Sun, 03.11.
(Orchestral Stories)
Family concert on the 100-year history of the Bochum Symphony Orchestra
Anneliese Brost Musikforum, 11:00
Concert
Tickets via +49 (0)234 910 86 66
Junges Schauspielhaus Bochum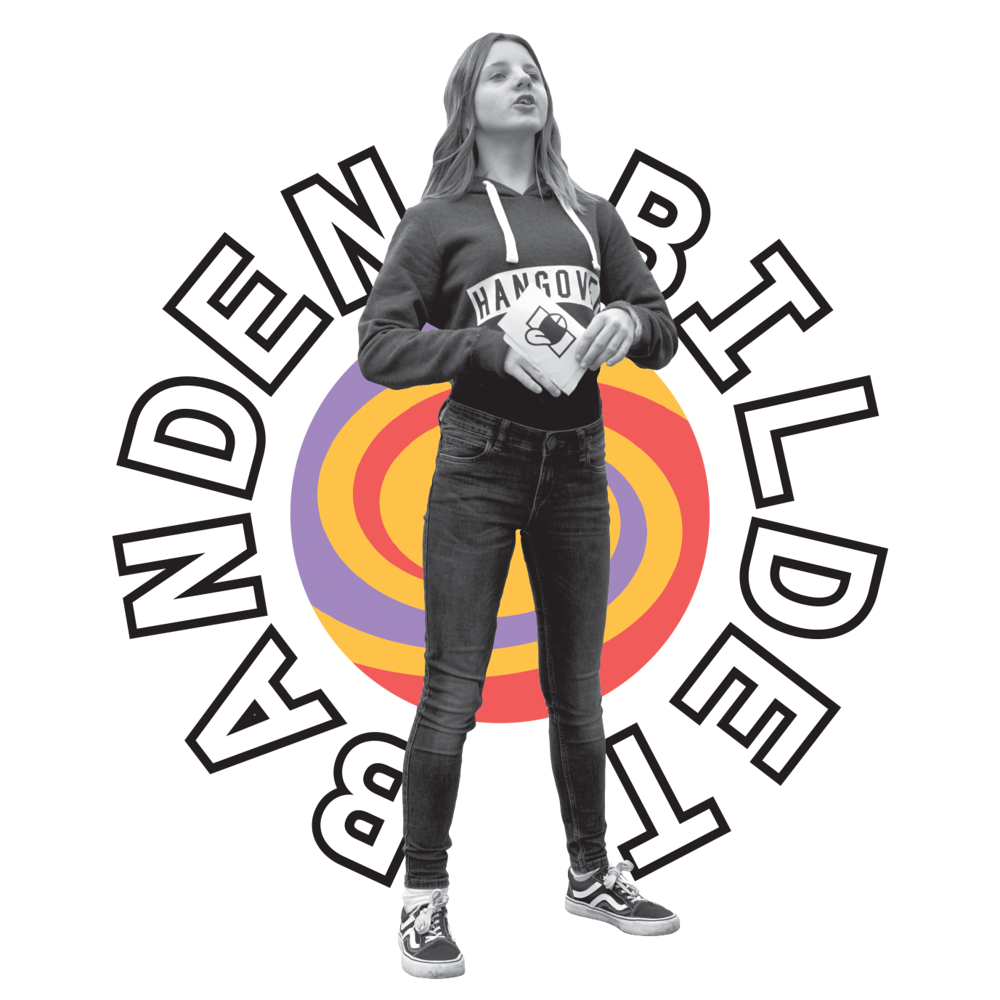 Kommt!
Macht mit!
Habt Spaß!
Look
it
up!
Schau's
doch
nach!
"Wir sind gespannt auf die Begegnungen, die Gespräche, die Partys, die Kunst, die Talente, die Versuche, auf gemeinsam Erreichtes und Probiertes."