DAS TIER, DAS TIER
​UND DAS TIERCHEN
Wer hat meinen
Vater umgebracht
Die unendliche Geschichte
Today
Mon.29.11.
Tue.30.11.
Wed.01.12.
Thur.02.12.
Fri.03.12.
Sat.04.12.
Sun.05.12.
Mon.06.12.
Tue.07.12.
Wed.08.12.
Thur.09.12.
Fri.10.12.
Sat.11.12.
Sun.12.12.
Mon.13.12.
Tue.14.12.
Wed.15.12.
Thur.16.12.
Fri.17.12.
Sat.18.12.
Sun.19.12.
Mon.20.12.
Tue.21.12.
Wed.22.12.
Thur.23.12.
Sat.25.12.
Sun.26.12.
Mon.27.12.
Tue.28.12.
Wed.29.12.
Thur.30.12.
Fri.31.12.
Wed.05.01.
Thur.06.01.
Fri.07.01.
Sat.08.01.
Sun.09.01.
Mon.10.01.
Tue.11.01.
Wed.12.01.
Thur.13.01.
Fri.14.01.
Sat.15.01.
Sun.16.01.
Mon.17.01.
Wed.19.01.
Thur.20.01.
Fri.21.01.
Sat.22.01.
Sun.23.01.
Mon.24.01.
Tue.25.01.
Wed.26.01.
Thur.27.01.
Fri.28.01.
Sat.29.01.
Sun.30.01.
Mon.31.01.
February 2022
Sat.12.02.
Fri.25.02.
Spring 2022
March 2022
April 2022
Tue.10.05.
Wed.11.05.
Mon.16.05.
June 2022
DAS TIER, DAS TIER UND DAS TIERCHEN
Gesungene Fabel von Jetse Batelaan ab 8 Jahren
Jeder Tag ein Vollmond
Ein Projekt von Katja Brunner, Gina Haller und Risto Kübar
Schande (Disgrace)
after J. M. Coetzee +++ Additional performance: 16.12. +++
Wer hat meinen Vater umgebracht
after Édouard Louis
Das Totale Tanz Theater
A Virtual Reality Installation for Man and Machine
Die unendliche Geschichte
after Michael Ende
▼
Schauspielhaus Bochum +++ BO News +++ Schauspielhaus Bochum +++ Bo News +++ Schauspielhaus Bochum +++ Bo News +++
Endlich wieder erhältlich:
Das 6er-Wahl-Abo!
Der kleine Klassiker mit freier Stück- und Terminwahl
THEATER & CORONA
Ihre und unsere Gesundheit ist uns wichtig! Für den Besuch im Schauspielhaus Bochum gilt ab sofort die 2G-Regel, ausgenommen sind Kinder und Jugendliche bis 15 Jahre. Während Ihres Aufenthalts muss, auch am Sitzplatz, eine medizinische Maske getragen werden.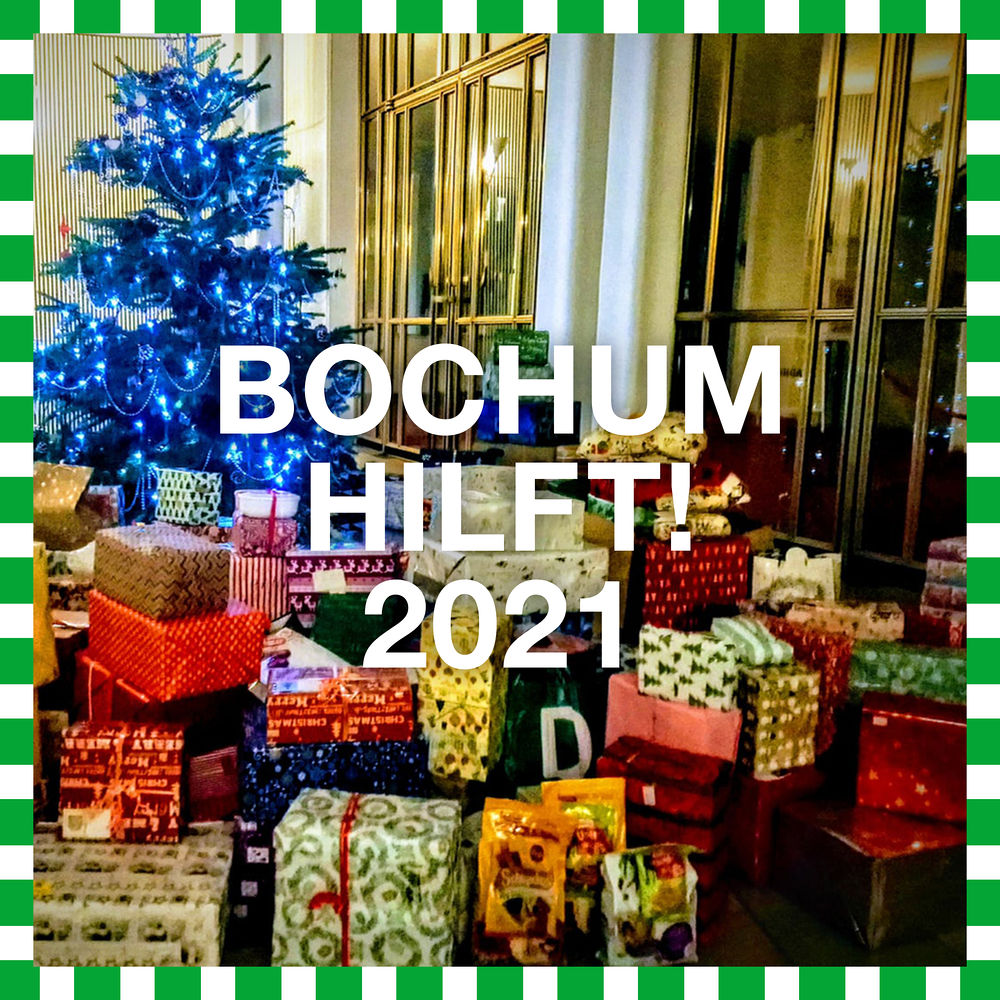 Packen Sie ein Päckchen und machen Sie mit bei der Weihnachts-Aktion von Bochum hilft e.V.!
Kostenlose Karten für Studierende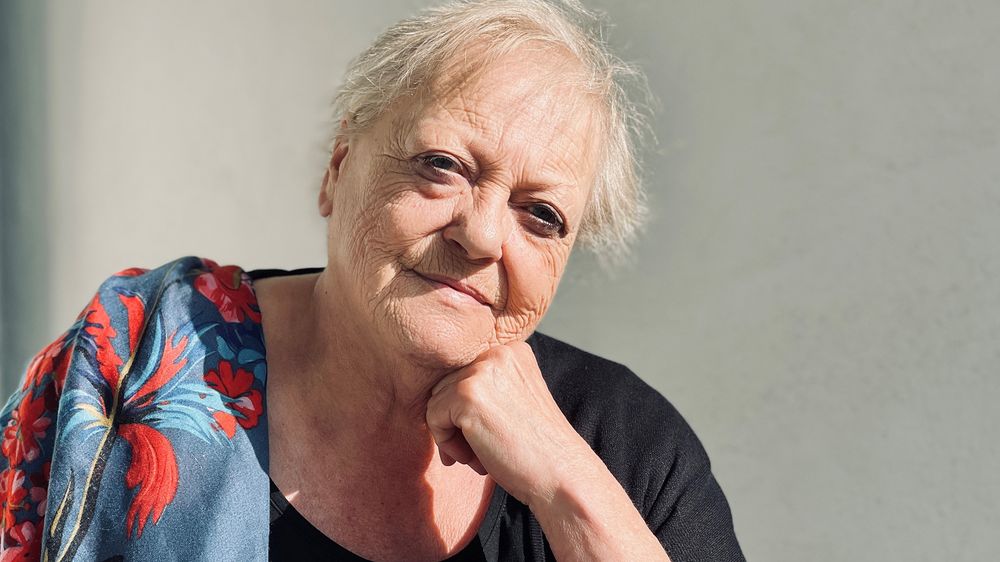 "Ich wäre gern eine exzentrische, alte, weise Frau"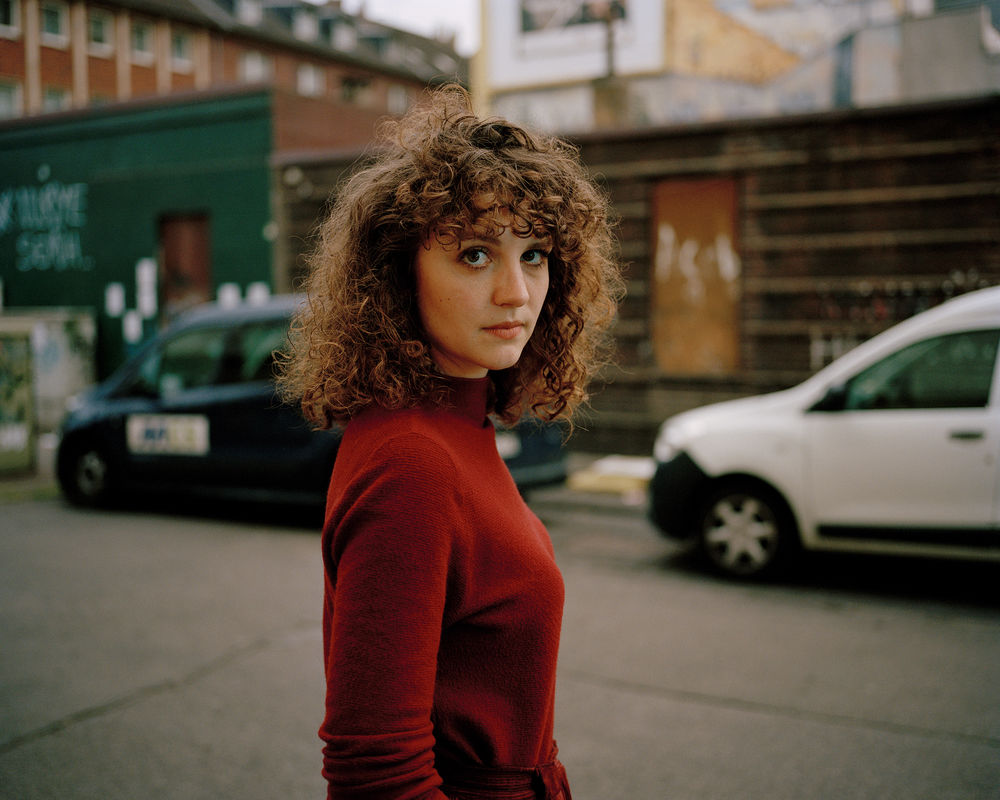 Congratulations,
Anne Rietmeijer!
UNLOCK
instead of
LOCK-DOWN.

Open doors,
open minds,
open hearts.
All information about the first half of 21/22 season in our newspaper!
When the background becomes the foreground becomes the background
+++ BO-CAST +++
Actor Mourad Baaiz meets his colleagues at the Schauspielhaus Bochum for a one-on-one conversation. Personal insights into what it means to be an actor and to live - now, here, at this theatre, in this world.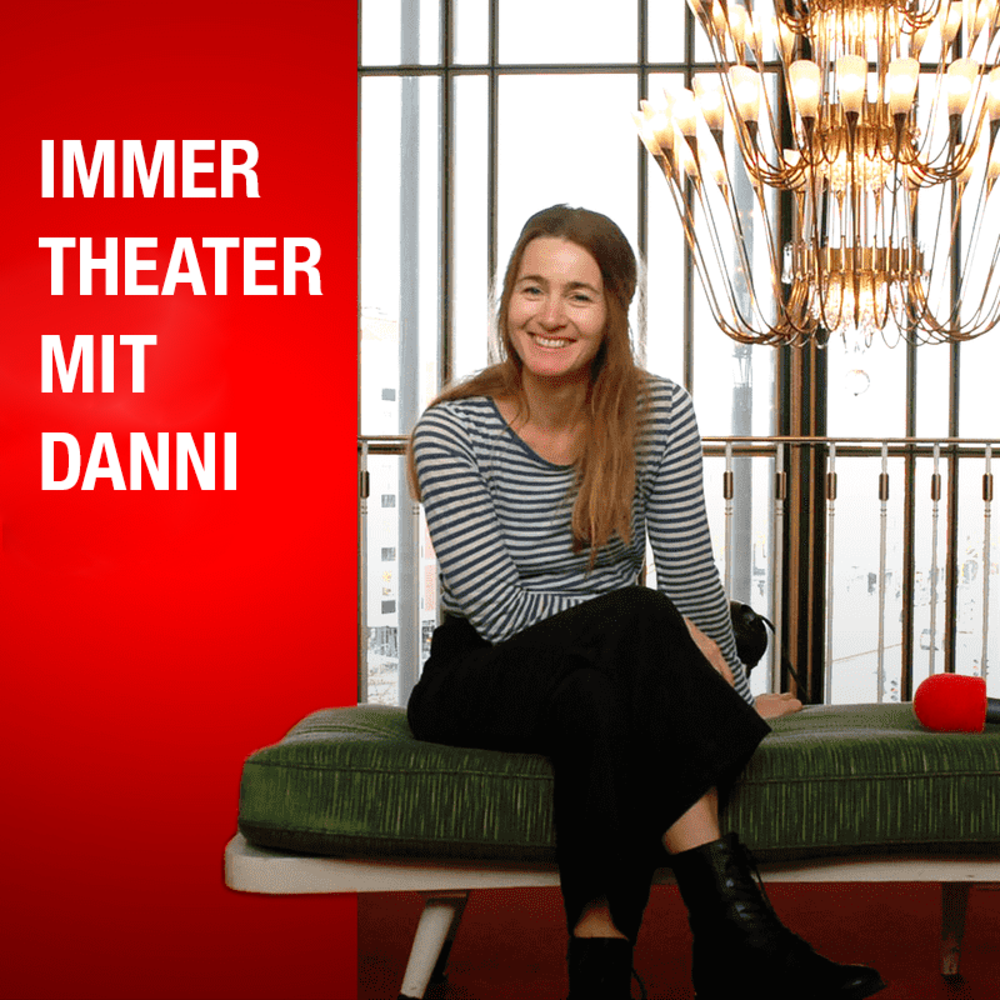 +++ audio tip +++
With Immer Theater mit Danni (Always Theatre with Danni), Radio Bochum reporter Danni Rösner launched her new podcast and is doing what she does best: intensive interviews at her favourite place in Bochum: the Schauspielhaus.
► to the podcast (only in German)