Wed, 05.02.
Sat, 08.02.
Fri, 14.02.
Sat, 15.02.
Thur, 12.03.
Fri, 13.03.
Sat, 21.03.
Sat, 28.03.
Spring 2020
Sat, 04.04.
Sat, 25.04.
May 2020
Thur, 07.05.
May 2020
June 2020
05.06.2020
Fri, 12.06.
2019/2020
2019/2020
Florian, sag mal ...
was erwartet uns bei
GEISTER?
+++ BERLIN THEATRE PRIZE 2020 +++
GOES TO SANDRA HÜLLER
Our ensemble member Sandra Hüller will be awarded the renowned Berlin 2020 Theatre Prize for her special services to German-speaking theatre. Previous award winners include Claus Peymann (1995), Jürgen Gosch/Johannes Schütz (2009), Johan Simons (2014), Herbert Fritsch (2017) and Karin Henkel (2018).
Sandra Hüller receives Gertrud-Eysoldt-Ring for her role as Hamlet
"Für Hamlet muss alles einen Sinn haben"
Florian Fischer receives Kurt-Hübner-Directing Award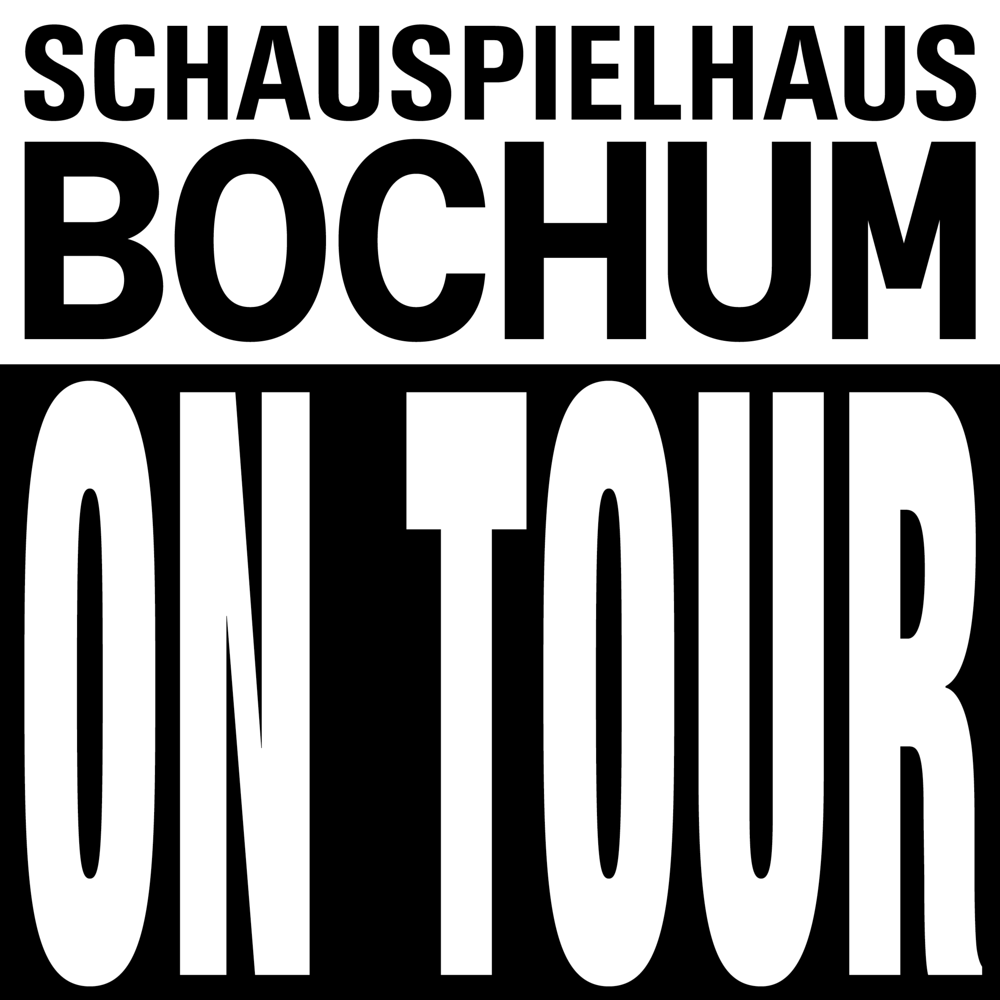 PENTHESILEA
Münchner Kammerspiele
04.02., 05.02.20
Schauspiel Leipzig
08.02.20
+++ Nestroy Prize 2019 for Steven Scharf and Johan Simons +++
In the "Theater an der Wien" the renowned Austrian Nestroy Theatre Prize was awarded to Steven Scharf for his role as Franz Woyzeck in "Woyzeck" by Georg Büchner (and as Lucas in "Medea" by Simon Stone after Euripides, Burgtheater). The co-production between the Vienna Burgtheater and the Schauspielhaus Bochum was directed by Johan Simons and impressed the jury: Johan Simons received the prestigious award in the category "Best Director" for this production. We are looking forward to showing you this production in spring 2020 in Bochum.
Theaterpreis "Nachwuchs": Svetlana Belesova
Theaterpreis "Arriviert": Stefan Hunstein
+++ Best theatre of the season 2019 +++
The Schauspielhaus Bochum was named the best theatre of the season in NRW in the annual critics' survey of Welt am Sonntag. In the category Best Production, Bochum also took the lead. Sandra Hüller was voted the Best Actress in NRW as Penthesilea and Hamlet. With a total of 30 nominations in eight categories, our programme and the Bochum ensemble was particularly praised.
Outstanding artists: Svetlana Belesova (in Die Philosophie im Boudoir), Jele Brückner (in Iphigenie), Gina Haller (in Die Jüdin von Toledo and Hamlet), Jens Harzer (in Penthesilea), Stefan Hunstein (in Plattform), Sandra Hüller (in Penthesilea and Hamlet)
Outstanding productions: Die Jüdin von Toledo (Director: Johan Simons), Der Hamiltonkomplex (Director: Lies Pauwels), Hamlet and Penthesilea (Director: Johan Simons), Die Philosophie im Boudoir (Director: Herbert Fritsch), Iphigenie (Director: Dušan David Pařízek), Orestes in Mosul (Director: Milo Rau), Plattform (Director: Johan Simons)
All information about the 2019/2020 season in our newspaper!
+++ UNESCO Immaterielles Kulturerbe +++
Deutschland hat seine Theater- und Orchesterlandschaft unter dem Titel "Theatres and Orchestras in Germany and their socio-cultural spaces" bei der UNESCO für die Eintragung in die Repräsentative Liste des Immateriellen Kulturerbes der Menschheit vorgeschlagen. Die Entscheidung fällt im Dezember 2019.
mehr erfahren
Star im Film und Theater: Sandra Hüller
Sprache ist seine Welt: Jens Harzer