Sat, 16.11.
(The Incredible Tale of Robot Boy)
Family play for audiences aged 6 and over
Text: Jimmy Osborne with Sue Buckmaster
direction: Sue Buckmaster
Schauspielhaus, 16:00 - 17:20
premiere
Sat, 04.04.
(The Invisible Man)
Theatre for children aged 4 and over
Kammerspiele
premiere
2019/2020
(House of Digital Antifascists)
premiere
Junges Schauspielhaus Bochum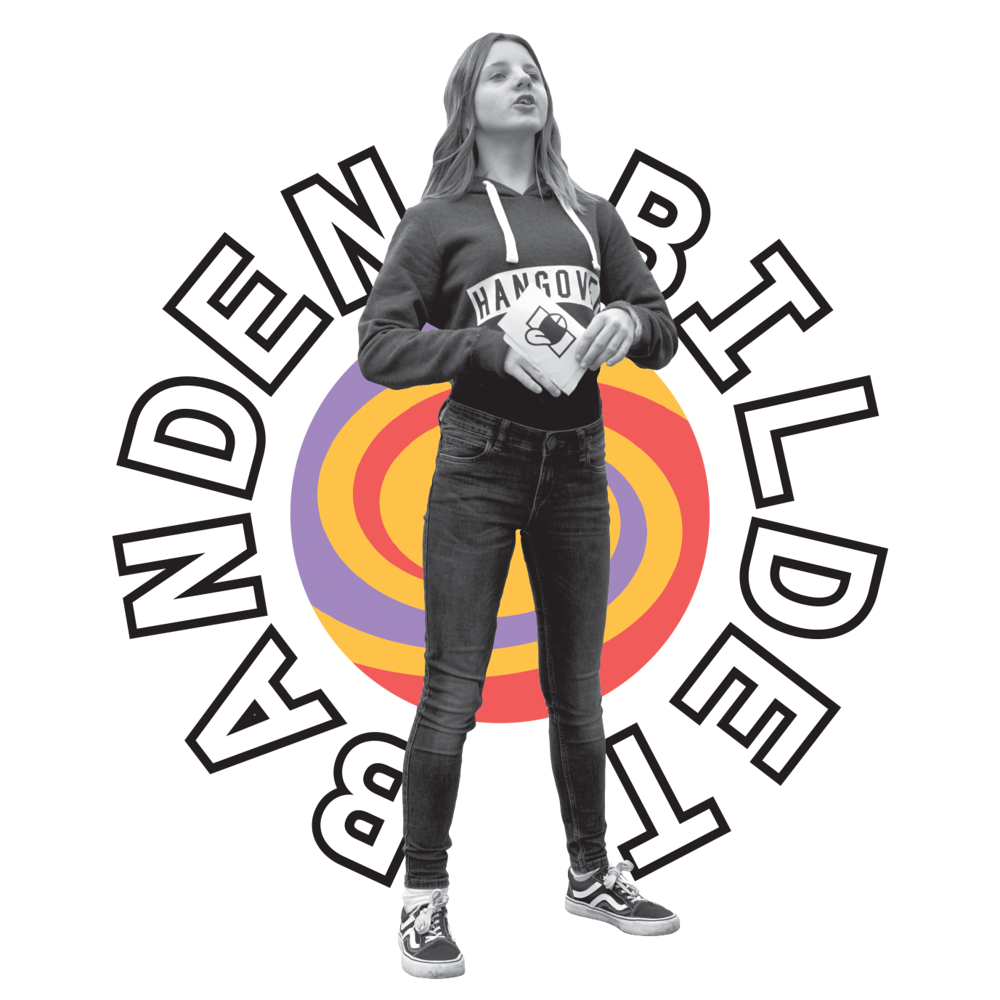 Kommt!
Macht mit!
Habt Spaß!
Look
it
up!
Schau's
doch
nach!
"Wir sind gespannt auf die Begegnungen, die Gespräche, die Partys, die Kunst, die Talente, die Versuche, auf gemeinsam Erreichtes und Probiertes."