Sat, 16.11.
Familienstück ab 6 Jahren
Text: Jimmy Osborne mit Sue Buckmaster
direction: Sue Buckmaster
Schauspielhaus
premiere
Sat, 04.04.
Kindertheater ab 4 Jahren
Text, Regie: Jetse Batelaan
Kammerspiele
premiere
2019/2020
Junges Schauspielhaus Bochum
Fast 100 Kinder, Jugendliche und junge Erwachsene haben über acht Monate miteinander diskutiert, getanzt und geprobt. Jetzt geht es auf die Bühne.
Everyone!
Everyone?
Ja, wirklich everyone!

Look
it
up!
Schau's
doch
nach!
Theaterbande
mit
Harun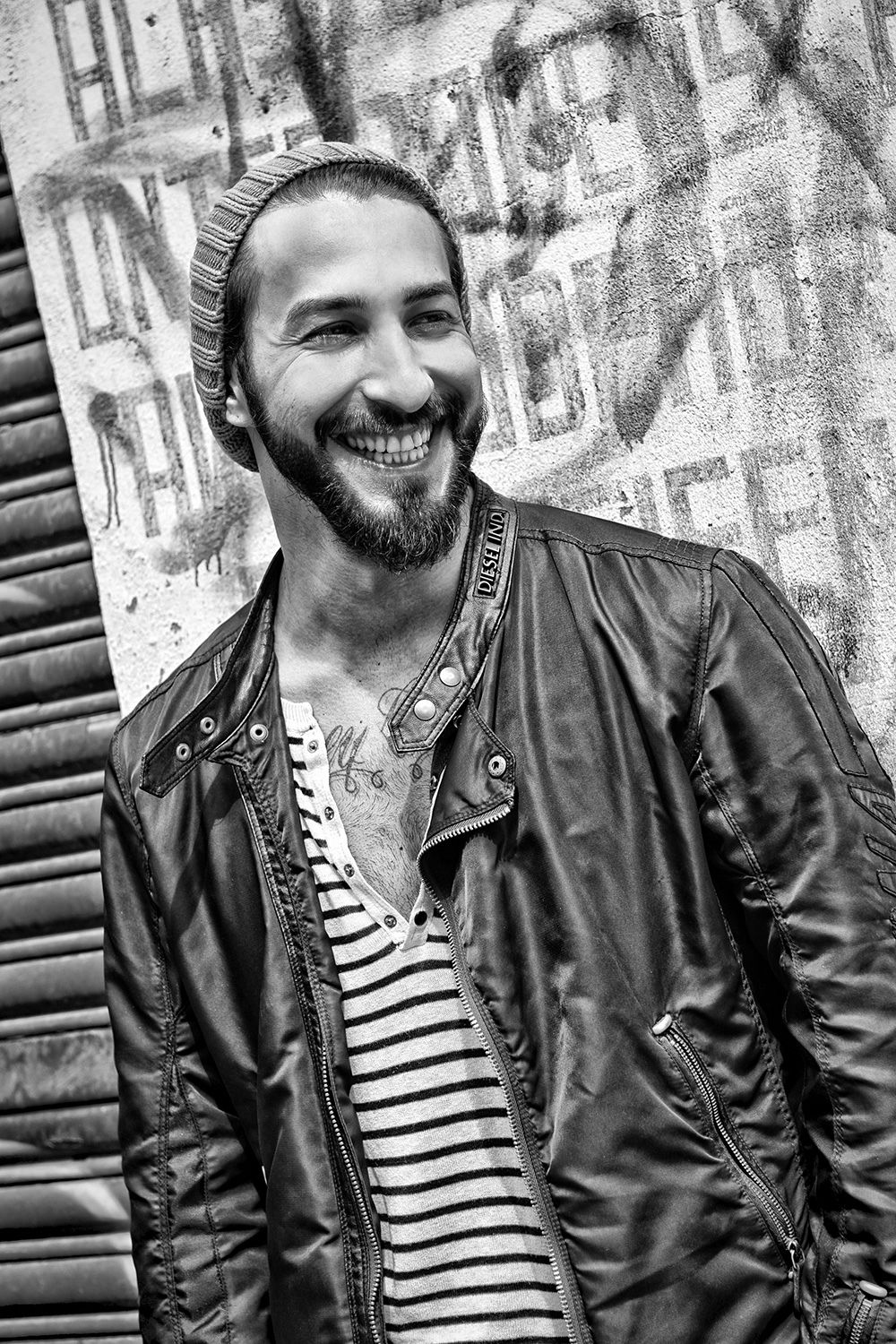 Tanztheaterbande
mit
Kama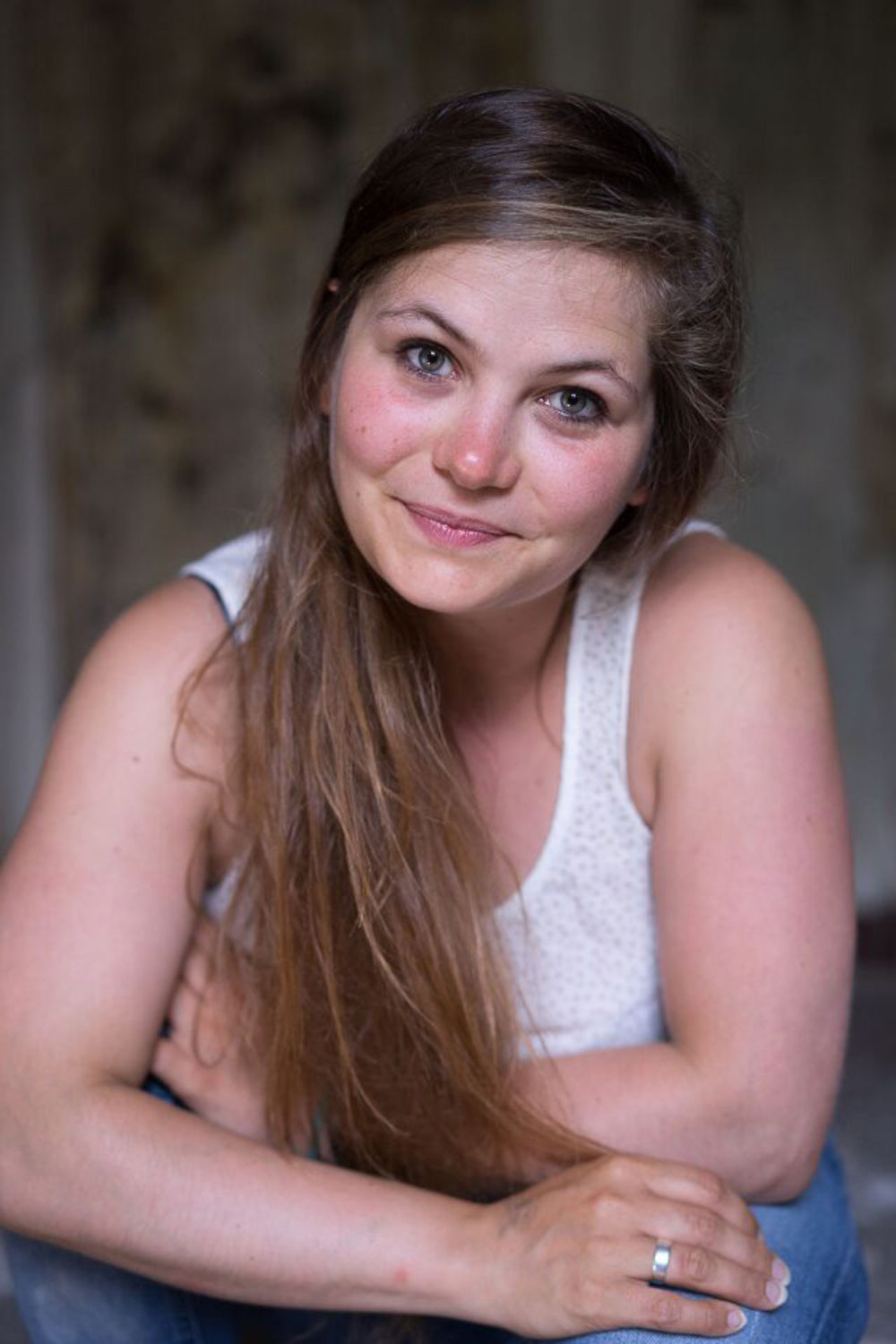 puppeteer an theatre gang
with Sara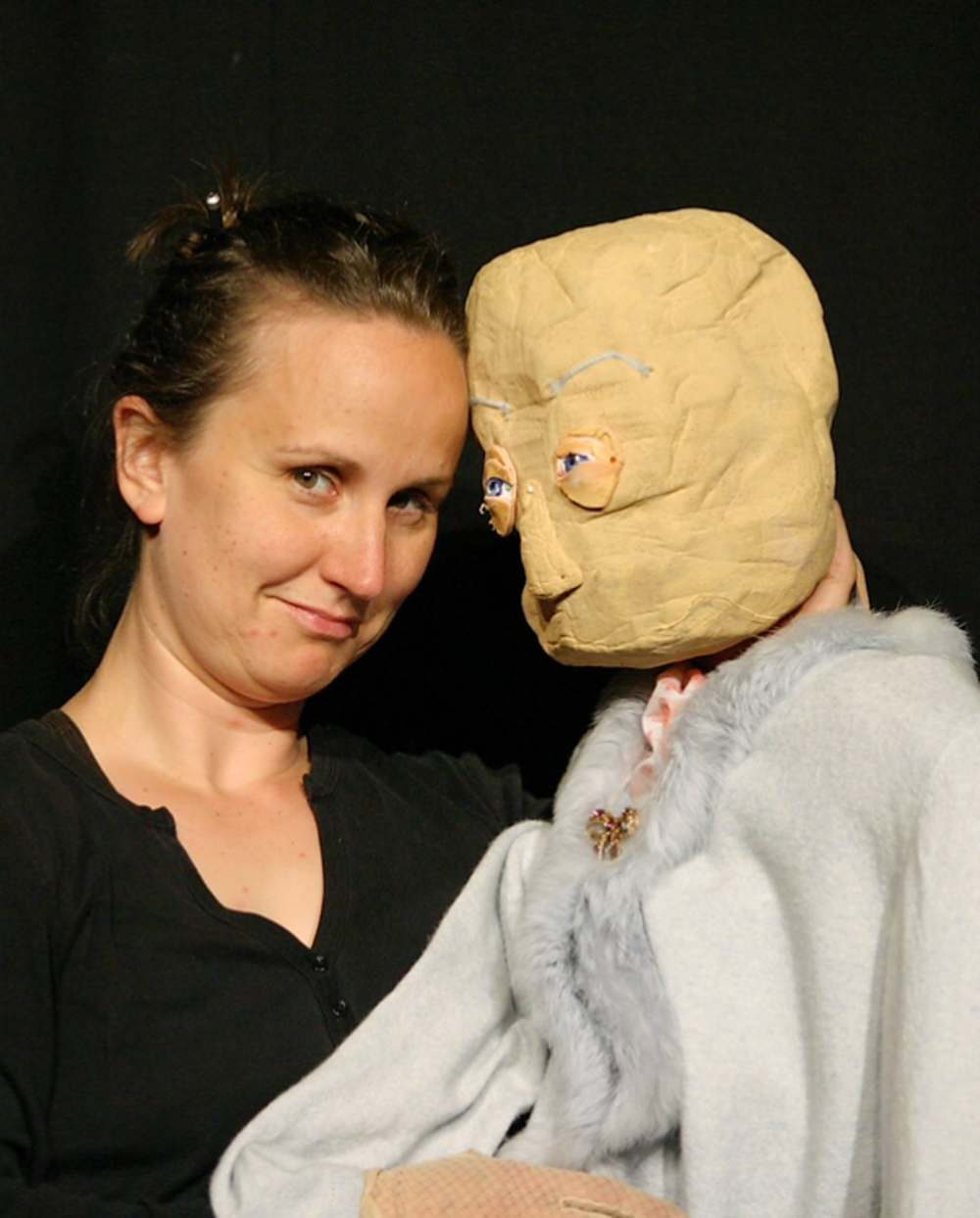 Theatre Gang
with Jana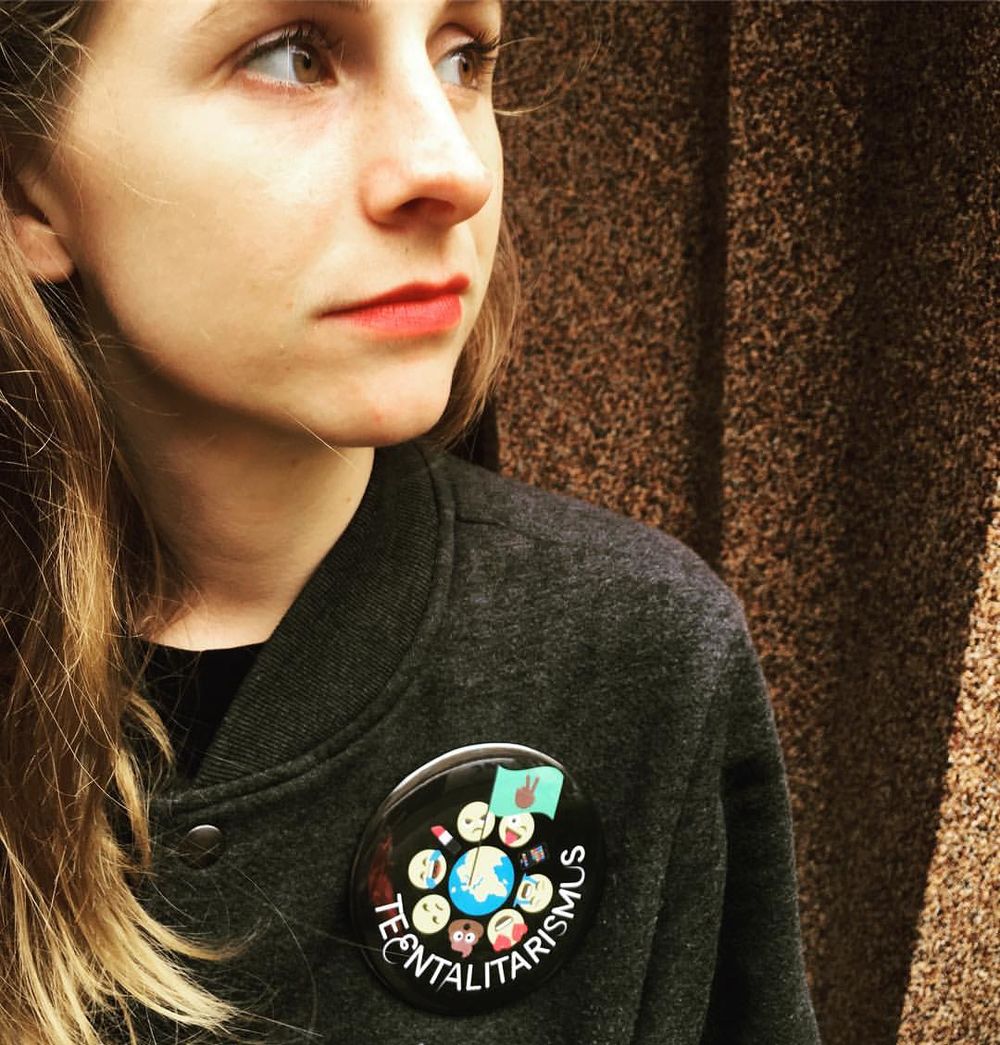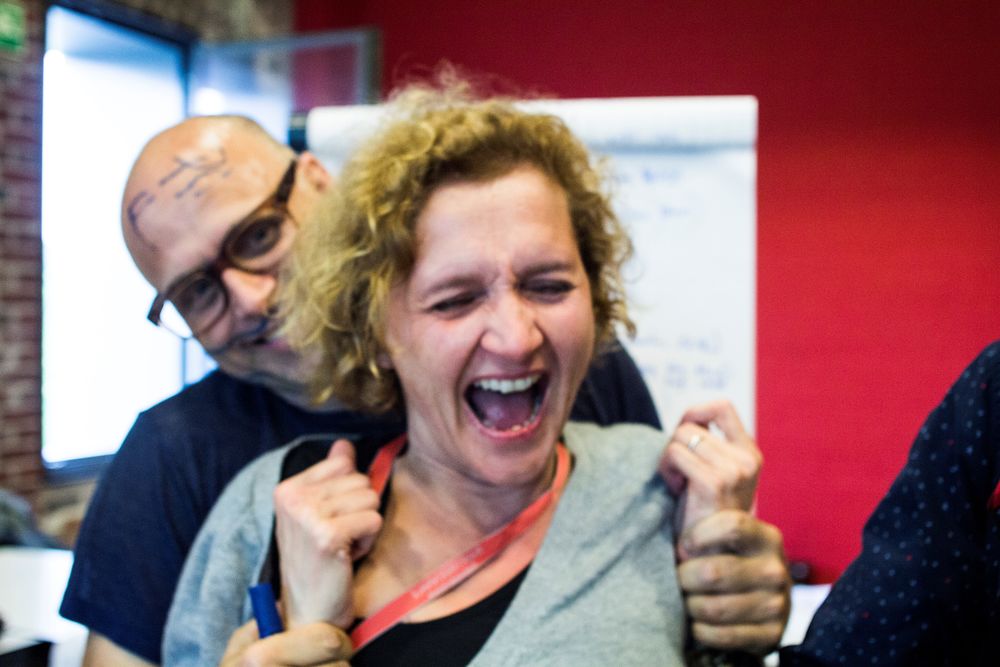 "Wir sind gespannt auf die Begegnungen, die Gespräche, die Partys, die Kunst, die Talente, die Versuche, auf gemeinsam Erreichtes und Probiertes."