Junges Schauspielhaus Bochum
Everyone!
Everyone?
Ja, wirklich everyone!

"Family, these are also people I find weird, with whom I would never meet if they were not family."
Look
it
up!
Schau's
doch
nach!
Theaterbande
mit
Harun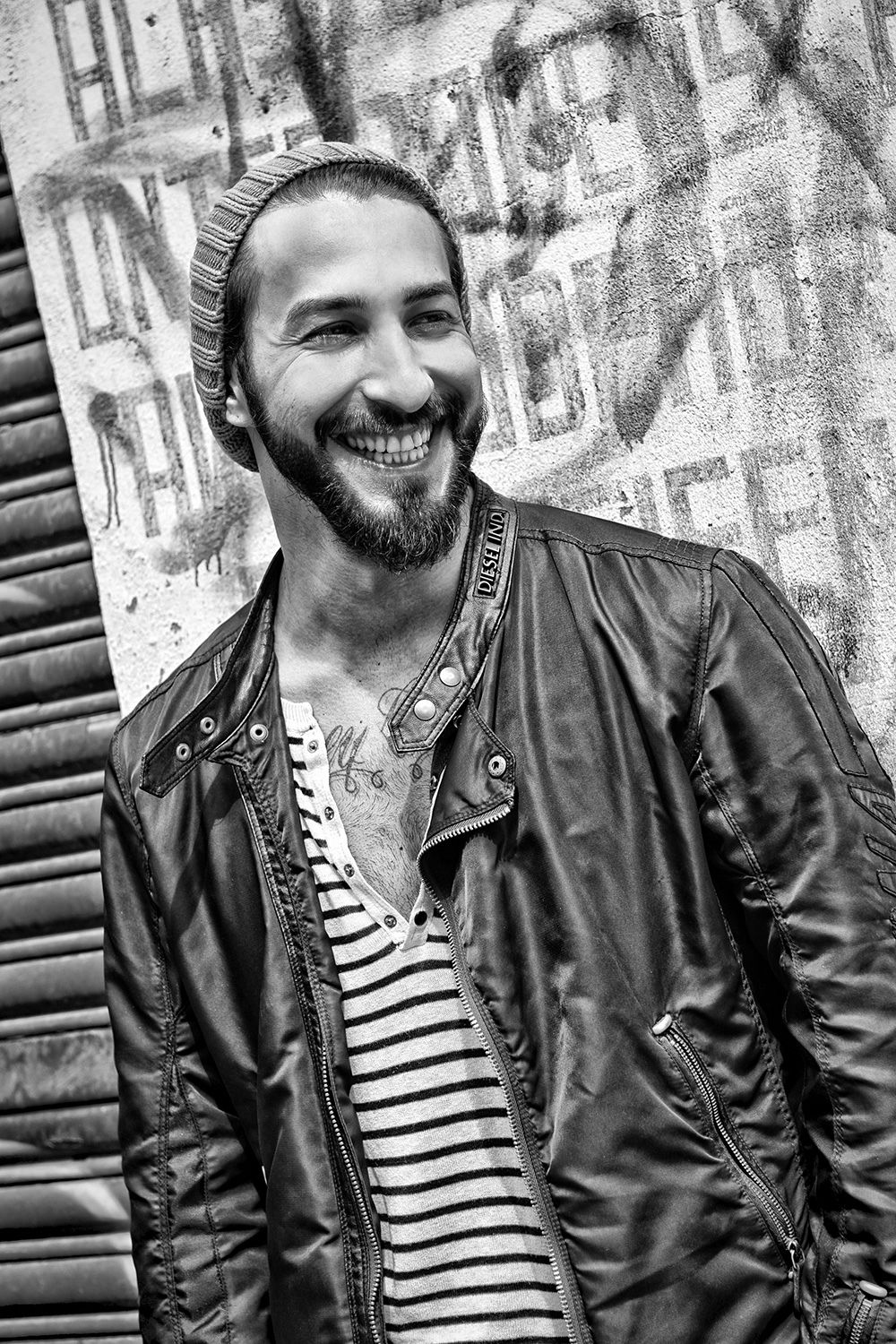 Tanztheaterbande
mit
Kama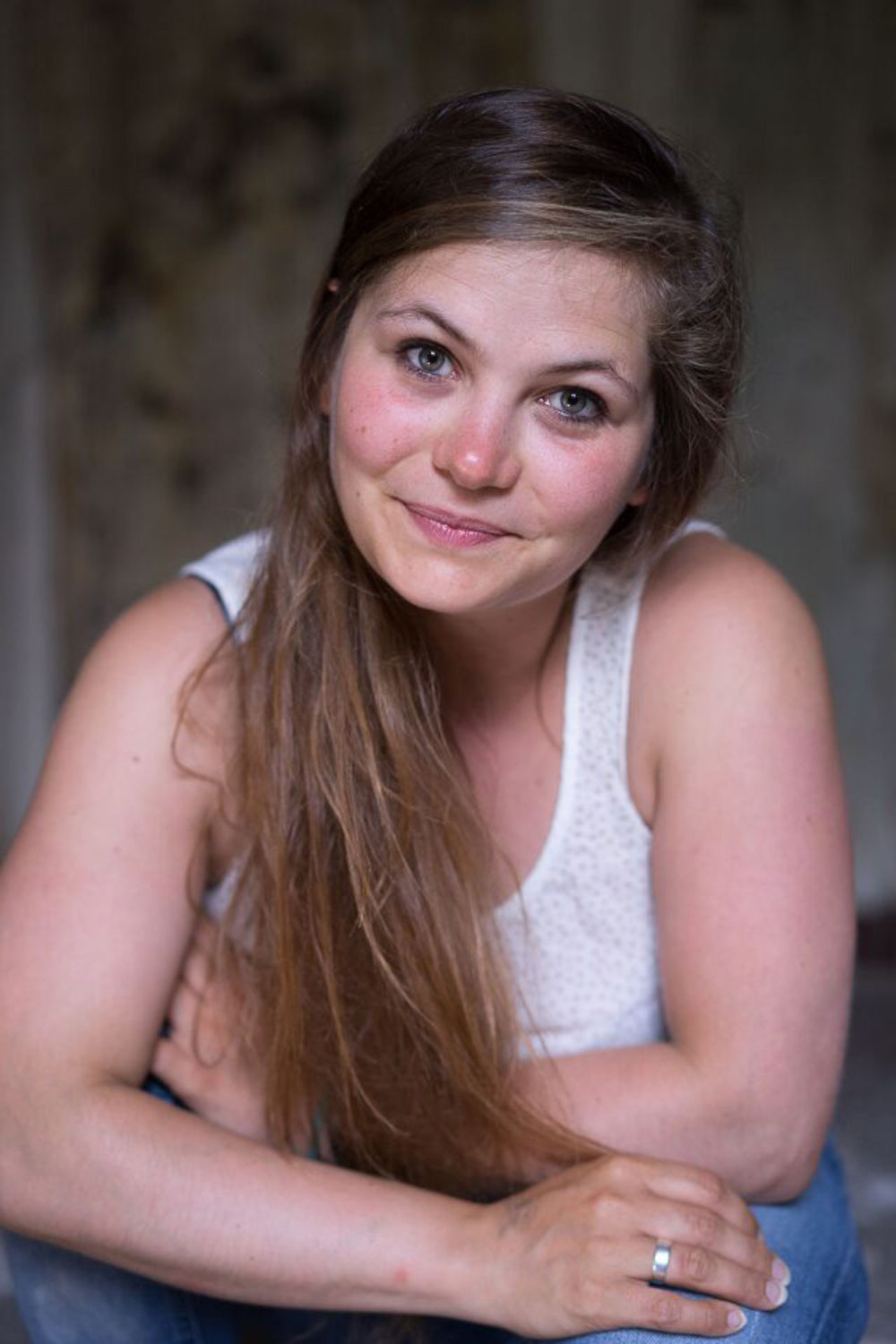 puppeteer an theatre gang
with Sara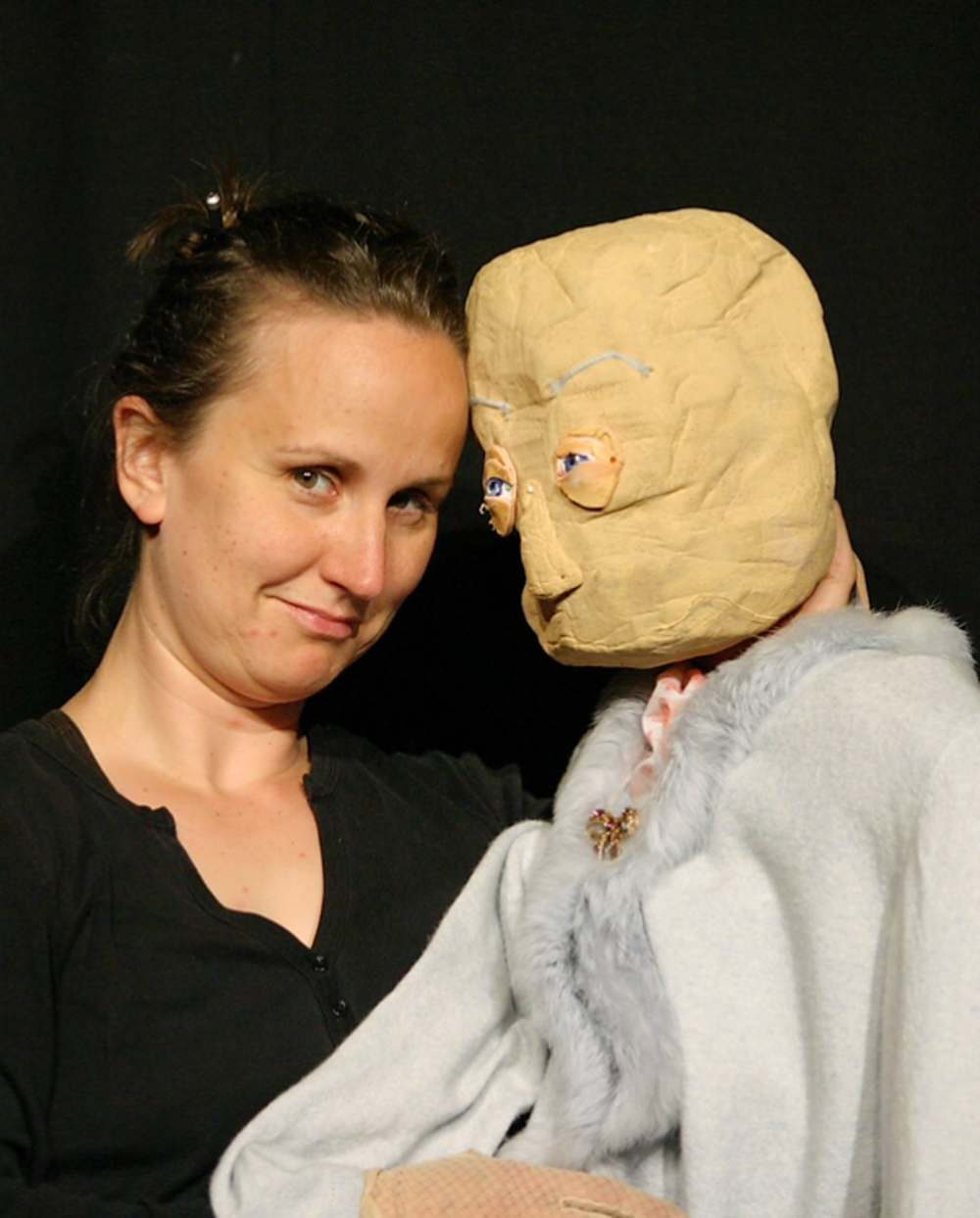 Theatre Gang
with Jana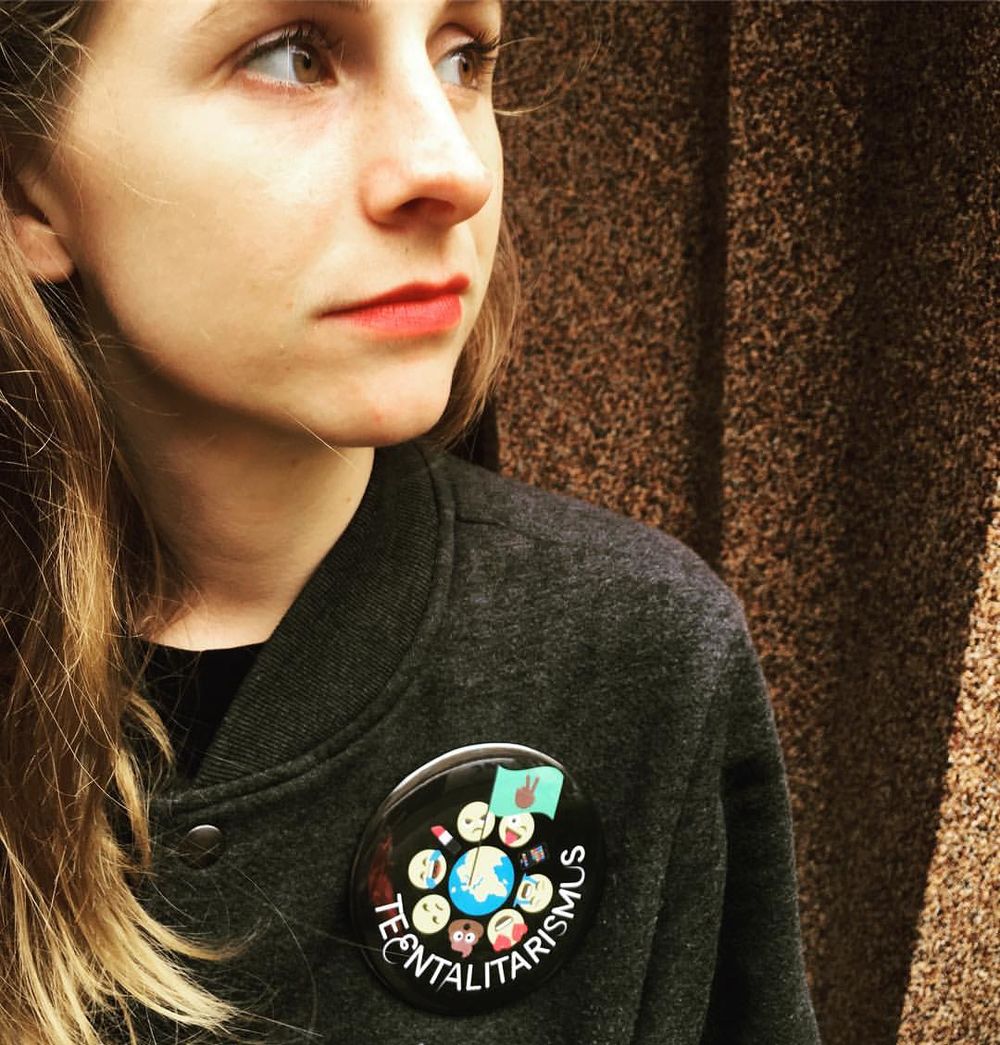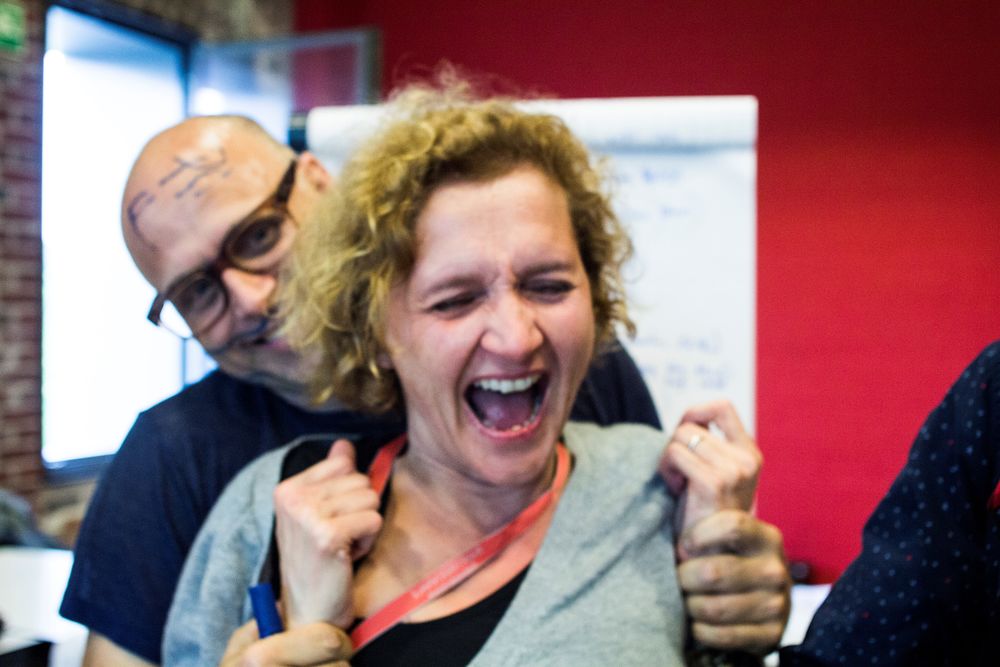 "Wir sind gespannt auf die Begegnungen, die Gespräche, die Partys, die Kunst, die Talente, die Versuche, auf gemeinsam Erreichtes und Probiertes."