"Männer" essen Steaks. Sie trinken herbe Biere. Sie rülpsen. Sie benutzen keine Servietten. Sie haben Kohldampf. Sie haben einen höheren Energieverbrauch. "Frauen" hingegen essen einen bunten Salat und zum Frühstück Müsli. Sie möchten nur ein kleines Stück vom Kuchen. Sie machen Low-Carb. Sie wissen, was gesund ist. Sie sind schon total satt. Sie hungern. "Frauen" kochen, "Männer" essen. Es zeigt sich: Lots of Sexism and Fatfobia in our Schnitzel!
Henrike Iglesias sagt: WTF?! Alle haben Hunger und alle sollen fressen können! Aber wie kommen wir dahin? In ihrer Kochshow tischen die Performer*innen dem Publikum die gesellschaftliche Obsession mit dem Thema Essen auf, und verschlingen dabei, was sich ihnen in den Weg stellt.
Inhaltswarnungen:
Es werden Bodyshaming, Essstörungen / Zwänge thematisiert.
Es kommt stellenweise zum Einsatz von lauter Musik, Stroboskop-Effekten und beweglichen Suchlicht-Scheinwerfern.
Es kommt zu Dunkelheit in einzelnen Szenen.

more
less
Fressen
12 years and older
by Henrike Iglesias
Director: Henrike Iglesias
With: Elif Duygu Karcı, Eva Gutierrez Alonso, Malu Peeters, Marielle Schavan, Sophia Schroth
Eine Produktion von Henrike Iglesias in Koproduktion mit den Münchner Kammerspielen und dem jungen theater basel
Funded through the German Federal Cultural Foundation's Doppelpass Fund.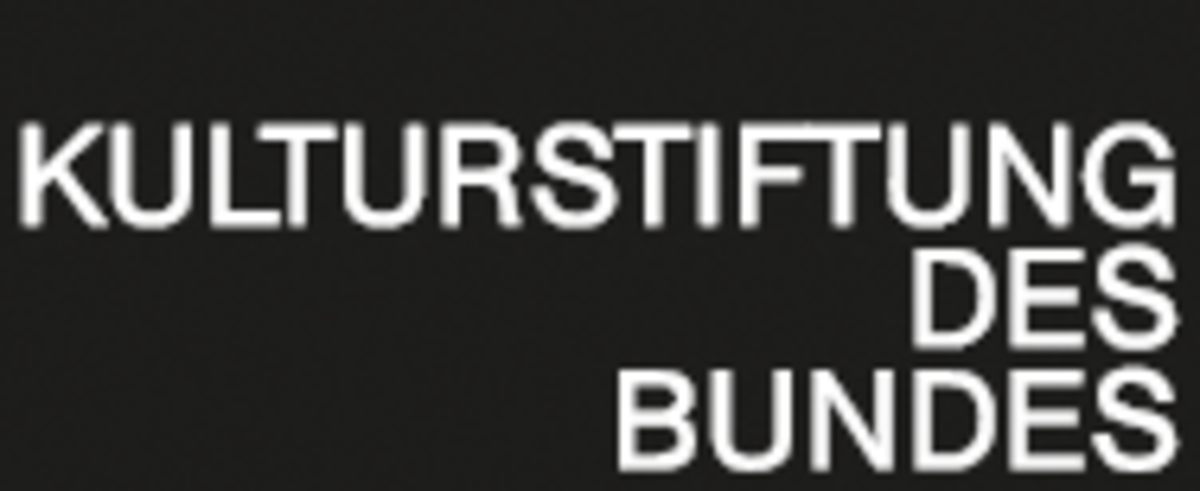 Funded by Neue Wege. Kommunale Theater und Orchester in NRW


Cast:
With: Eva Gutierrez Alonso, Elif Duygu Karcı, Malu Peeters, Marielle Schavan, Sophia Schroth