Today
Tue.25.01.
Thur.27.01.
Fri.28.01.
Sat.29.01.
Sun.30.01.
Tue.01.02.
Wed.02.02.
Thur.03.02.
Fri.04.02.
Sat.05.02.
Sun.06.02.
Thur.10.02.
Fri.11.02.
Sat.12.02.
Sun.13.02.
Tue.15.02.
Wed.16.02.
Thur.17.02.
Fri.18.02.
Sat.19.02.
Sun.20.02.
Tue.22.02.
Wed.23.02.
Fri.25.02.
Sat.26.02.
Sun.27.02.
Tue.01.03.
Wed.02.03.
Thur.03.03.
Fri.04.03.
Sat.05.03.
Sun.06.03.
Mon.07.03.
Wed.09.03.
Thur.10.03.
Fri.11.03.
Sat.12.03.
Sun.13.03.
Tue.15.03.
Wed.16.03.
Thur.17.03.
Fri.18.03.
Sat.19.03.
Sun.20.03.
Tue.22.03.
Wed.23.03.
Thur.24.03.
Fri.25.03.
Sat.26.03.
Sun.27.03.
Tue.29.03.
Wed.30.03.
Thur.31.03.
Fri.29.04.
Wed.04.05.
May 2022
May 2022
June 2022
Ödipus, Herrscher
nach Sophokles
Verbundensein
after Kae Tempest +++ Auch als Livestream! +++
MYSTERIEN
after Knut Hamsun
antigone. ein requiem / Die Politiker
von Thomas Köck / Wolfram Lotz
Noise. Das Rauschen der Menge
by Manuela Infante
DAS GESPENST DER NORMALITÄT
by Saara Turunen
▼
Schauspielhaus Bochum +++ BO News +++ Schauspielhaus Bochum +++ Bo News +++ Schauspielhaus Bochum +++ Bo News +++
Das erste Mal auf einer Bühne, hinter sich ein Studium im Lockdown, vor sich ein Leben für die Kunst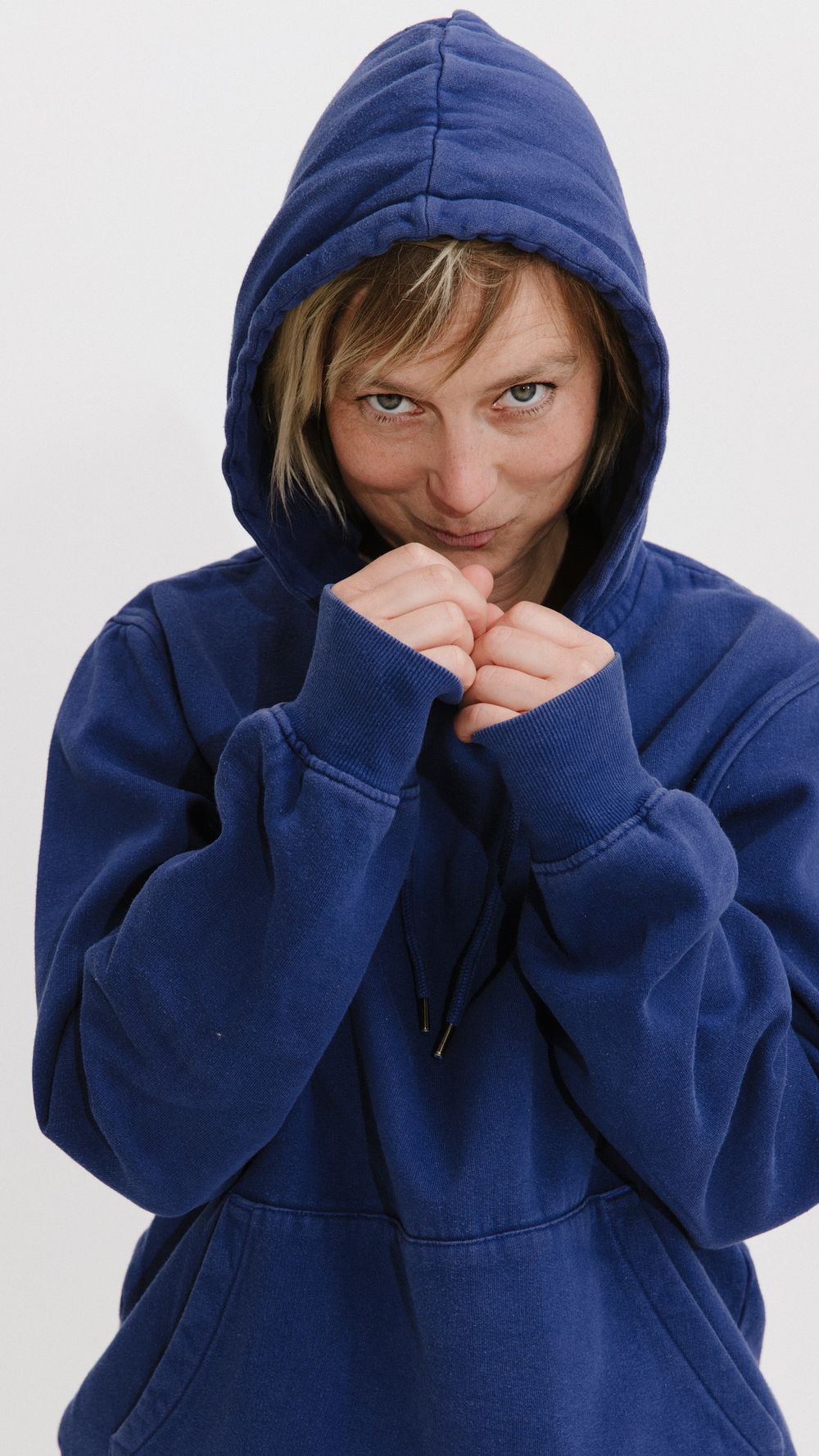 "Da fehlt mir einfach meine Familie"
THEATER & CORONA
Ihre und unsere Gesundheit ist uns wichtig! Für den Besuch im Schauspielhaus Bochum gilt ab sofort die 2G-Regel, ausgenommen sind Kinder und Jugendliche bis 15 Jahre. Während Ihres Aufenthalts muss, auch am Sitzplatz, eine medizinische Maske getragen werden.
► weitere Infos

+++ Schnelltestzentrum im Schauspielhaus +++ Mo – Sa, 09:00 – 17:00 +++ Termine über Johanniter-Unfall-Hilfe +++
JETZT
REINHÖREN!
Unser Podcast-Angebot BO-CAST umfasst neben Audio-Einführungen zu unseren Inszenierungen auch die Interview-Reihe Aus der Rolle fallen, einem Ensemble-Podcast von Mourad Baaiz, in dem der Schauspieler seine Kolleg*innen zum Vier-Augen-Gespräch trifft. Einfach klicken und hören: Überall, wo's Podcasts gibt!
more
Ein neuer Stolperstein in Gedenken an Dr. Hans Buxbaum
Endlich wieder erhältlich:
Das 6er-Wahl-Abo!
Der kleine Klassiker mit freier Stück- und Terminwahl
Kostenlose Karten für Studierende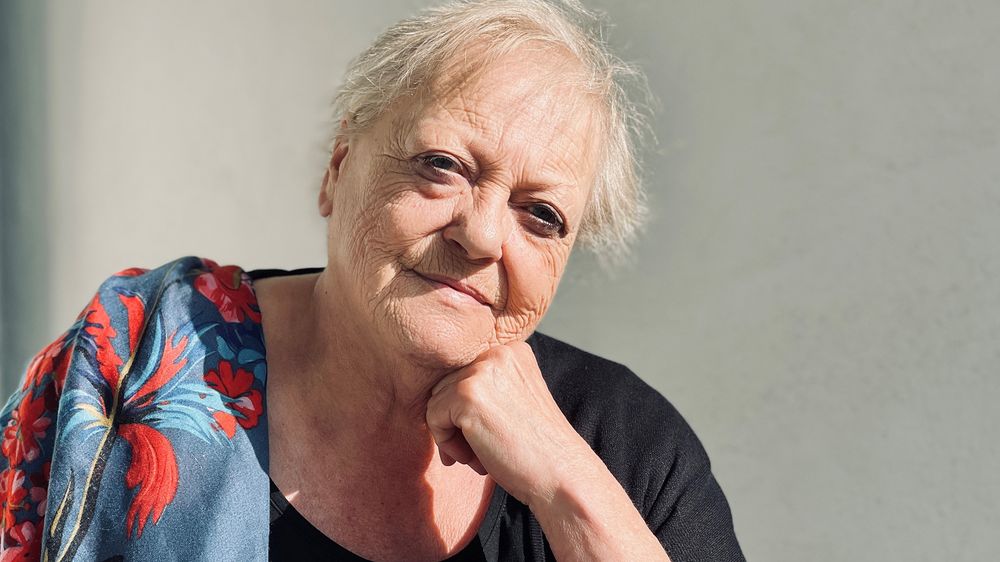 "Ich wäre gern eine exzentrische, alte, weise Frau"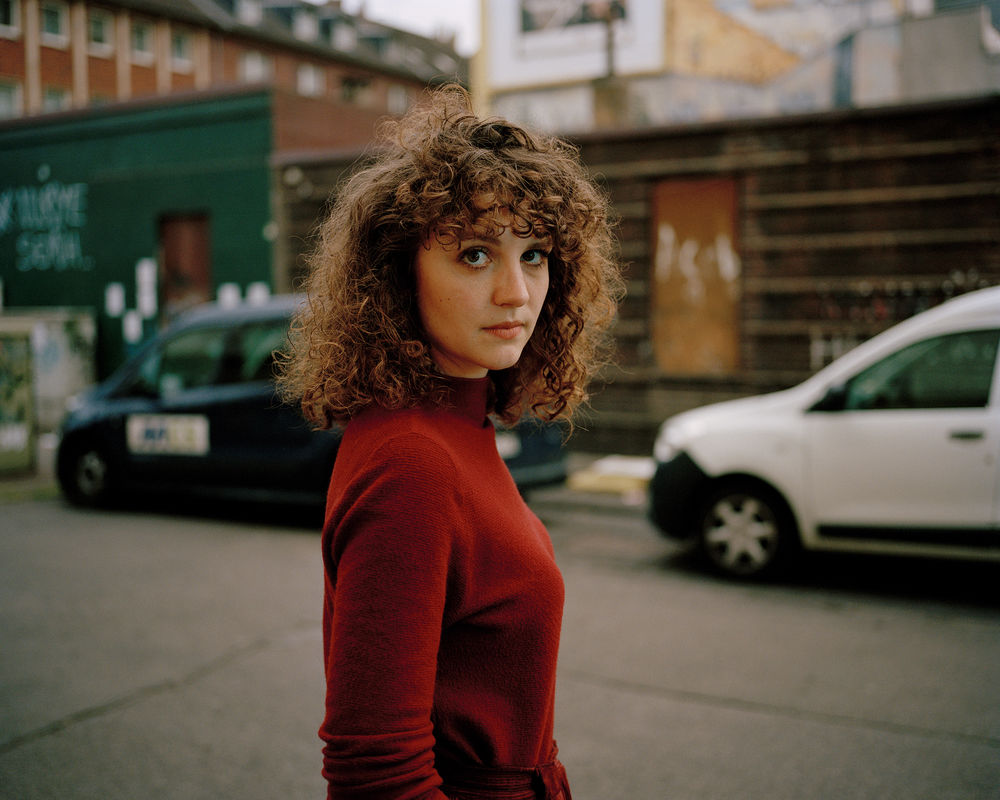 Congratulations,
Anne Rietmeijer!
UNLOCK
instead of
LOCK-DOWN.

Open doors,
open minds,
open hearts.
All information about the first half of 21/22 season in our newspaper!
When the background becomes the foreground becomes the background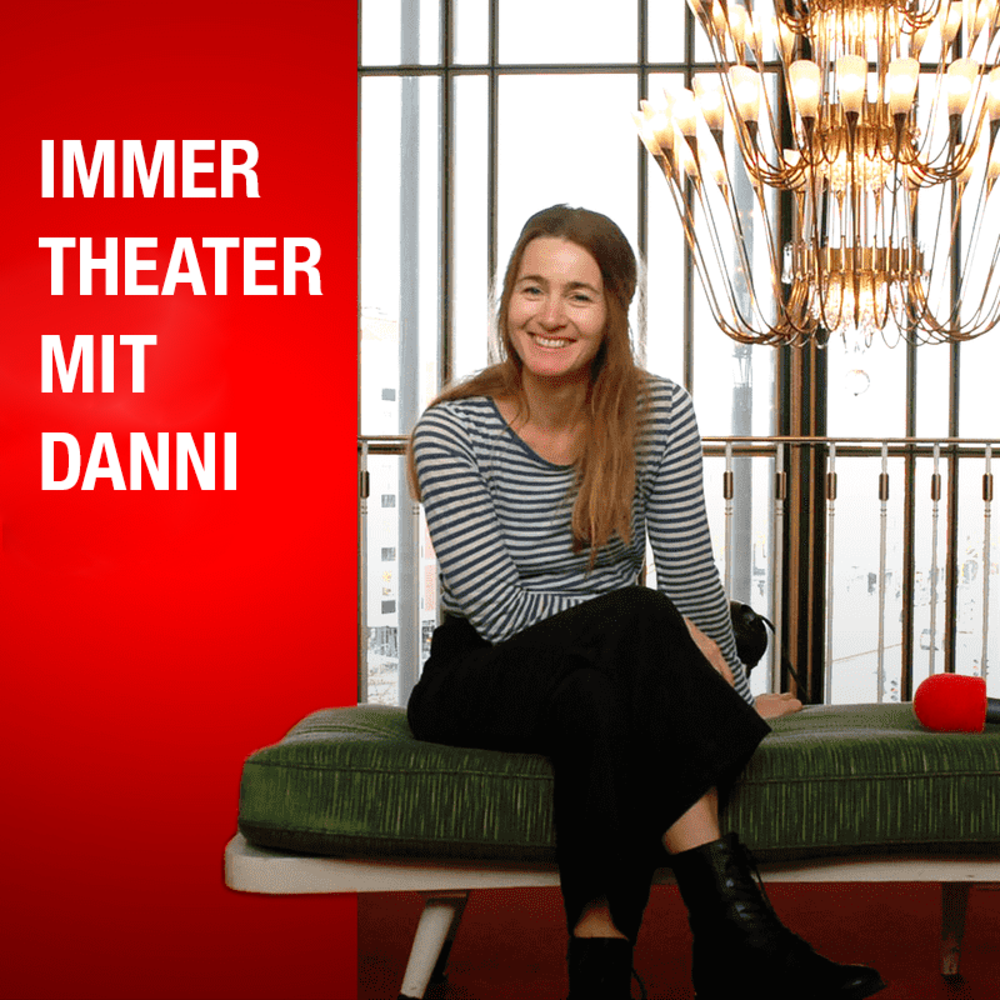 +++ audio tip +++
With Immer Theater mit Danni (Always Theatre with Danni), Radio Bochum reporter Danni Rösner launched her new podcast and is doing what she does best: intensive interviews at her favourite place in Bochum: the Schauspielhaus.
► to the podcast (only in German)