Fri.10.09.
Sat.11.09.
Sun.12.09.
Fri.17.09.
Sat.18.09.
Sat.25.09.
Fri.08.10.
Sat.16.10.
Sun.17.10.
Sat.30.10.
Sun.31.10.
Sat.13.11.
Fri.19.11.
Sat.20.11.
Sat.04.12.
Fri.21.01.
Sat.22.01.
Sun.23.01.
Wed.26.01.
February 2022
Spring 2022
March 2022
April 2022
June 2022
SCHRECKLICH AMÜSANT – ABER IN ZUKUNFT OHNE MICH
after David Foster Wallace
Who the F*** are you
... MICH ZU FRAGEN, WOHER ICH WIRKLICH KOMME?
PEER GYNT
after Henrik Ibsen
PROMETHEUS BOUND
by Aischylos
NOISE. THE SOUND OF THE CROWD
by Manuela Infante
last premiere of the season 2020/2021
▼
Schauspielhaus Bochum +++ BO News +++ Schauspielhaus Bochum +++ Bo News +++ Schauspielhaus Bochum +++ Bo News +++
When the background becomes the foreground becomes the background
UNLOCK
instead of
LOCK-DOWN.

Open doors,
open minds,
open hearts.
All information about the first half of 21/22 season in our newspaper!
+++ INFOS ABOUT COVID-19 +++
From June, 5th 2021 we will play live in front of an audience again. Our digital programme BO-STREAM will continue to run at a reduced rate. A test centre has been set up in the foyer of the Schauspielhaus where citizens of Bochum can be tested for Corona.
► Infos in times of Covid-19 (only in German)
+++ BO-CAST +++
Actor Mourad Baaiz meets his colleagues at the Schauspielhaus Bochum for a one-on-one conversation. Personal insights into what it means to be an actor and to live - now, here, at this theatre, in this world.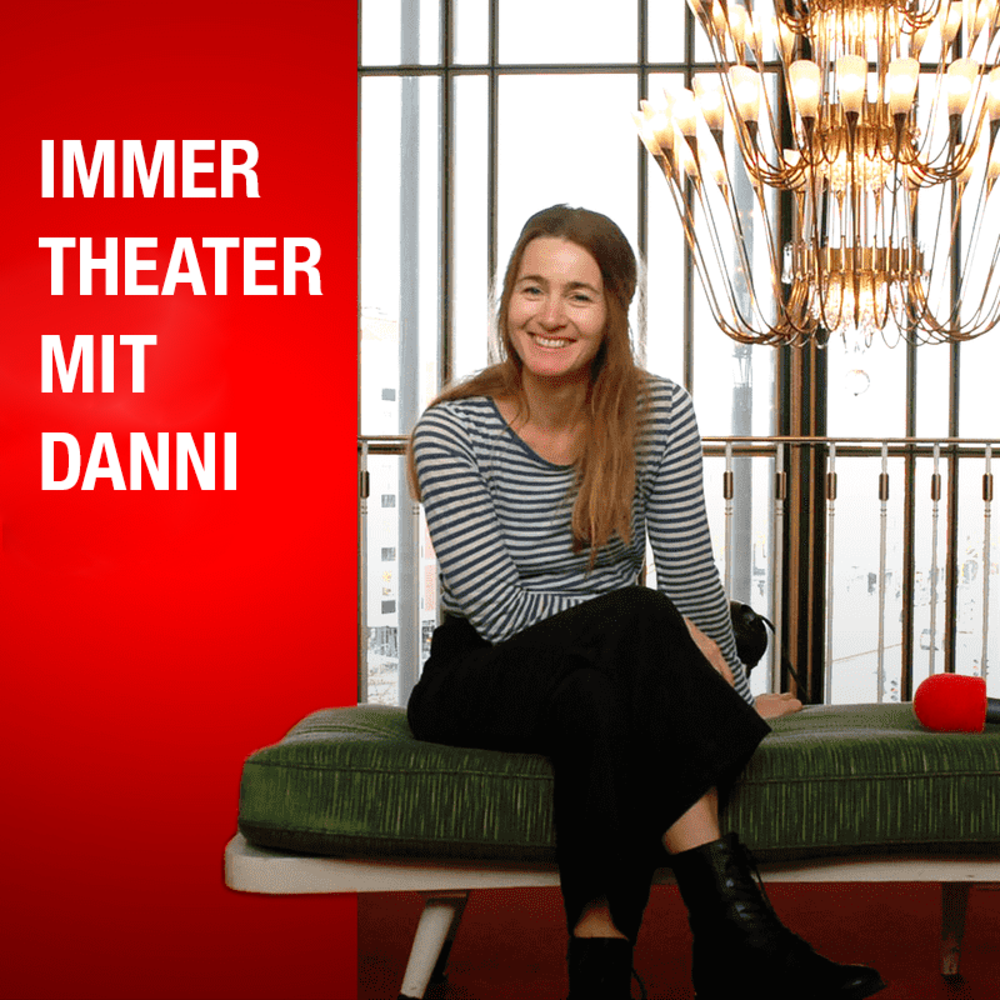 +++ audio tip +++
With Immer Theater mit Danni (Always Theatre with Danni), Radio Bochum reporter Danni Rösner launched her new podcast and is doing what she does best: intensive interviews at her favourite place in Bochum: the Schauspielhaus.
► to the podcast (only in German)
Award for Sandra Hüller
and Gina Haller