Thur.04.11.
Fri.05.11.
Sat.13.11.
Thur.18.11.
Spring 2022
Passion I und II
after Michail Bulgakow and Johann Sebastian Bach
MYSTERIEN
after Knut Hamsun
PEER GYNT
after Henrik Ibsen
Der Kissenmann
von Martin McDonagh
▼
Schauspielhaus Bochum +++ BO News +++ Schauspielhaus Bochum +++ Bo News +++ Schauspielhaus Bochum +++ Bo News +++
THEATER & CORONA
Ihre und unsere Gesundheit ist uns wichtig! Für den Besuch in unserem Theater gilt die 3G-Regel, während Ihres Aufenthalts muss eine medizinische Maske getragen werden. Ausschließlich am Sitzplatz darf diese ab Vorstellungsbeginn abgenommen werden.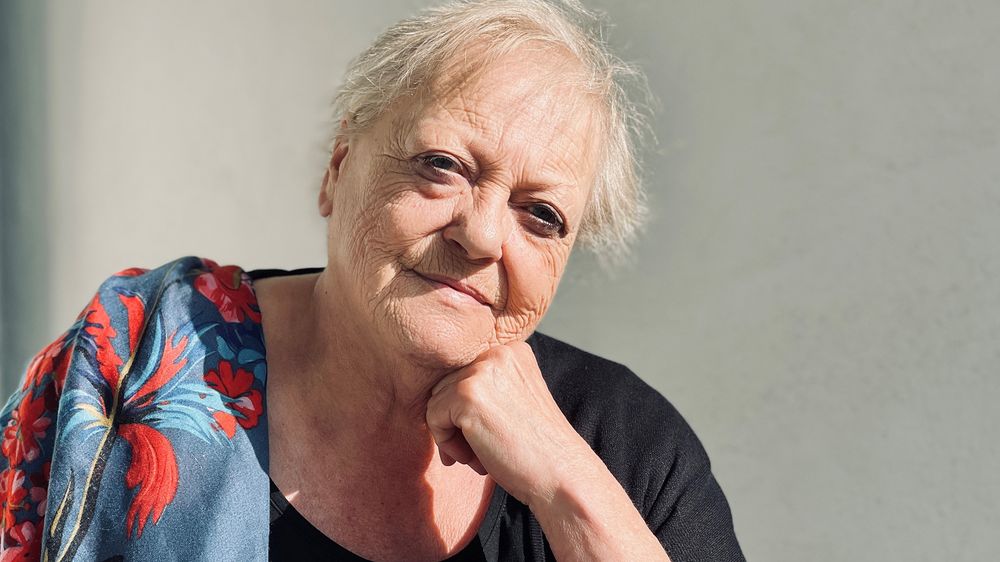 "Ich wäre gern eine exzentrische, alte, weise Frau"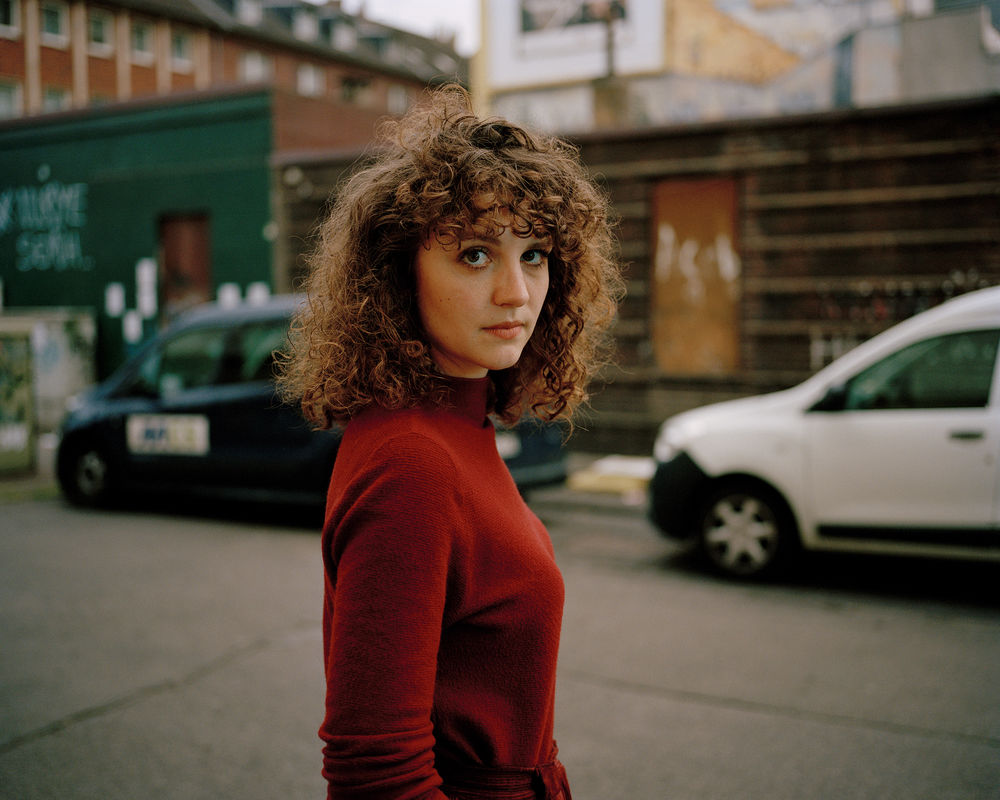 Congratulations,
Anne Rietmeijer!
UNLOCK
instead of
LOCK-DOWN.

Open doors,
open minds,
open hearts.
All information about the first half of 21/22 season in our newspaper!
When the background becomes the foreground becomes the background
+++ BO-CAST +++
Actor Mourad Baaiz meets his colleagues at the Schauspielhaus Bochum for a one-on-one conversation. Personal insights into what it means to be an actor and to live - now, here, at this theatre, in this world.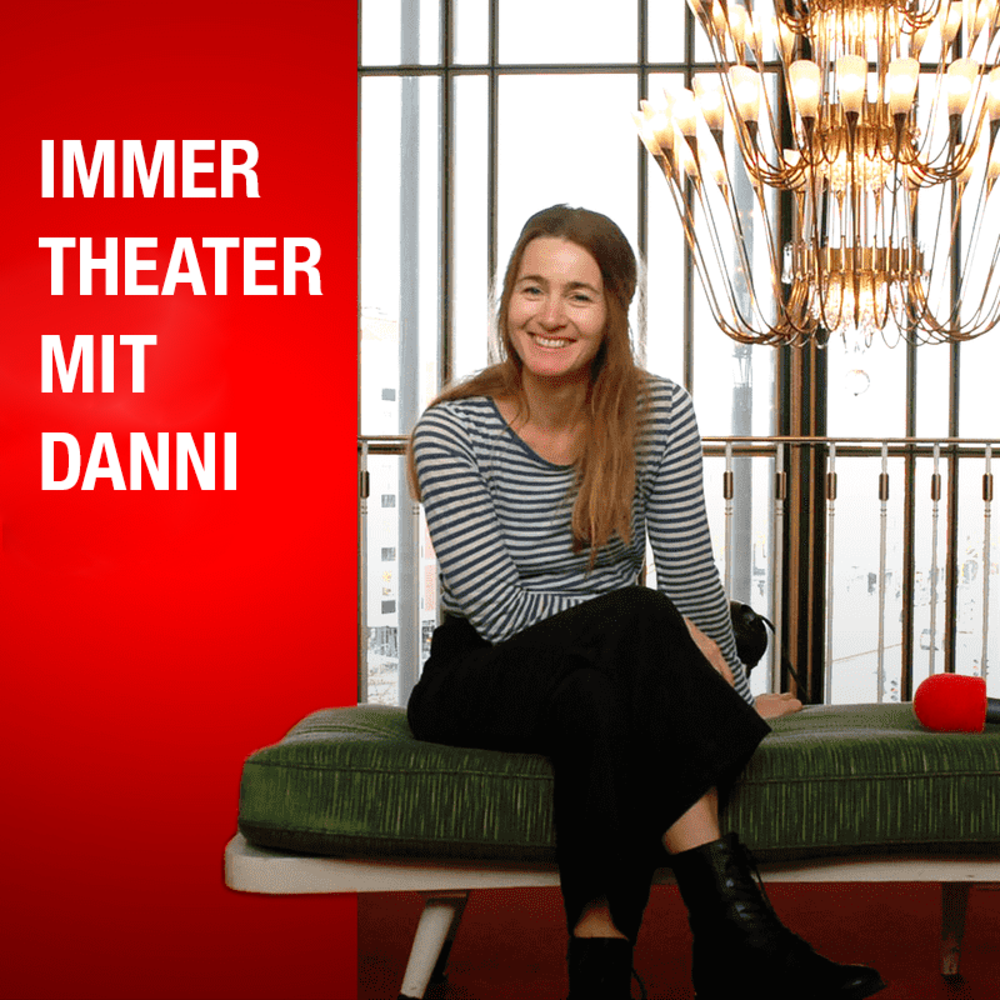 +++ audio tip +++
With Immer Theater mit Danni (Always Theatre with Danni), Radio Bochum reporter Danni Rösner launched her new podcast and is doing what she does best: intensive interviews at her favourite place in Bochum: the Schauspielhaus.
► to the podcast (only in German)