dates will follow
The House of digital Anti-Fascists
by cobratheater.cobra
premiere
The House of digital Anti-Fascists
by cobratheater.cobra
premiere
by Lies Pauwels
Schauspielhaus
Concept, text, direction: Lies Pauwels
premiere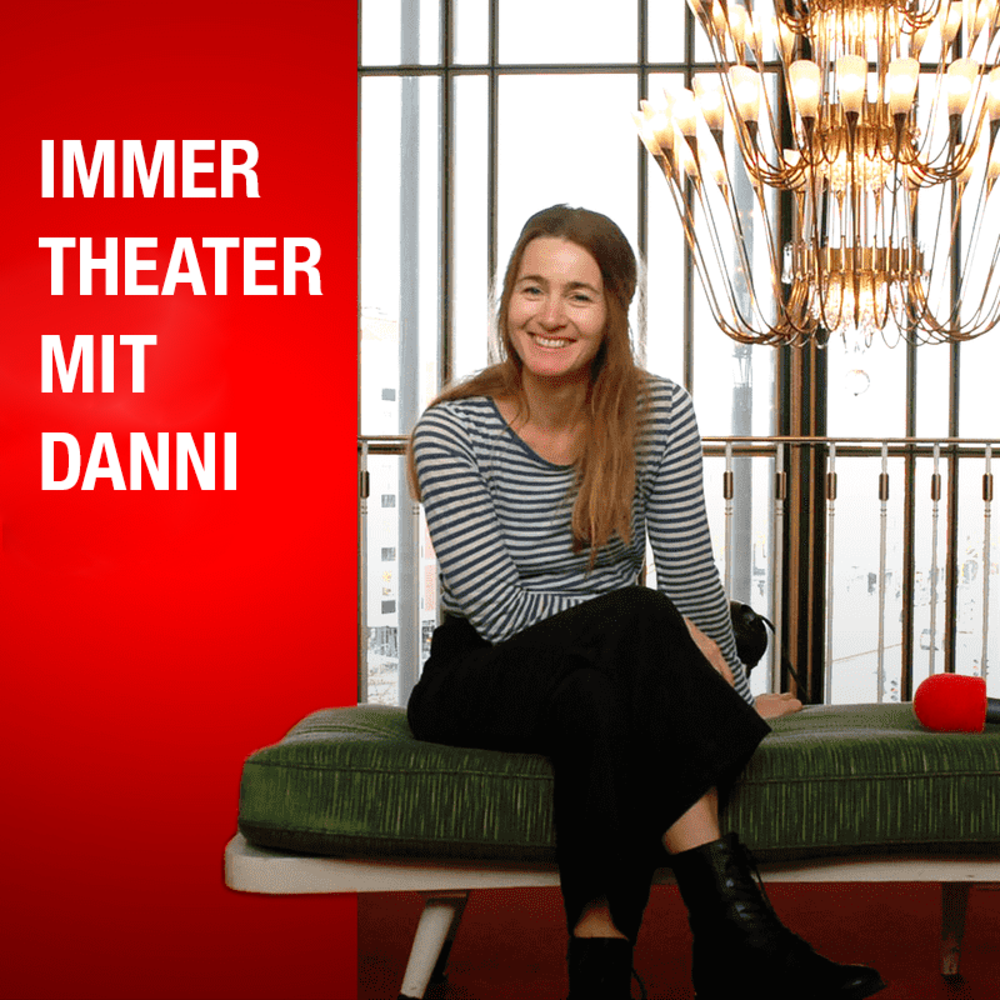 +++ Hörtipp +++
Mit Immer Theater mit Danni hat Radio Bochum-Reporterin Danni Rösner ihre neue Podcast-Serie eröffnet und macht das, was sie am besten kann: intensive Interviews – und das auch noch an ihrem Lieblingsort in Bochum – im Schauspielhaus.
Auszeichnung für Sandra Hüller
und Gina Haller
THE NEW NORMAL
IS NOT NORMAL.
All information about the first half of 20/21 season in our newspaper!
Theater und Kontakt-Verbote?
Kurzfilmreihe von Anna Stiepani ... eine Bochumer Robinsonade voller Poesie, Schönheit und Anarchie
+++ EINE von ZEHN +++
Johan Simons' Hamlet ist als eine von zehn bemerkenswerten Inszenierungen zum diesjährigen Berliner Theatertreffen gekürt worden. Das gab die Jury des renommierten Festivals bekannt. Die diesjährige Einladung zum Berliner Theatertreffen ist für das Schauspielhaus Bochum die erste seit dem Jahr 2000. Insgesamt wurde das Schauspielhaus damit zum 30. Mal zu dem Festival eingeladen. Für Intendant Johan Simons ist es bereits die siebte Einladung.
"Für Hamlet muss alles einen Sinn haben"
Star im Film und Theater: Sandra Hüller
Sprache ist seine Welt: Jens Harzer