Today
dates will follow
Ein Film von Judith Skupien, Christopher Bruckman, William Cooper, Lukas von der Lühe
Idea, concept: Judith Skupien
premiere
Sun, 30.01.
TOUR 2022
perform live original scores to four films by MAN RAY
Schauspielhaus, 20:00
Concert

LIVE! DIGITAL! @HOME!
NEXT
LIVE-STREAM
▼
+++ BO-CAST +++
Actor Mourad Baaiz meets his colleagues at the Schauspielhaus Bochum for a one-on-one conversation. Personal insights into what it means to be an actor and to live - now, here, at this theatre, in this world.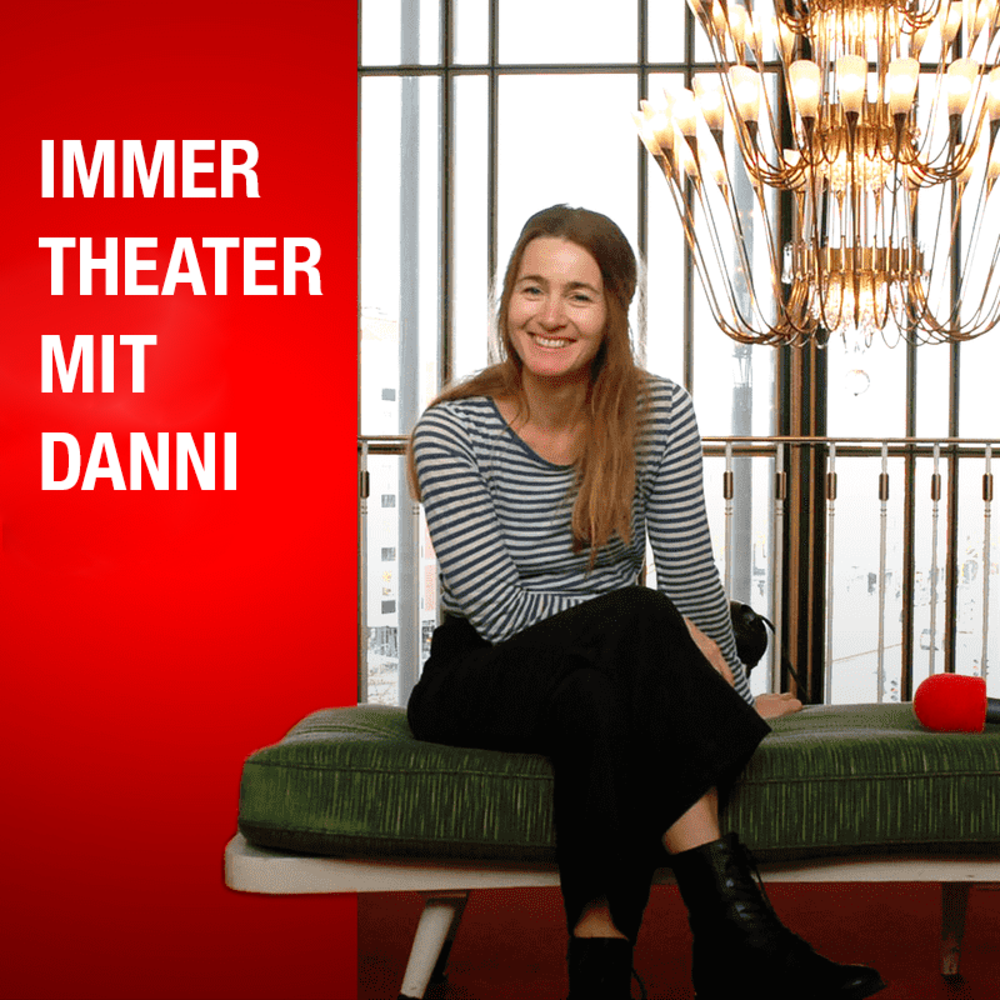 +++ audio tip +++
With Immer Theater mit Danni (Always Theatre with Danni), Radio Bochum reporter Danni Rösner launched her new podcast and is doing what she does best: intensive interviews at her favourite place in Bochum: the Schauspielhaus.
► to the podcast (only in German)
Award for Sandra Hüller
and Gina Haller
THE NEW NORMAL
IS NOT NORMAL.
All information about the first half of 20/21 season in our newspaper!
Theater und Kontakt-Verbote?
Kurzfilmreihe von Anna Stiepani ... eine Bochumer Robinsonade voller Poesie, Schönheit und Anarchie
"Für Hamlet muss alles einen Sinn haben"
Star im Film und Theater: Sandra Hüller
Sprache ist seine Welt: Jens Harzer