Mon.06.12.
Tue.07.12.
Wed.08.12.
Thur.09.12.
Fri.10.12.
Mon.13.12.
Tue.14.12.
Wed.15.12.
Mon.20.12.
Tue.21.12.
Wed.22.12.
Thur.23.12.
Mon.10.01.
Mon.17.01.
Mon.24.01.
Tue.25.01.
Fri.28.01.
Schande (Disgrace)
after J. M. Coetzee +++ Additional performance: 16.12. +++
Das Totale Tanz Theater
A Virtual Reality Installation for Man and Machine
Ödipus, Herrscher
nach Sophokles
DAS TIER, DAS TIER UND DAS TIERCHEN
Gesungene Fabel von Jetse Batelaan ab 8 Jahren
Jeder Tag ein Vollmond
Ein Projekt von Katja Brunner, Gina Haller und Risto Kübar
The last Minutes Before Mars
03.12., 04.12. + 05.12. at Theaterrevier
▼
Schauspielhaus Bochum +++ BO News +++ Schauspielhaus Bochum +++ Bo News +++ Schauspielhaus Bochum +++ Bo News +++
Endlich wieder erhältlich:
Das 6er-Wahl-Abo!
Der kleine Klassiker mit freier Stück- und Terminwahl
THEATER & CORONA
Ihre und unsere Gesundheit ist uns wichtig! Für den Besuch im Schauspielhaus Bochum gilt ab sofort die 2G-Regel, ausgenommen sind Kinder und Jugendliche bis 15 Jahre. Während Ihres Aufenthalts muss, auch am Sitzplatz, eine medizinische Maske getragen werden.
► weitere Infos

+++ Schnelltestzentrum im Schauspielhaus +++ Wiedereröffnung am 01.12. +++ Mo – Sa, 09:00 – 17:00 +++ Terminbuchung über die Johanniter-Unfall-Hilfe +++

Kostenlose Karten für Studierende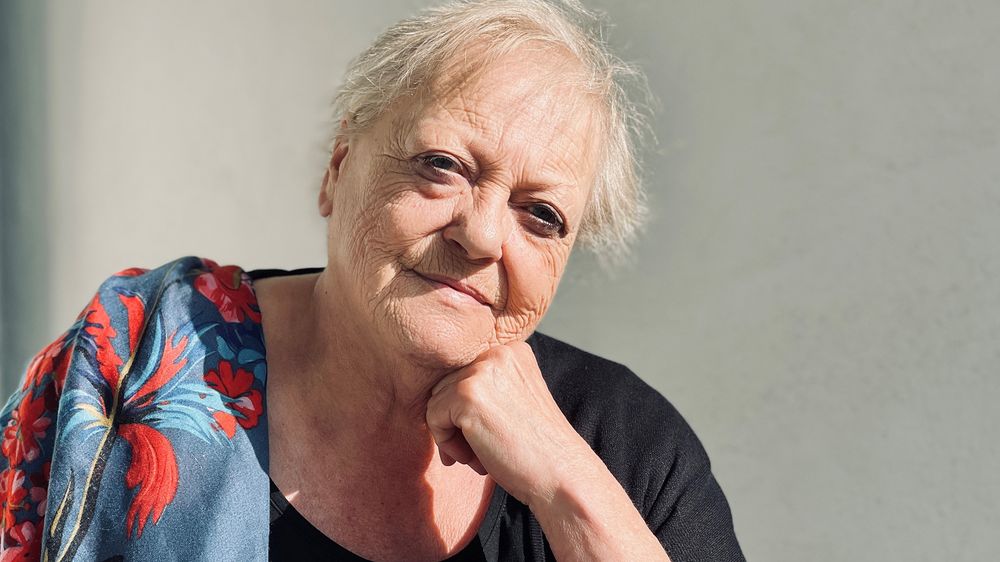 "Ich wäre gern eine exzentrische, alte, weise Frau"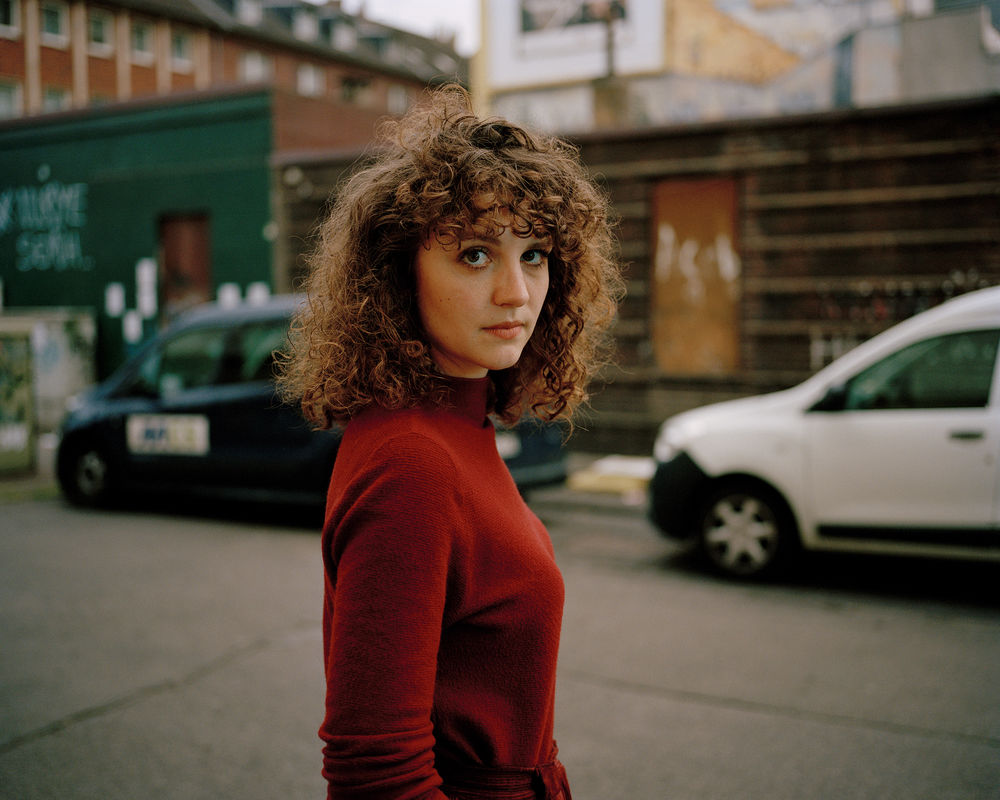 Congratulations,
Anne Rietmeijer!
UNLOCK
instead of
LOCK-DOWN.

Open doors,
open minds,
open hearts.
All information about the first half of 21/22 season in our newspaper!
When the background becomes the foreground becomes the background
+++ BO-CAST +++
Actor Mourad Baaiz meets his colleagues at the Schauspielhaus Bochum for a one-on-one conversation. Personal insights into what it means to be an actor and to live - now, here, at this theatre, in this world.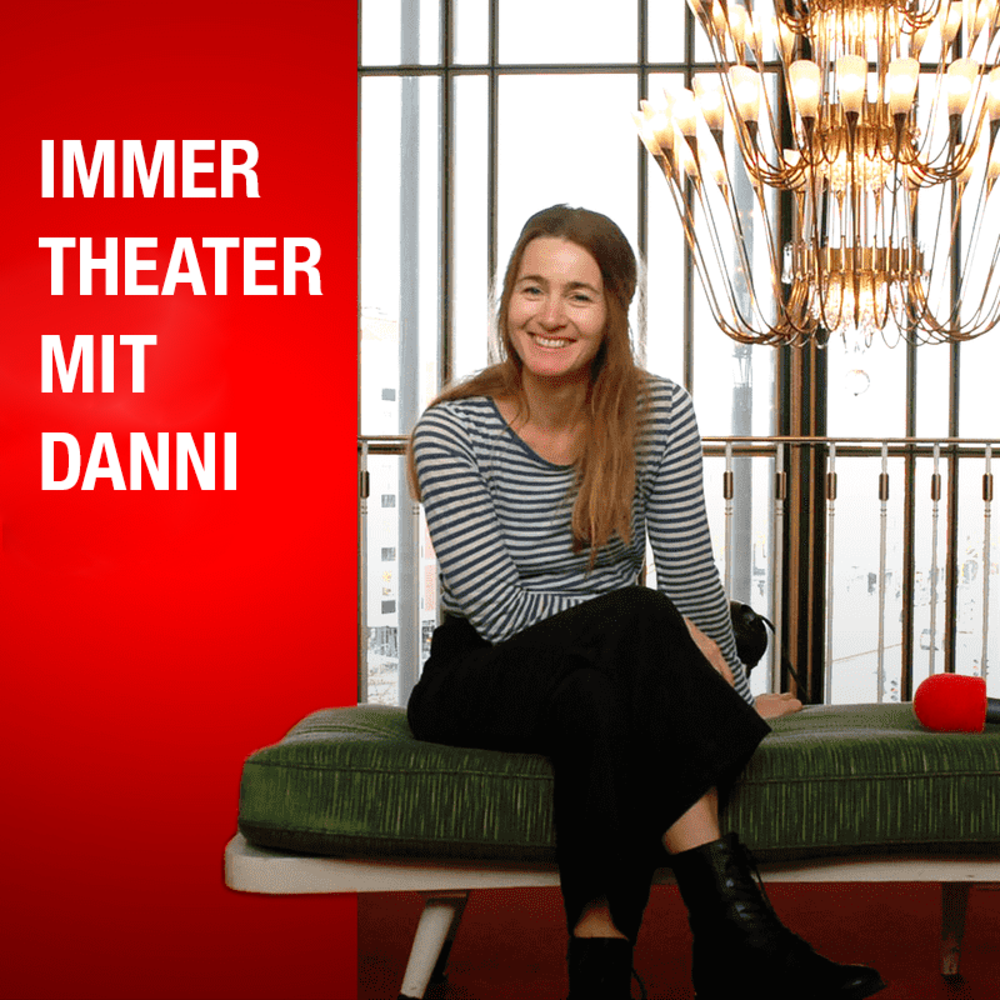 +++ audio tip +++
With Immer Theater mit Danni (Always Theatre with Danni), Radio Bochum reporter Danni Rösner launched her new podcast and is doing what she does best: intensive interviews at her favourite place in Bochum: the Schauspielhaus.
► to the podcast (only in German)