+++ WE PLAY FOR YOU +++
LIVE! AT HOME! VIRTUAL!
We offer performances as live streams in order to be there for you during the Corona-caused theater lockdown. Performances are played as "ghost shows" in front of an empty auditorium and filmed live with multiple cameras, especially for our audience online. The performances can only be seen during the live stream and are not available on demand afterwards. Following the performances, there will be discussion rounds with the ensemble and the directors.
▼▼▼ scroll for our next livestreams ▼▼▼
+++ INFOS ABOUT CORONA +++
Due to the current developments regarding the Corona Pandemic, we are forced to cancel all performances until 07.03.2021.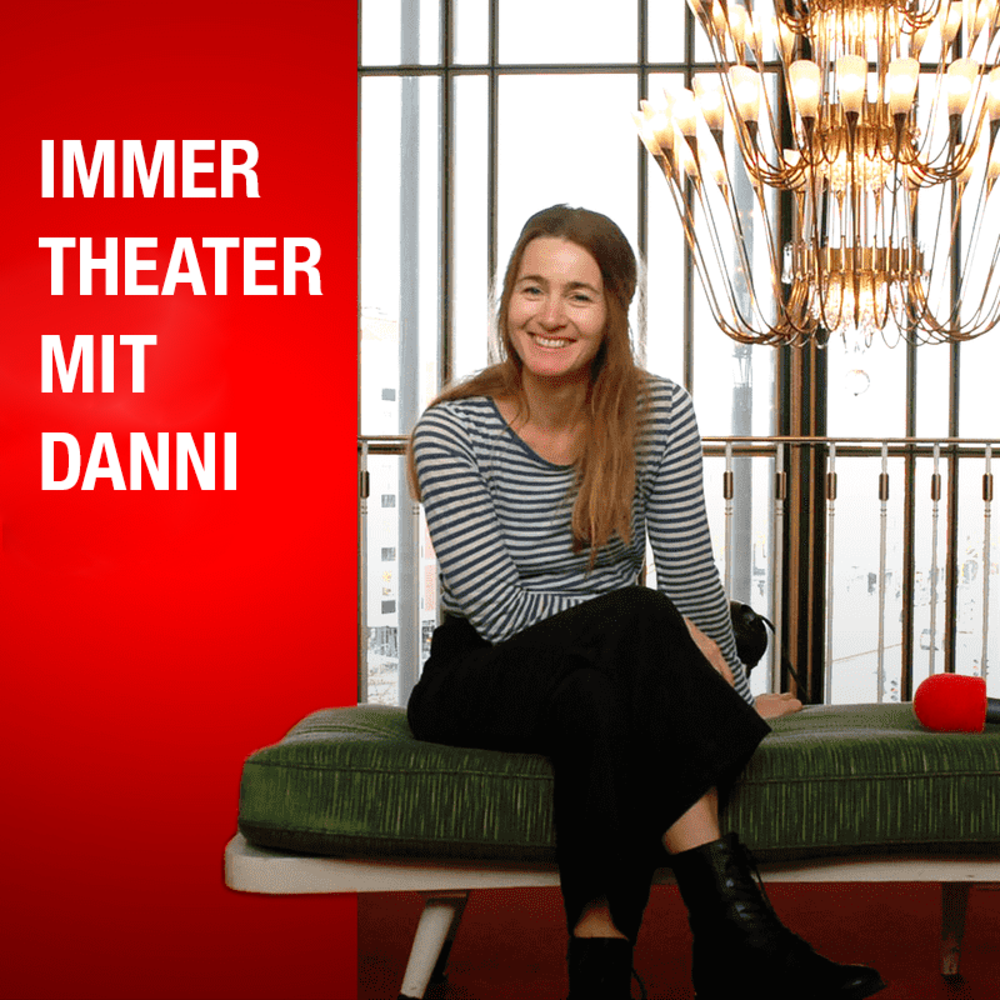 +++ Hörtipp +++
Mit Immer Theater mit Danni hat Radio Bochum-Reporterin Danni Rösner ihre neue Podcast-Serie eröffnet und macht das, was sie am besten kann: intensive Interviews – und das auch noch an ihrem Lieblingsort in Bochum – im Schauspielhaus.
Auszeichnung für Sandra Hüller
und Gina Haller
THE NEW NORMAL
IS NOT NORMAL.
All information about the first half of 20/21 season in our newspaper!
Theater und Kontakt-Verbote?
Kurzfilmreihe von Anna Stiepani ... eine Bochumer Robinsonade voller Poesie, Schönheit und Anarchie
"Für Hamlet muss alles einen Sinn haben"
Star im Film und Theater: Sandra Hüller
Sprache ist seine Welt: Jens Harzer