Liberté, Egalité, Be Yoncé. There can only be one Queen B. But is that really the case? Or is it possible, with the necessary enthusiasm and ambition, to achieve what only she has achieved? To Be Yoncé! With her practical instructions to get closer to the phenomenal pop and R'n'B singer, the young director Stephanie van Batum has already caused a storm of enthusiasm in Munich. In the form of a tutorial, the audience will learn in just a few steps what it takes to be YOU - how to be Bey. And that's more than singing, dancing and performing, at least: diva, queen, sex bomb, mother, businesswoman, wife, feminist. #flawless
Don't Worry Be Yoncé (XS Edition) was invited to Radikal jung festival 2018.
more
less
Place: Kammerspiele
Duration: 1:20h, no break
Language: English with German surtitles
Tue, 31.12.
17:00 - 18:20
New Year's Eve performance
Tue, 31.12.
21:00 - 22:20
New Year's Eve performance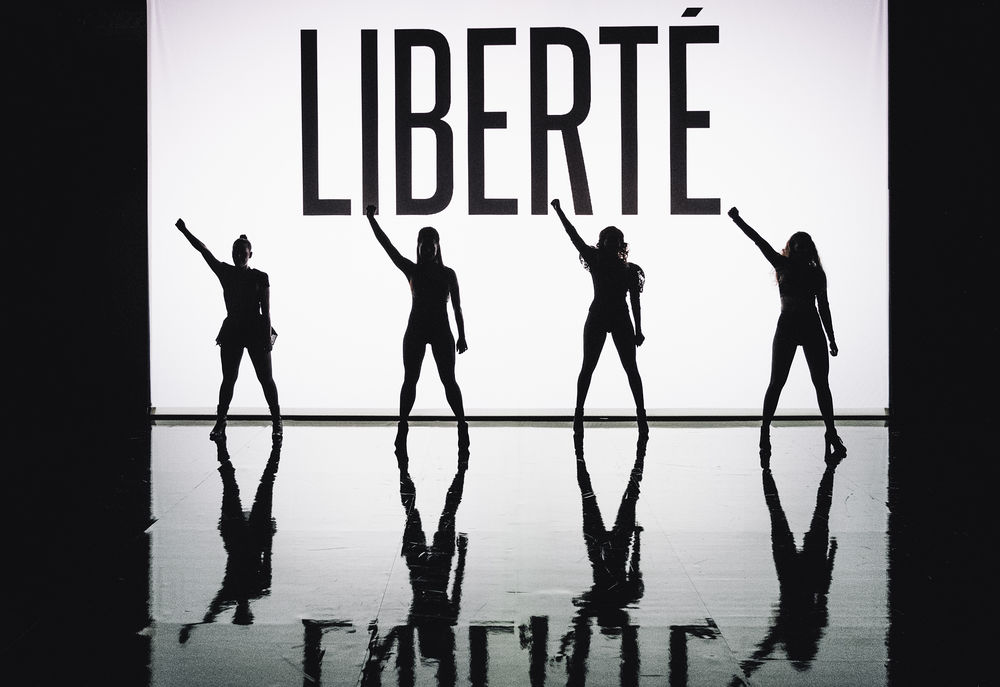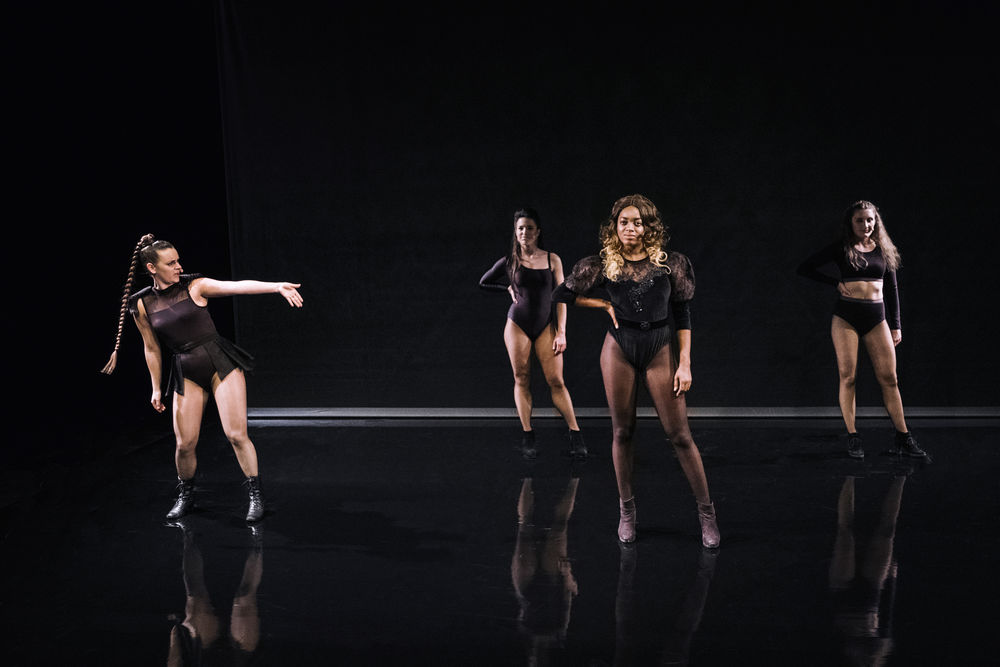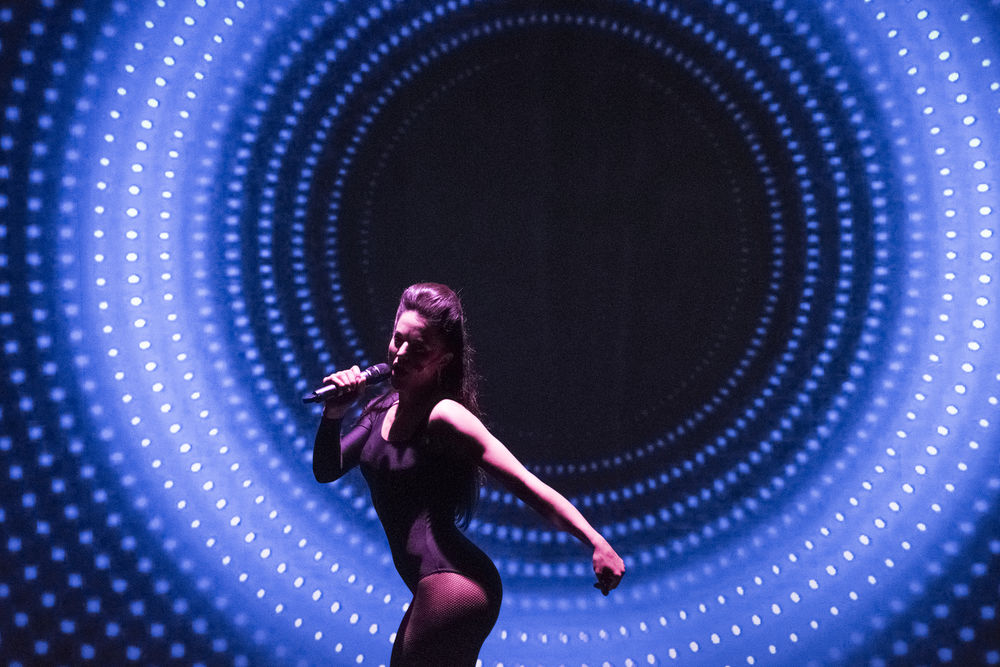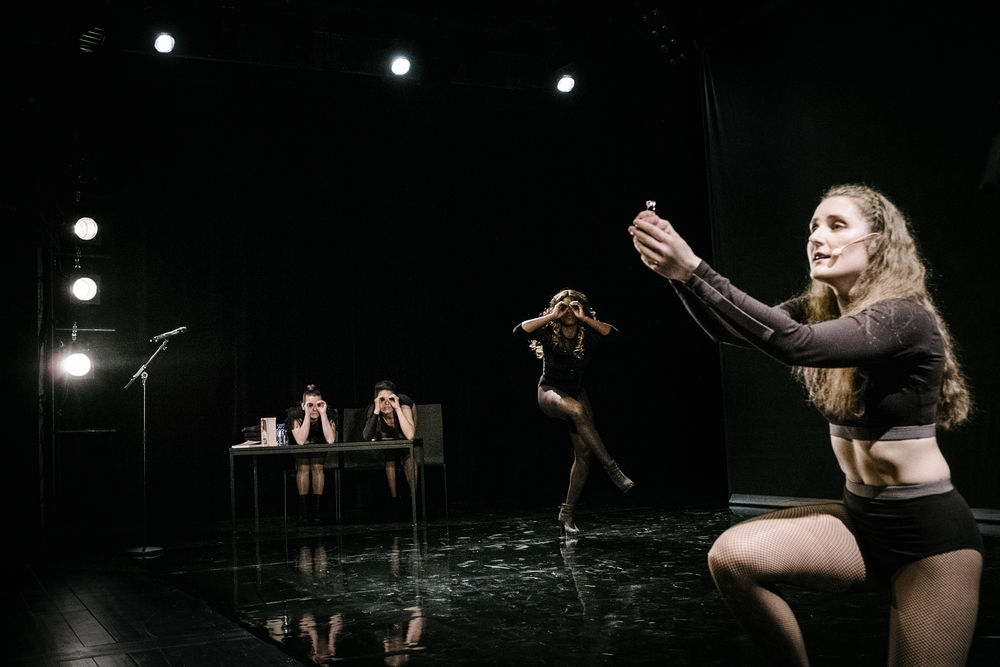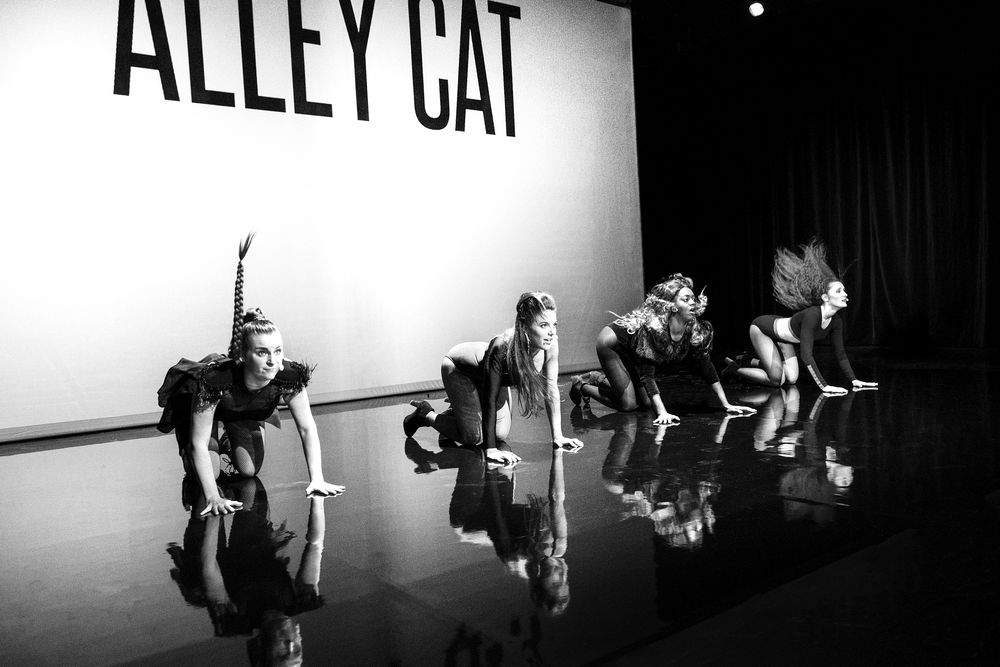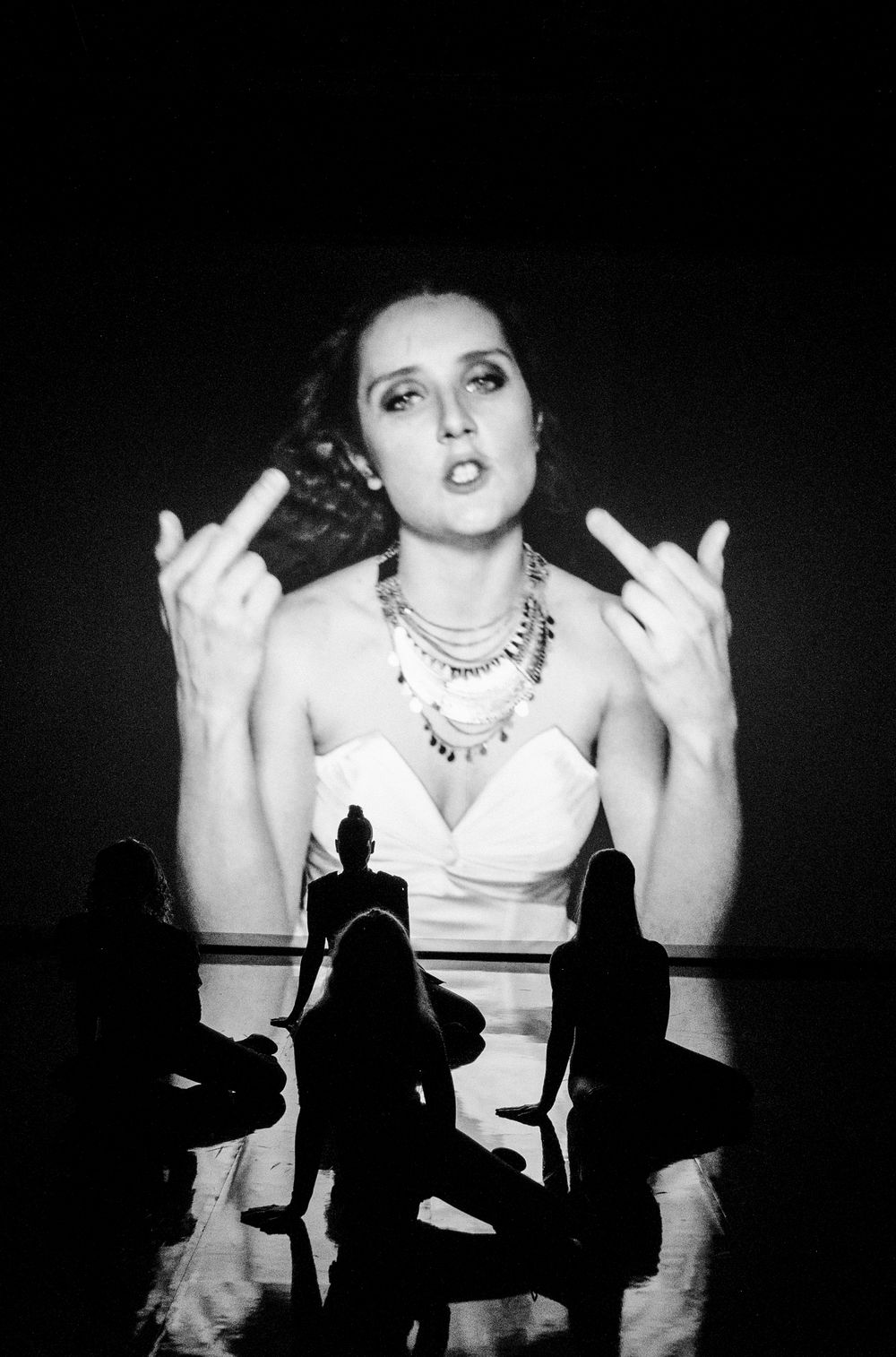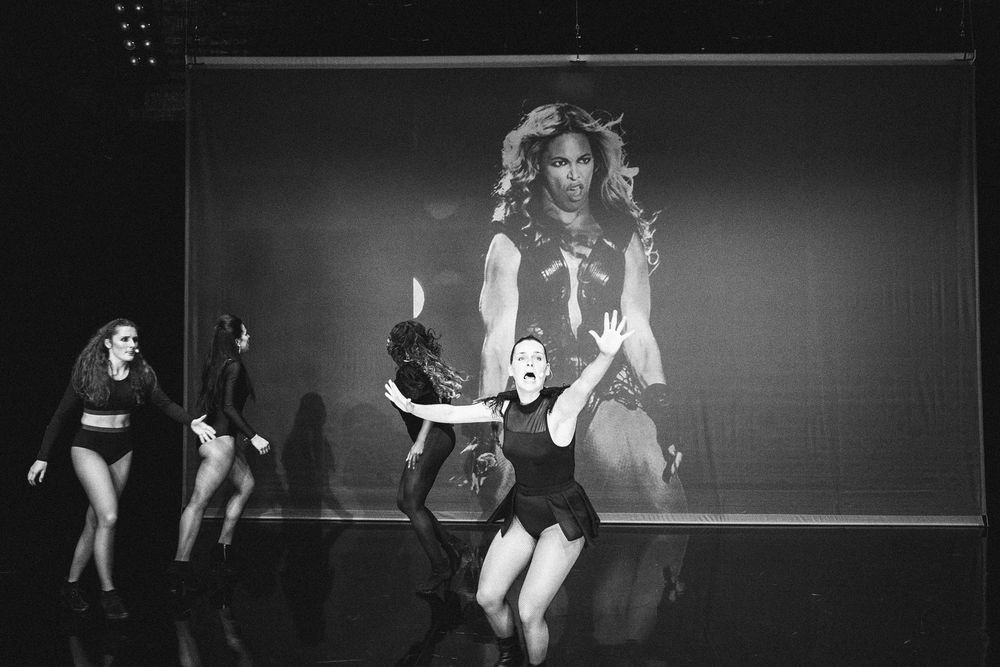 A production of Otto Falckenberg Schule
Press voices:
Clever as lightning, self-mocking and hilarious. (...) Immense research effort, excellent rhythmization and mastery of all live-art means. Moreover, van Batum and her fellow Beyoncés Henrike Commichau, Stacyian Jackson and Mona Vojacek Koper have put so much life energy into this 'lecture performance' and double-edged instructions on how to become a Beyoncé that they will infect even the most Beyoncé-distant viewer.
Sabine Leucht, Süddeutsche Zeitung