One guest, their life and a good hour of talking. This season once again the former President of the Federal Parliament Norbert Lammert invites a series of guests to come and talk at Schauspielhaus Bochum in the series Ein Gast. Eine Stunde. Each of these leading figures from the worlds of culture, business or politics will describe key events in their lives and discuss significant social and political developments with their host. Norbert Lammert is one of the most respected figures in German politics whose reputation as a thinker and speaker transcends party boundaries. This proud Bochumer is also well-known for his love of the theatre, music and literature.
more
less
Place: Schauspielhaus
Tags: #talk
Norbert Lammert im Gespräch mit Joachim Gauck
Sun, 25.10.
Ein Gast. Eine Stunde
Norbert Lammert in Conversation
Host: Norbert Lammert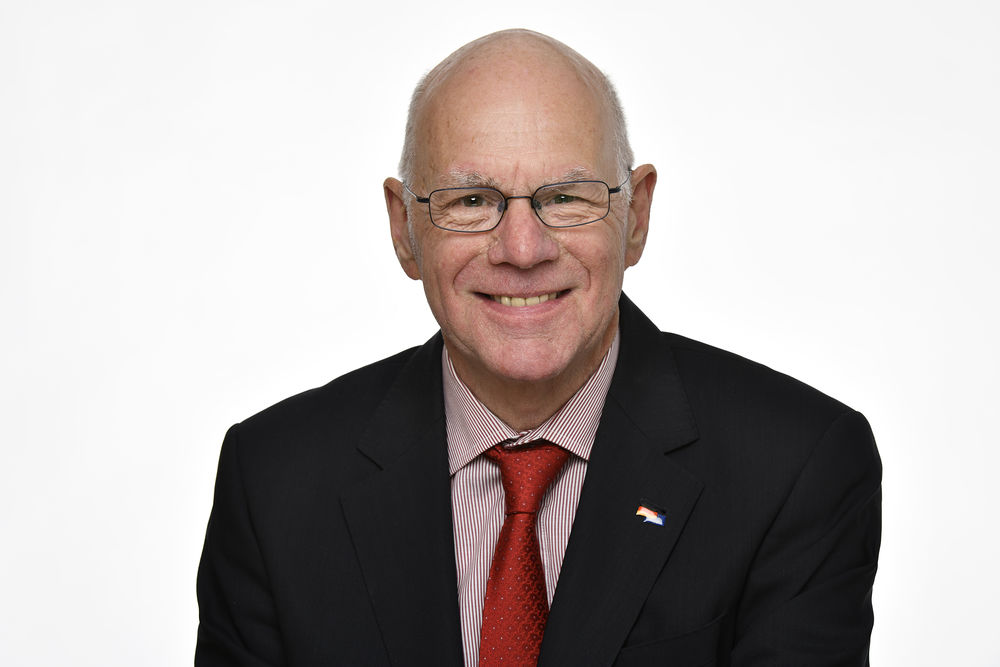 With friendly support of the Freundeskreis