One guest, one biography and one hour of time. In the new format Ein Gast. Eine Stunde (One Guest. One Hour), former President of Parliament Norbert Lammert invites to a personal interview at Schauspielhaus Bochum. In each episode, a personality from culture, business or politics reports on formative events in their lives and discusses social and political developments with the host. Norbert Lammert is one of the most respected representatives of German politics and is renowned as a distinguished thinker and speaker. The avowed Bochum native is also a theatre, music and literature lover.
Guests
22.09.2019: Ulrich Matthes
more
less
Norbert Lammert im Gespräch mit Ulrich Matthes
Kammerspiele
Sun, 22.09.
11:30 - 12:30
Norbert Lammert im Gespräch mit Igor Levit
Kammerspiele
Sun, 10.11.
11:30 - 12:30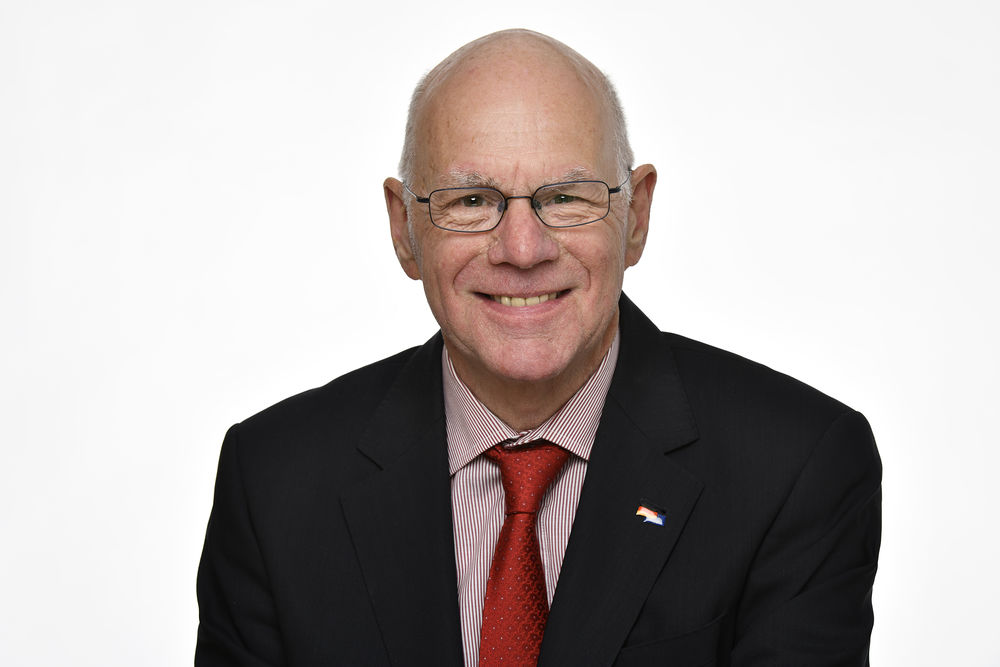 Premiere: December 2018