It starts, just like last year, with Ritournelle – the long night of electronic pop music. A format famous from Ruhrtriennale days, here the avant-garde of international club music is presented alongside the digital arts. Extensive audio-visual concert shows alternate with esoteric performances and unusual DJ sets lasting into the early hours. At Ritournelle the greats of the electronic underground from many different nations and continents come together to celebrate the opening of our new season! Here is a small selection of the acts that are confirmed so far:
This year's line-up is headed by none less than JON HOPKINS, currently viewed as one of the leading producers of electronic music – working in the studio with Coldplay, Brian Eno and Four Tet. His solo pieces shift elegantly and intelligently between ambient arrangements and abstract booming techno beats – intelligent dance music in the best tradition of the work of Aphex Twin, who have recently made regular appearances together with Jon Hopkins on festival stages around the world. Last year Hopkins followed up his breakthrough album Immunity with Singularity which was unanimously acclaimed by critics and fans alike. For Schauspielhaus Bochum Hopkins is preparing a two hour DJ set which will reflect the most diverse aspects of his multi-faceted music.
The big concert highlight in Ritournelle is definitely ZEBRA KATZ, a gleaming icon of queer hiphop who will make a rare live appearance to present his brand new album. With his monster anthem Ima Read ("I'm gonna bring that bitch to college / I'm gonna give that bitch some knowledge") in 2012 he highlighted New York's brilliant ballroom scene and subverted prevailing notions of identity in hiphop. After fashion designer Rick Owens used the piece for the catwalk, there was no stopping it. Zebra Katz' concerts are an unusual mixture of expansive parties and shamanistic rituals: wild, sexy and completely unpredictable – and this makes them ideal for a theatre stage.
GIANT SWAN could be described as a rough diamonds: but this hardly does justice to the pair of British musicians who would certainly never let themselves be polished. Their live acts are rough and edgy experiences in between noise and techno which have now gained them a certain degree of underground fame. Things always seem about to get out of control at some point – at least by the stage when one of them rips off his t shirt or jumps head-banging into the audience. When they both get carried away by the sweat-drenched energy of their live-produced sounds, then once again we know what 21st century punk should sound like.
There's no doubt that the electronic pop sensation of the past year has been SOPHIA KENNEDY, who captured everyone's hearts with her self-titled LP on DJ Koze's Pampa label. However, Kennedy's music goes way beyond what is normally associated with club music. The album she produced together with Mense Reents (Die Vögel, Die goldenen Zitronen) exhibits a remarkable versatility "from doo-wop to dubstep" (Jens Balzer), while her unmistakable voice and exceptional song-writing run through it like a leitmotif. Despite or perhaps because of the wealth of references that you can definitely hear – if you wish to – Kennedy's music has monolithic status in German pop music.
POLLYESTER is a disco queen that has made an international name for itself with her psychedelic herb and intelligent synth-pop. The old band formation is now replaced by a brand new solo A/V show featuring new songs, video and dancers (!), which premiered this summer as support for Róisín Murphy's Munich concert.
In addition, the South African queer pop sensation ANGEL HO - the founder of the pan-African artists collective NON (to which FAKA belongs), politically moves into the field against the hetero-normative dictatorship and racism, creating wonderfully strange worlds of sound between avant-garde experiments à la Arca and digitally colored mainstream hip hop of a Missy Eliott. This is what pop music of the future sounds like!
For the concluding DJ set we won the wonderful FAM_DJ TRYNITI, which should be well known in the region. After all, it's not the first time in Bochum that her wild mix of drag pop, femme rap and hardstyle is heard. Already in January (together with N!zza) she proved her extraordinary mixing skills after the Aïsha Devi concert in January.
more
less
Ritournelle
The Long Night of electronic Pop-Music
Powered by Brost-Stiftung
Line up: Jon Hopkins, Zebra Katz, Giant Swan, Sophia Kennedy, Pollyester, Angel Ho, FAM_DJ Tryniti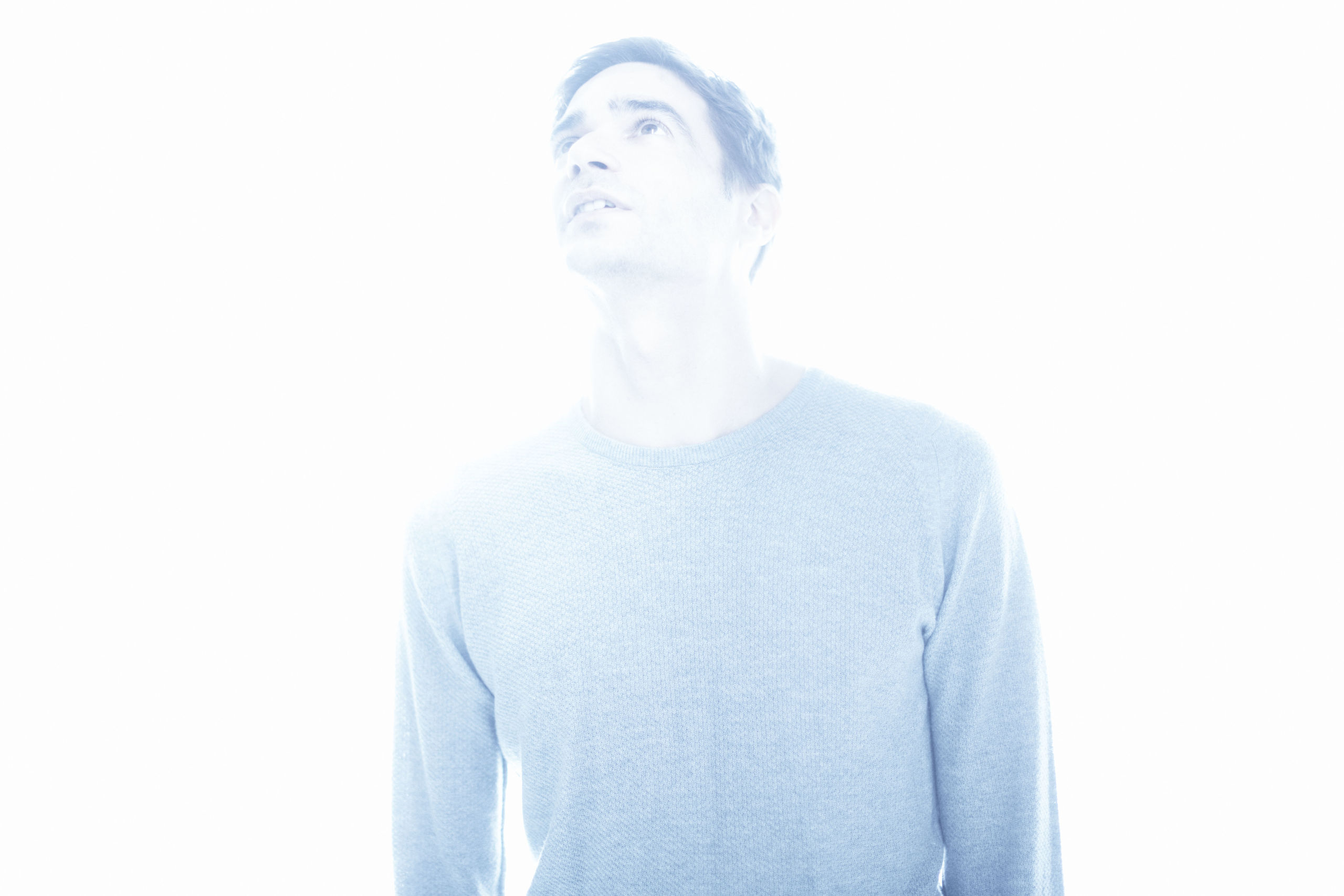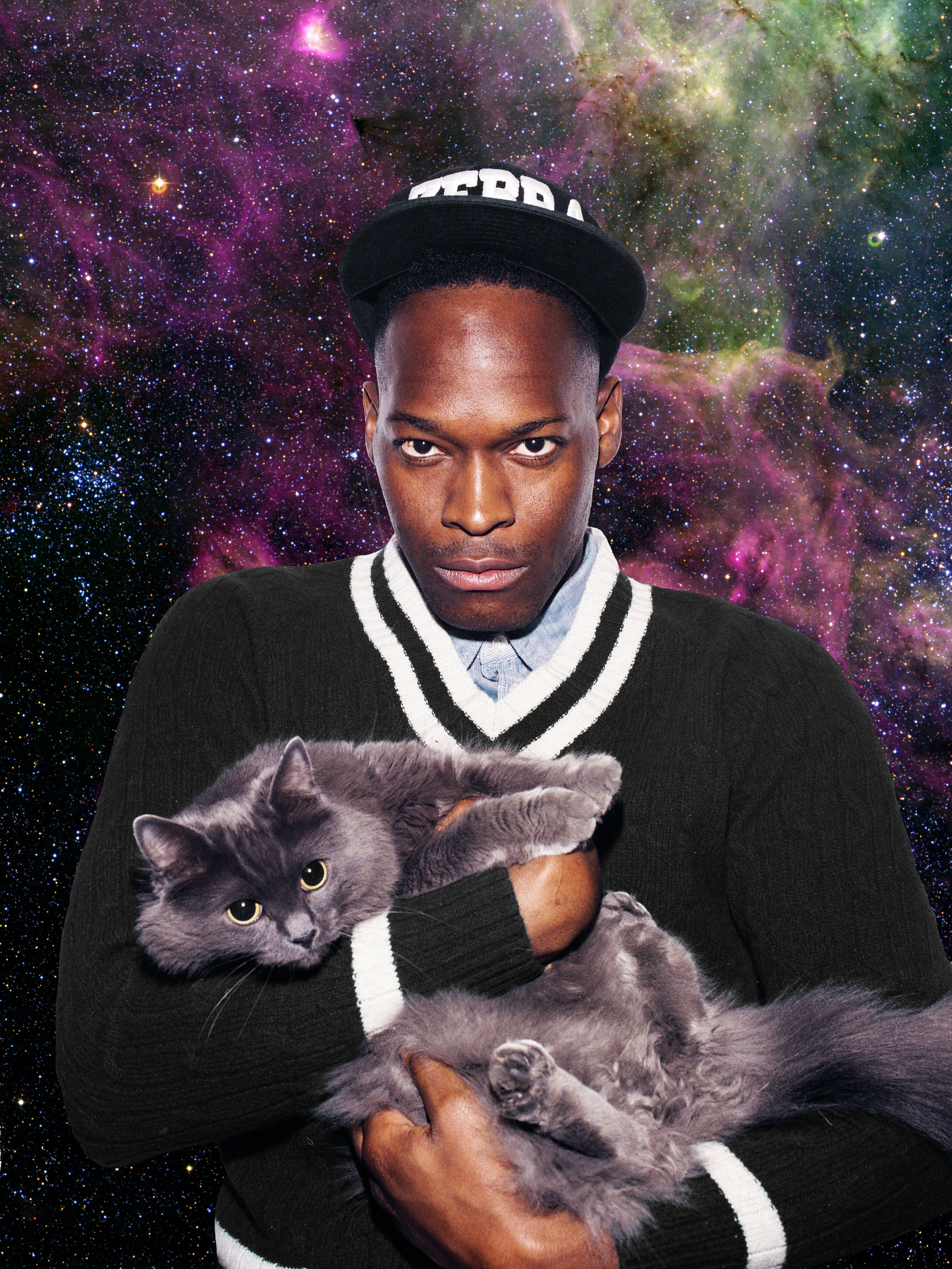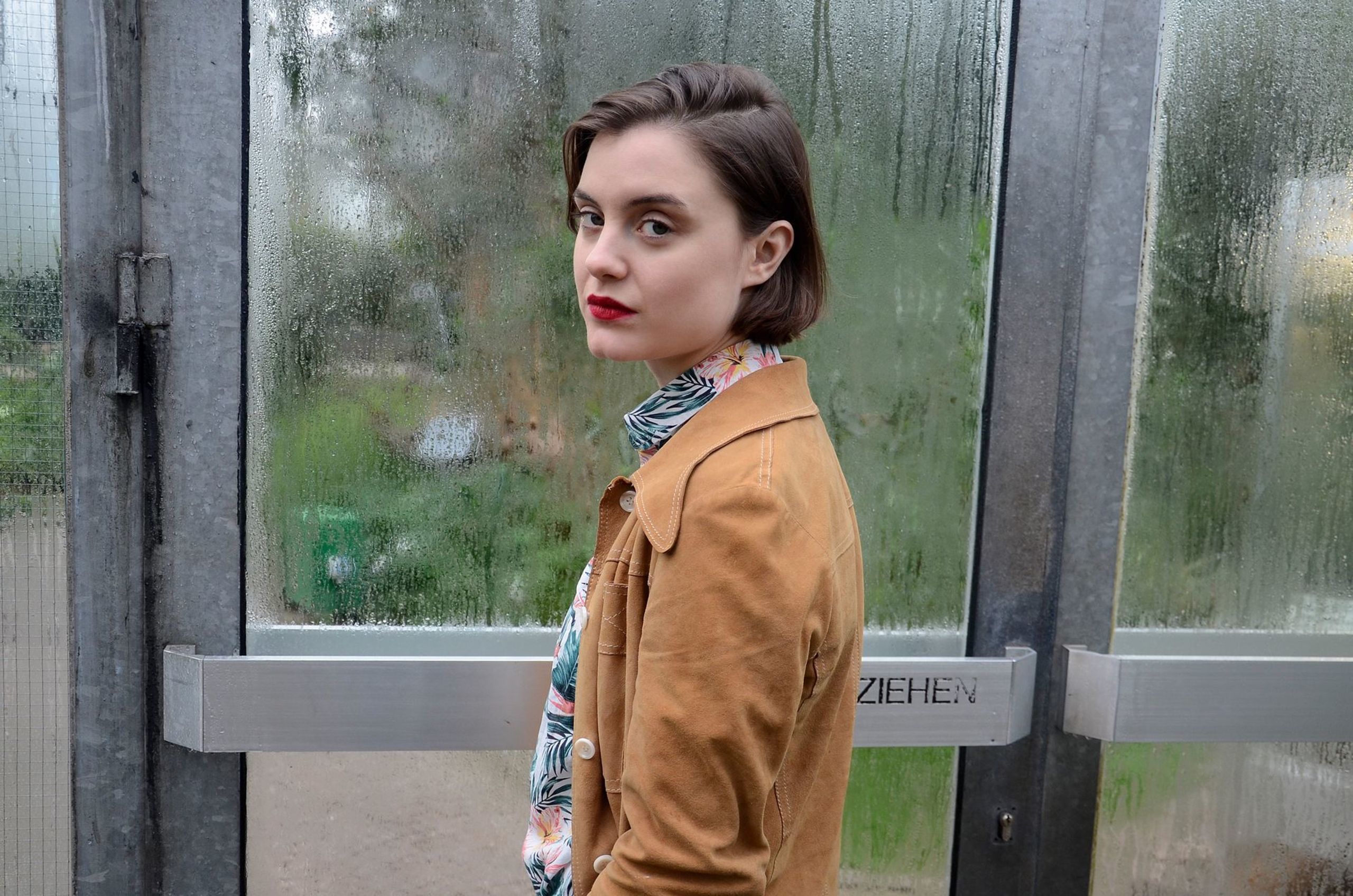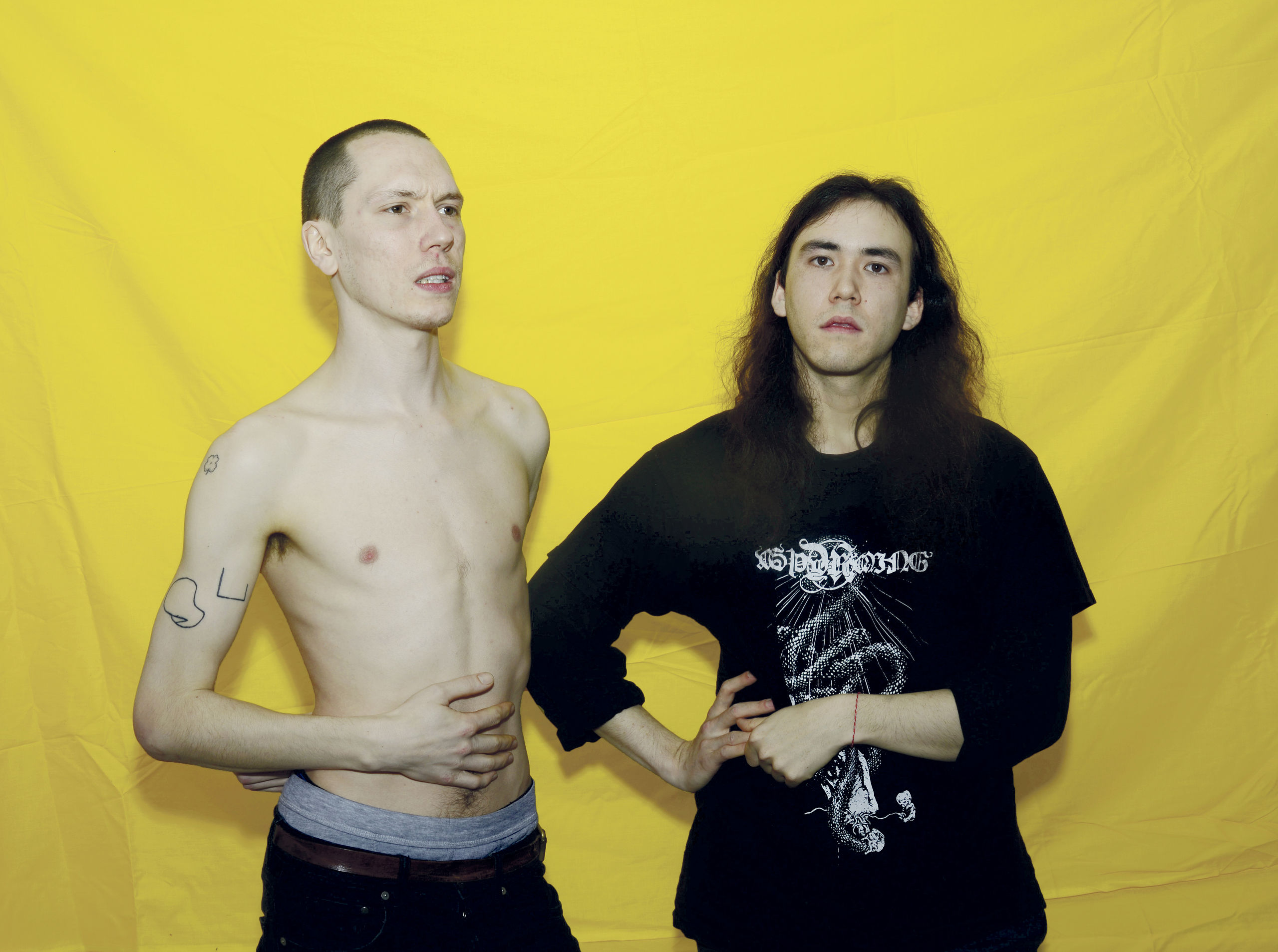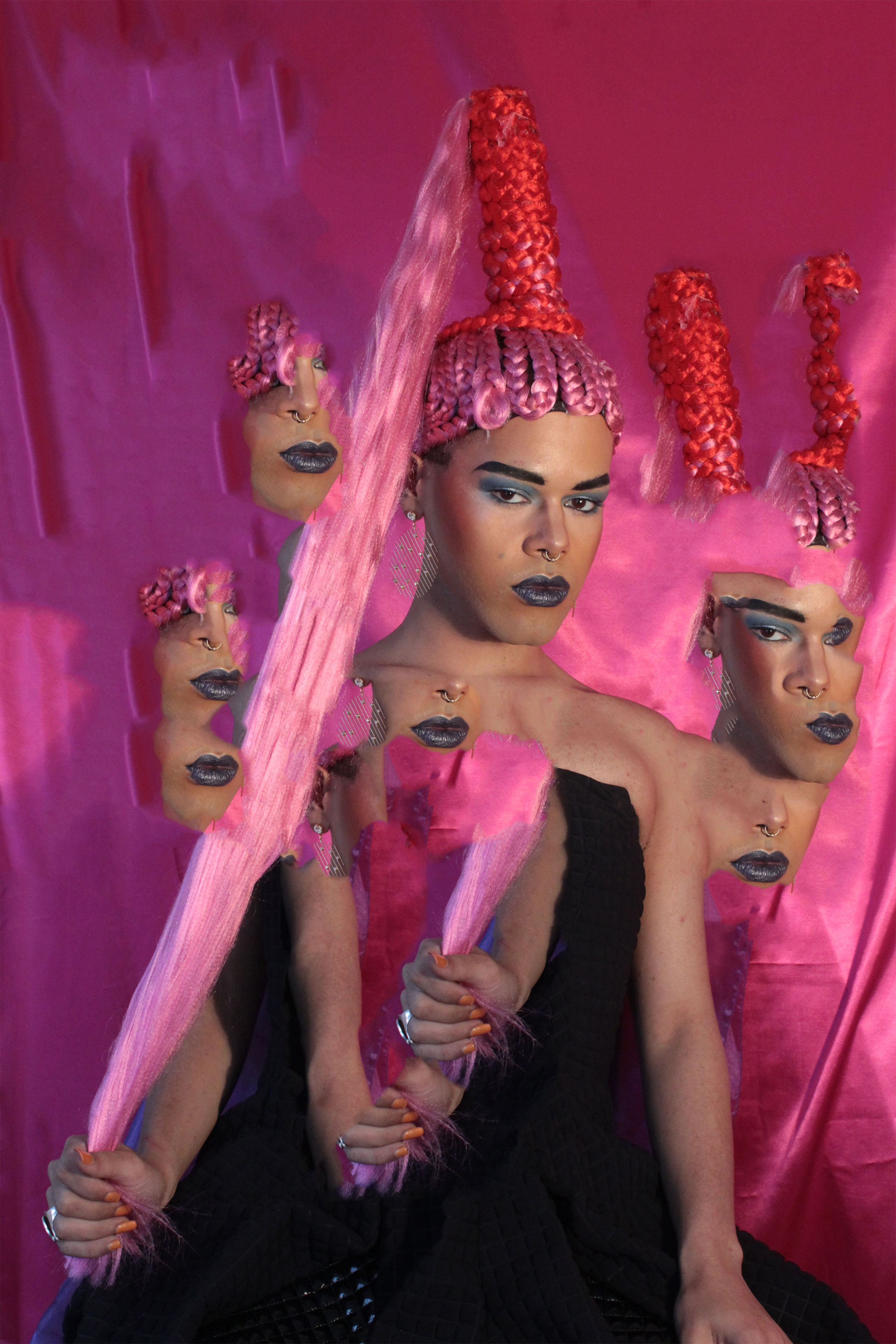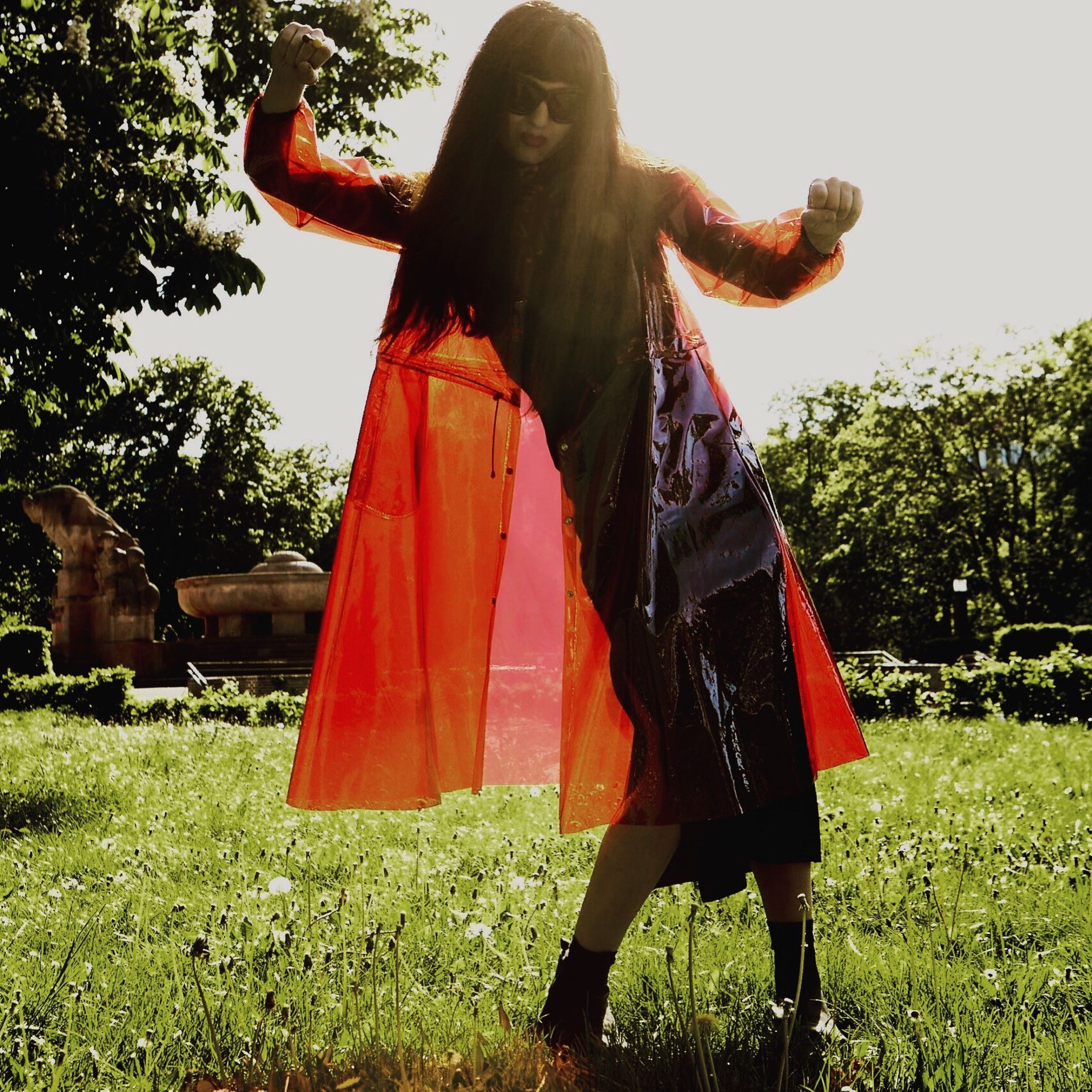 powered by Brost-Stiftung
powered by Brost-Stiftung