Im Mittelalter wurden Menschen mit Behinderung auf sogenannten Narrenschiffen aus der Stadt gebracht und auf dem offenen Meer dem Tod überantwortet. Rund 600 Jahre später gehen die Narren von Bord, auf die Bühne und weigern sich, weiter die Rollen zu spielen, die ihnen von der Gesellschaft zugeteilt wurden. Im Stück erzählen Menschen mit Behinderung eine widersprüchliche Geschichte von Selbstermächtigung und Befreiung. Die Inszenierung stellt konventionelle Vorstellungen von Körperlichkeit und Intimität in Frage und spielt mit der dadurch entstehenden Unsicherheit. Reduziert auf ein bizarres Festmahl generiert die Performancegruppe Monster Truck in Zusammenarbeit mit Platform-K eine irritierende Neuinterpretation voller ambivalenter Drastik, schwarzem Humor und stilbewussten Querverweisen auf die Love Parade.
more
less
Das Narrenschiff
by Monster Truck (Manuel Gerst, Sahar Rahimi) and Platform-K
Director: Sahar Rahimi
With: Zanne Boon, Julia Dieners, Anna Dujardin, Anaïs Maes, Veronique Mees, Juki Rosiers, Sarah Snoeij, Oskar Stalpaert, Tomas Temmerman, Elisabeth Verhelst, Kobe Wyffels, Jasmien de Meersman
Co-production with Monster Truck and NTGent with support from Platform-K
Funded through the German Federal Cultural Foundation's Doppelpass Fund.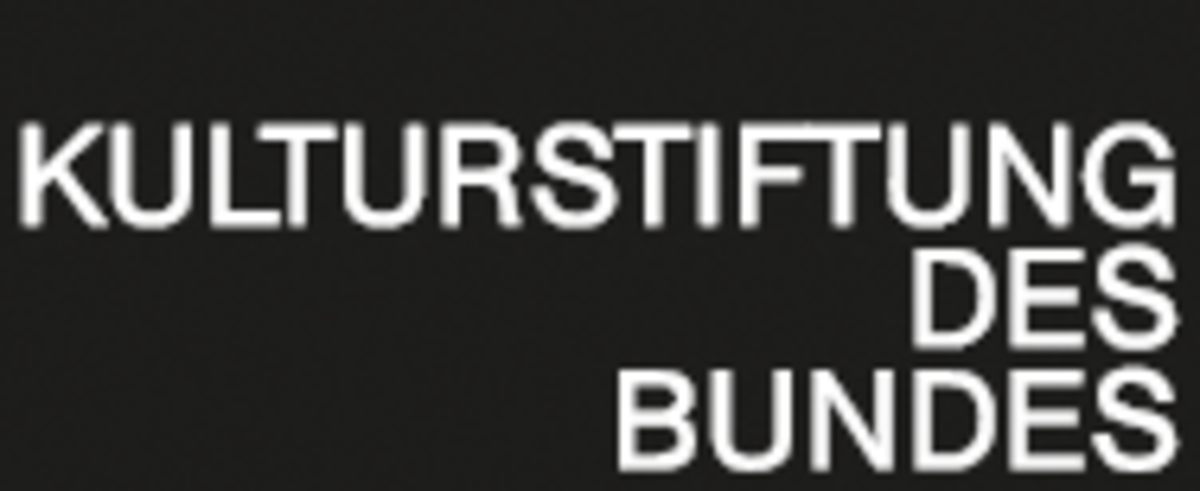 Team:
Director: Sahar Rahimi
Choreography: Fanny Vandesande
Special effects, Co-Director: Joscha Eckert
Video, Co-Director: Mark Schröppel
Artistic Coaching: Frauke Seynnaeve
Assistant director: Liesbeth Standaert
Dramaturgy: Kris Merken, Eline Banken
Assistance Platform K: Betty de Campenaere, Diede Schipper, Louis van Spaendonck
Text: Monster Truck, Veronique Mees
Cast:
With: Zanne Boon, Jasmien de Meersman, Julia Dieners, Anna Dujardin, Anaïs Maes, Veronique Mees, Juki Rosiers, Sarah Snoeij, Oskar Stalpaert, Tomas Temmerman, Elisabeth Verhelst, Kobe Wyffels