In order to counter the increasingly strong and increasingly more public fascist tendencies in our society with poise, intelligence, determination and art, cobratheater.cobra, the Junge Ensemble Stuttgart and the Junge Schauspielhaus Bochum announce the House of Digital Antifascists. Spread over two seasons, there will be a series of initiatives, visiting performances, a virtual reality festival and much more.
We will start with 2019/2020 with a research group for young people that will take a critical look at the past, present and future of fascism and antifascism. This will focus on Bochum.
more
less
Haus der digitalen Antifaschist*innen
(House of Digital Antifascists)
With: Liz Gülsoy, Johannes Hohwahrde, Charlotte Krismann, Kurt Reinstein
A co-production with cobratheater.cobra and Junges Ensemble Stuttgart
Funded through the German Federal Cultural Foundation's Doppelpass Fund.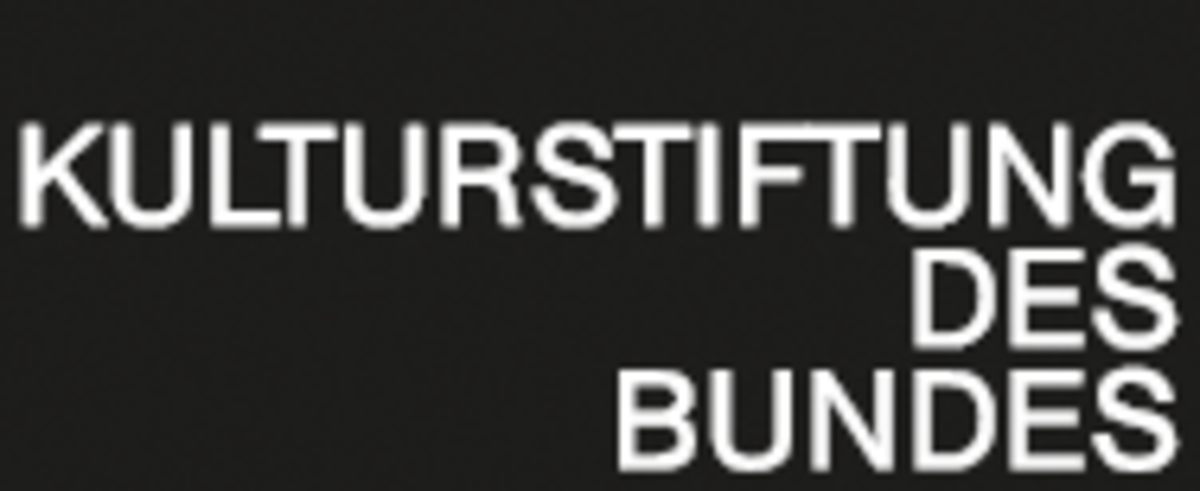 Team:
Künstlerische Leitung: Hieu Hoang, Martin Grünheit, Wanja van Suntum
Begleitung: Jana Eiting, Olaf Nachtwey
FSJ-Kultur: Pascal Ulrich
Cast:
With: Charlotte Krismann, Johannes Hohwahrde, Kurt Reinstein, Liz Gülsoy