Édouard Louis is young and angry and willing to raise his voice against social injustice. His credo as a writer is: "literature has to fight for those who are unable to fight for themselves." Louis knows what he is talking about. As a teenager he left home because could no longer stand the claustrophobia there, the rejection and violence that he experienced from his parents, most of all from his father. He started a new life as a young gay man in Paris, turned his life story into a novel, the furious account of a process of self-liberation: The End of Eddy. He became the shooting star of the European literary and intellectual scene. But he was not finished with his family – whose story is also that of a generation and a nation. As a child, Louis witnessed how his father became a victim of cuts in social provision following a workplace accident and was only able to work as a street cleaner. If Louis' anger was directed against his parents in his first book, in Who Killed My Father it is full of empathy for his father and now understands his outbursts and desperation. His return to him becomes a deeply moving homage to his own father and to his shattered dreams.
And it is more than that. It is the portrait of people who, as the weakest in society, have no place there. People who are overlooked and left behind, by politicians, by those in power, for decades. Édouard Louis settles accounts with a system and its decision-makers. "I want these names to be as unforgettable as those of Shakespeare's Richard III and Jack the Ripper."
The young Polish director Mateusz Staniak puts this emotional and topical material on stage in a region that is confronted with similar social issues by the end of coal mining and the onset of a post-industrial age. "The essential problem of our political system is that it is still based on the experiences of privileged people, for whom terms such as 'poverty' and 'having nothing' are completely abstract," he says. "This leads to people becoming stigmatised and losing their dignity. These create a domino effect that leads to alienation and lack of hope. Our task is to understand the repressive power that arises from the inequalities in the distribution of knowledge and assets." Who Killed My Father is his directing debut in Germany.

more
less
Duration: 1:45h, no break
Language: German with English surtitles
Tags: #theatre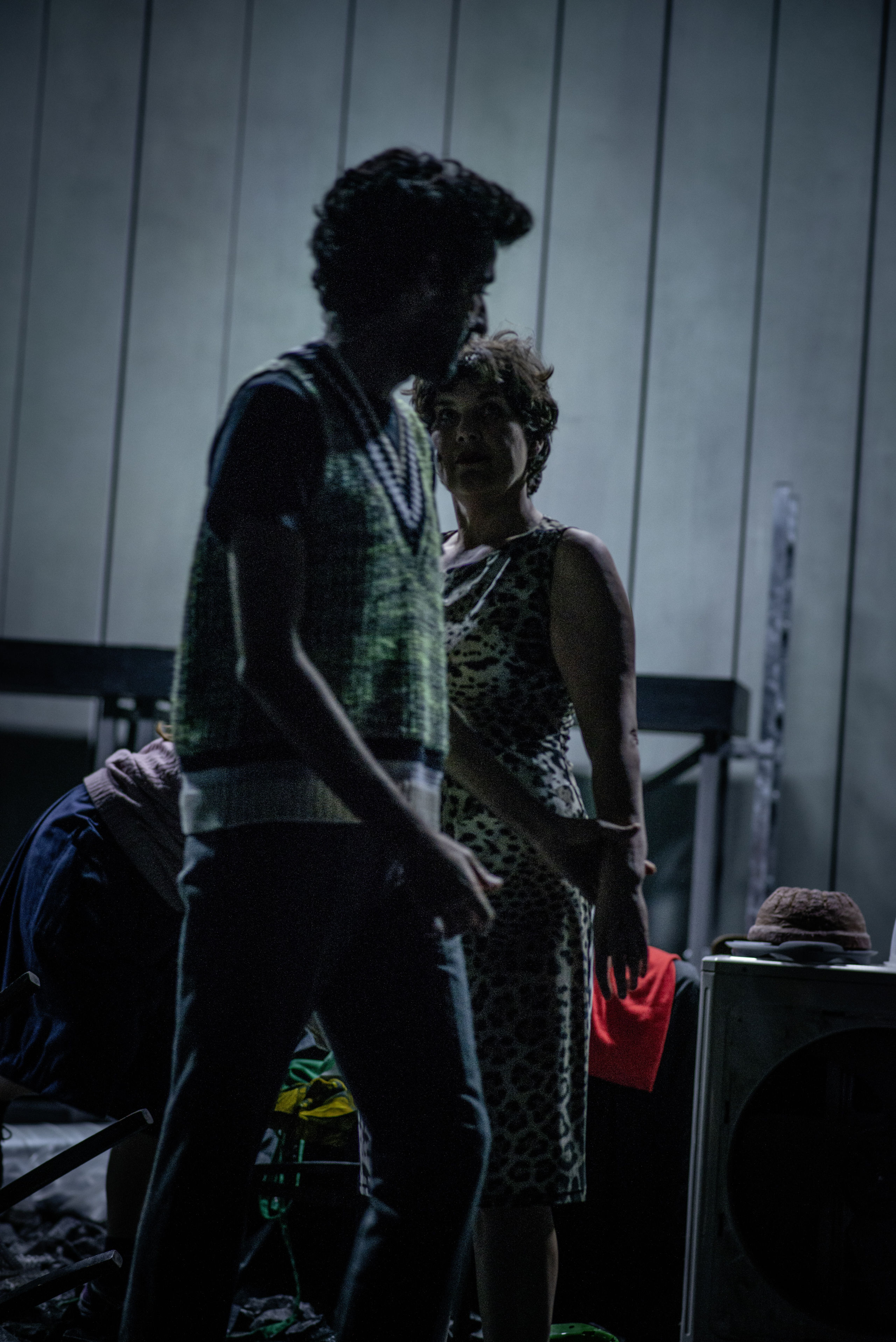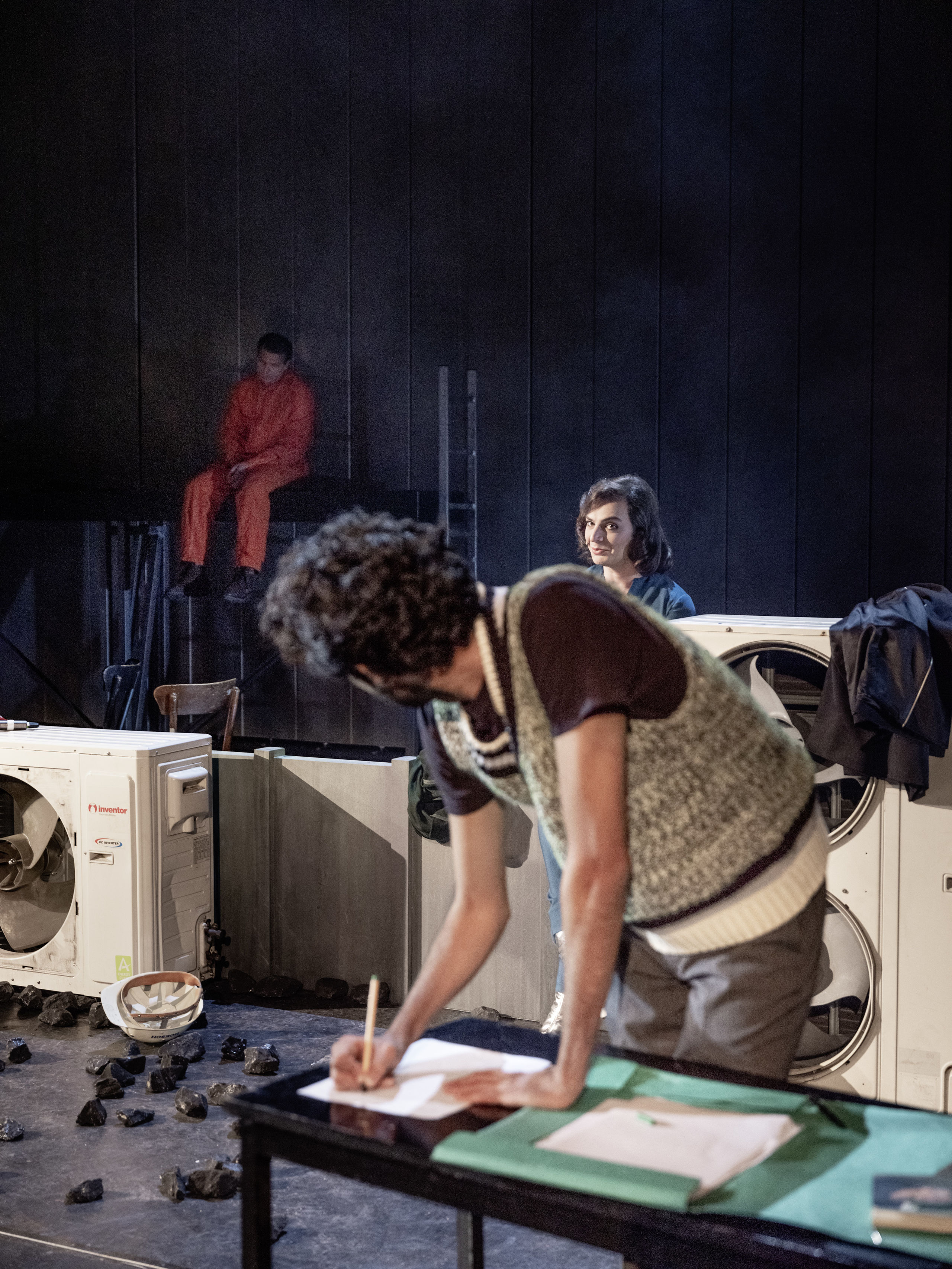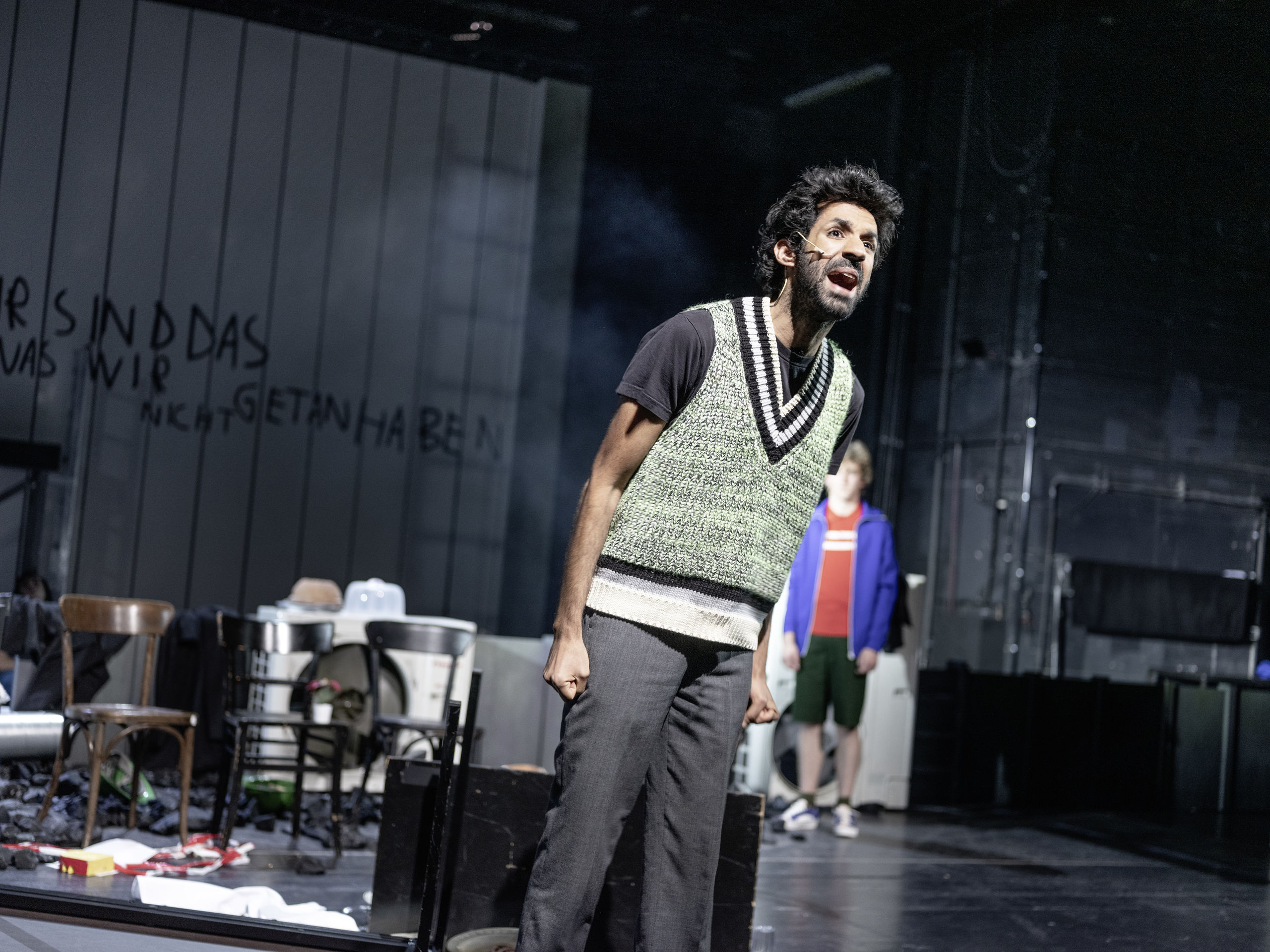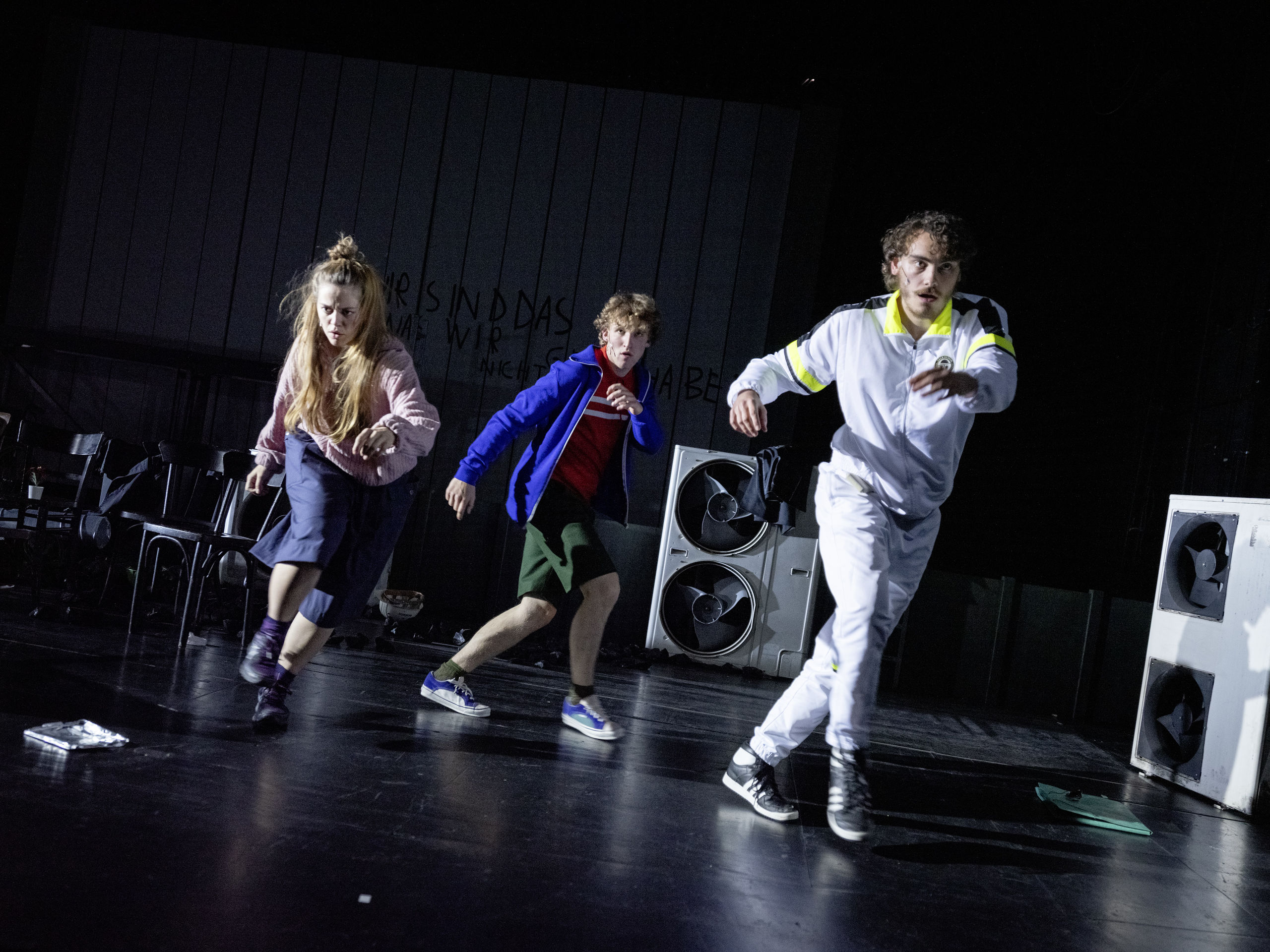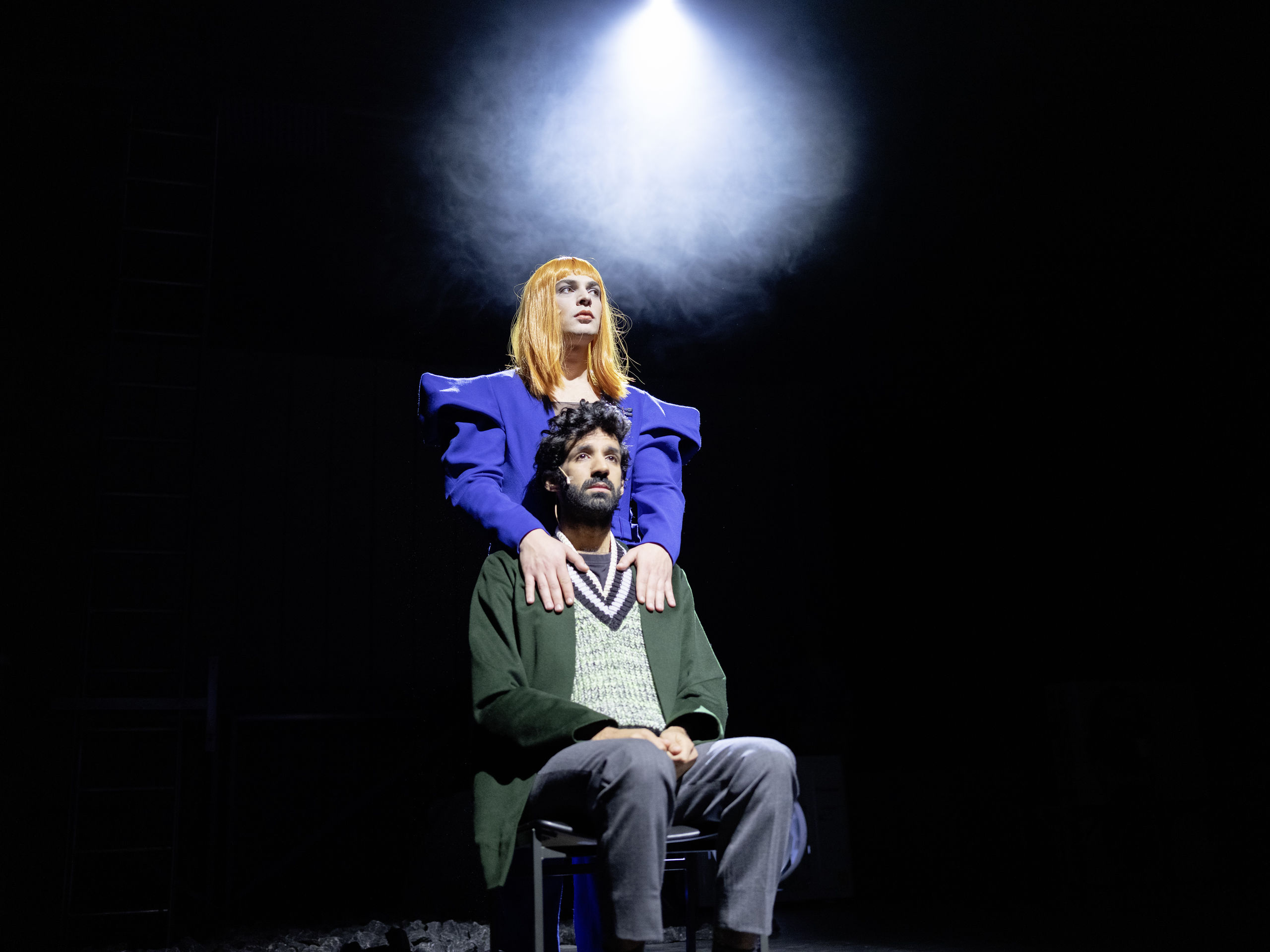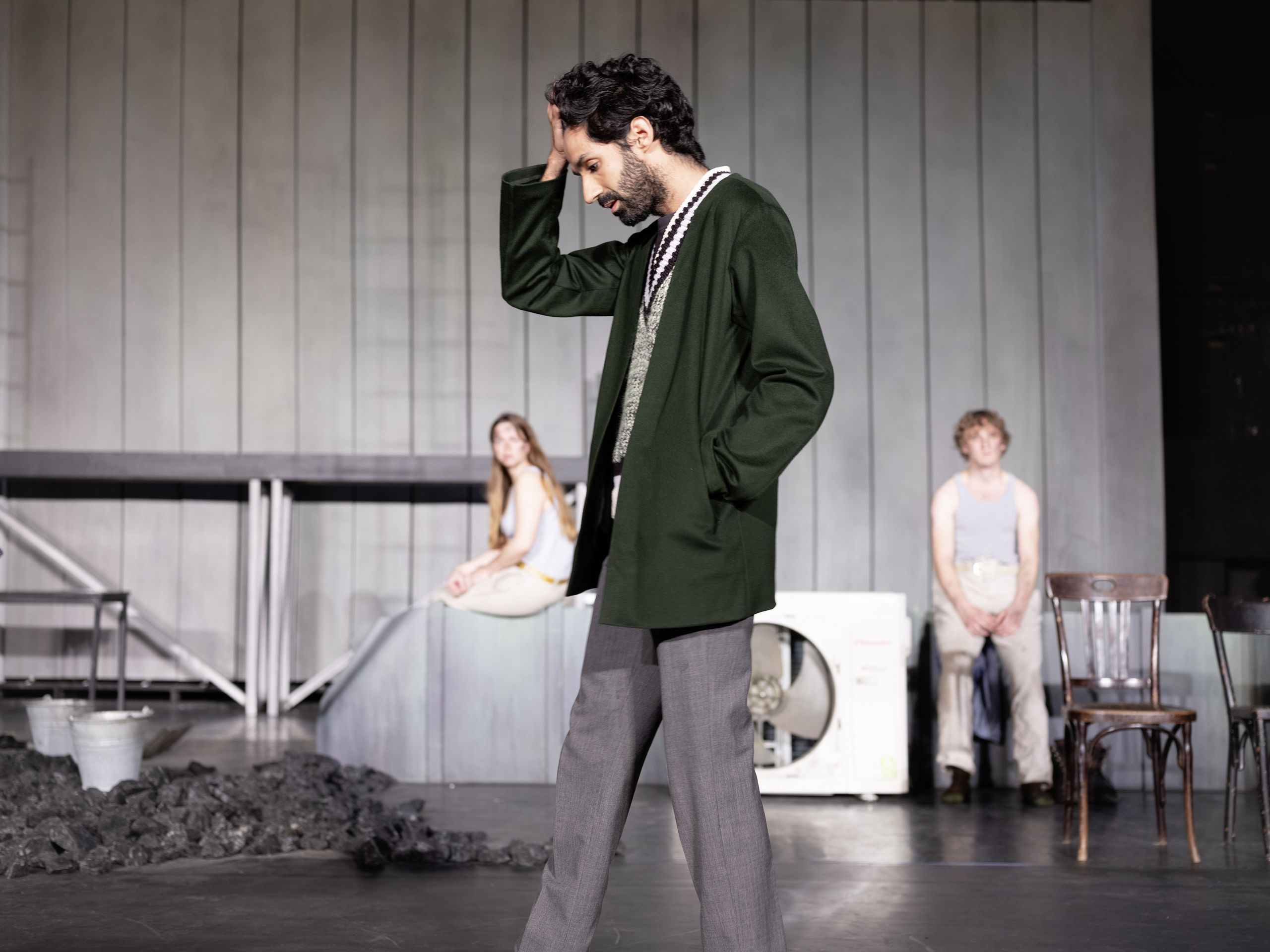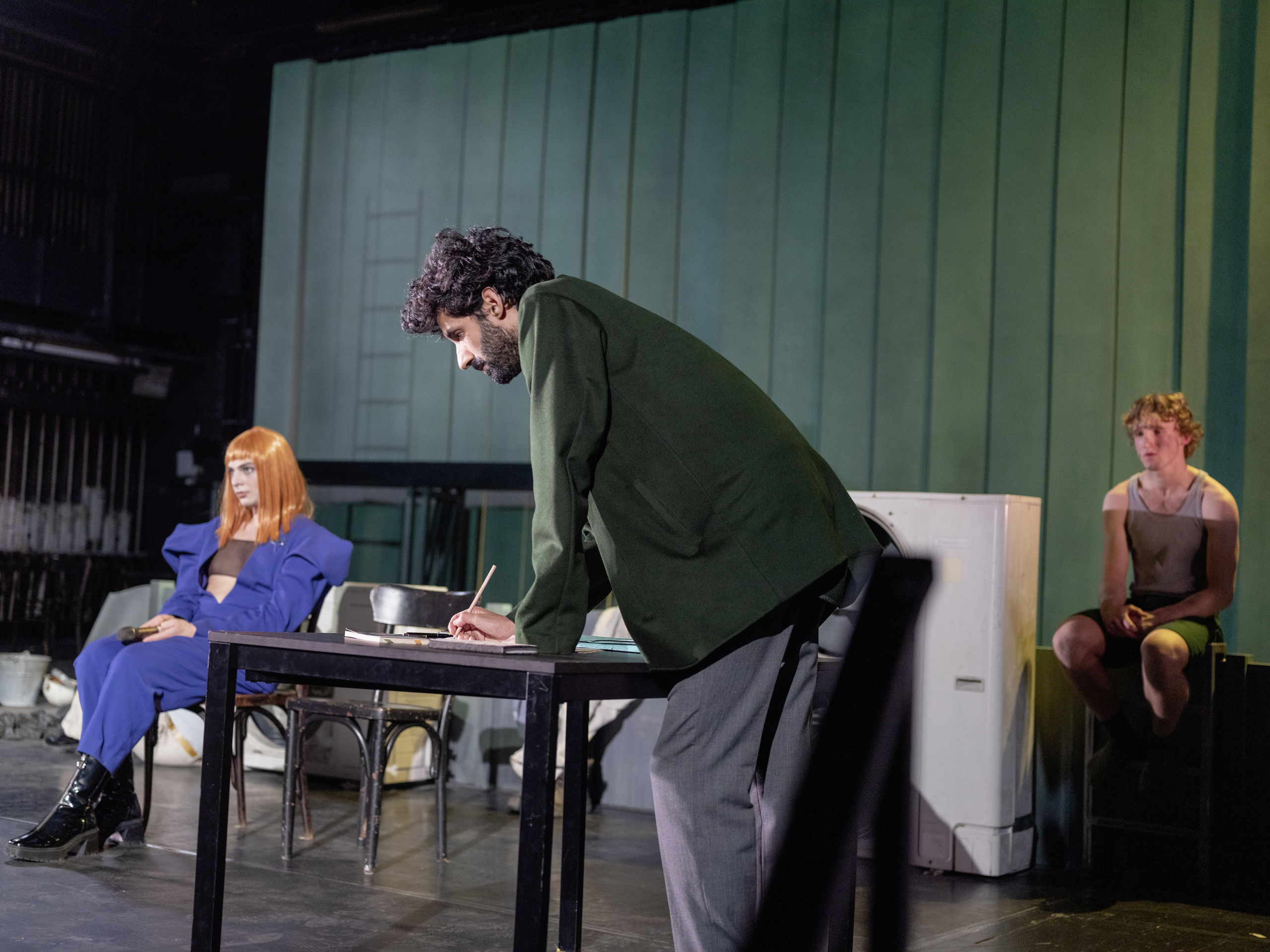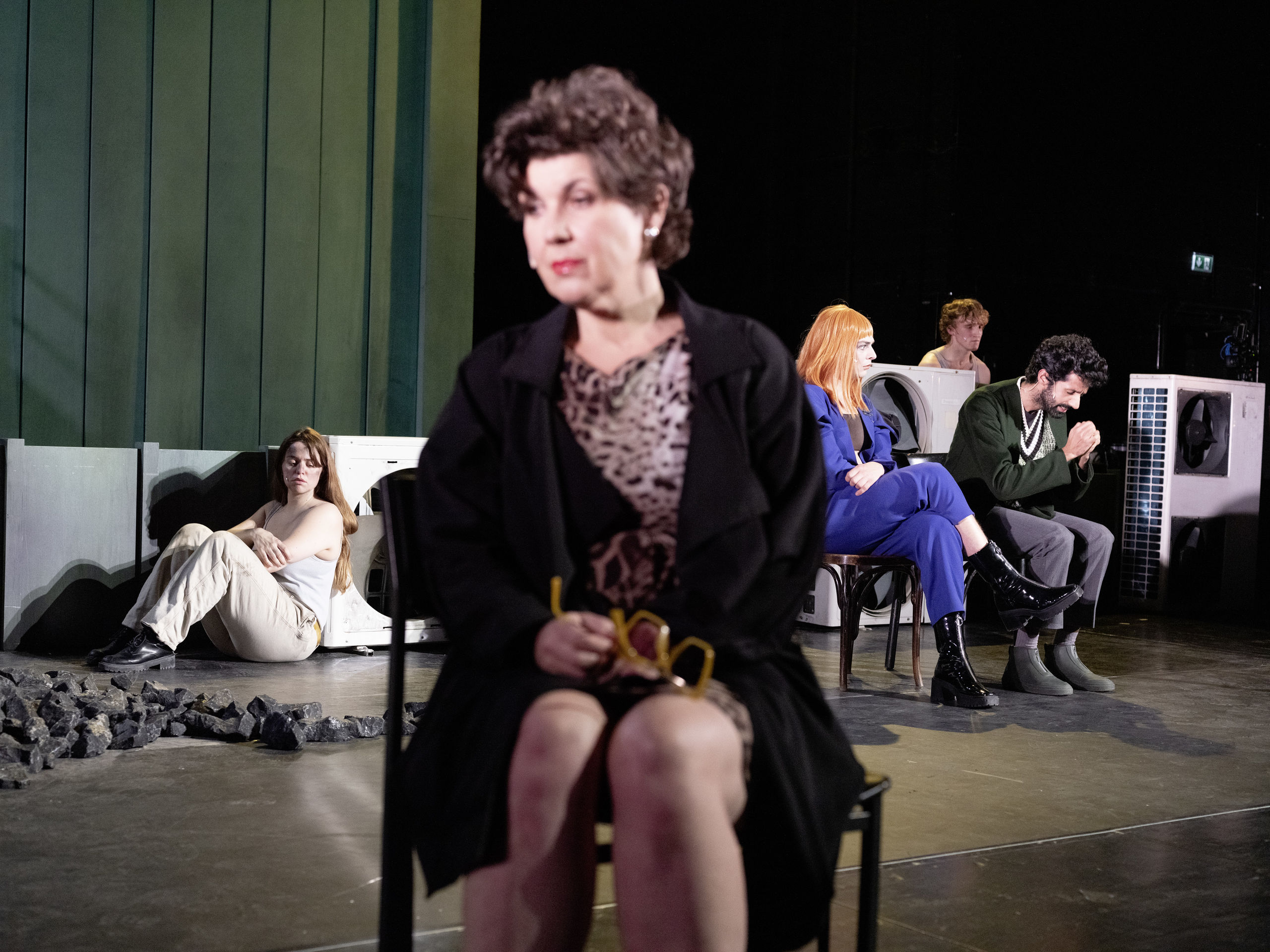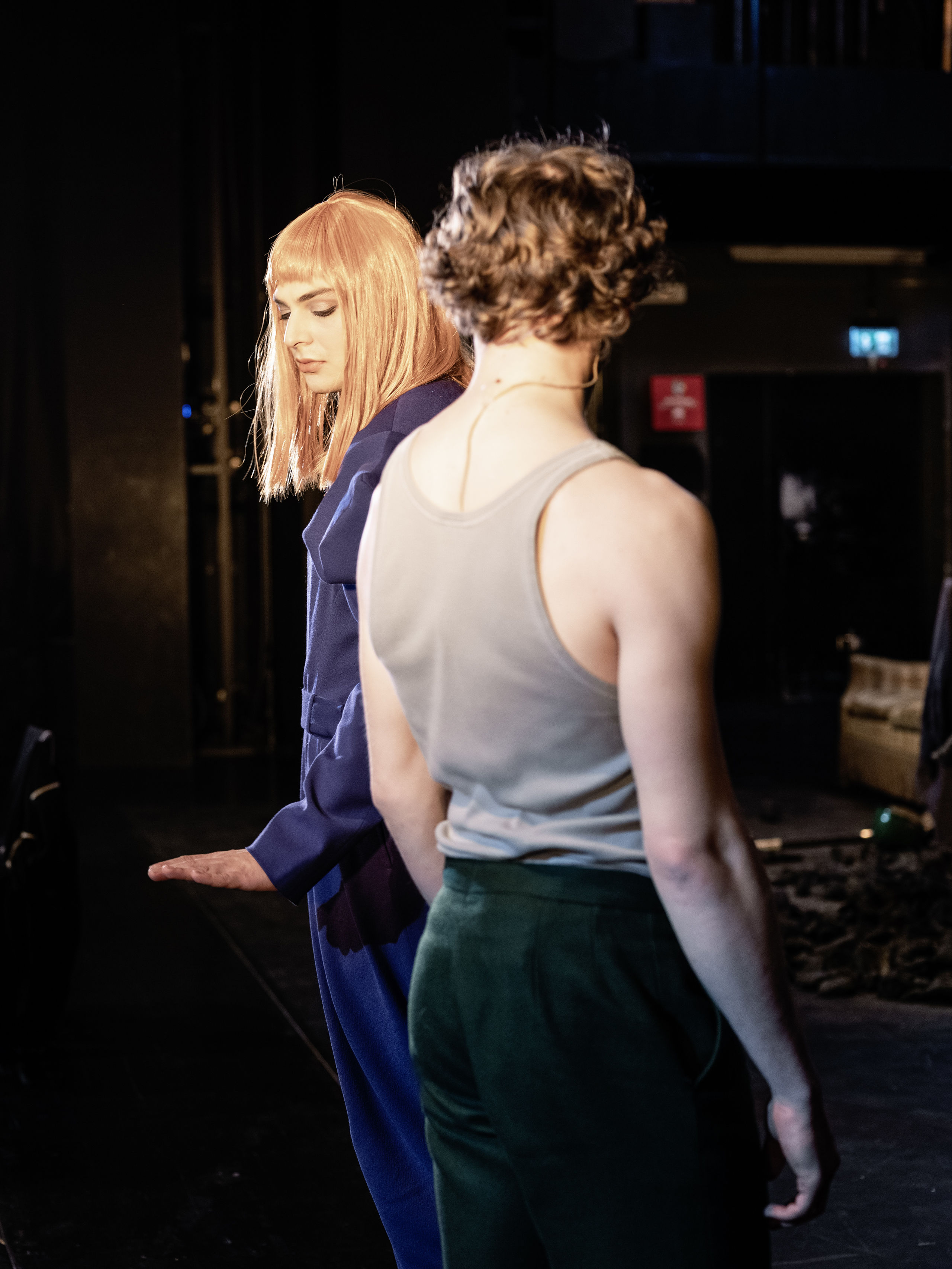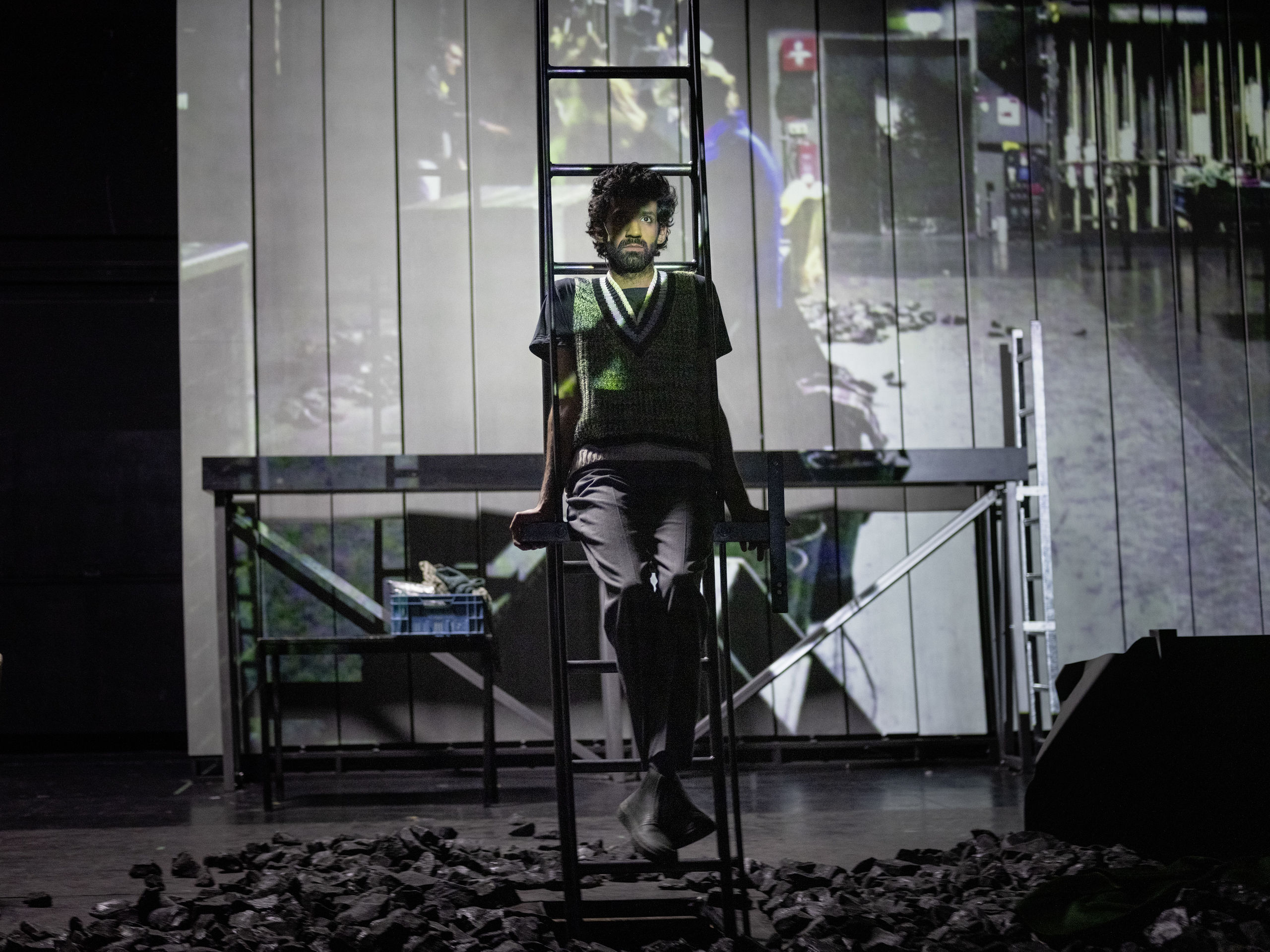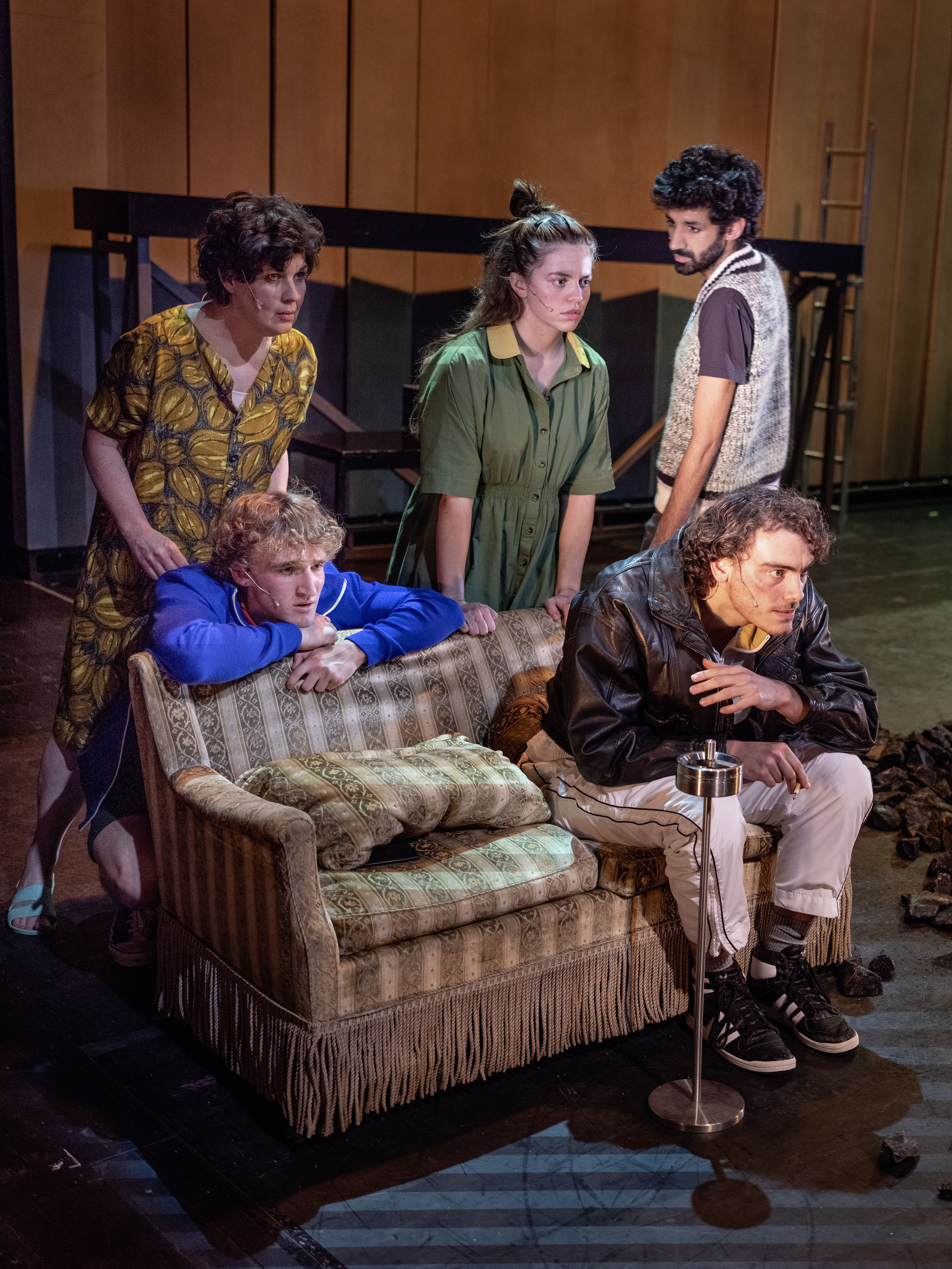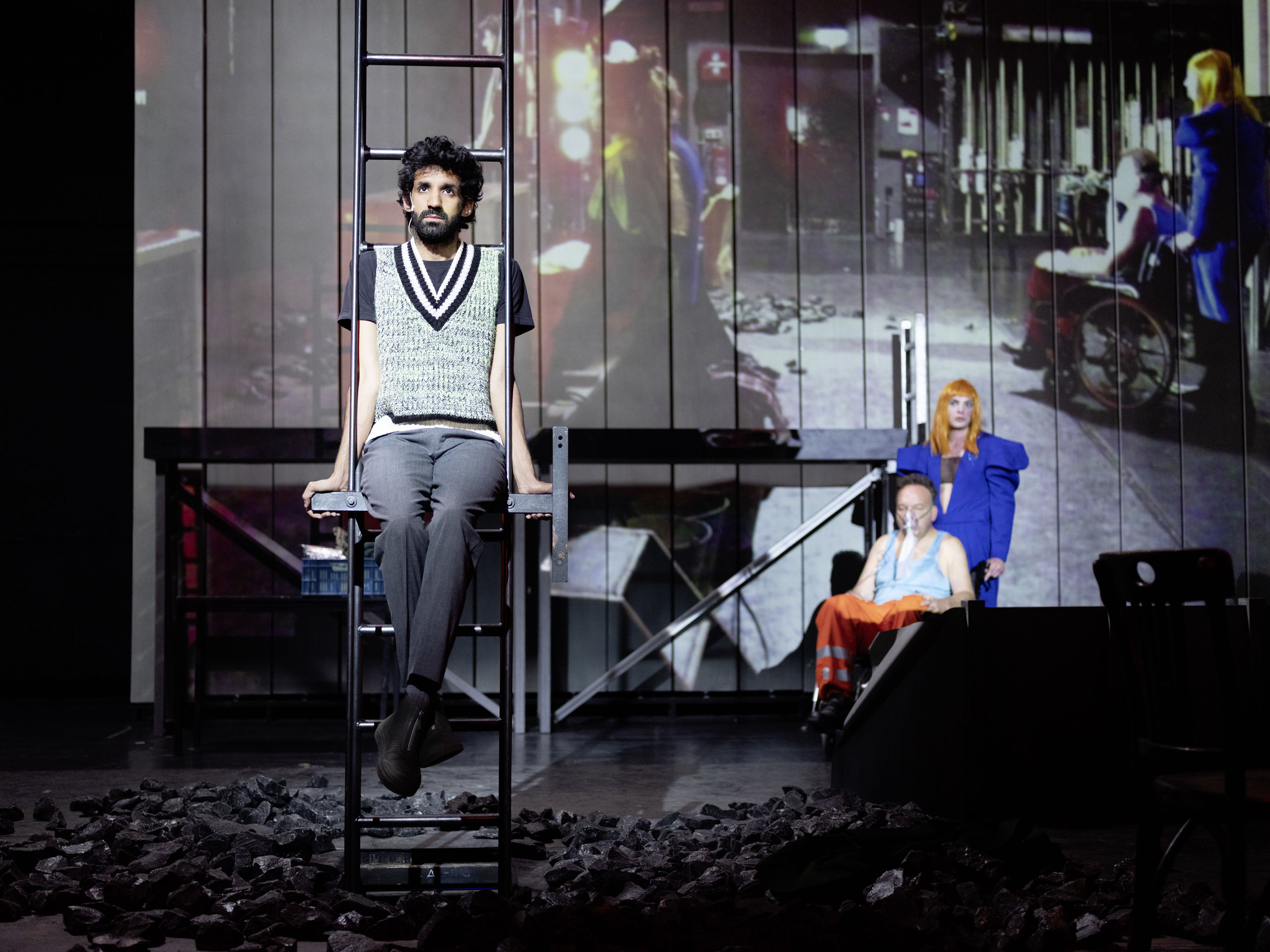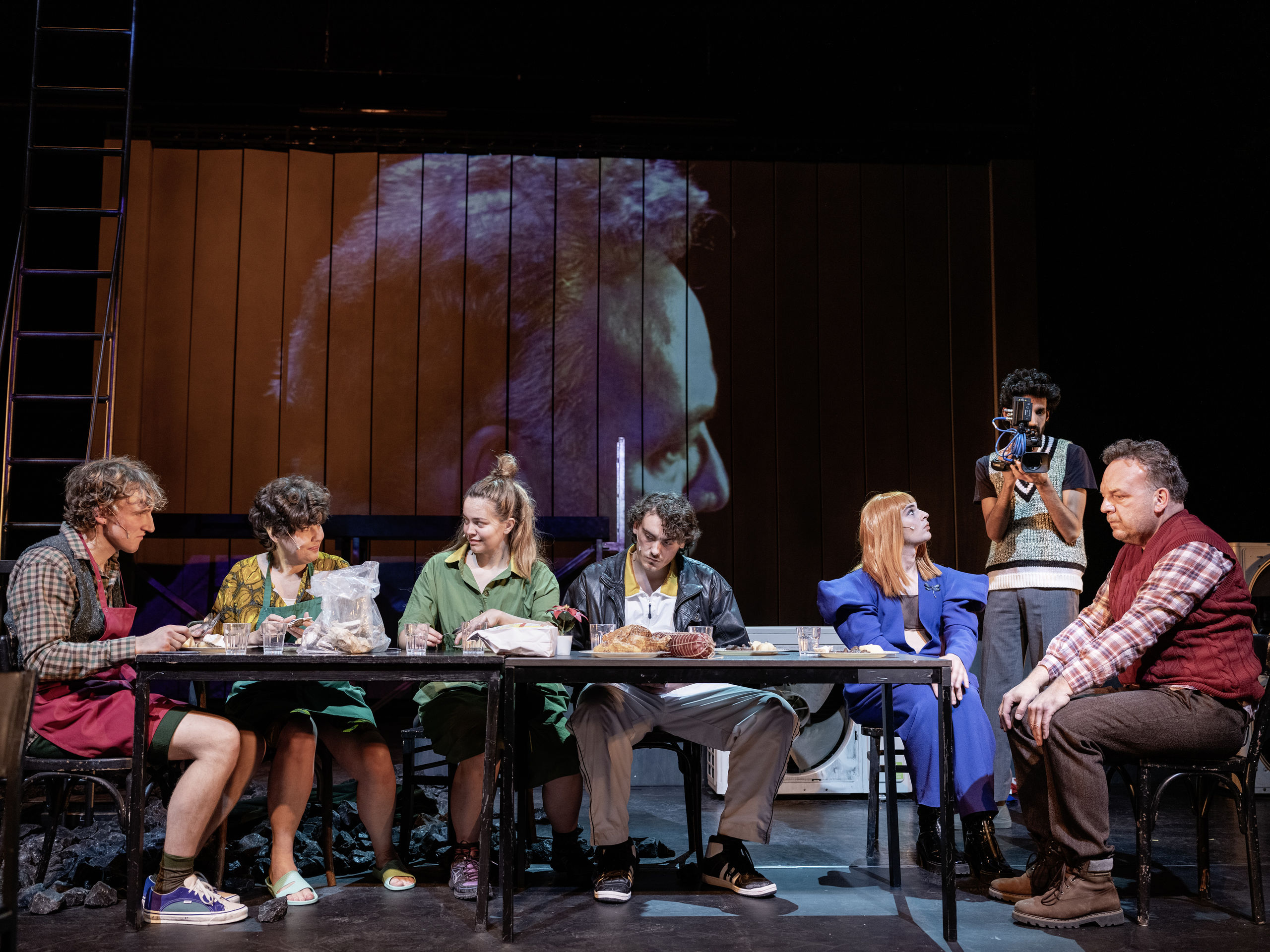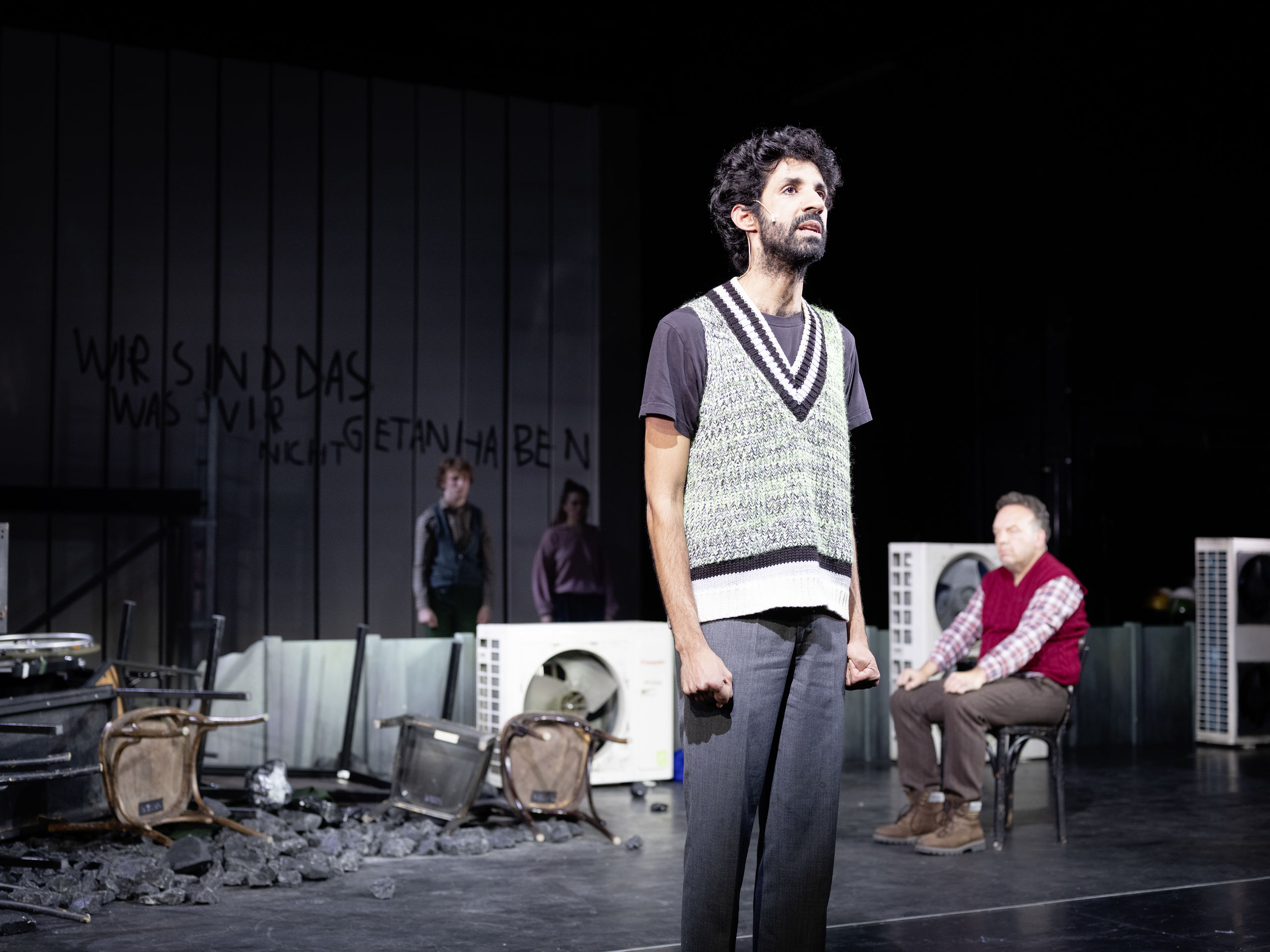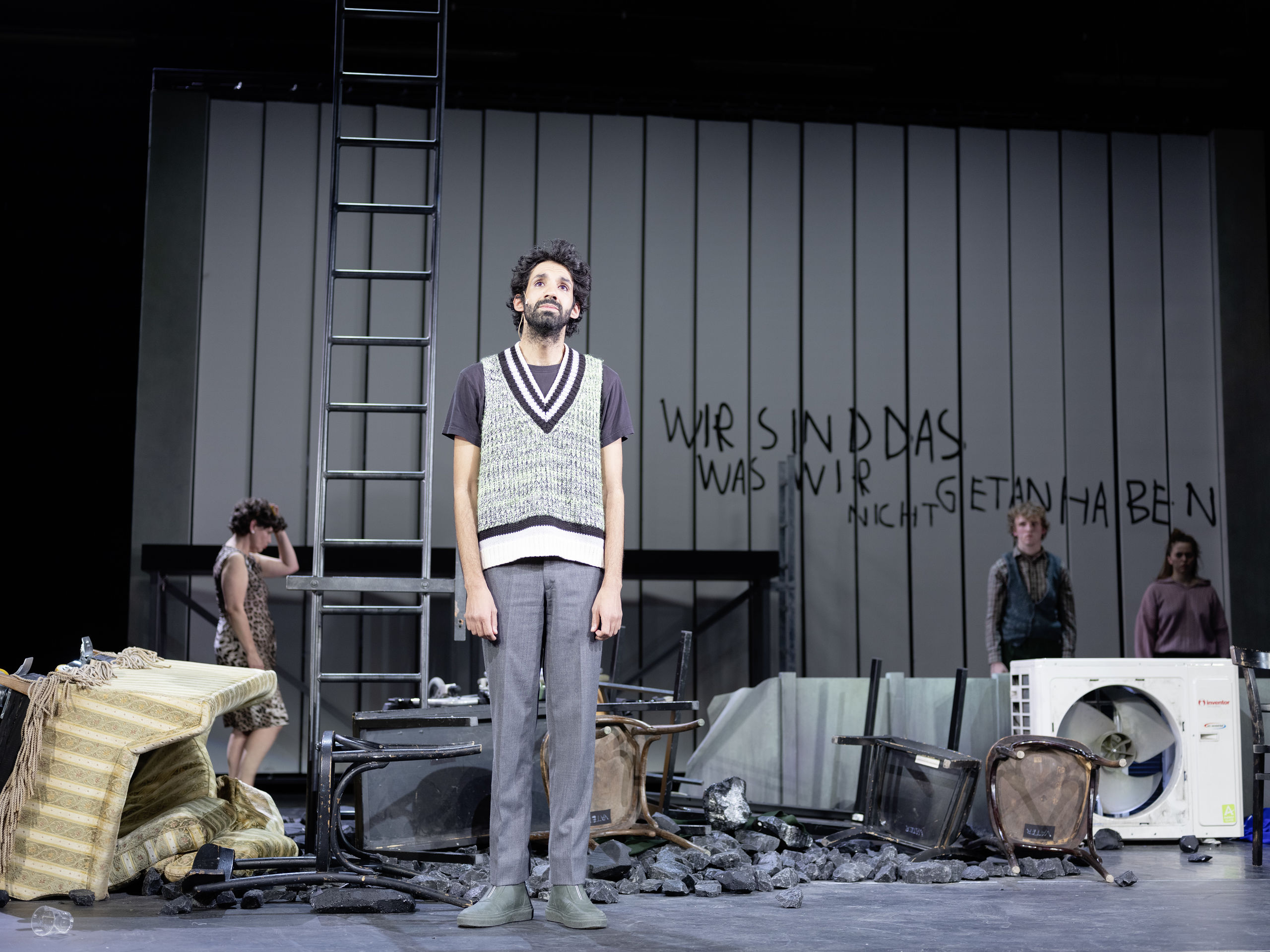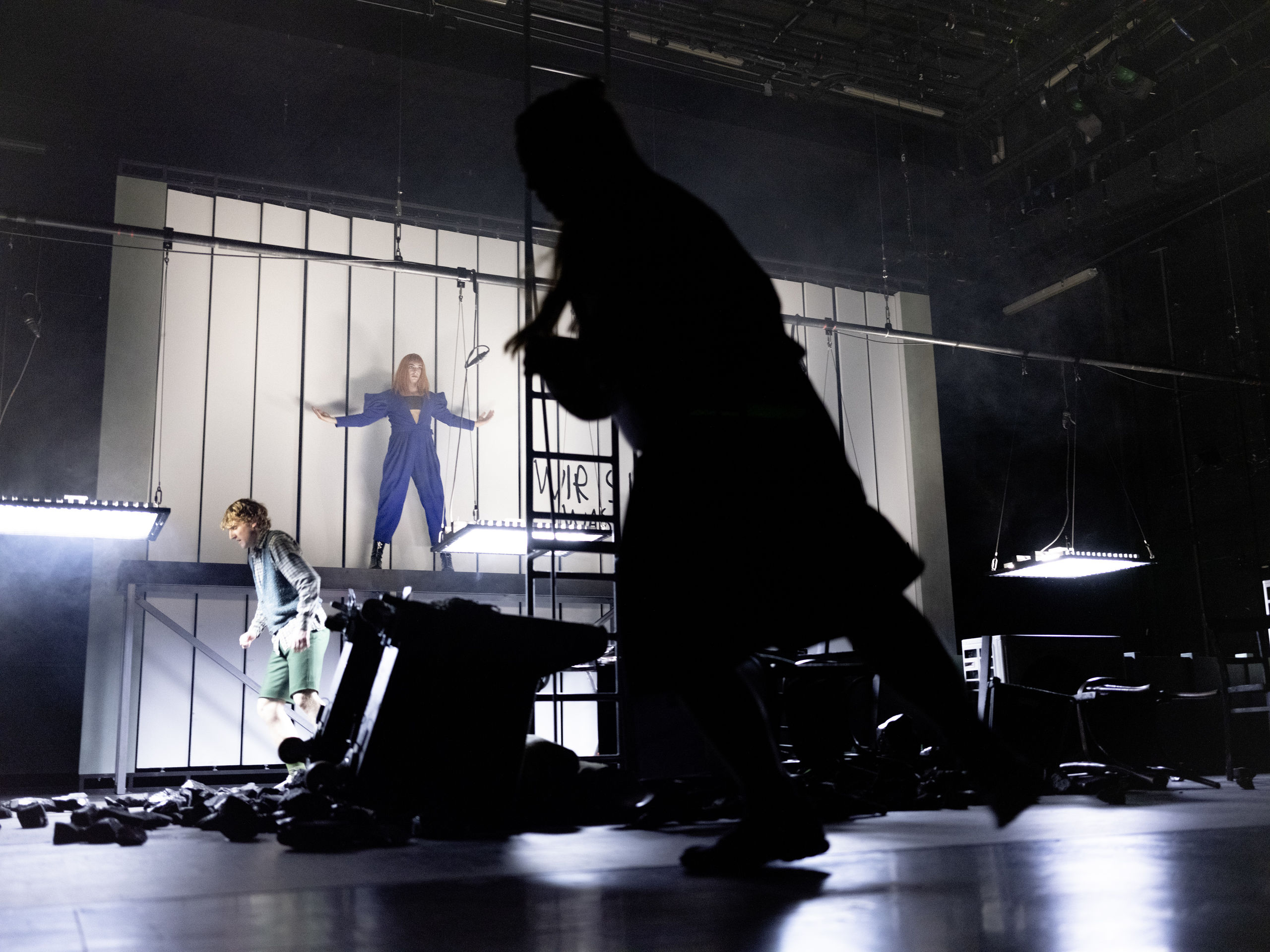 Sponsored by RAG-Stiftung