Global warming continues, wars destroy increasingly large areas of the world, life-threatening viruses spread, businesses exploit the last remnants of the earth and its resources: the planet we live on is doomed to collapse. But there is one solution to save the world: move to Mars! One desperate measure provides hope for a panicking human race: 7,700 young people from all over the world (0.0001 per cent of the population) are conscripted for an expedition to the red planet. There they will find a future and make the planet fit for habitation.
Before they are propelled into space they record videos in which they can preserve the places, things and people they will miss most. Because they will be leaving the earth behind for ever. With a blend of live performance and 360 degree video technology, Last Minutes Before Mars takes the audience through the final 24 hours of the lives of the young people from the Ruhr region who have been selected for this momentous journey.
The Canadian performance group Mammalian Diving Reflex specialises in collaborations with young people. Their visions and ideas stand at the centre of its artistic work. Its productions bring people together in a new and unconventional way. The youth collective Mit Ohne Alles was founded with the support of Mammalian Diving Reflex at the Ruhrtriennale in 2015. Both organisations are looking forward to renewing their collaboration!
more
less
The last Minutes before Mars
by Mammalian Diving Reflex/Darren O'Donnell
Director: Darren O'Donnell, Jana Eiting
With: Nana Adutwum, Lynn Dokoohaki, Joanna Gawor, Eeske Hahn, Christopher Rocholl, Emma Rose, Pascal Ulrich, Sonja Vallot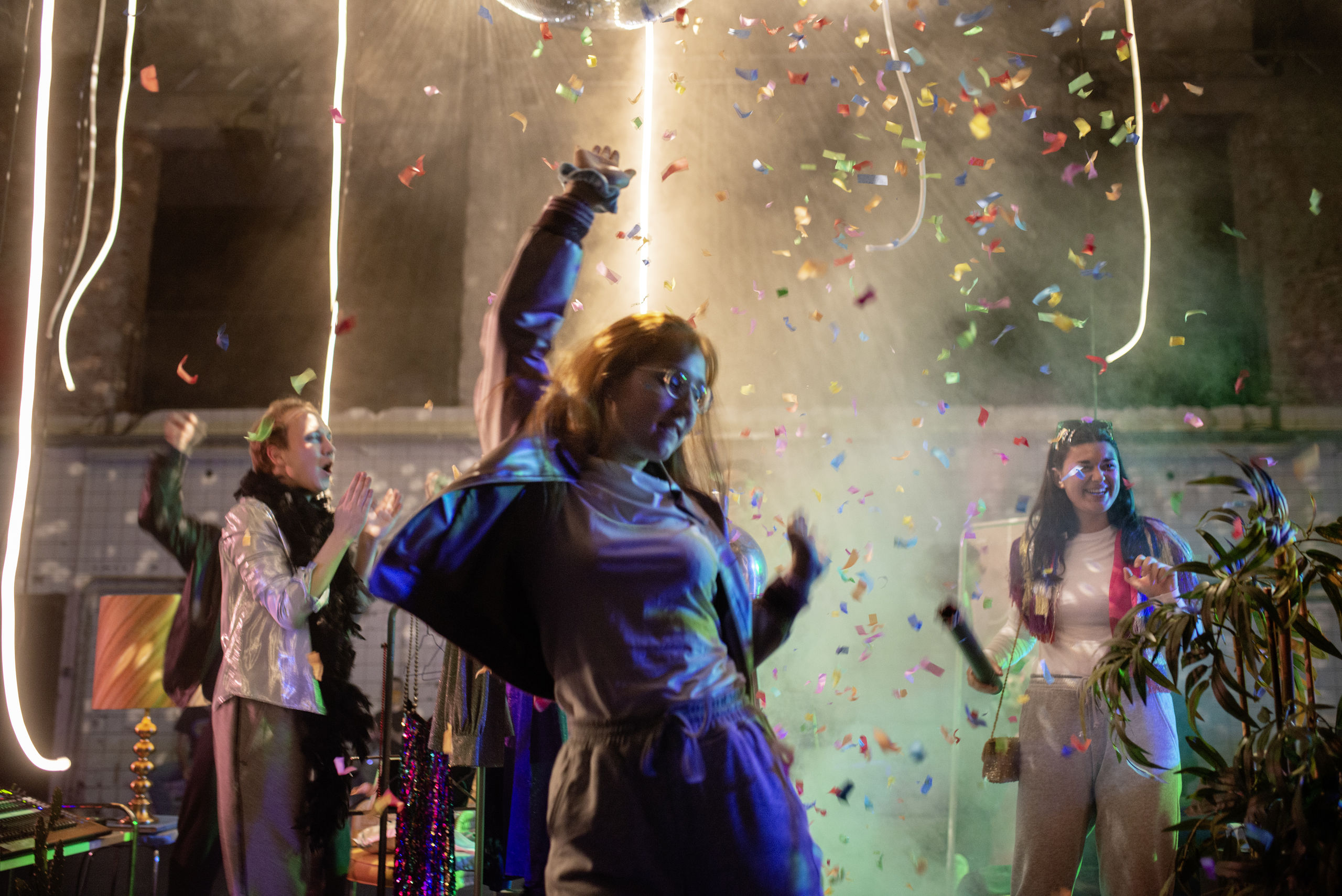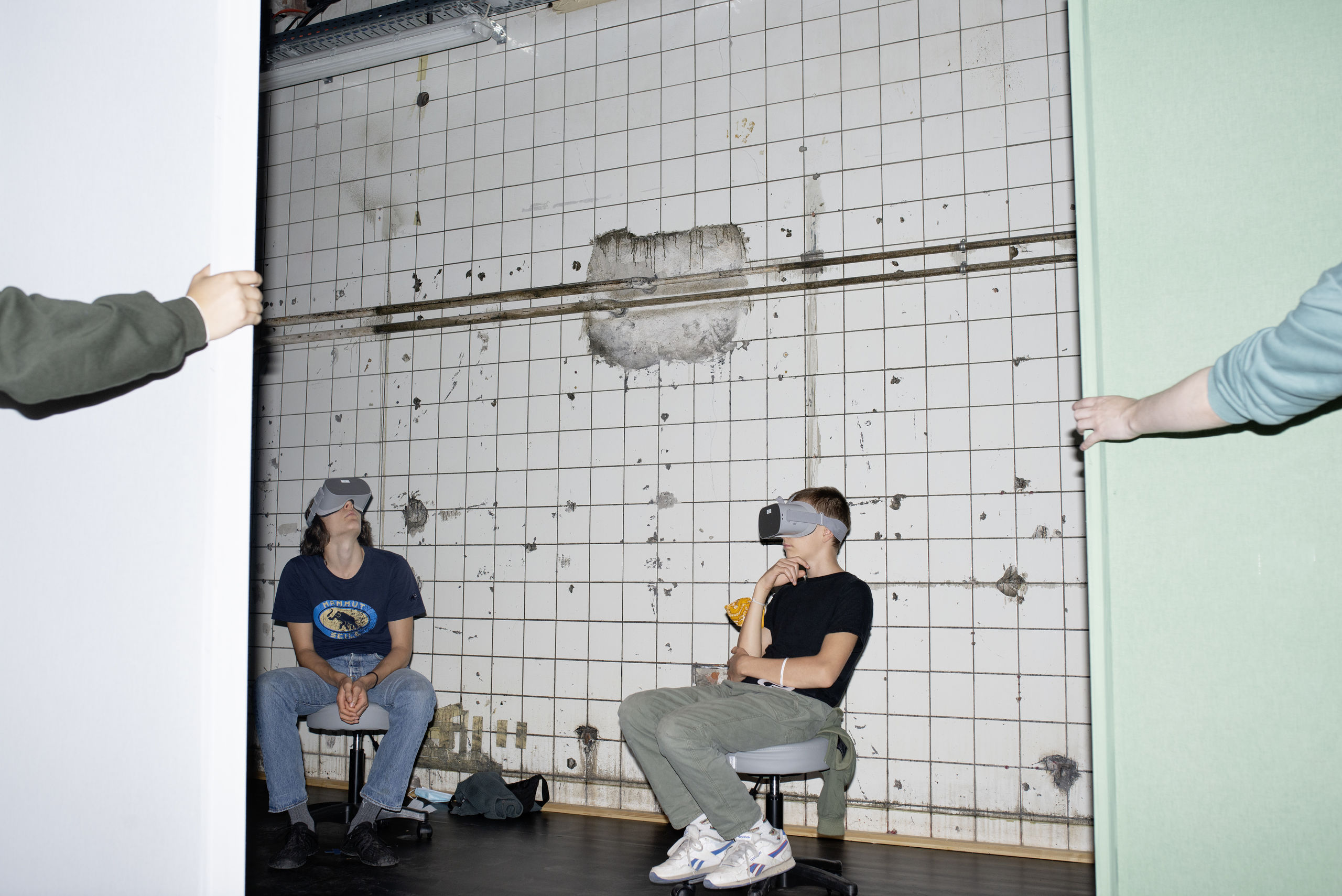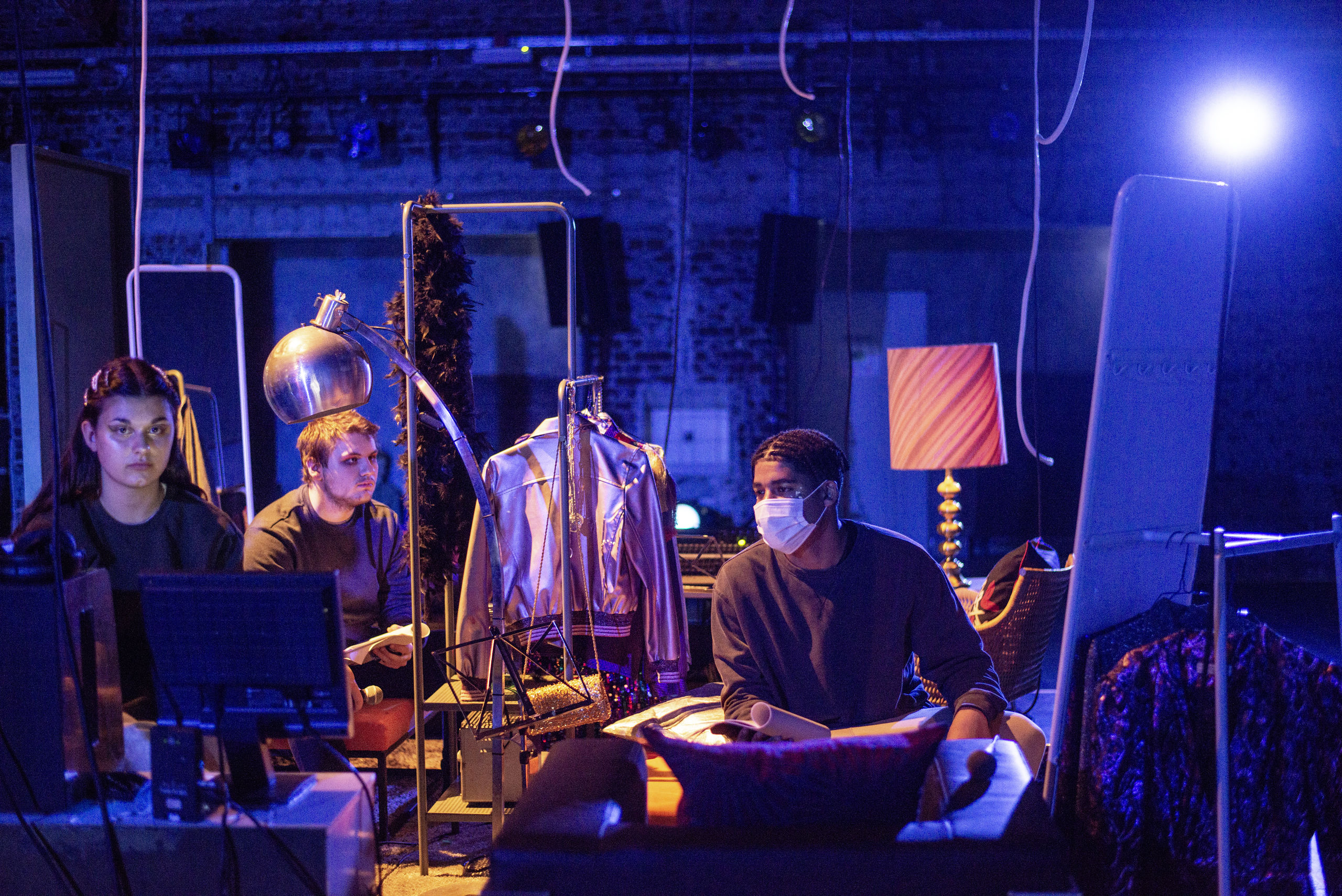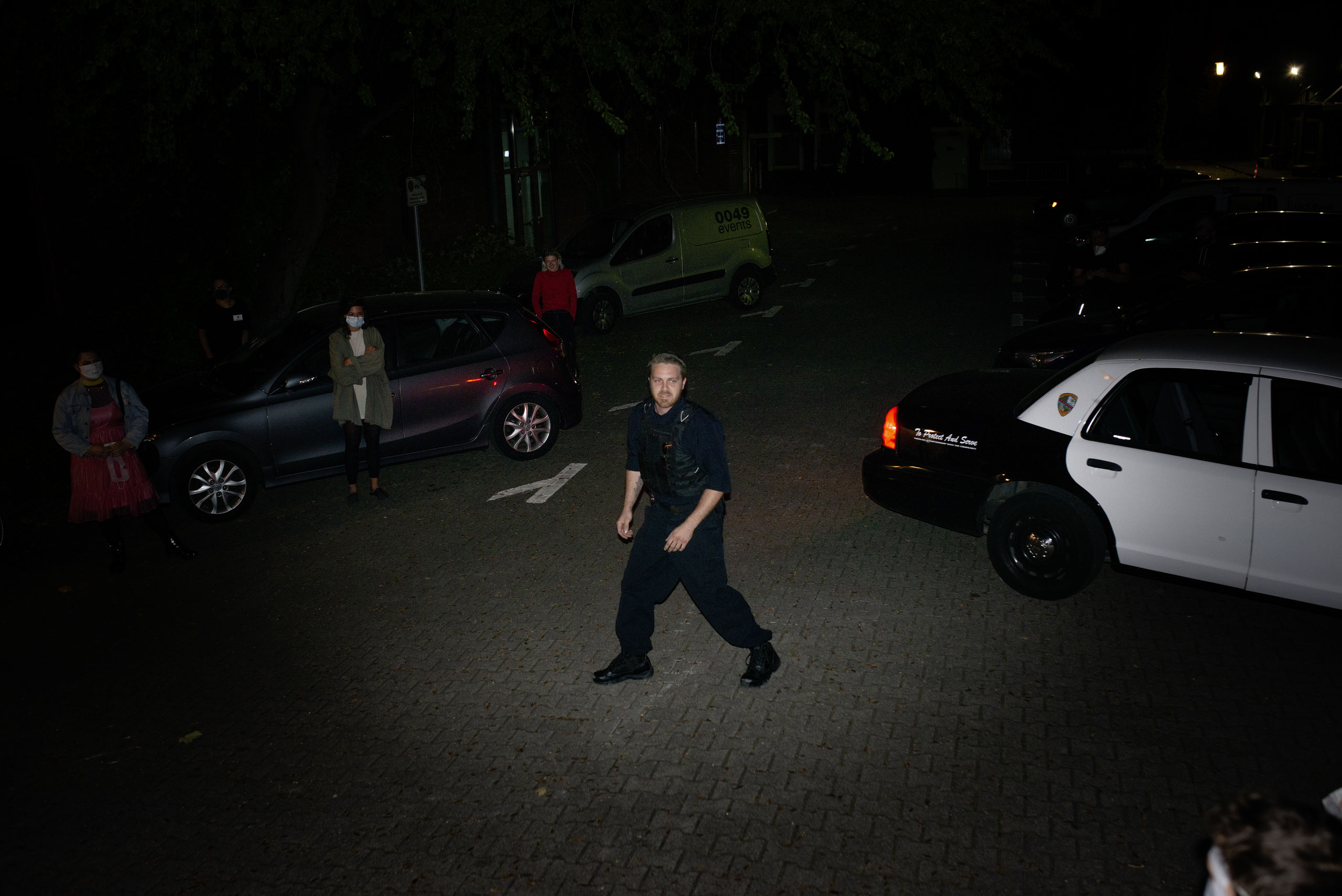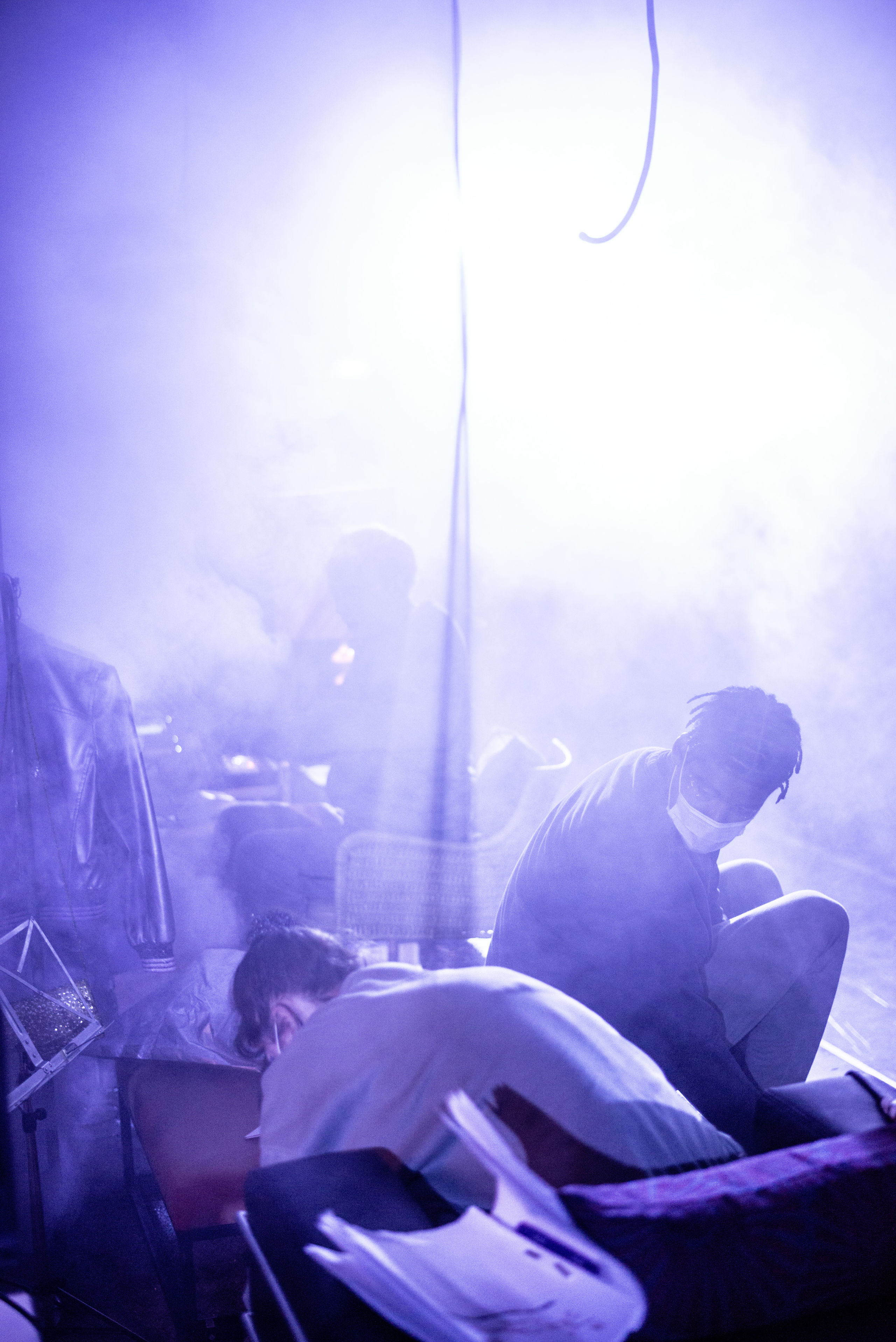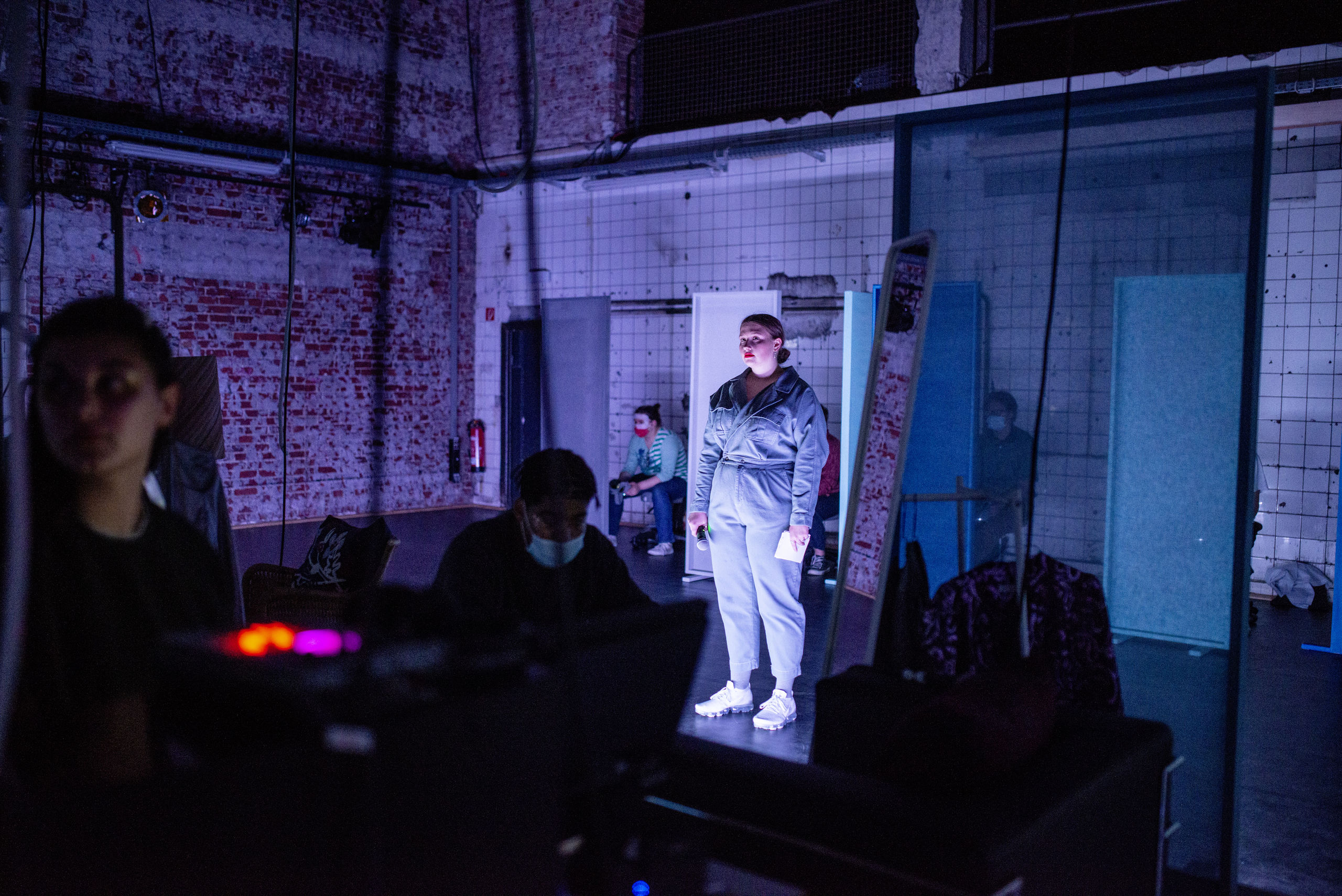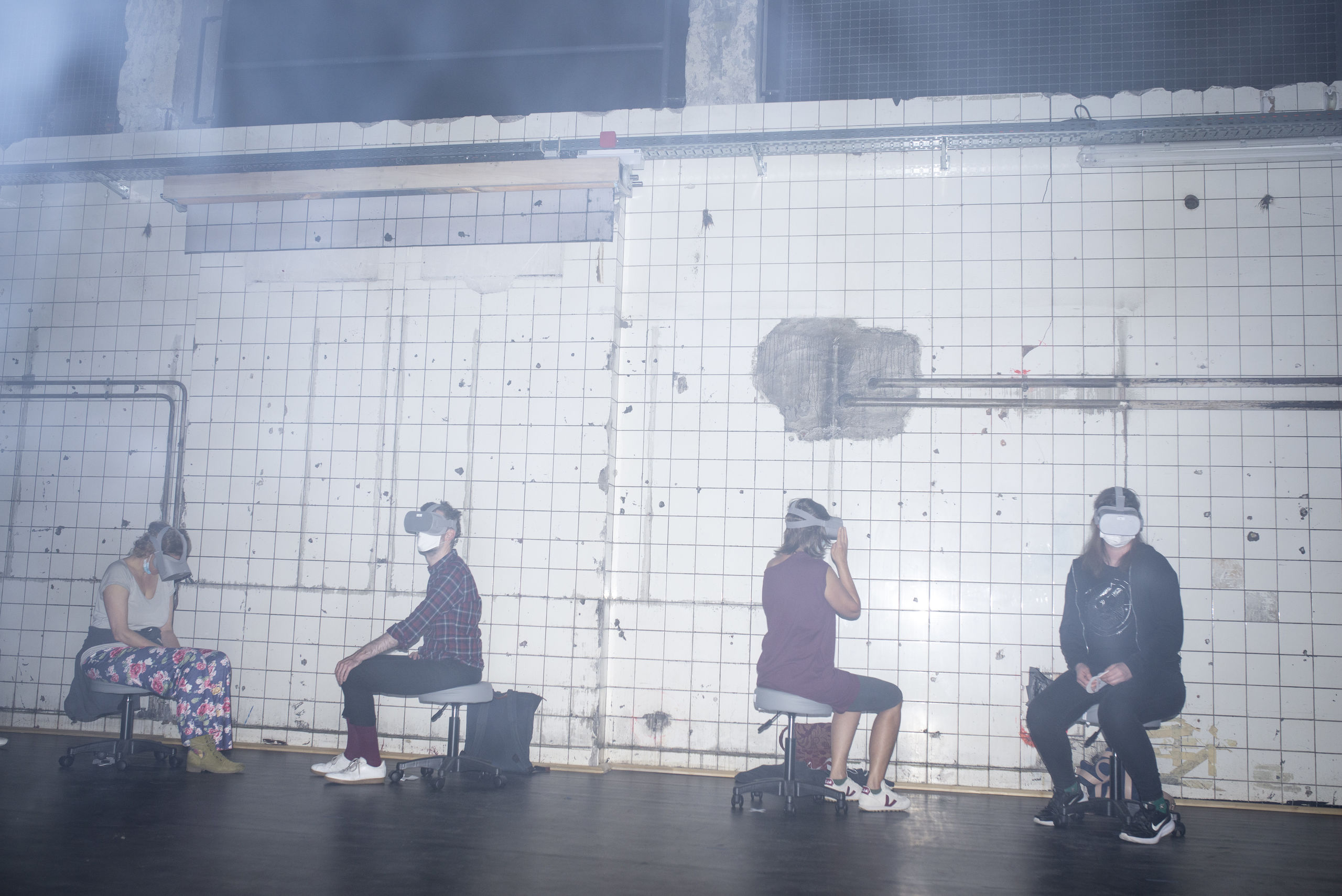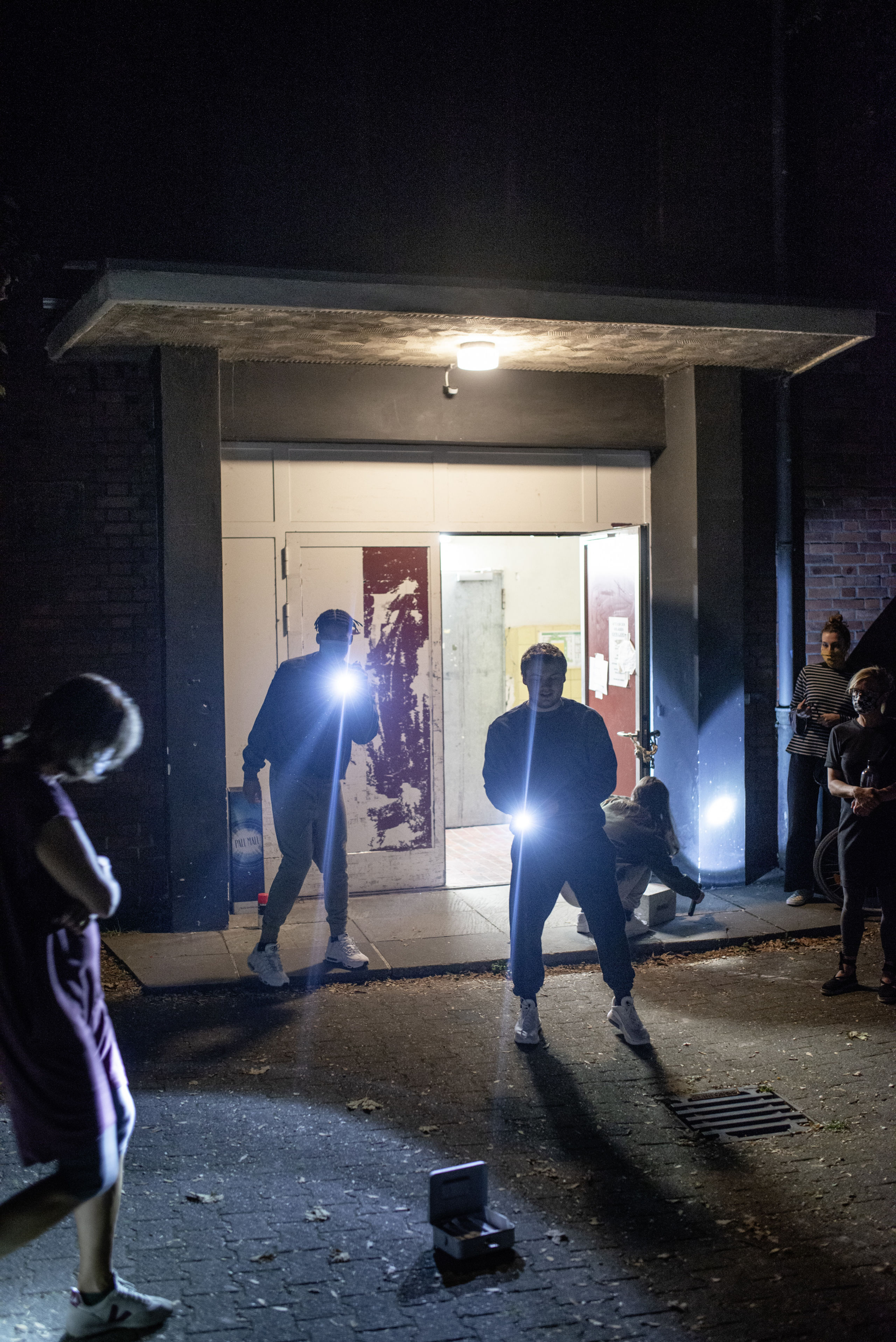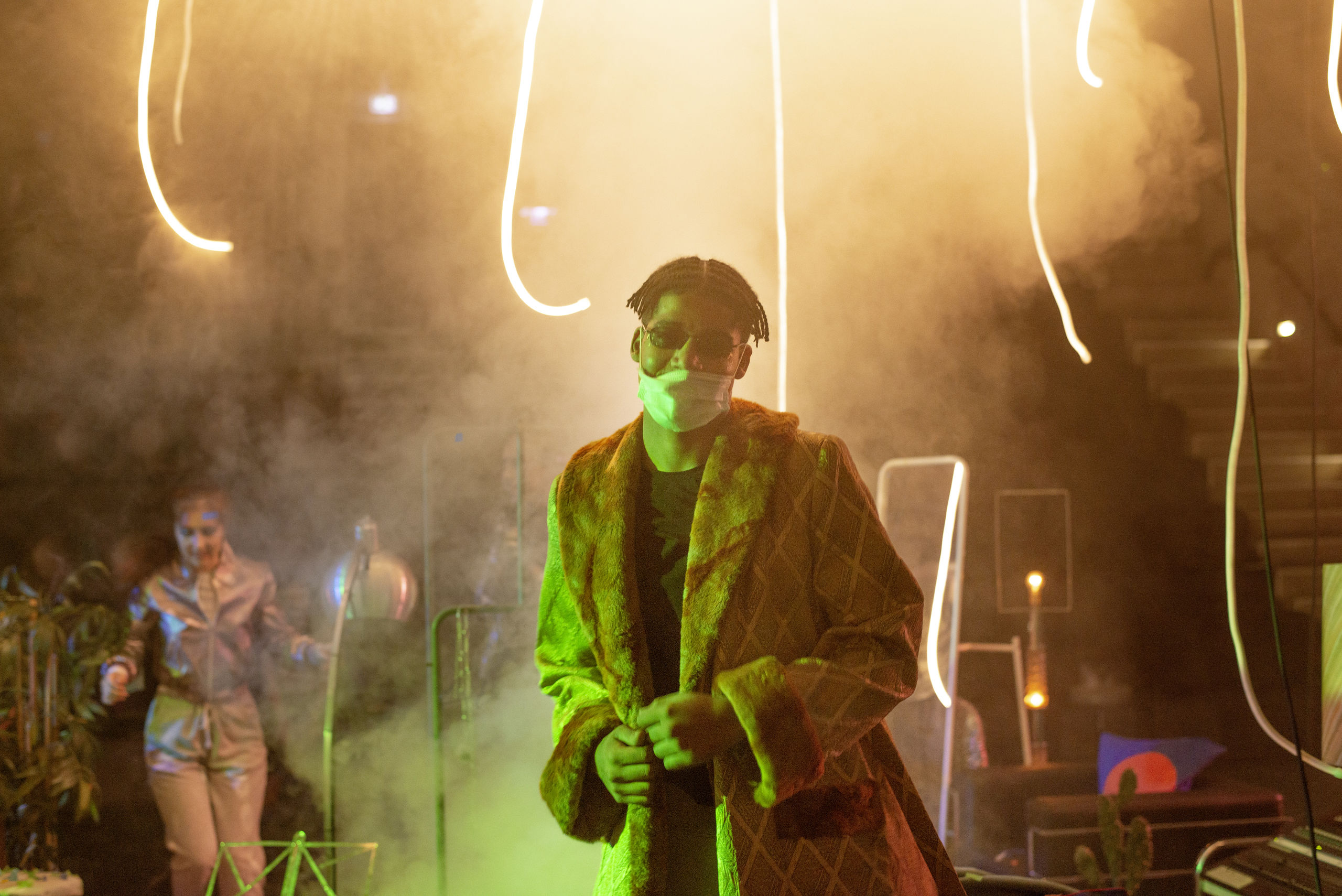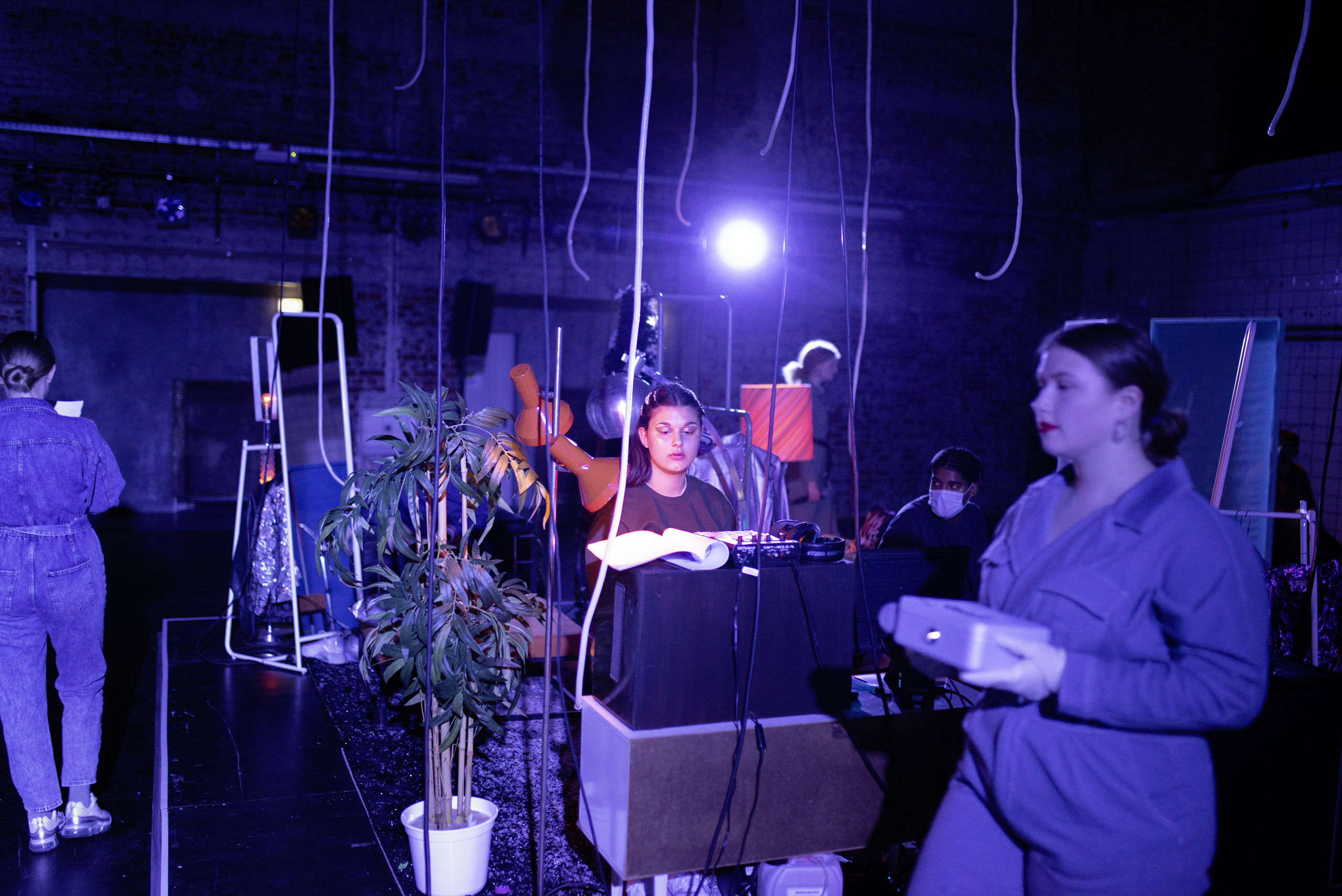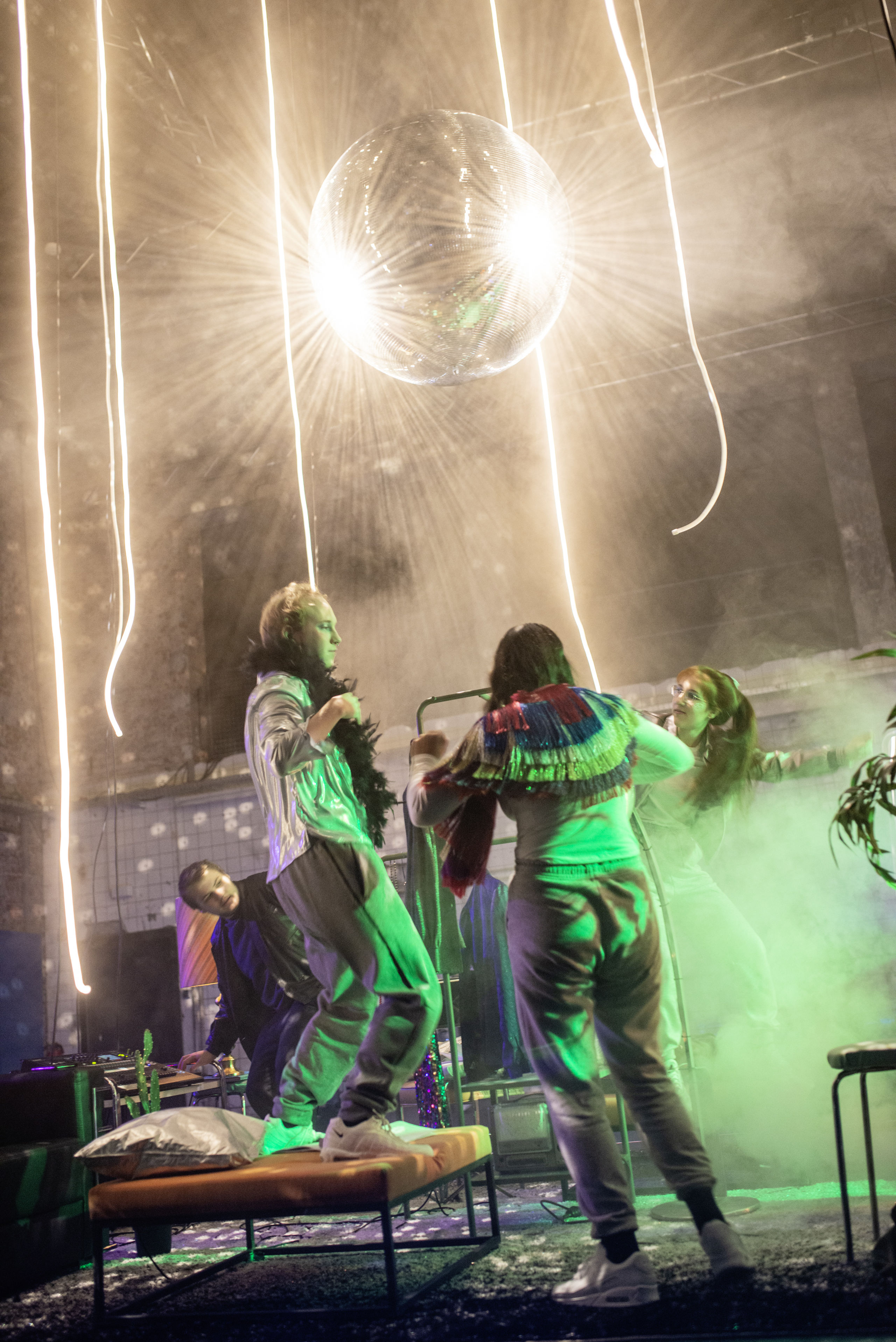 World Premiere
Premiere: 25.09.2020
In collaboration with the youth collective Mit Ohne Alles. Co-produced by FOG Triennale Milano Performing Arts and ZONA K. The world premiere was originally planned for March 2020 in Milan. Covid-19 prevented this. Our thanks to Umberto Angelini for allowing us to present the project first.

Mammalian Diving Reflex is supported through core funding by the Canada Council for the Arts.
Funded by Neue Wege. Kommunale Theater und Orchester in NRW


Cast:
Host: Joanna Gawor, Emma Rose, Sonja Vallot
Astronaut #2: Eeske Hahn
Astronaut #3: Pascal Ulrich
Astronaut #4: Lynn Dokoohaki
Astronaut #5: Christopher Rocholl
Astronaut #6: Nana Adutwum
Press voices:
Vieles geht beklemmend nah, die Zuschauer müssen sich unangenehme Fragen stellen, sich herumkommandieren und am Ende gar aus der Halle jagen lassen. Weil aber die ungewohnt dichte, hautnah an die eigene Lebenswelt heranrückende Inszenierung die richtigen Fragen stellt, nimmt man das gerne in Kauf.
Westfälischer Anzeiger, Carmen Möller-Sendler