+++ TICKETS ONLY AVAILABLE AT THE THEATER BOX OFFICE:
+49 (0)234 3333 5555 +++
Two actors, a technician and a musician are waiting for their play to begin. Everything is ready – but where's the audience? They're meant to be sold out. But everything is a little bit different today. Who is that playing the piano? Whose is that coffee cup hovering in mid-air? And which ghost rolls out the extension cord? Are we really here? And can you really see it to should you just believe it? The Invisible Man is all about what you can't see. About invisiblity. And secretly it's also about how nice it can be not being seen.
The Dutch director Jetse Batelaan is the Artistic Director of Theater Artemis, which produces anarchic and interactive plays for young audiences. Batelaan's productions have won numerous prizes and he was personally awarded the Silver Lion at the 2019 Venice Theatre Biennale.
more
less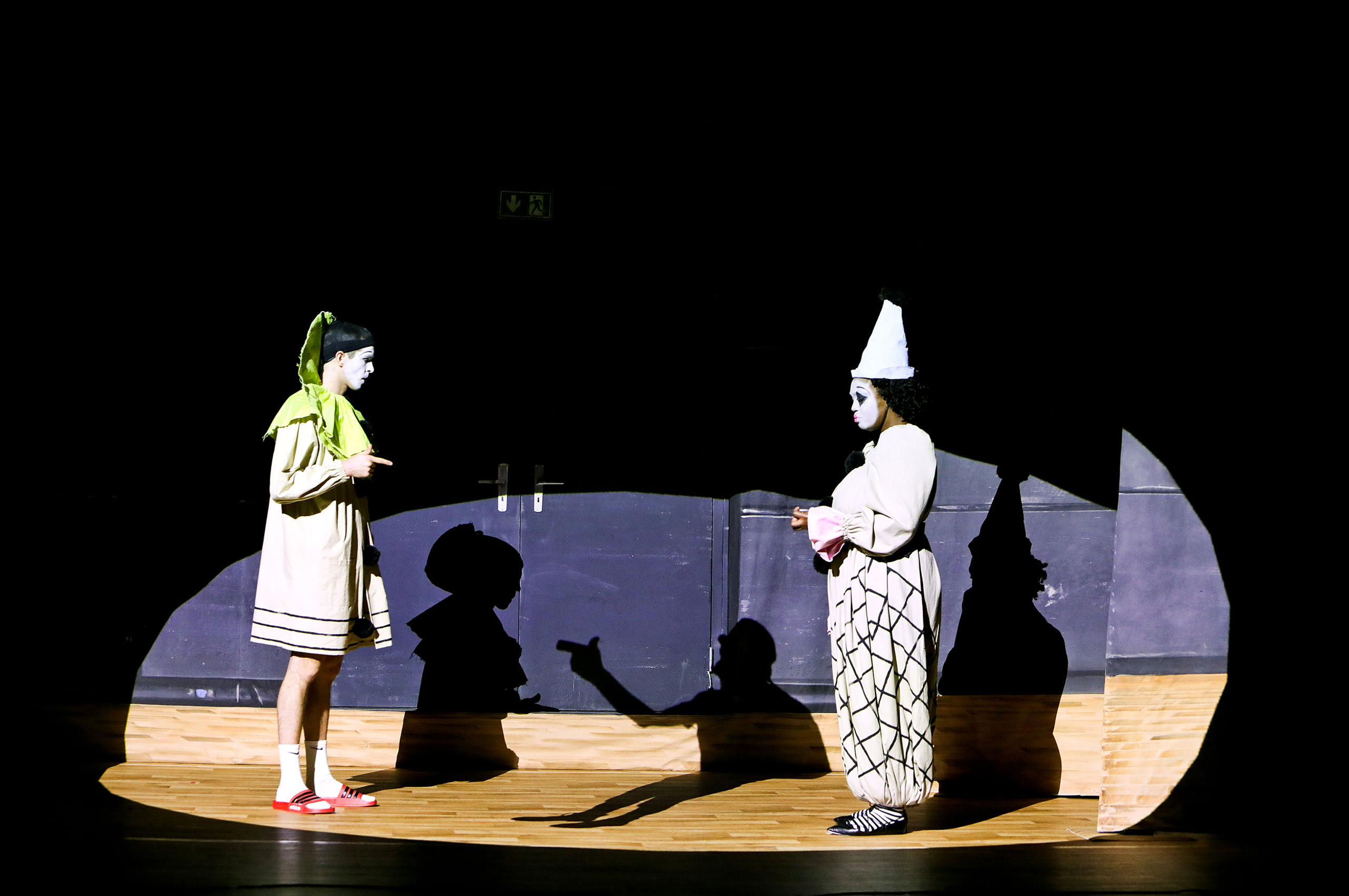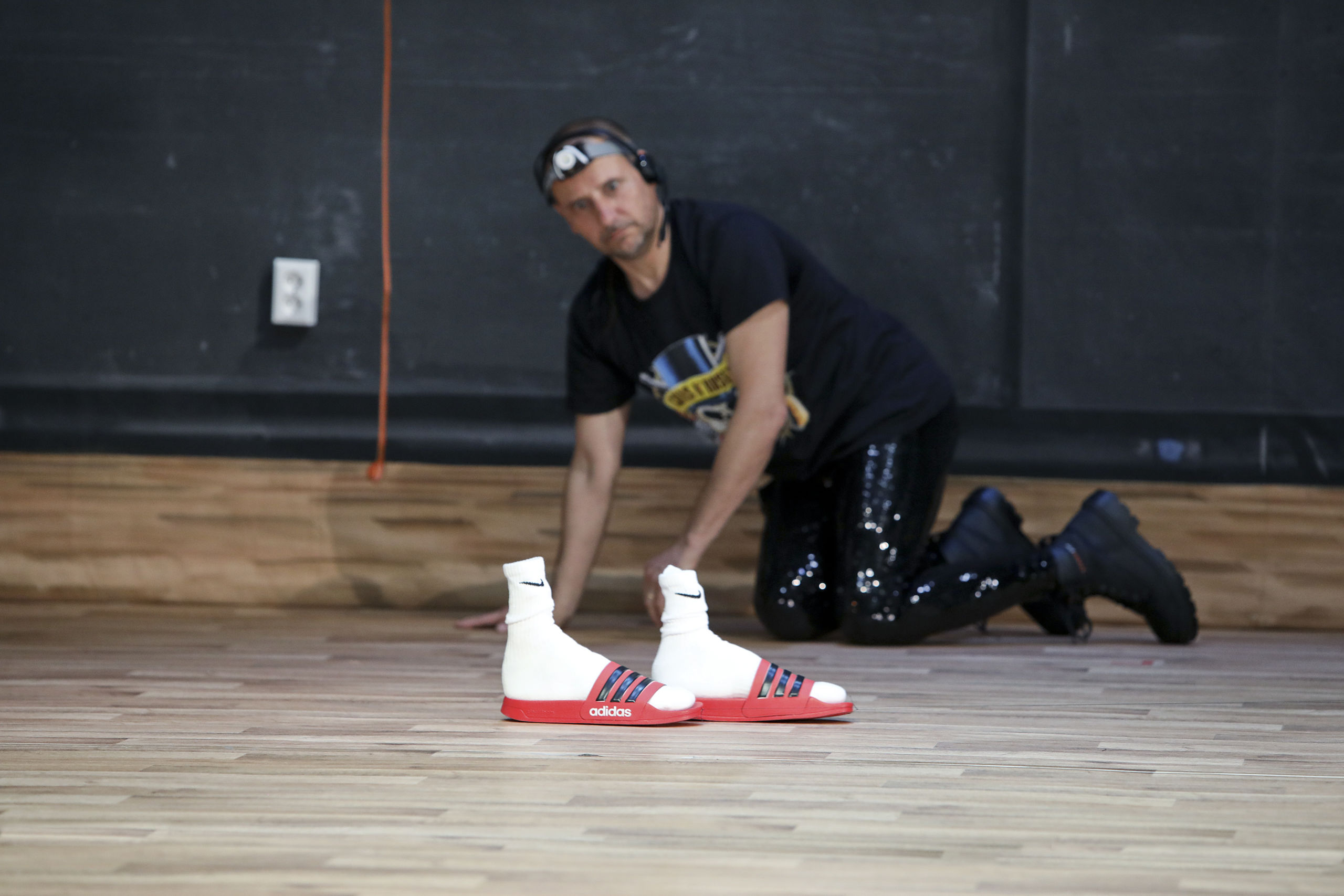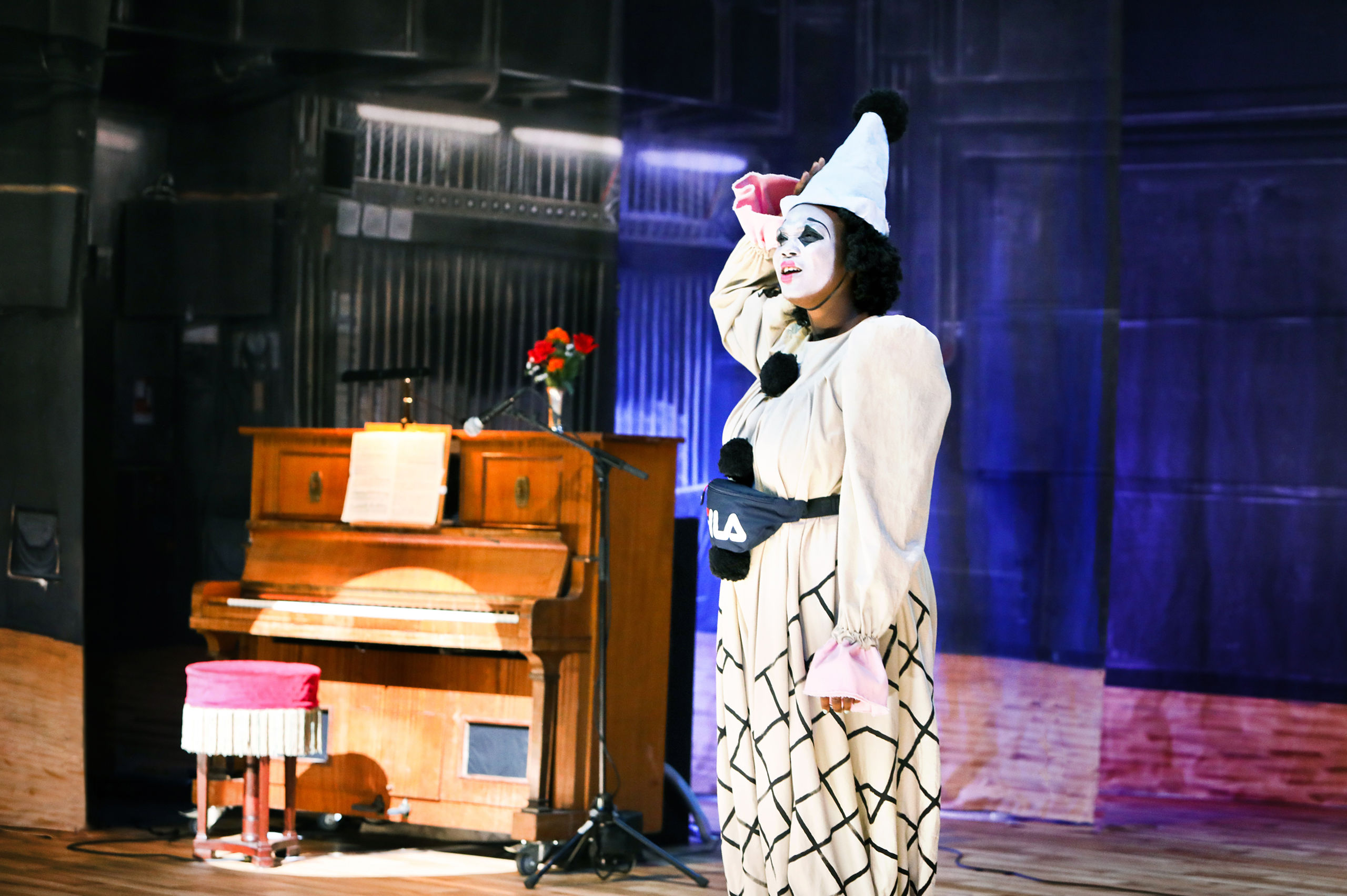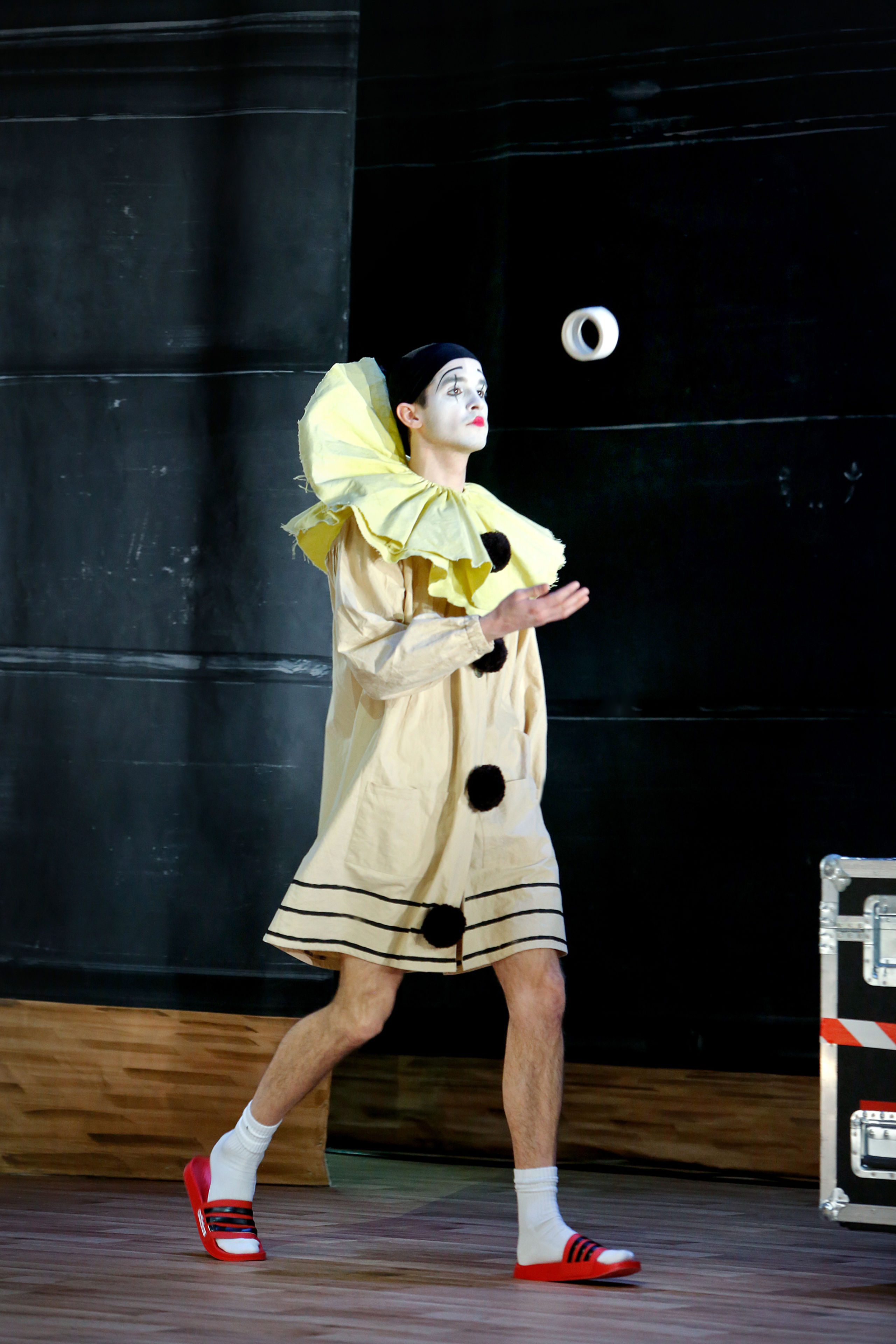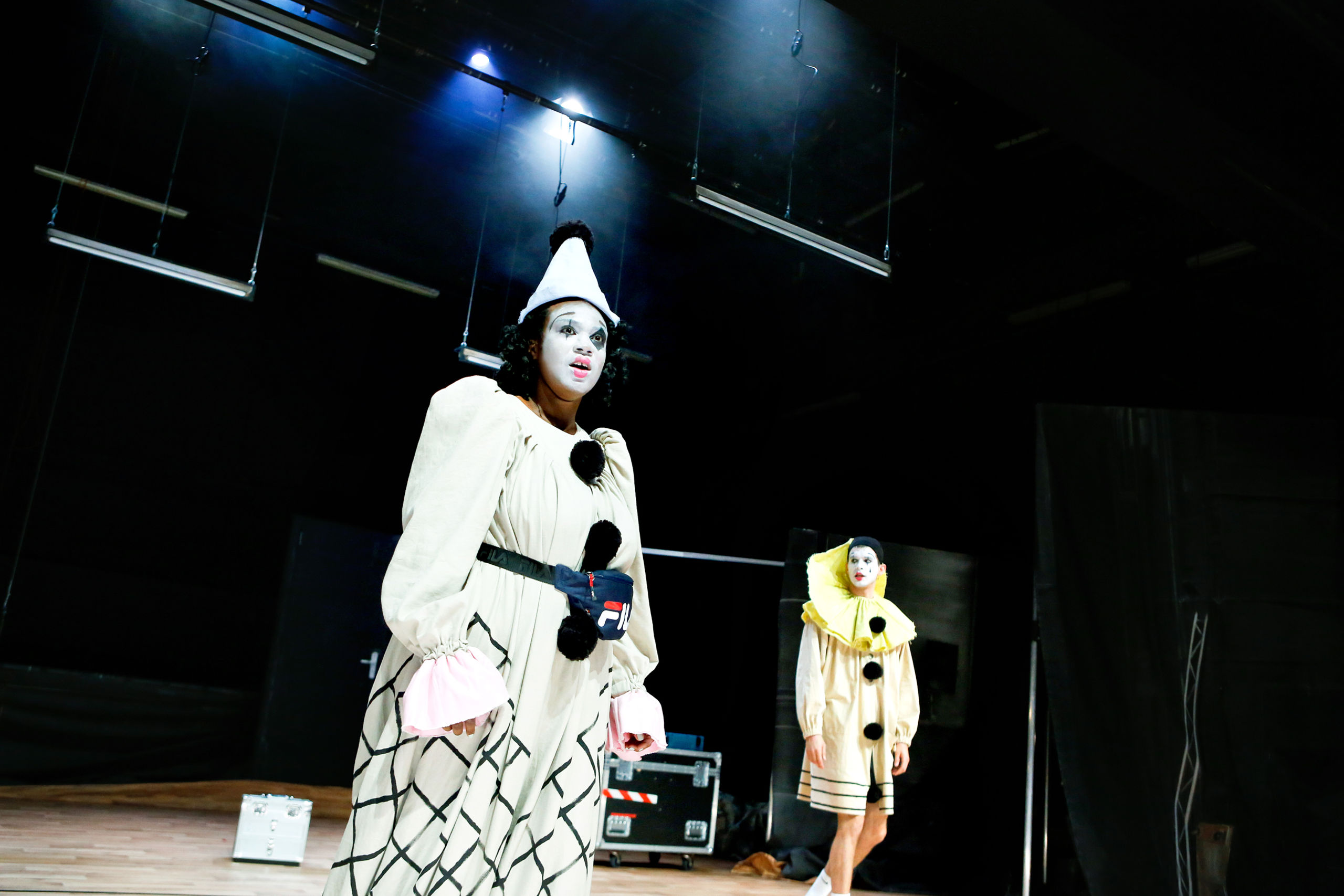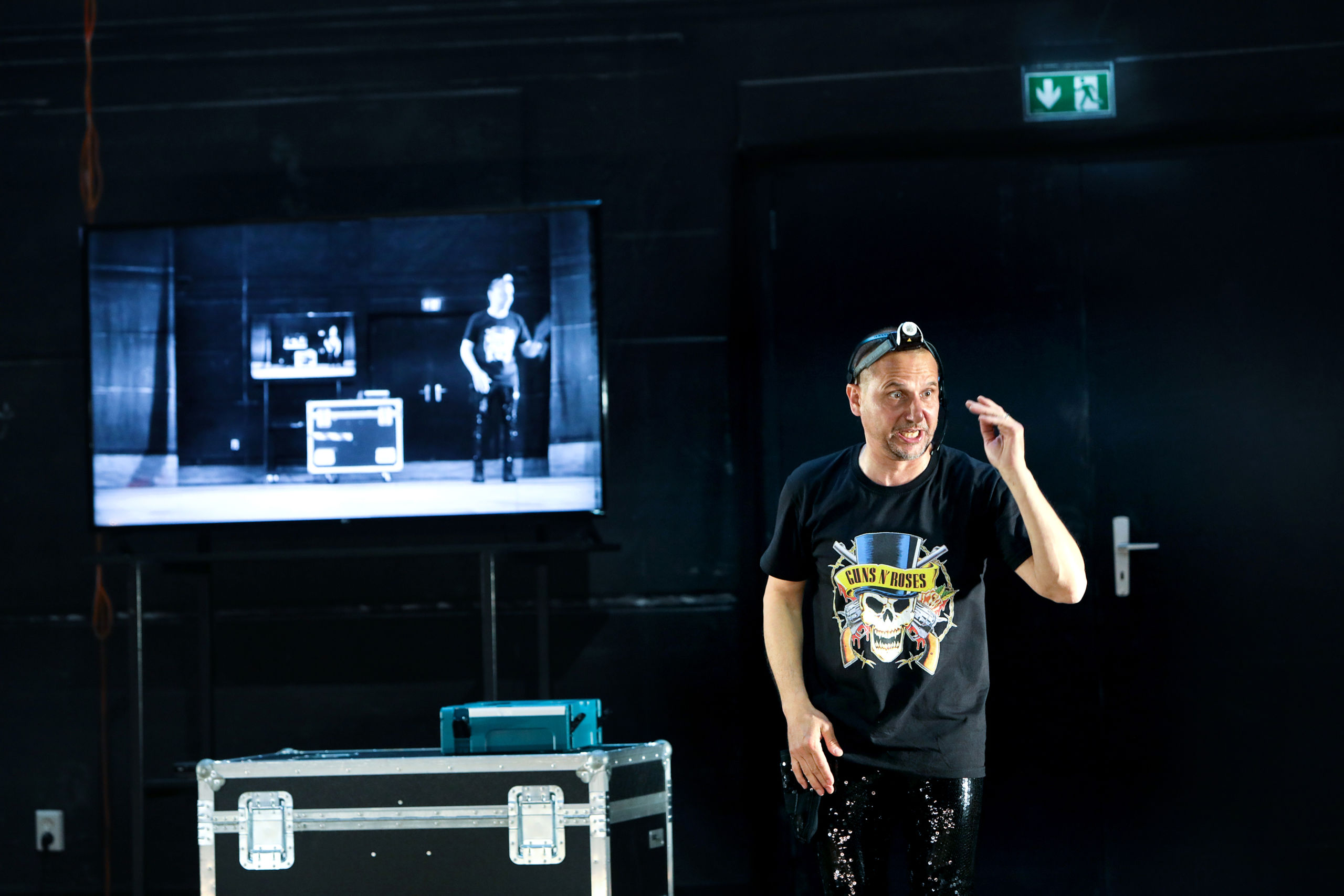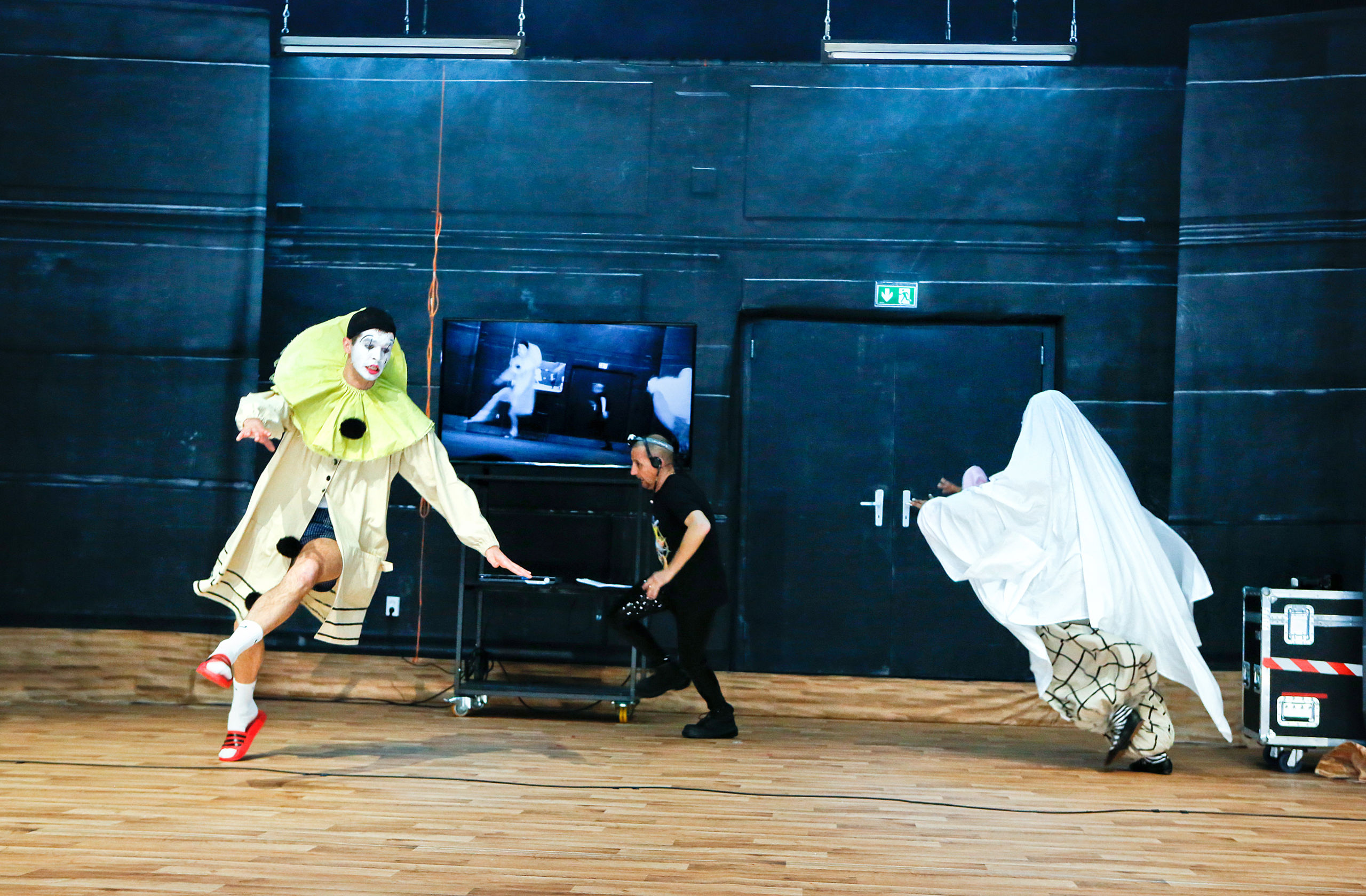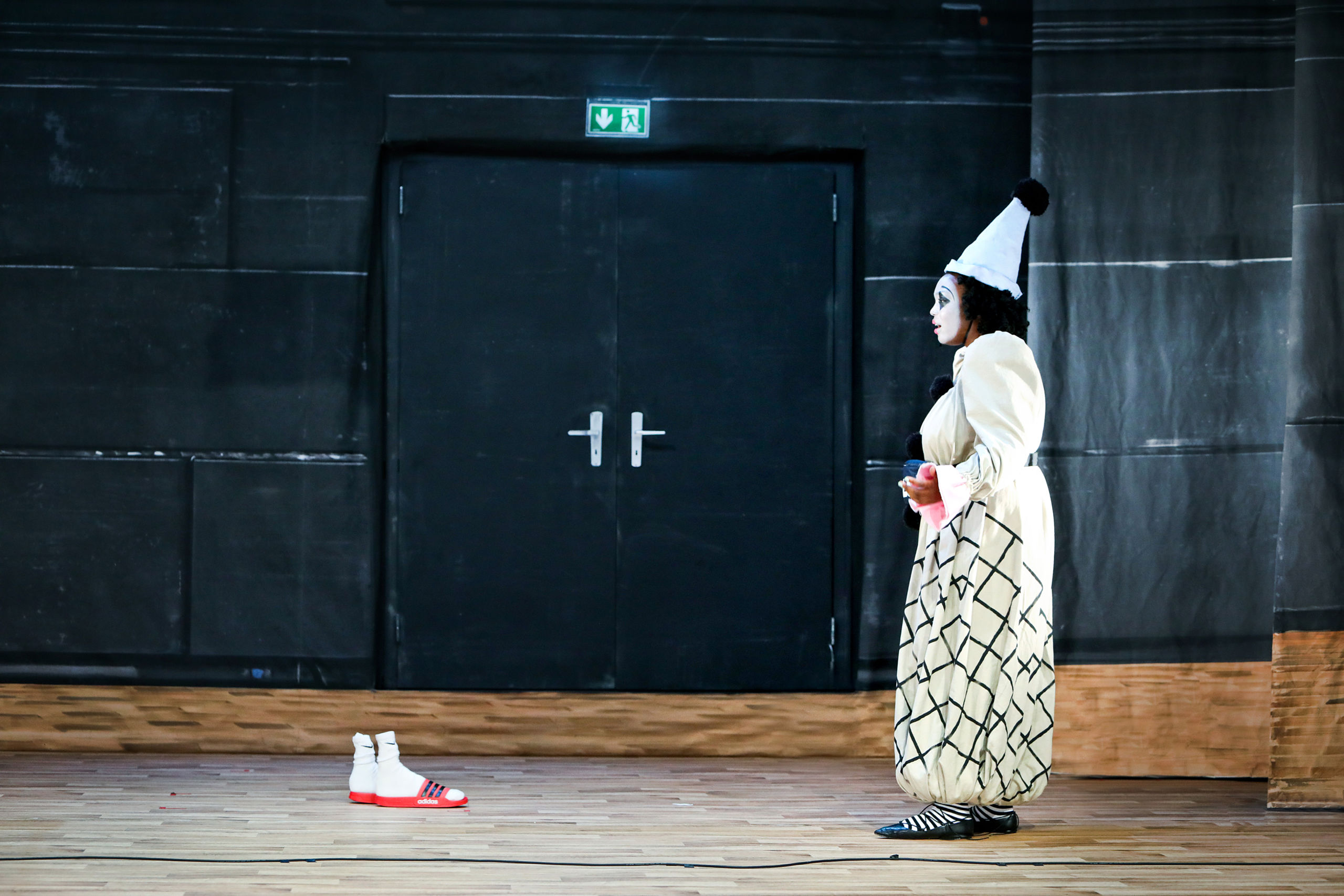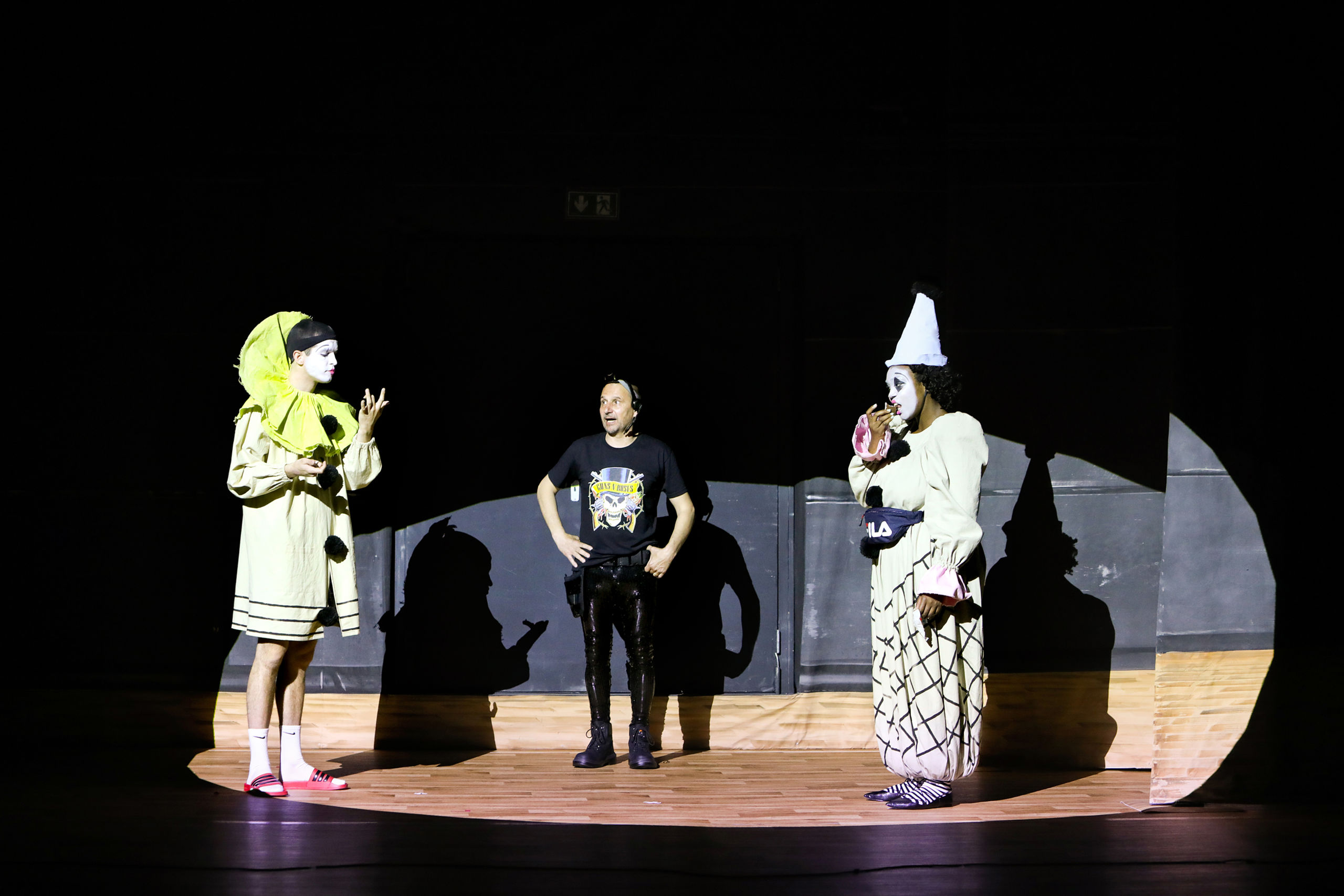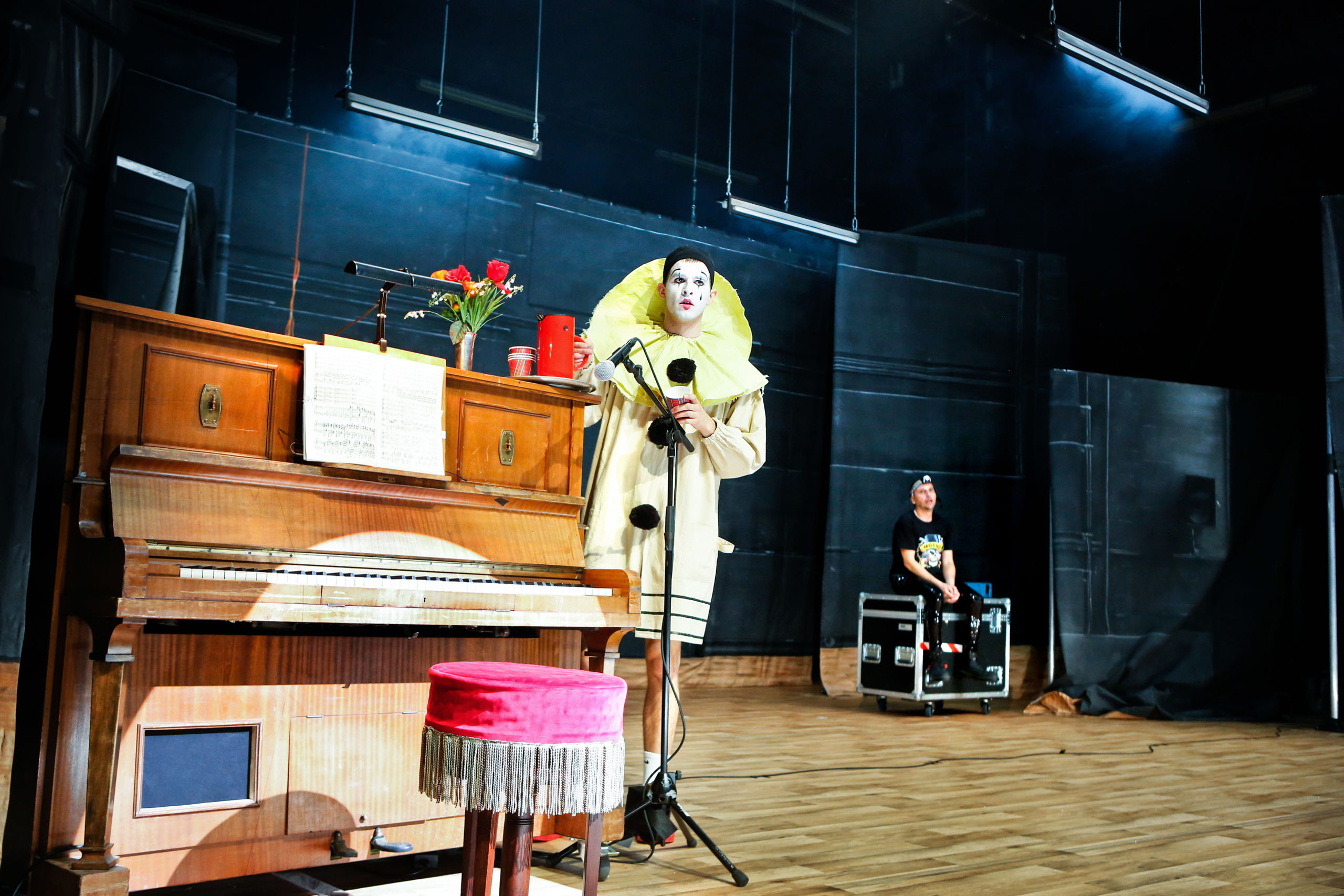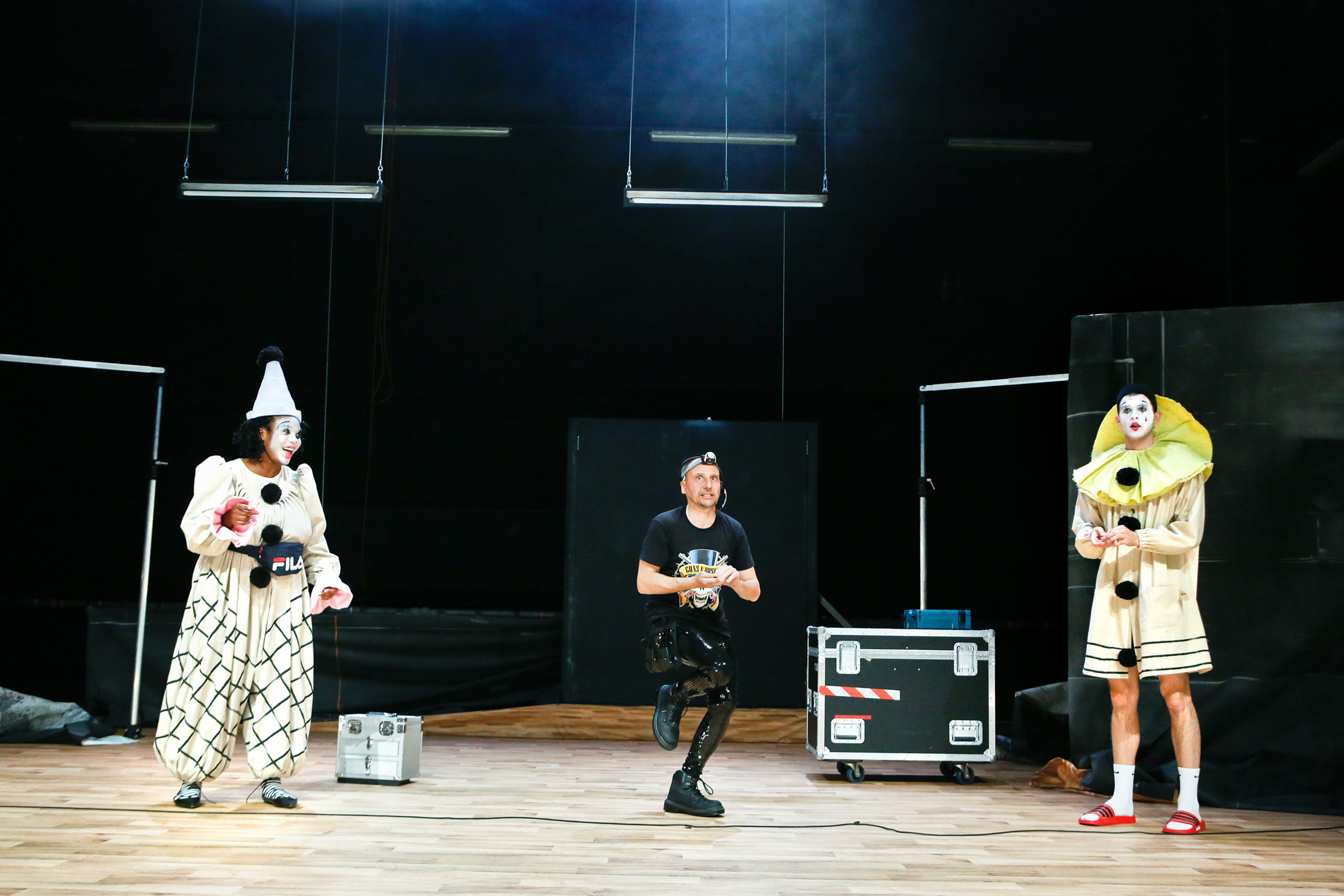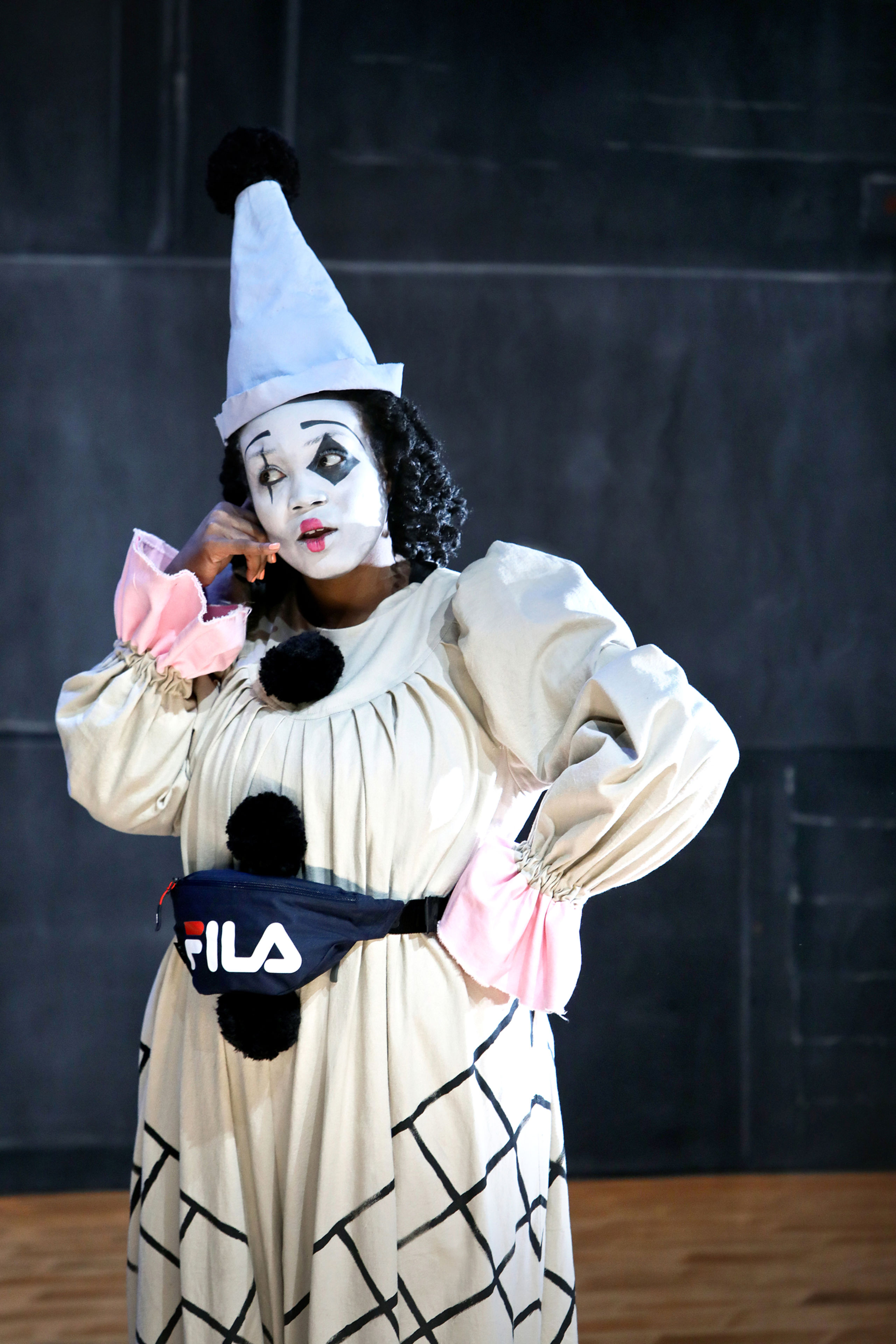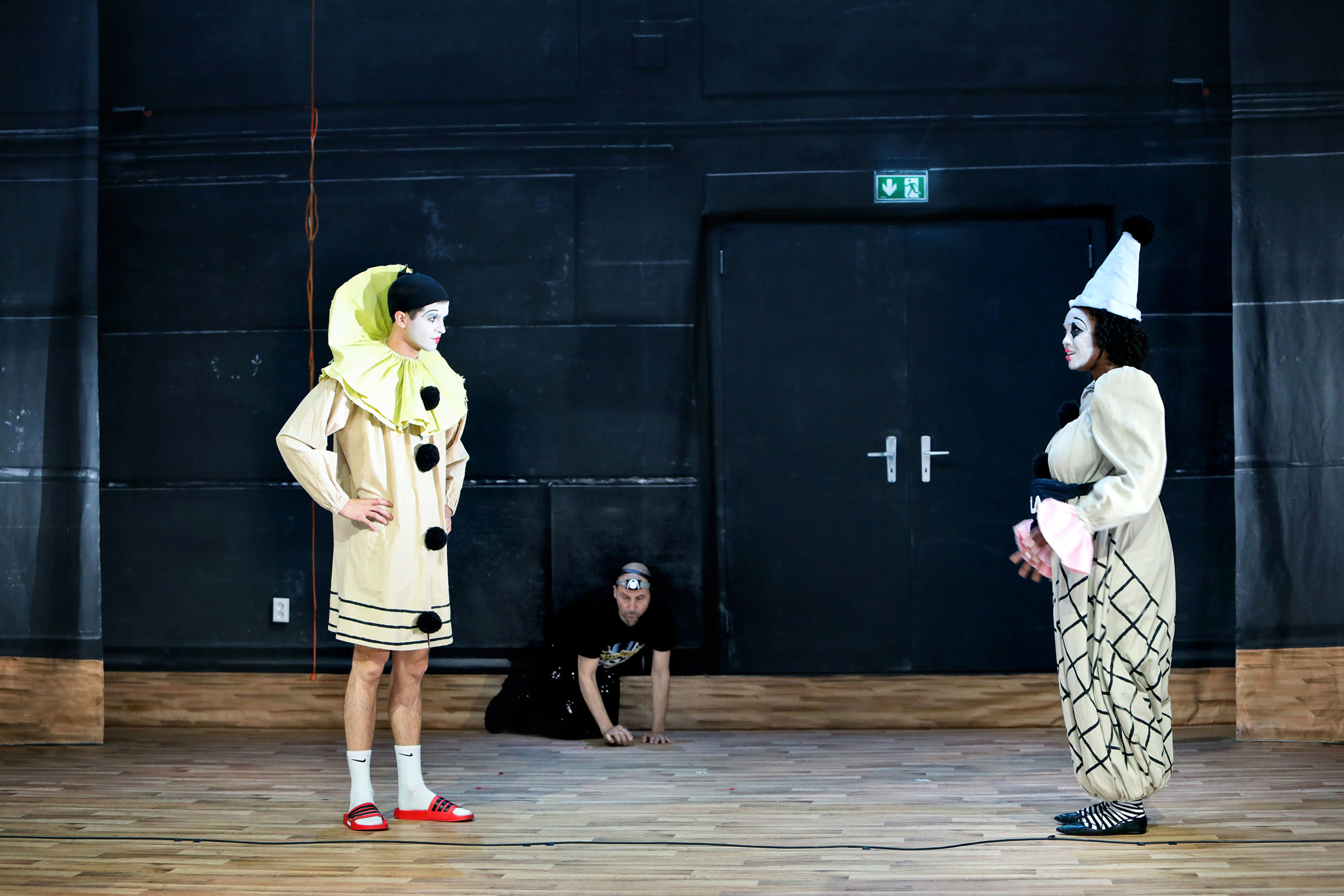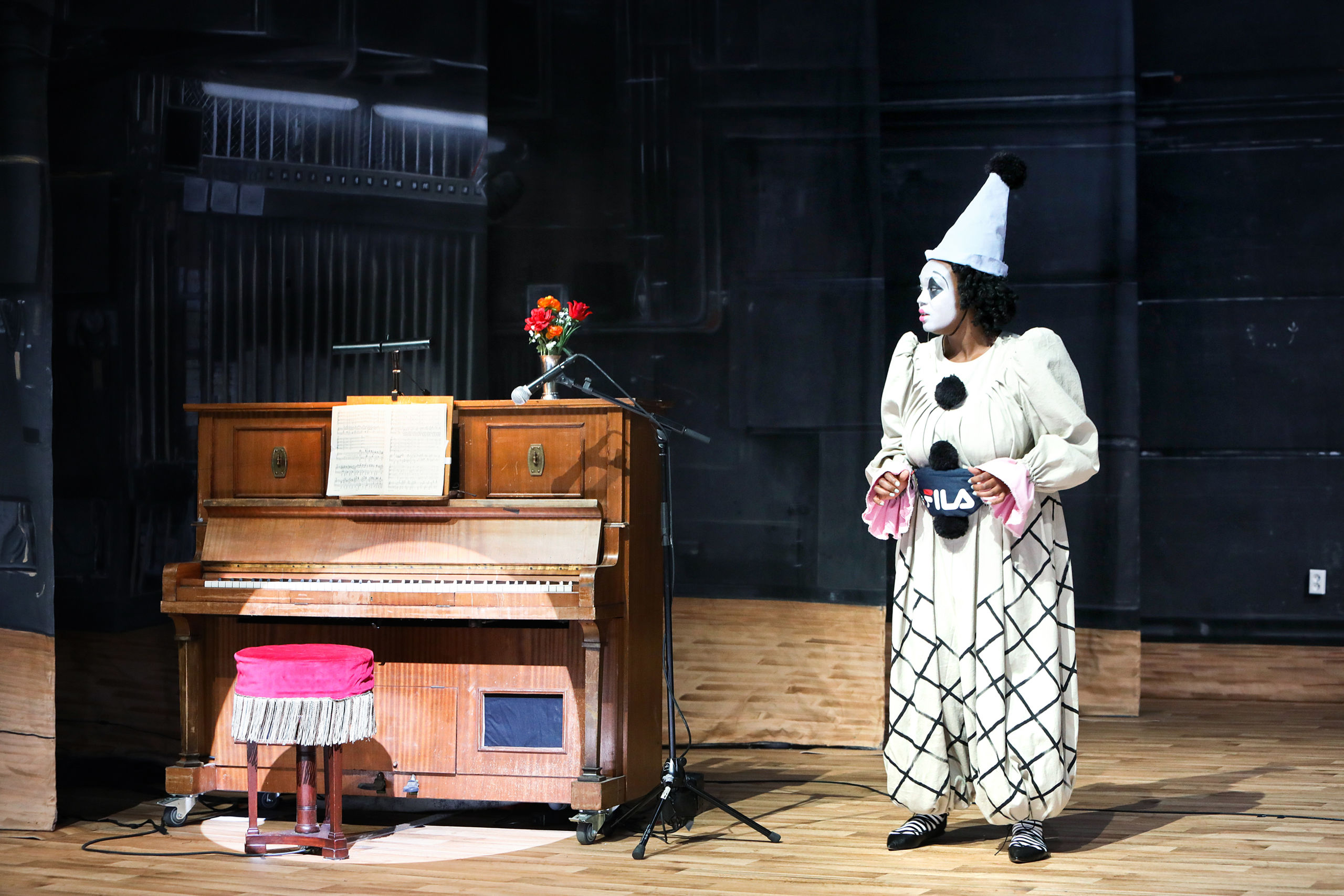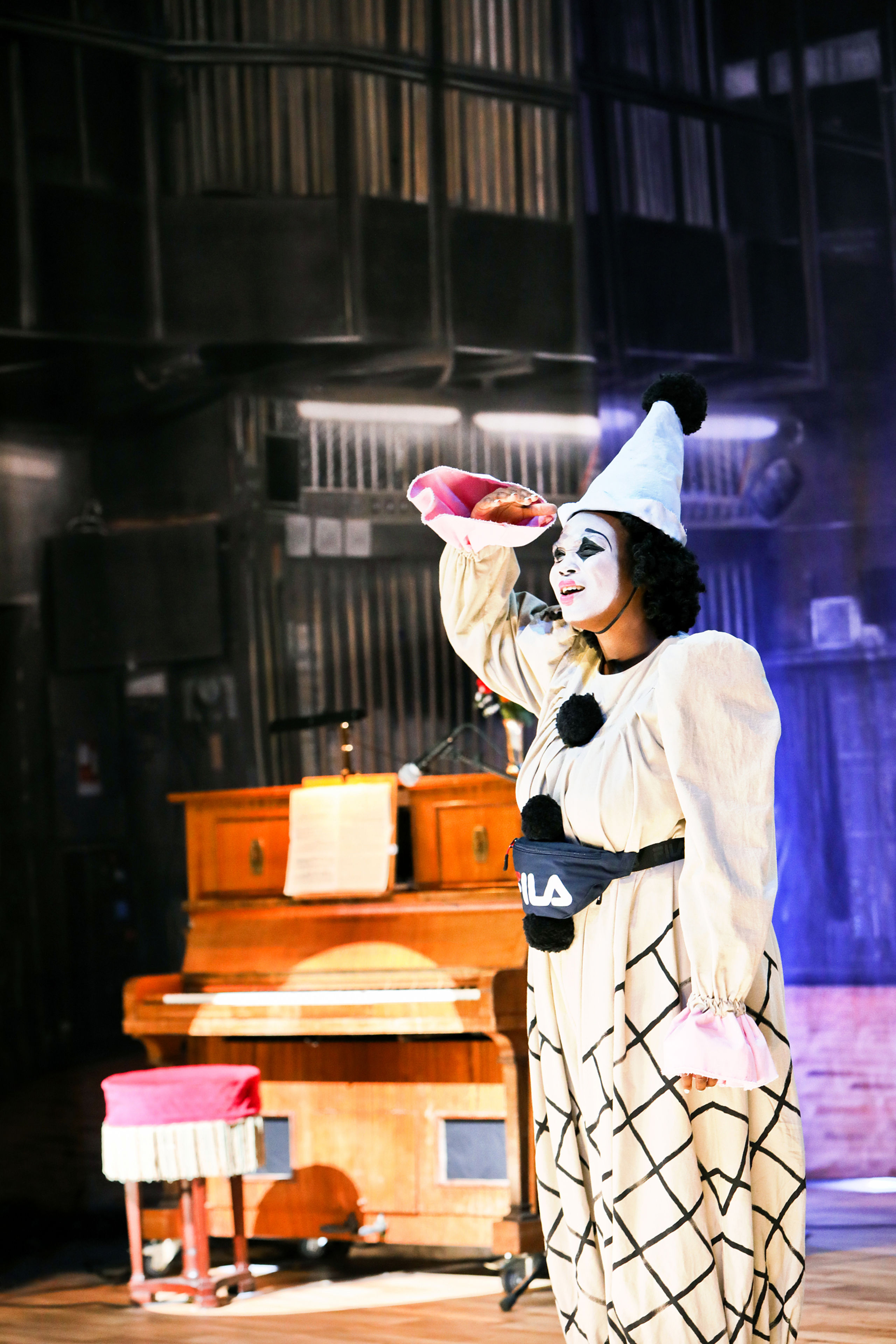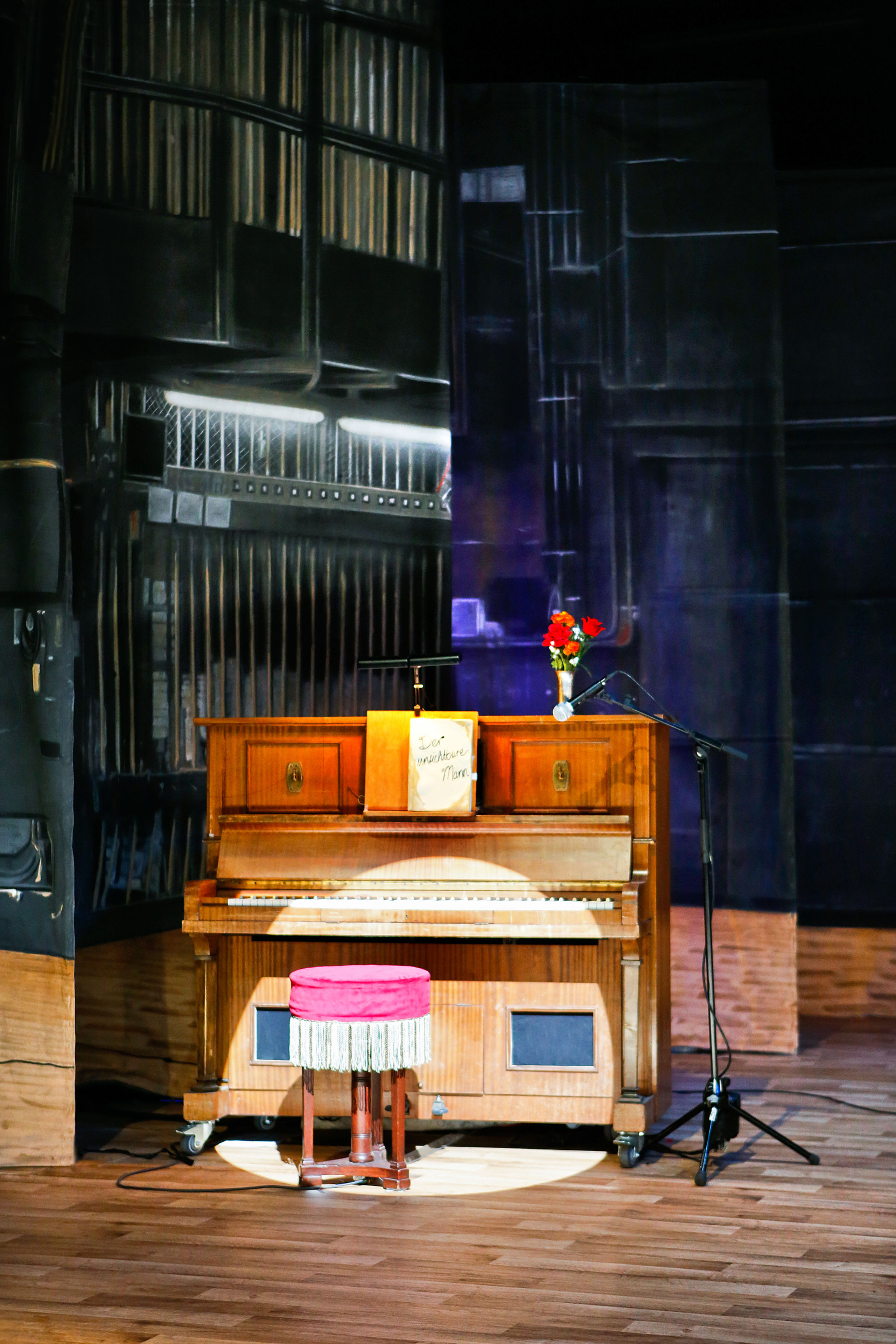 The production was originally created by Theater Artemis in 2018 with the actors Marijn Brussard, René van 't Hof and Nimuë Walraven