Six people aged 65 and above tell their stories: from the first time they fell in love through initial heartbreak, (un)planned pregnancies, thrilling affairs and changing sexual orientation to the death of a lover. One after another, year after year. The stories of this (post-)war generation, that grew up without sex education or the pill, at a time of both taboos and sexual revolution, when homosexuality was still a crime and no one had heard of AIDS, make up a social panorama of their age.
In our own society that is fixated with youth, All the Sex I've Ever Had shifts the focus onto the oldest amongst us. This evening full of joy and tragedy shows what seniors are able to tell us and that ageing shows us how it is possible to make our way through the world openly, benevolently and fearlessly.
This extraordinary evening featuring six local seniors has already been seen in sold-out theatres in cities across the world: in Austin, Glasgow, Helsinki, Ljubljana, Oldenburg, Portland, Prague, Taipei, Singapore, Vienna, at Sydney Opera House and in numerous other venues. Now this exciting journey through past decades is about to start in Bochum!
"This beautiful and simple concept is another masterpiece by the Canadian theatre company Mammalian Diving Reflex. This is not mere confessional theatre: with sensitive handling these intimate experiences are woven together to create a broader history of our society. In doing so it becomes evident how tolerance has changed in our developing society and how our older generations have adjusted to it, rebelled against it and provoked it." (Maxim Boon, The Music)
more
less
All the Sex I've ever had
by Mammalian Diving Reflex / Darren O'Donnell
Director, text: Jana Eiting
With: Dorothea, Maria Goeke, Johannes Persie, Jacques Scheewe, Josef Schürmann, Christel Wolf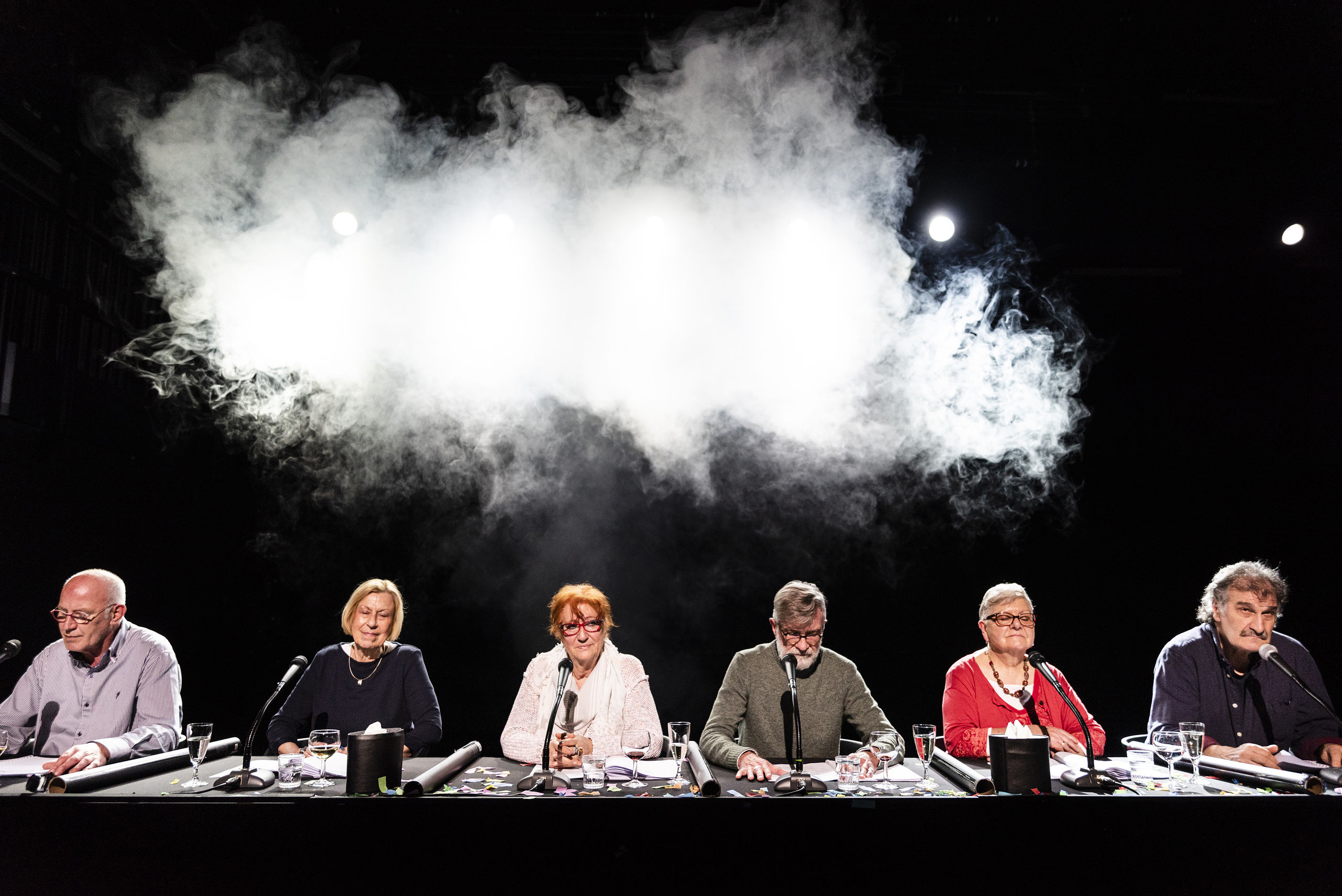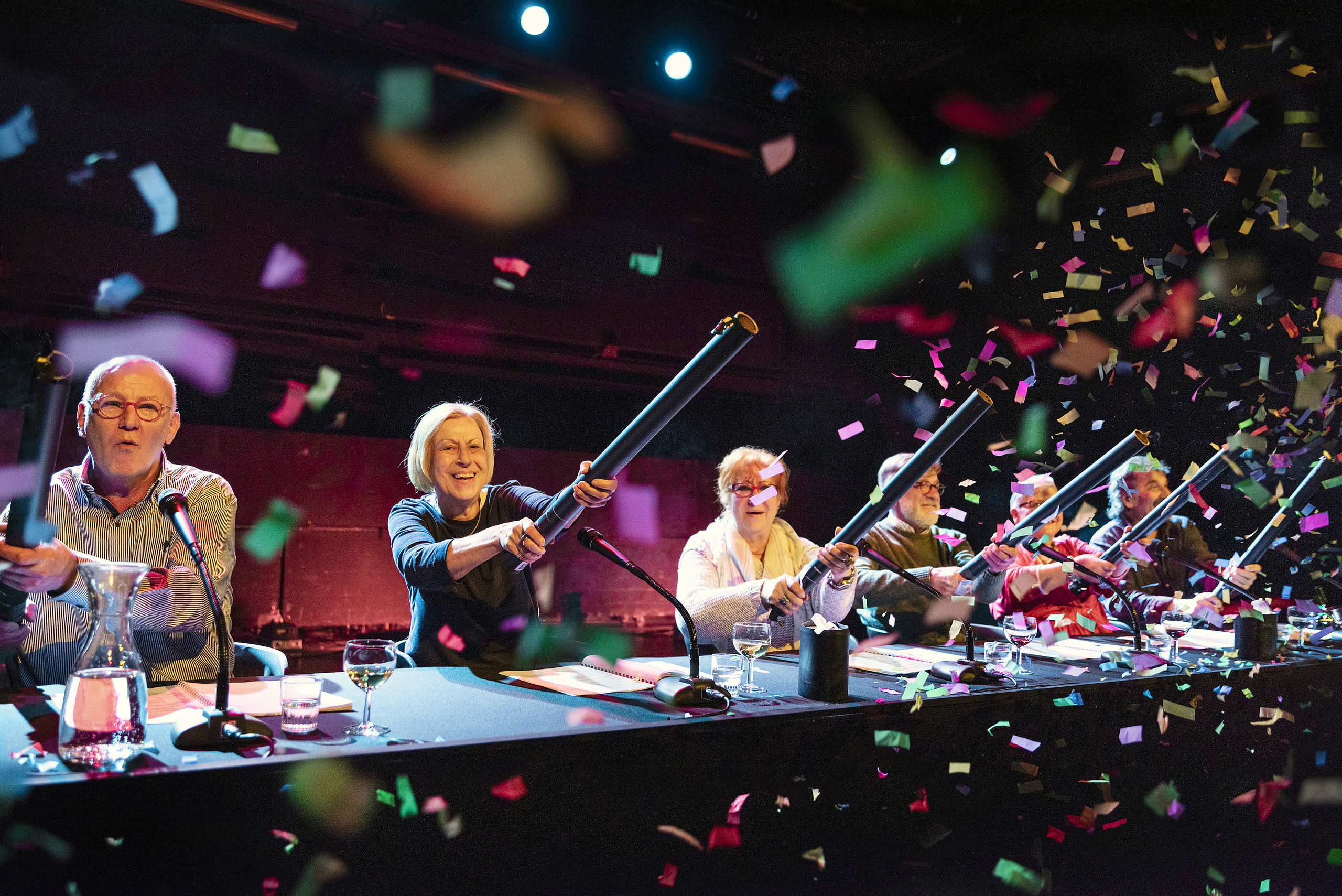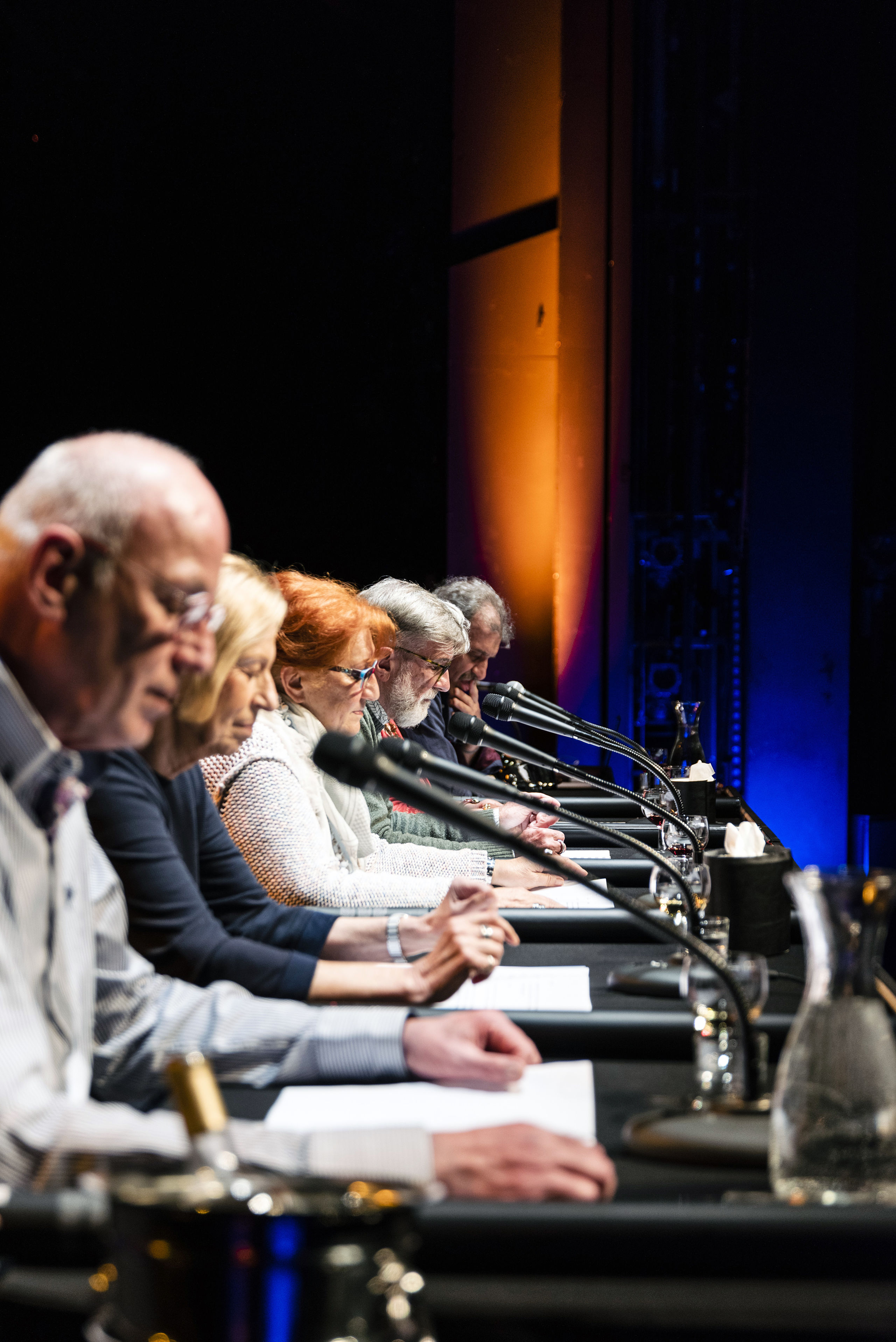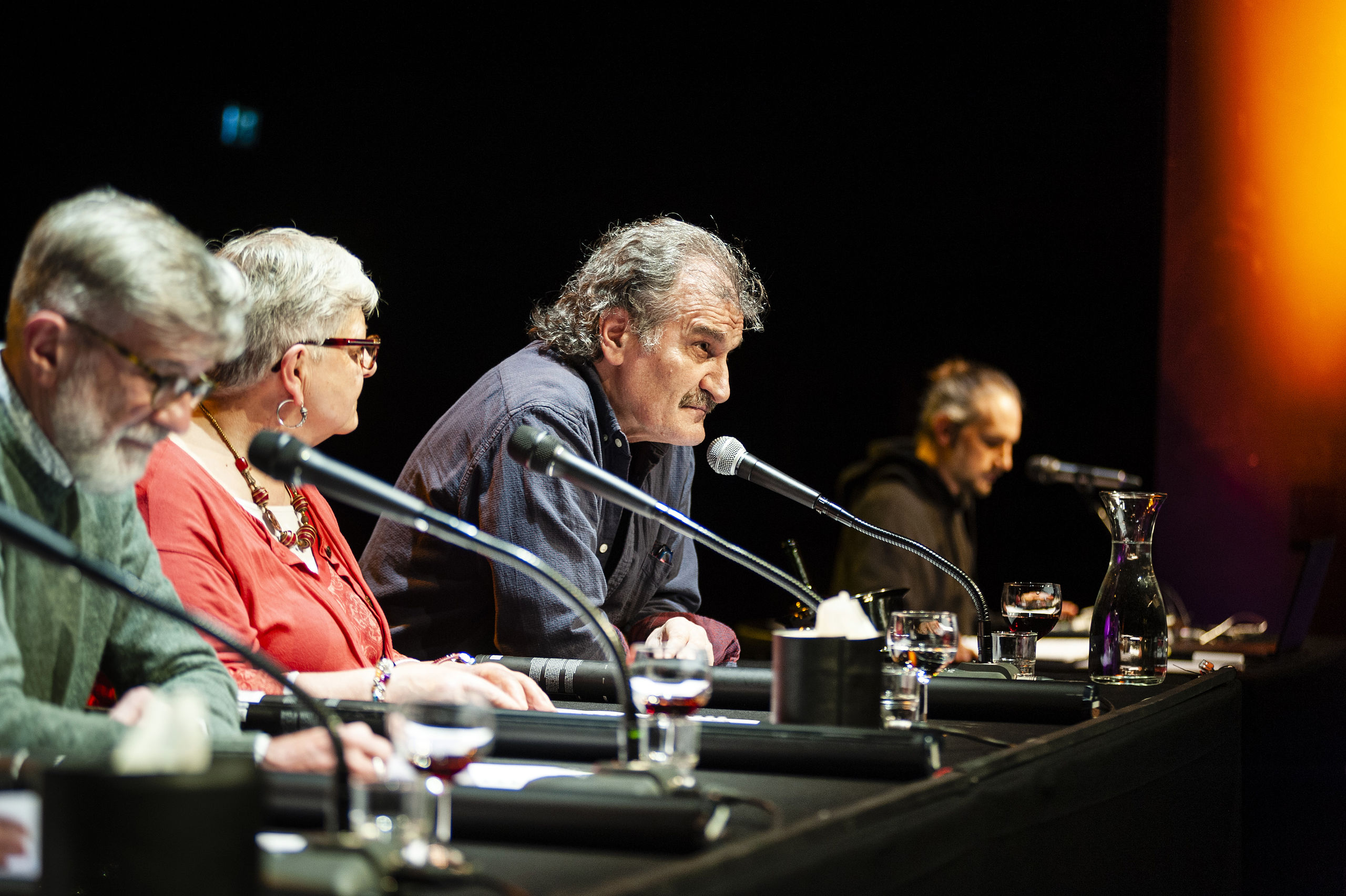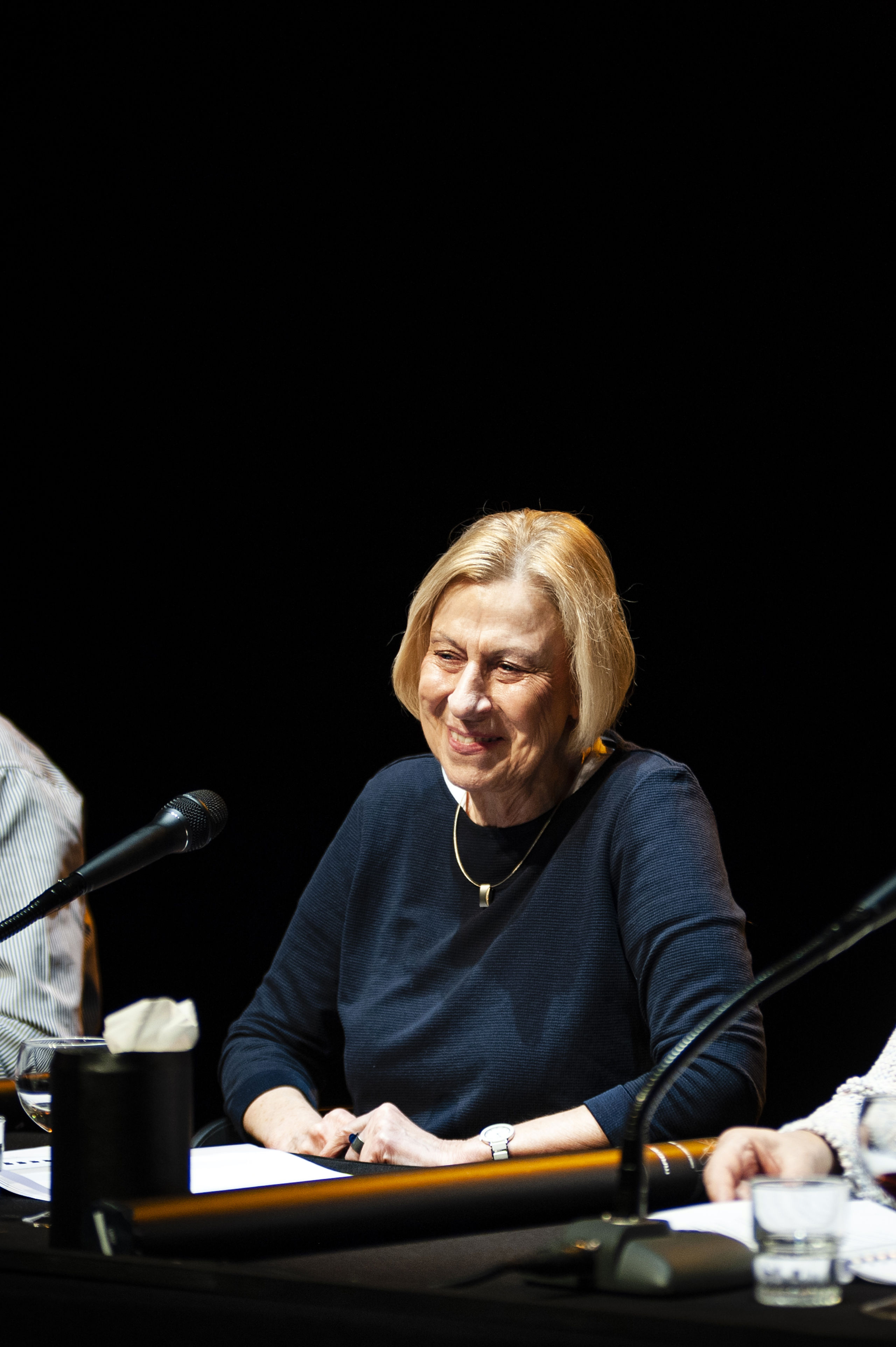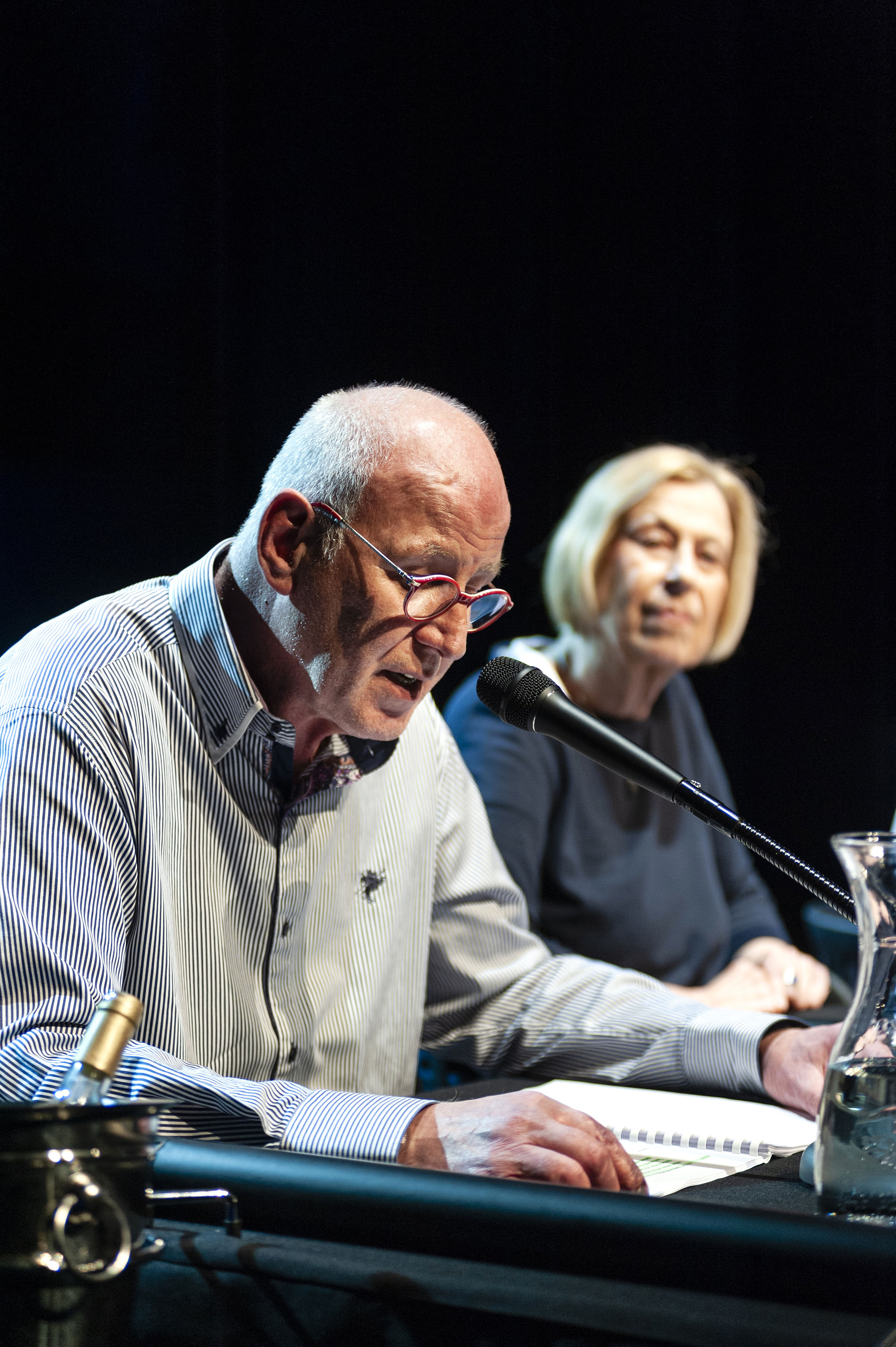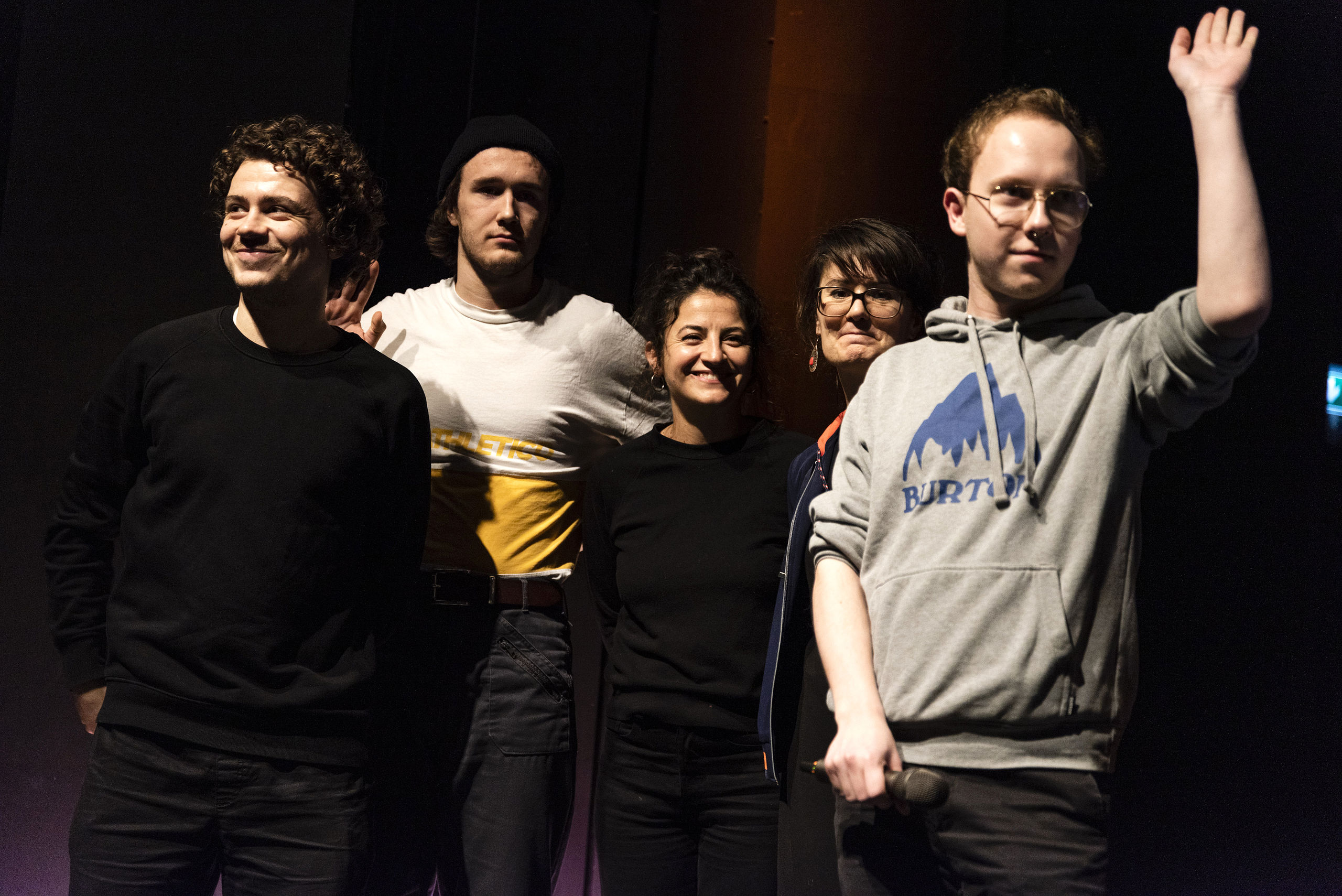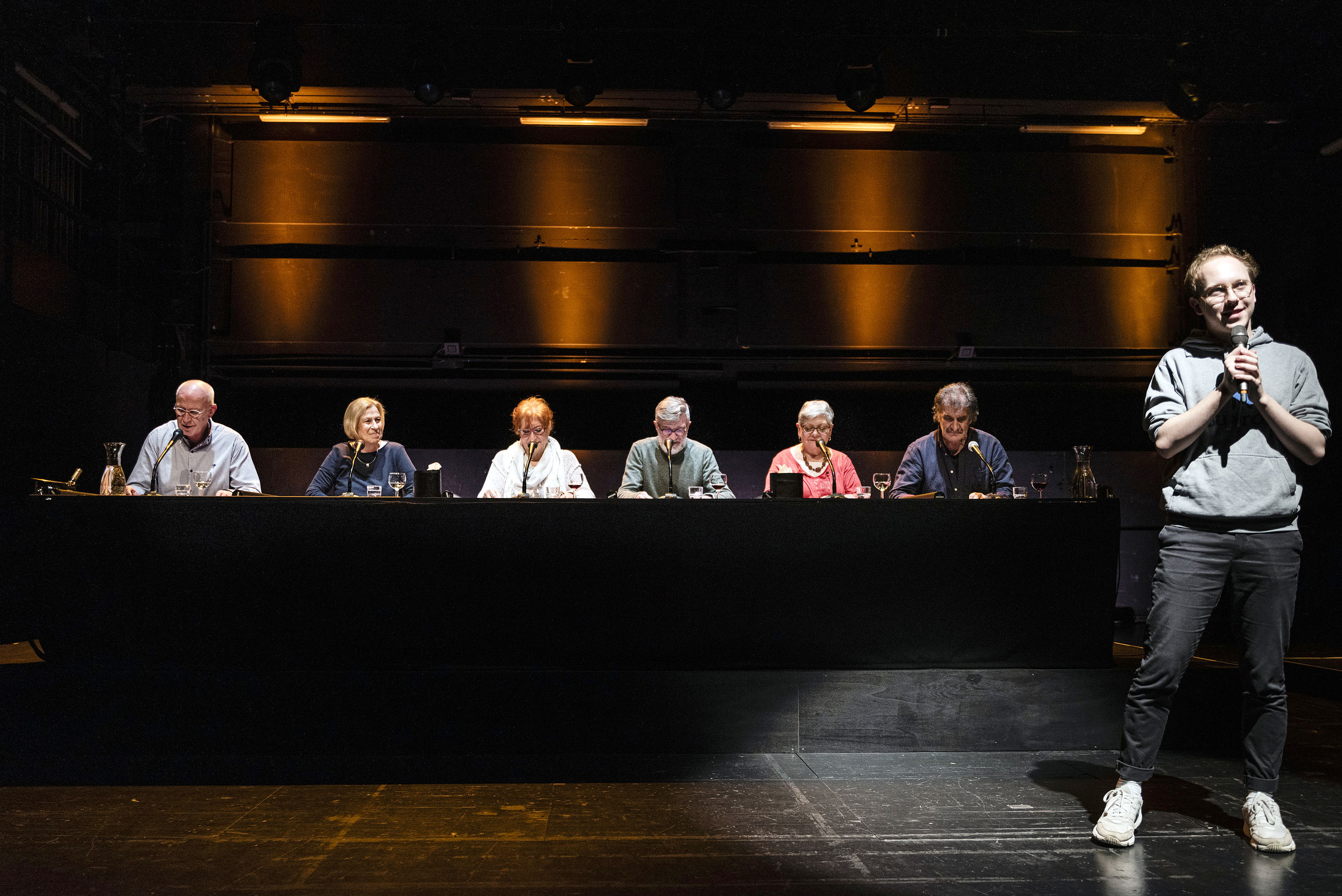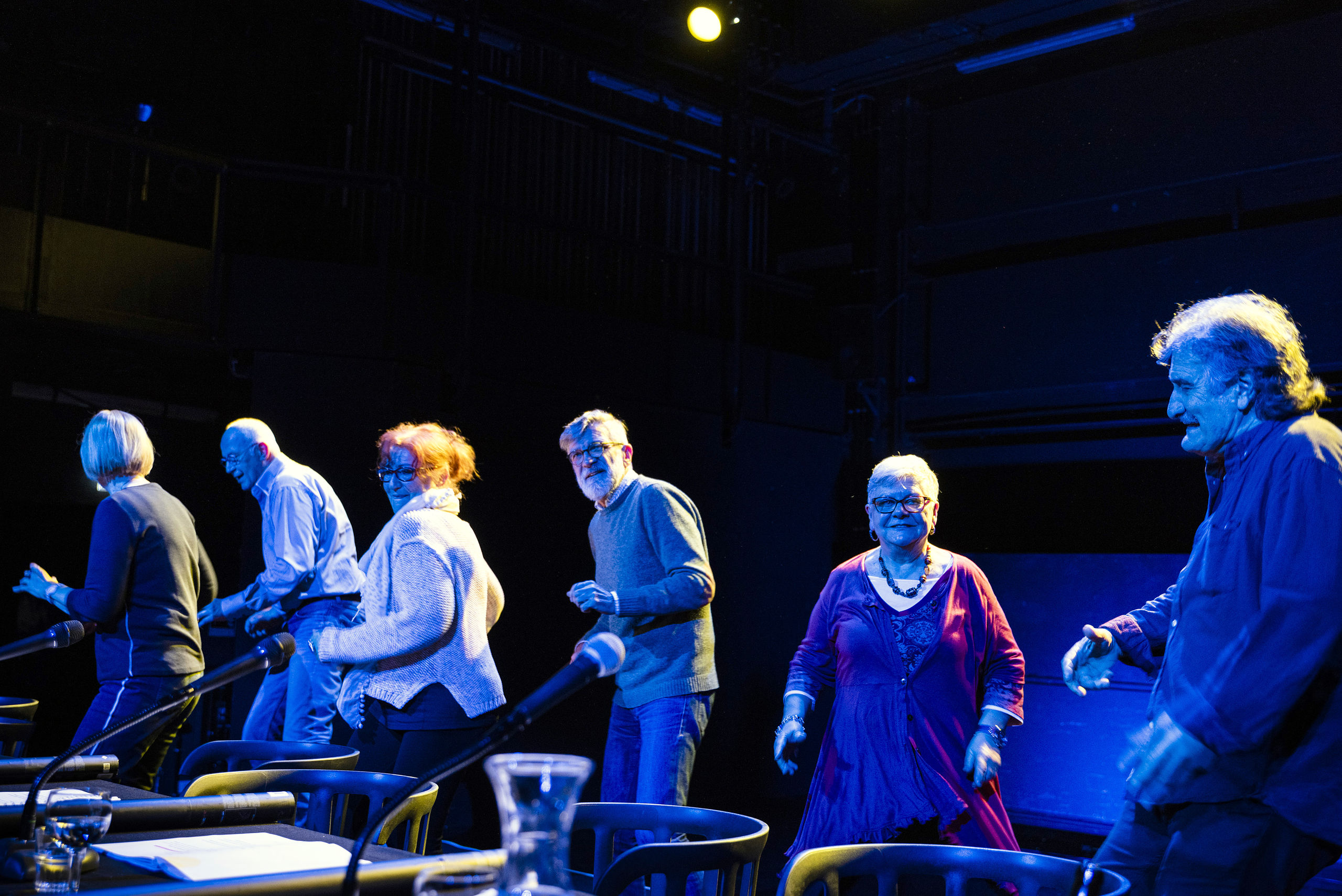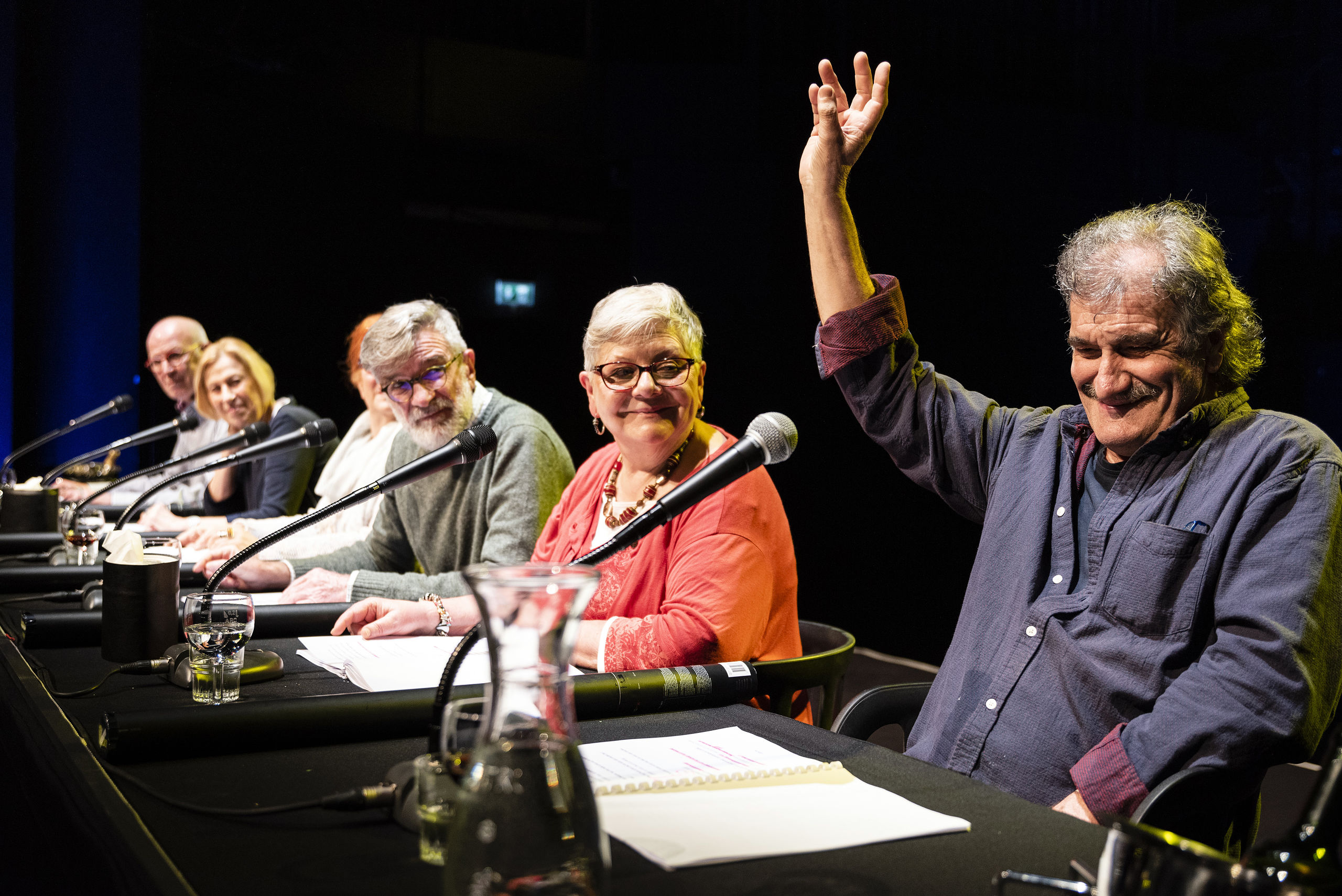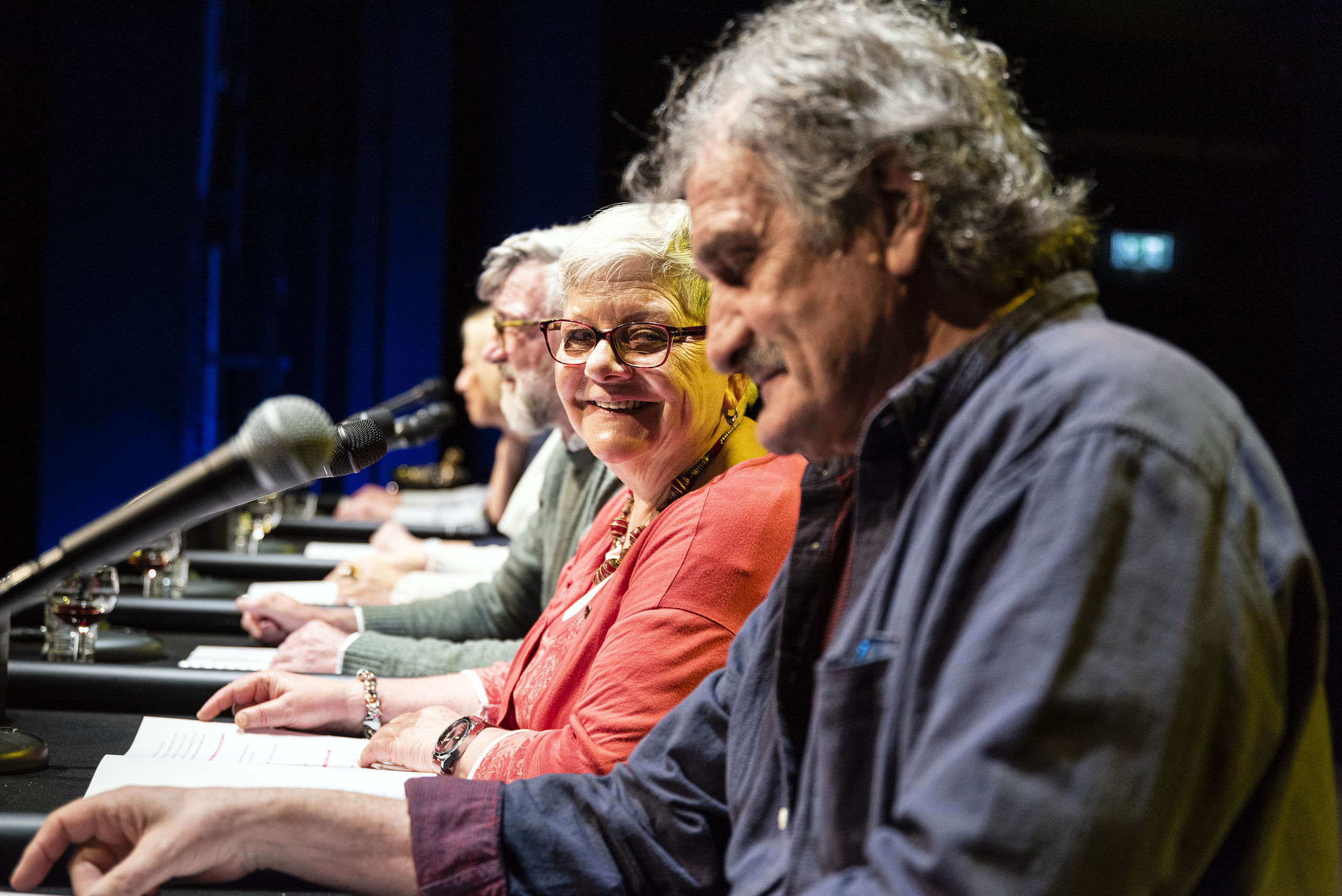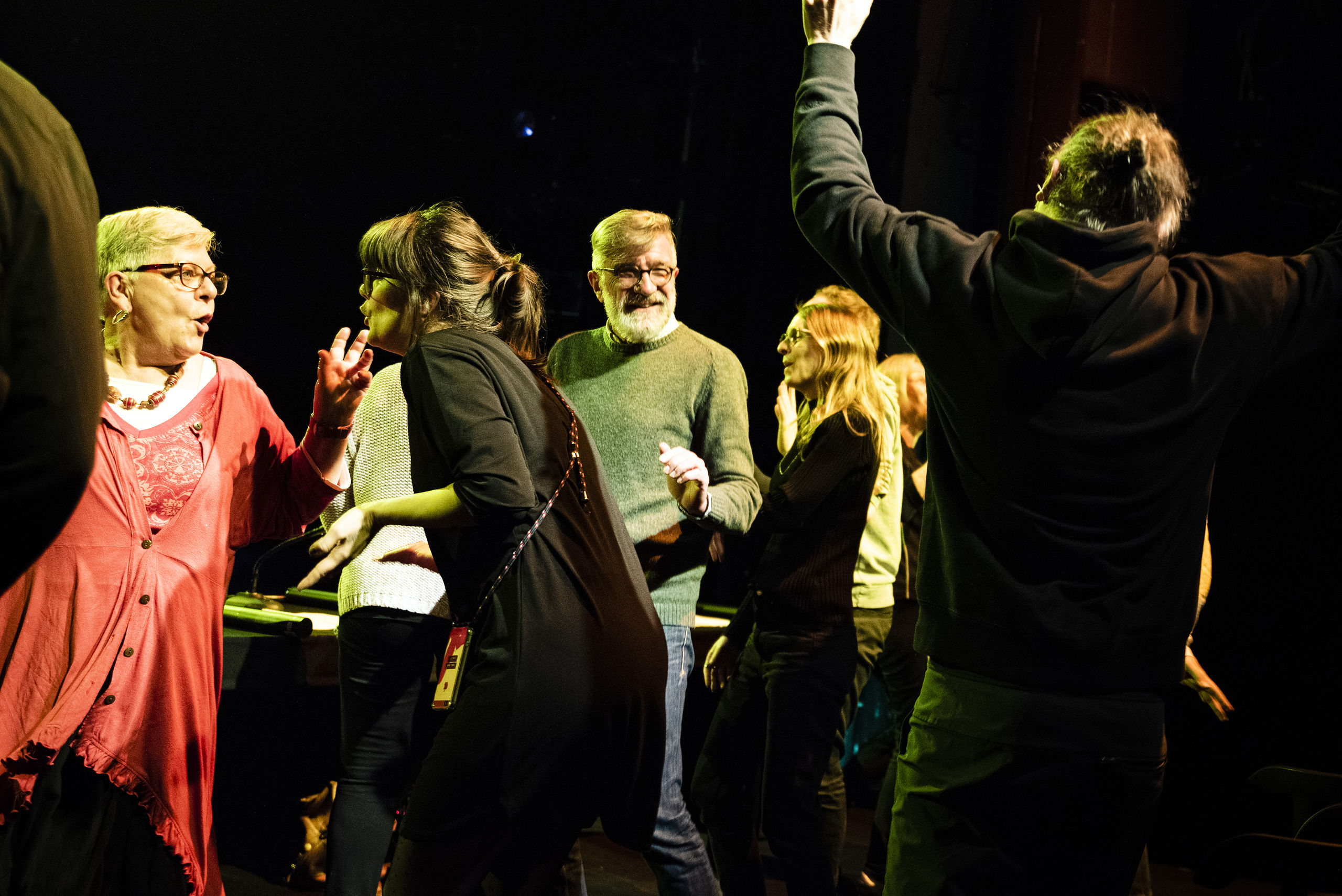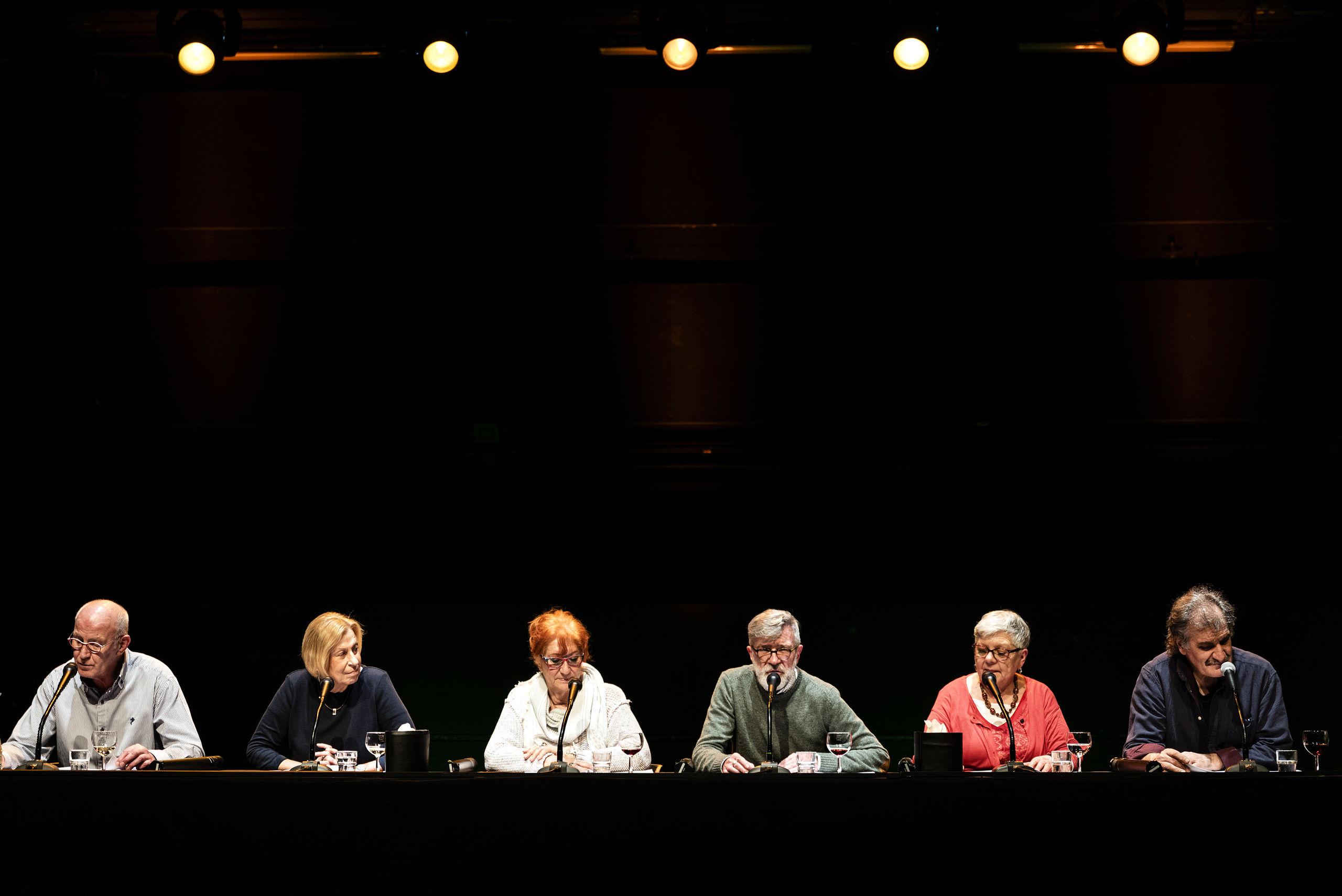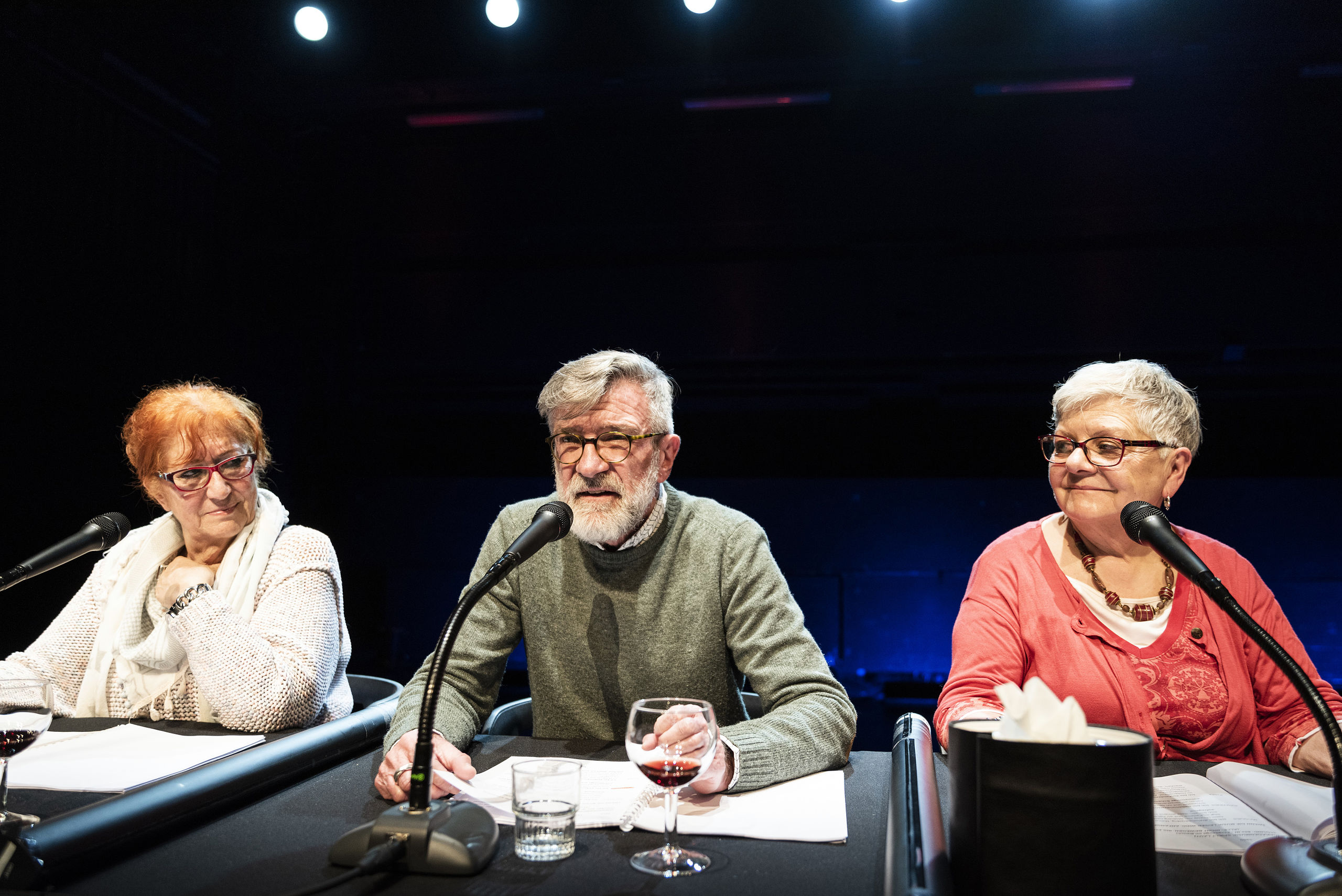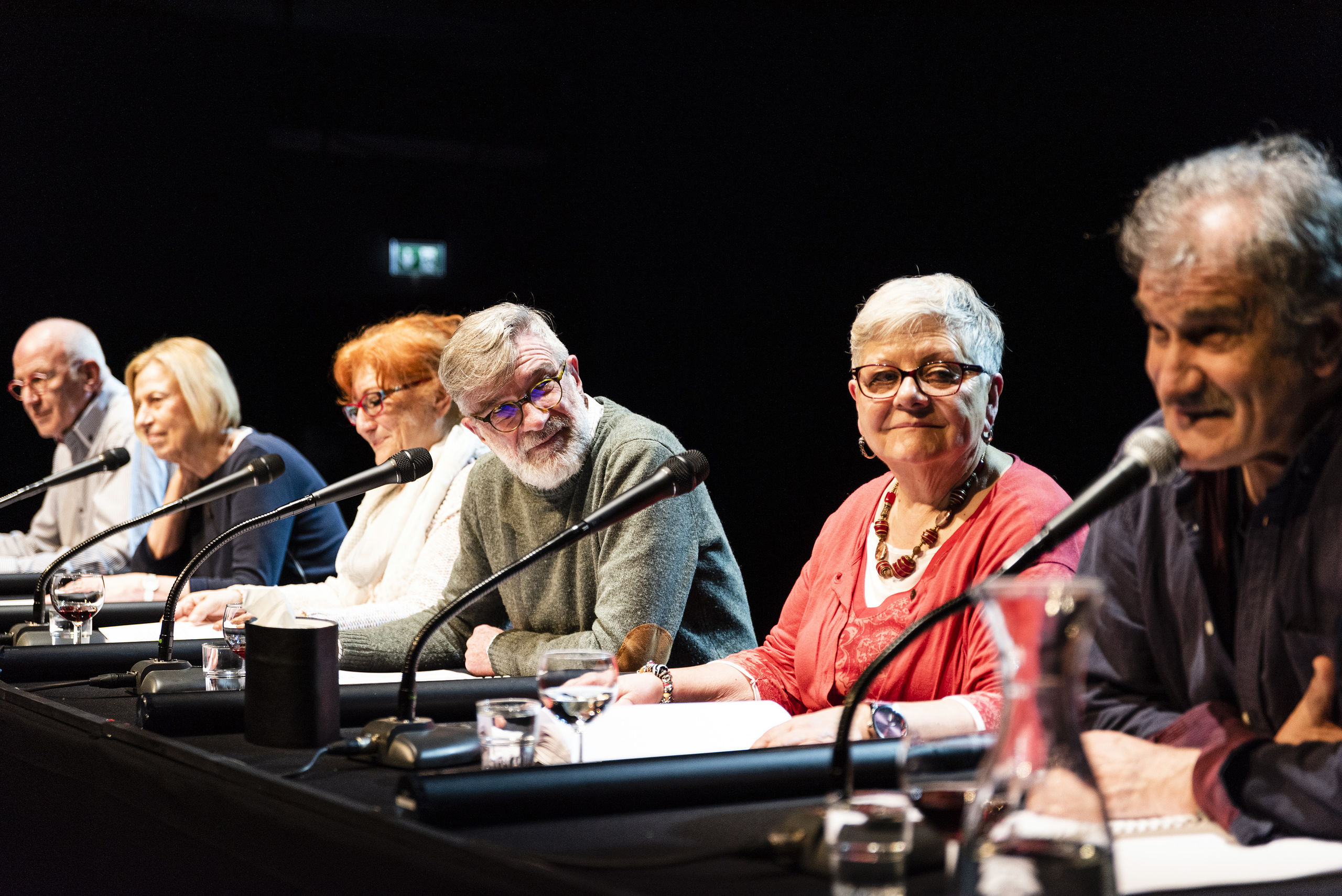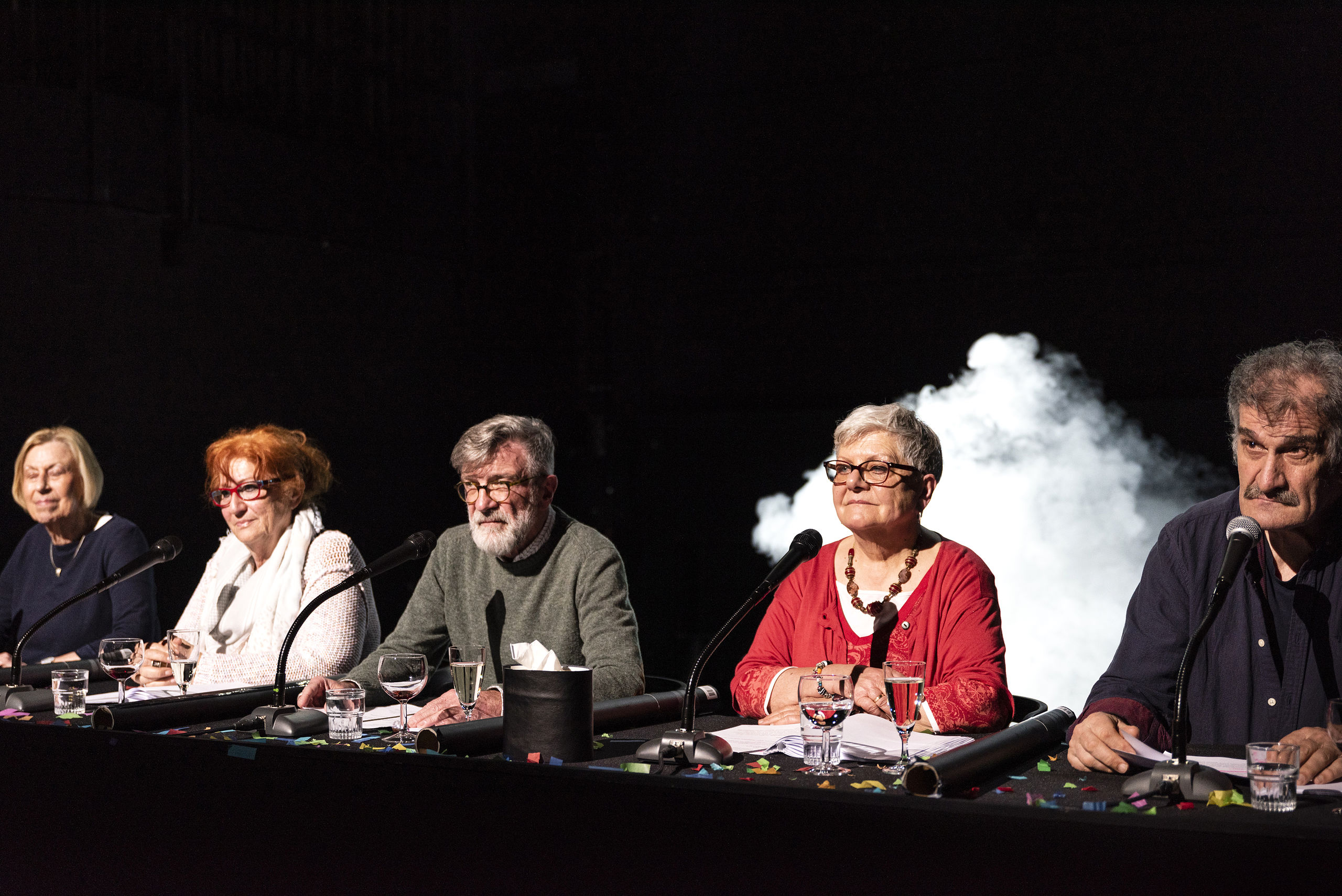 The project is part of the culture program related to Canada's Guest of Honour presentation at the Frankfurt Book Fair in 2020/21. We acknowledge the support of the Canada Council for the Arts and the Government of Canada.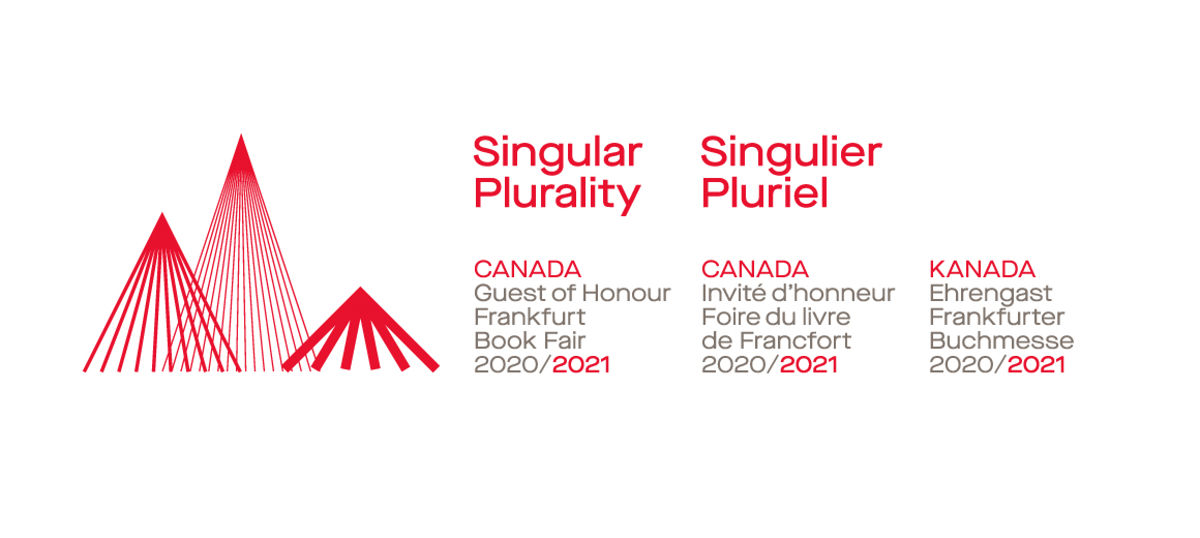 Team:
Director, text: Jana Eiting
Co-writer: Melika Ramic, Pascal Ulrich
Stage design: Marina Stefan
Sound design: Max Kotzmann
Cast:
With: Dorothea, Maria Goeke, Johannes Persie, Jacques Scheewe, Josef Schürmann, Christel Wolf