THEATER HOLIDAYS
+++ We wish you a nice summer! +++
THEATER HOLIDAYS
+++ We wish you a nice summer! +++
THEATER HOLIDAYS
+++ We wish you a nice summer! +++
THEATER HOLIDAYS
+++ We wish you a nice summer! +++
THEATER HOLIDAYS
+++ We wish you a nice summer! +++
THEATER HOLIDAYS
+++ We wish you a nice summer! +++
THEATER HOLIDAYS
+++ We wish you a nice summer! +++
▼
Schauspielhaus Bochum +++ BO News +++ Schauspielhaus Bochum +++ Bo News +++ Schauspielhaus Bochum +++ Bo News +++
Ferien-Öffnungszeiten
Während der Ferien ist das Team vom Abo-Büro weiterhin vor Ort und vom 27.06. bis 07.08. immer Di – Fr, 10:00 – 16:00 erreichbar. Die Theaterkasse ist vom 27.06. bis 07.08. geschlossen und ab dem 08.08. wieder regulär für Sie da.

Das Schnelltestzentrum der Johanniter-Unfallhilfe im Schauspielhaus ist dauerhaft geschlossen.
Alle Infos zur Spielzeit 22/23 in unserer neuen Zeitung!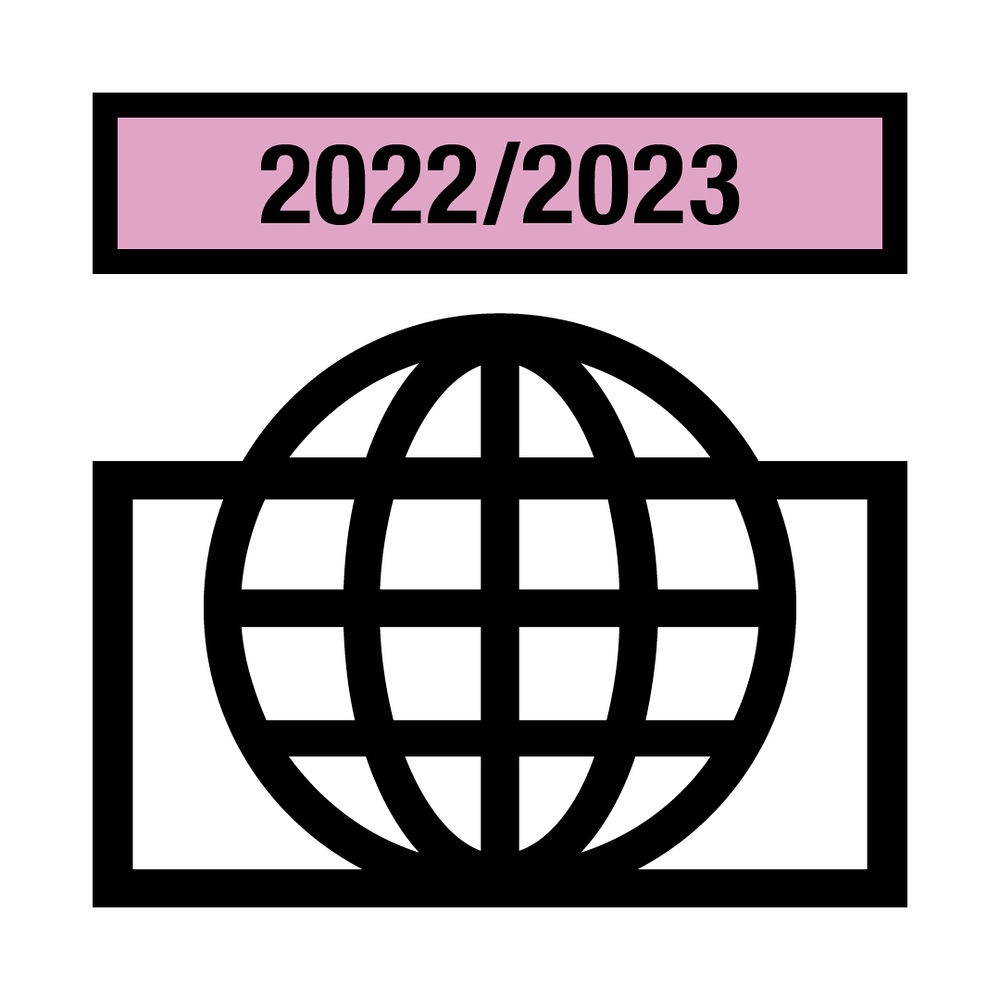 JETZT
REINHÖREN!
Unser Podcast-Angebot BO-CAST umfasst neben Audio-Einführungen zu unseren Inszenierungen auch die Interview-Reihe Aus der Rolle fallen, einem Ensemble-Podcast von Mourad Baaiz, in dem der Schauspieler seine Kolleg*innen zum Vier-Augen-Gespräch trifft. Einfach klicken und hören: Überall, wo's Podcasts gibt!
more
Kostenlose Karten für Studierende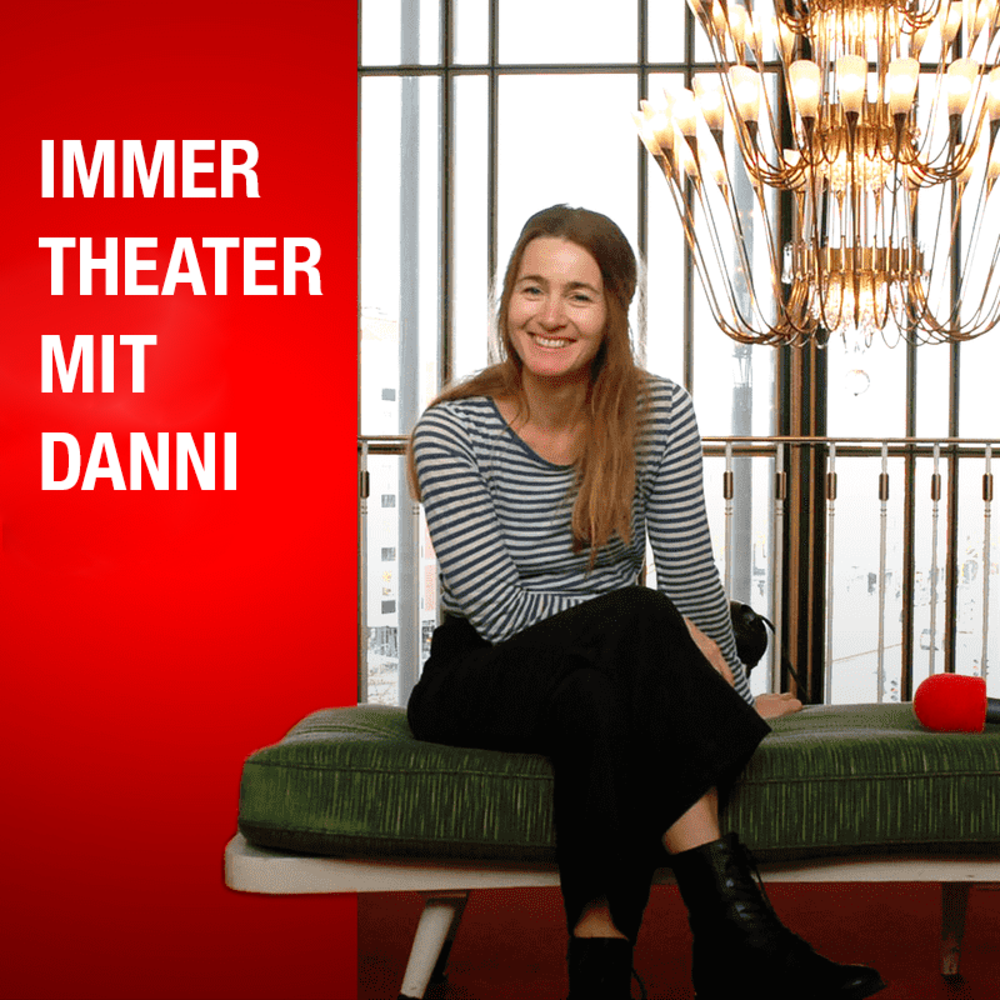 +++ audio tip +++
With Immer Theater mit Danni (Always Theatre with Danni), Radio Bochum reporter Danni Rösner launched her new podcast and is doing what she does best: intensive interviews at her favourite place in Bochum: the Schauspielhaus.
► to the podcast (only in German)