Sun.28.08.
Tue.30.08.
Wed.31.08.
Thur.01.09.
Sat.03.09.
Sun.04.09.
Fri.09.09.
Sat.10.09.
Sun.11.09.
Mon.12.09.
Tue.13.09.
Thur.15.09.
Sat.17.09.
Sun.18.09.
Mon.19.09.
Tue.20.09.
Thur.22.09.
Fri.23.09.
Sat.24.09.
Sun.25.09.
Mon.26.09.
Tue.27.09.
Wed.28.09.
Thur.29.09.
Fri.30.09.
Fri.07.10.
Fri.28.10.
Mon.31.10.
Sat.05.11.
Sun.13.11.
Sat.26.11.
Mon.28.11.
Wed.30.11.
Fri.02.12.
Fri.20.01.
Sat.28.01.
Sun.29.01.
Fri.03.03.
Sat.04.03.
Fri.24.03.
Fri.31.03.
April 2023
Fri.12.05.
Sat.13.05.
May 2023
DIE NEUE SPIELZEIT JETZT IM VORVERKAUF
DAS NEUE LEBEN
freely adapted from Dante Alighieri, Meat Loaf and Britney Spears
HAMLET
by William Shakespeare
Nicht wie ihr
after Tonio Schachinger
Mit anderen Augen
by Selen Kara and Torsten Kindermann
SCHRECKLICH AMÜSANT – ABER IN ZUKUNFT OHNE MICH
nach David Foster Wallace
DAS GESPENST DER NORMALITÄT
by Saara Turunen
Die Hermannsschlacht – allerdings mit anderem Text und auch anderer Melodie
by Barbara Bürk and Clemens Sienknecht
Noise. Das Rauschen der Menge
by Manuela Infante
▼
Schauspielhaus Bochum +++ BO News +++ Schauspielhaus Bochum +++ Bo News +++ Schauspielhaus Bochum +++ Bo News +++
DER VORVERKAUF FÜR AUGUST UND SEPTEMBER LÄUFT!
Alle Infos zur Spielzeit 22/23 in unserer neuen Zeitung!
JETZT
REINHÖREN!
Unser Podcast-Angebot BO-CAST umfasst neben Audio-Einführungen zu unseren Inszenierungen auch die Interview-Reihe Aus der Rolle fallen, einem Ensemble-Podcast von Mourad Baaiz, in dem der Schauspieler seine Kolleg*innen zum Vier-Augen-Gespräch trifft. Einfach klicken und hören: Überall, wo's Podcasts gibt!
more
Kostenlose Karten für Studierende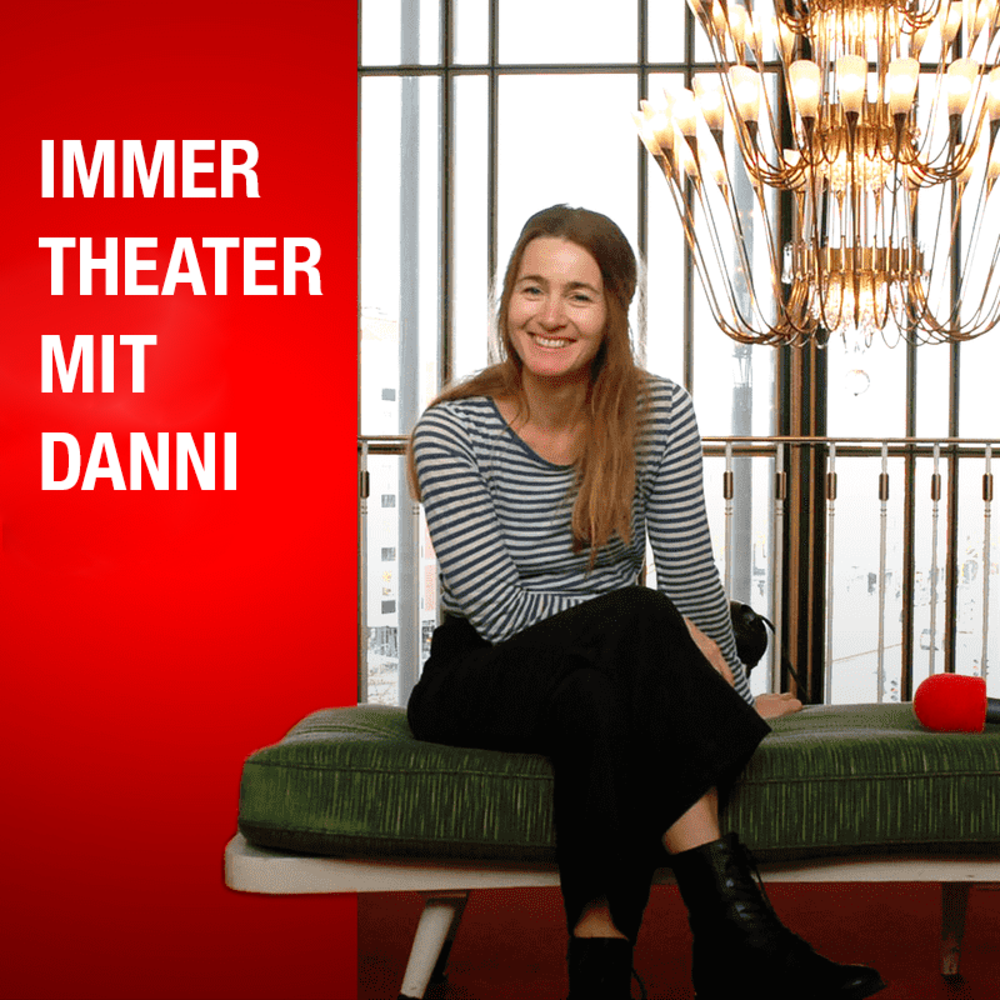 +++ audio tip +++
With Immer Theater mit Danni (Always Theatre with Danni), Radio Bochum reporter Danni Rösner launched her new podcast and is doing what she does best: intensive interviews at her favourite place in Bochum: the Schauspielhaus.
► to the podcast (only in German)