Bespiel mal Bochum! kehrt nach langer Pandemiepause zurück. Zusammen mit Schüler*innen der Erich-Kästner-Schule und Geschäften aus dem Querenburg, wie dem Imbiss, der Pizzeria oder dem Copyshop, wurden einzigartige Kunstformate vor Ort entwickelt. Während man von Ort zu Ort wandert, lernt man auf ungewöhnliche Weise den Stadtteil, die Besitzer*innen der Geschäfte sowie die Schüler*innen kennen.
HINWEIS: Wir empfehlen festes Schuhwerk und dem Wetter angemessene Kleidung. Barrierefreiheit kann leider nicht gewährleistet werden.

more
less
Bespiel mal Bochum!
Für Menschen ab 12 Jahren
Ein Projekt von Darren O'Donnell und Jana Eiting in BO-Querenburg
Konzept von Darren O'Donnell und Alice Fleming in Zusammenarbeit mit Cathrin Rose und Jana Eiting
Led by: Jana Eiting, Kat Heß
With: Erich-Kästner-Schule, Mit Ohne Alles
The project is part of the culture program related to Canada's Guest of Honour presentation at the Frankfurt Book Fair in 2020/21. We acknowledge the support of the Canada Council for the Arts and the Government of Canada.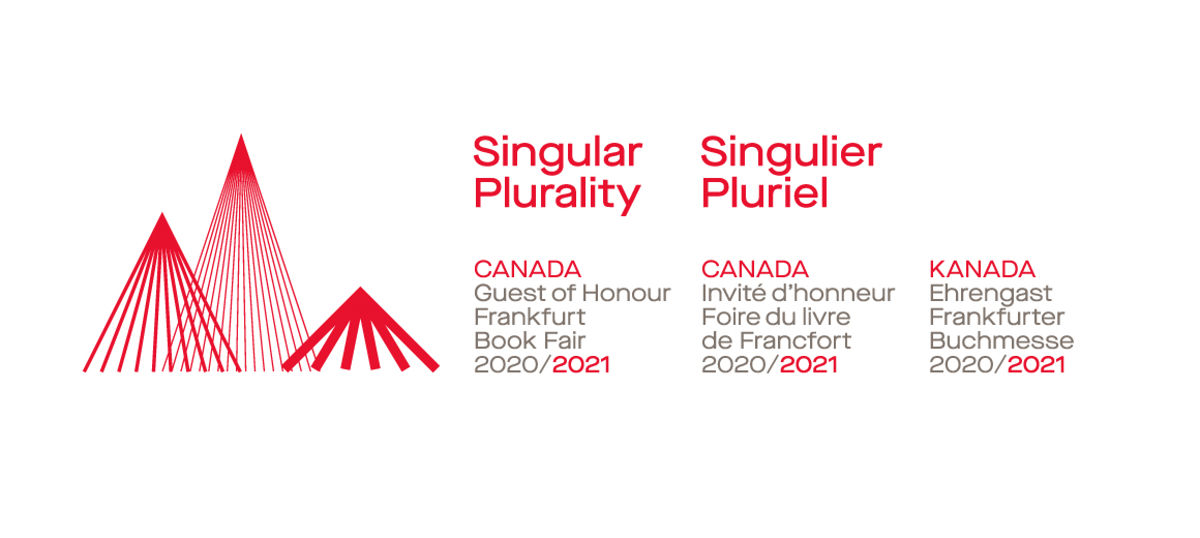 Team:
Led by: Jana Eiting, Kat Heß
Leitung Mini-Projekte: Emma Rose, Pascal Ulrich, Eeske Hahn, Ellen Bub, Charlotte Brune, Hanna Held, Niels Hering
Cast:
With: Erich-Kästner-Schule, Mit Ohne Alles