Theresa hat genug. Weil das Leben manchmal ein echtes Arschloch ist, beschließt sie, über Nacht nicht mehr 17, sondern 87 Jahre alt zu sein. Ist doch eh viel schöner, sich ein Leben einfach auszudenken! Die Jugendlichen in Theresas Wohngruppe verstehen die Welt nicht mehr. Wer ist die Alte, die plötzlich in Theresas Zimmer lebt? Kurzer Hand ziehen alle mit ihr ins Seniorenheim und versuchen, jeder auf seine Weise, sie vom Wert des Lebens zu überzeugen.
Ein Theaterstück mit Bewohner*innen des Haus der Generationen und Jugendlichen der Ev. Stiftung Overdyck
more
less
#socialdramababy
Led by: Josephine Raschke, Sarah Tzscheppan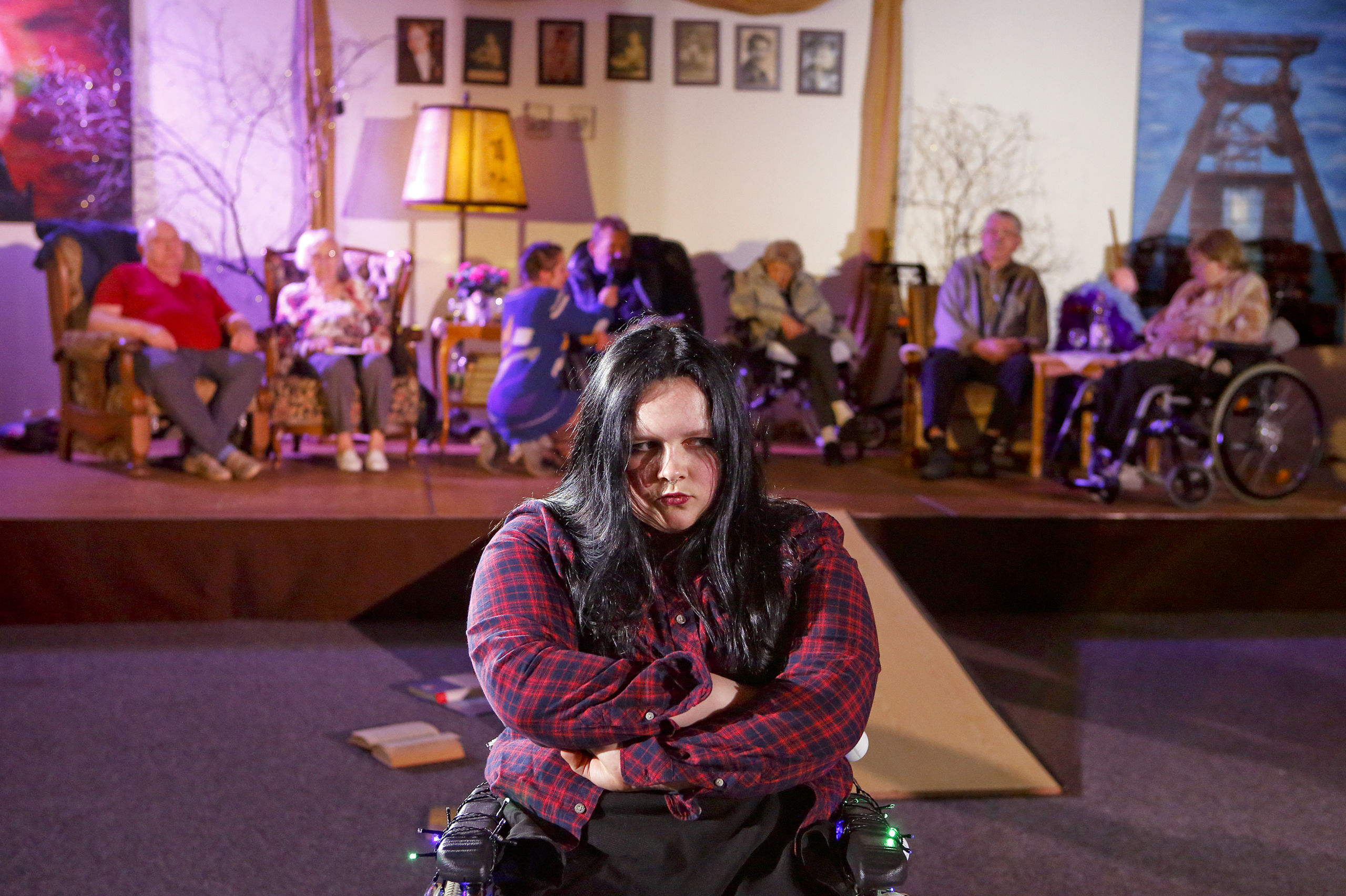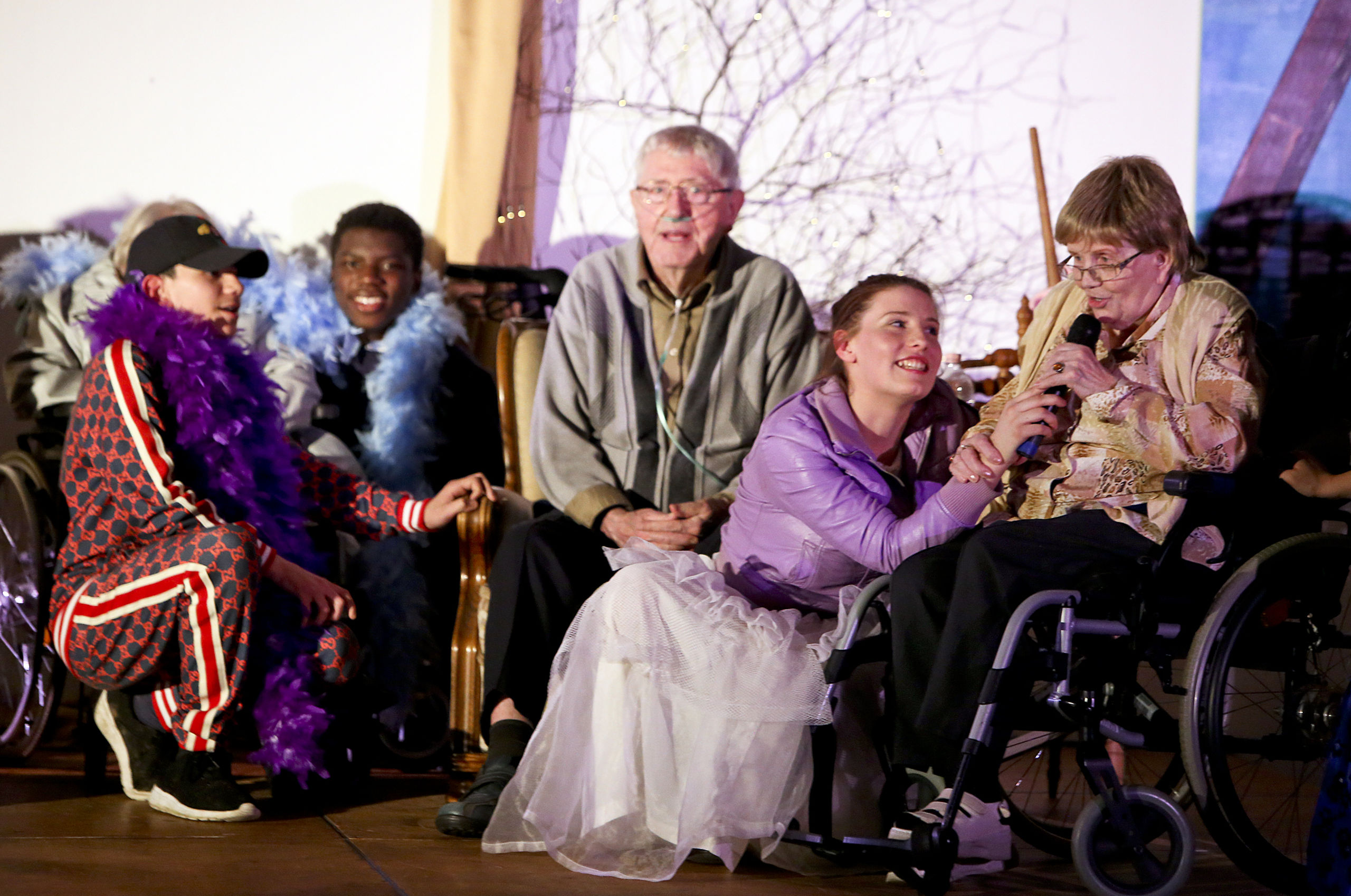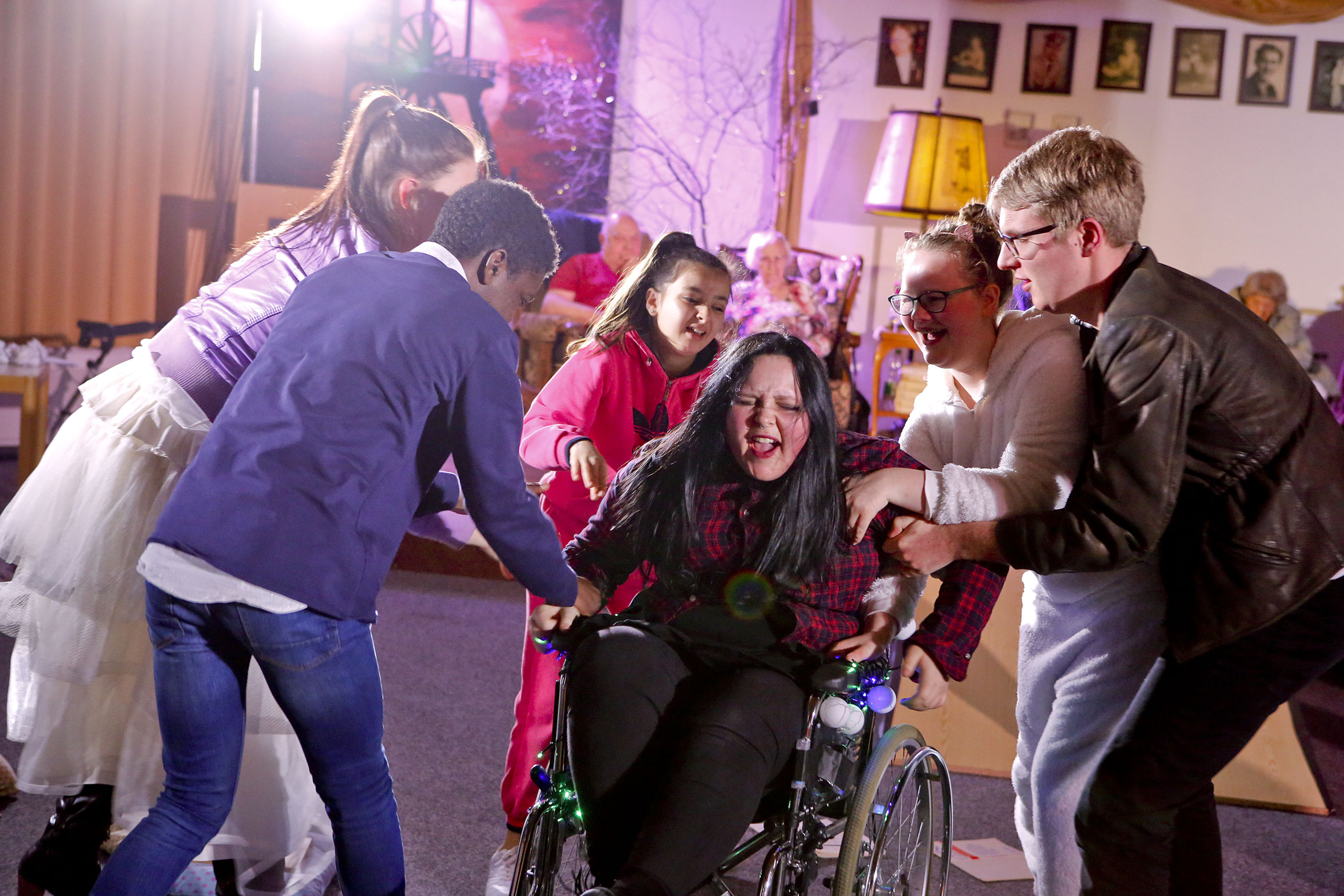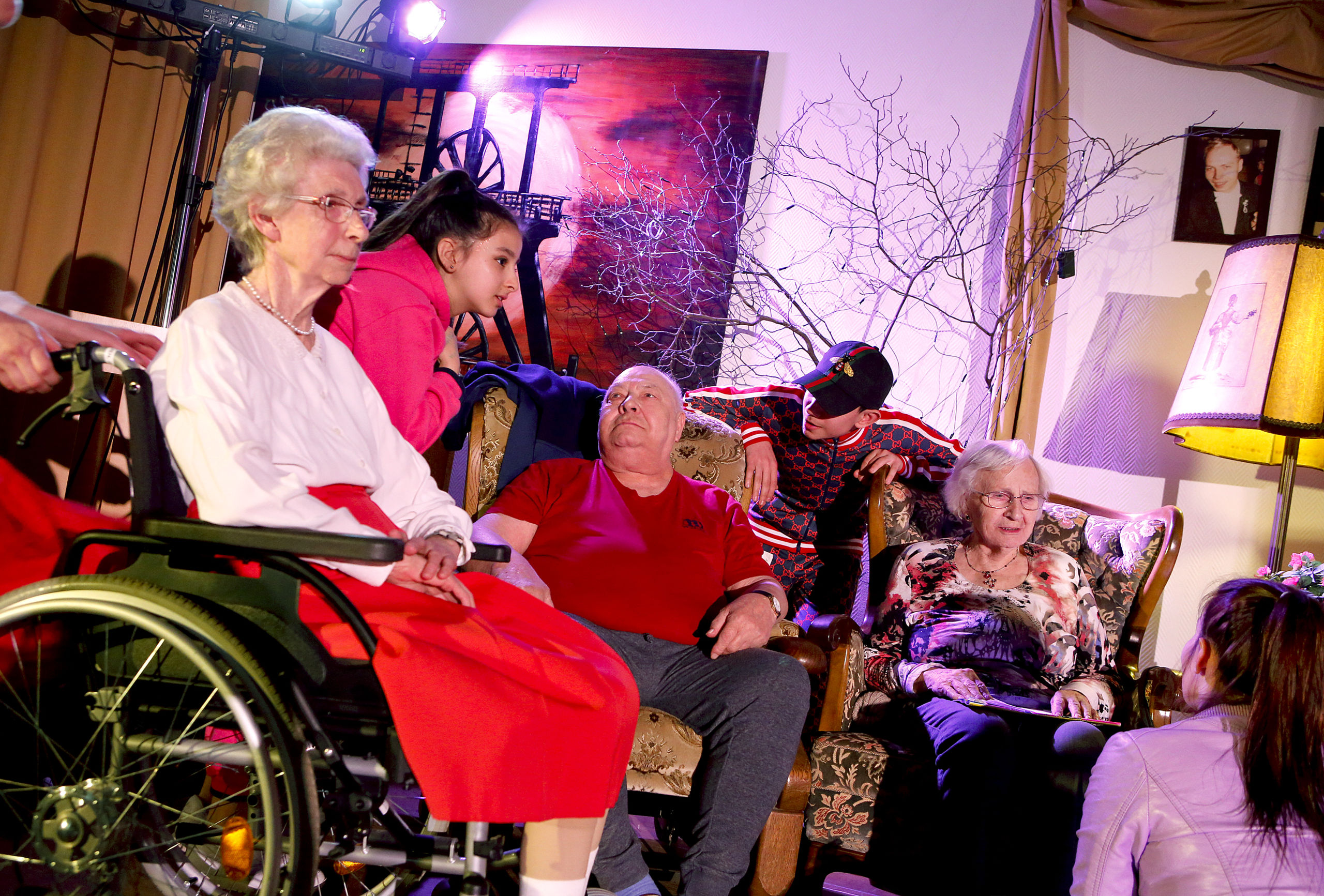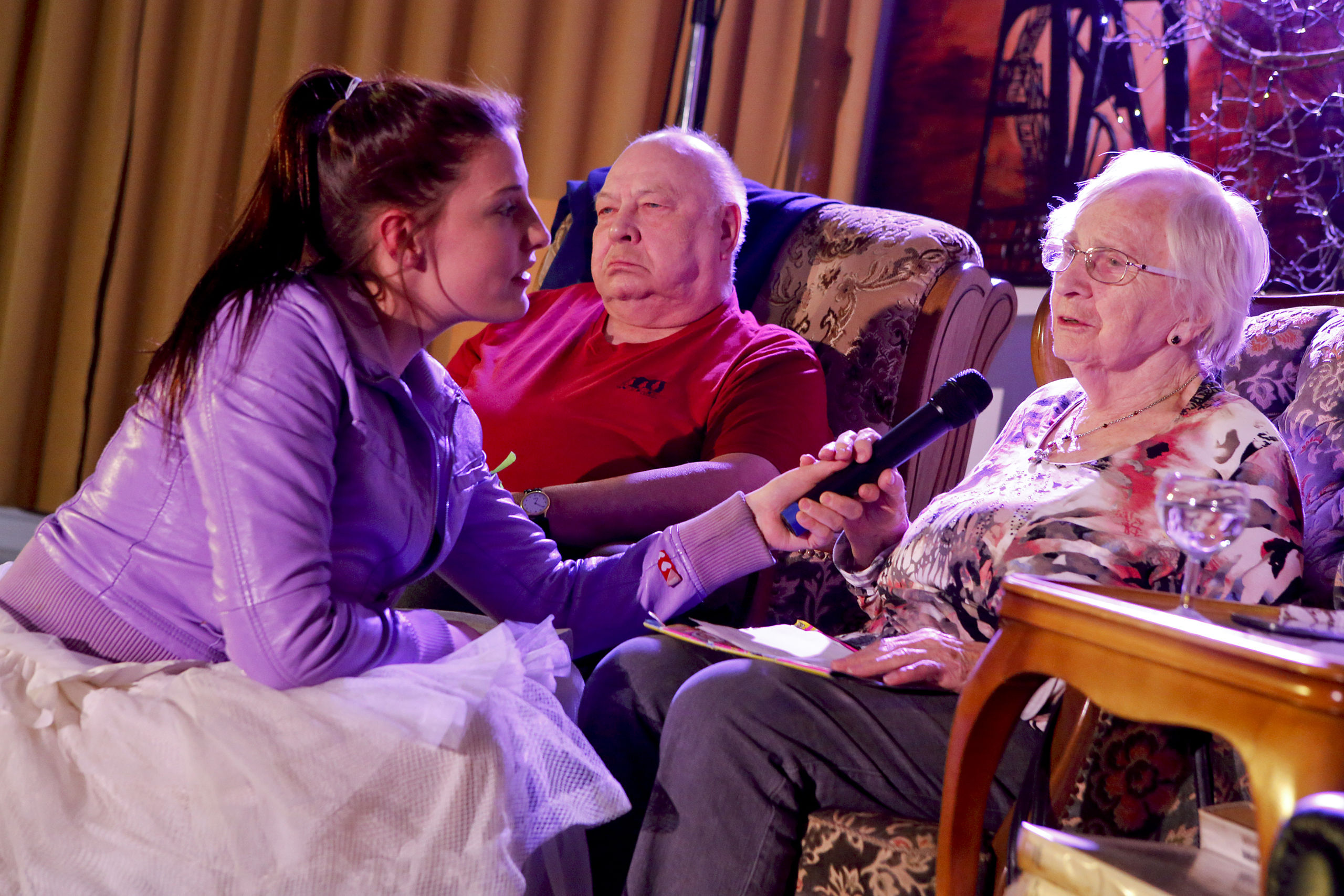 In cooperation with the German Red Cross Bochum e.V. and the Ev. Stiftung Overdyck
The project is supported by "Wege ins Theater", the project of the ASSITEJ as part of the support program "Kultur macht stark. Bündnisse für Bildung" of the Federal Ministry of Education and Research.