At first sight The Pillowman is a gruesome crime story: two children are dead and a girl is missing. The two detectives Tupolski and Ariel come across a story with eerie similarities to the real crime. As a result, its author Katurian ends up under interrogation: were his bloody writings, all filled with accounts of abused children, instruction manuals for the murders or might they even be confessional accounts of a killer? And what does Katurian's brother Michal, who is under arrest in the cell next door, have to do with it all?
On closer inspection, numerous pitfalls emerge that transform this criminal case into a masterful play of fact and fiction. The two brothers are linked by a dark family secret that involves real violence and literary empowerment. And the two policemen whose inclination towards self-revelation can at times be impressive, display traumatic wounds of their own. What's more, the brothers and the detectives find themselves in a totalitarian state where suspicion is seen as proof, statements under torture as legitimate confessions and, instead of an orderly trial, swift execution awaits. However, the screams of pain from Katurian's brother – apparently being mistreated next door – turn out to be fabricated, the blood on the policemen's hands unreal, the body parts fake and the missing girl very much alive. What and who can we believe here?
In The Pillowman Martin McDonagh, a dramatist (The Lieutenant of Inishmore), screenwriter and director (Three Billboards Outside Ebbing, Missouri, In Bruges) renowned for his dark humour, has created a piece of pulp fiction that would frighten Tarantino. Just what the truth is here and what are the lies, what is reality and what is fantasy is bound up in a dense plot juggled with fiendish complexity: "The idea is you should wonder what the solution is, but the truth is there is no solution, because there is nothing worse, is there? Than the two things it says?"
Guy Clemens, an ensemble member at Schauspielhaus Bochum (who can currently be seen in Ashes to Ashes), makes his directing debut with The Pillowman. With four actors he embarks on a journey to find the damaged children in us all, searching for a really good story inside the labyrinth of endless possibilities called literature.
more
less
Duration: 2:00h, no break
Language: German with English surtitles
Tags: #theatre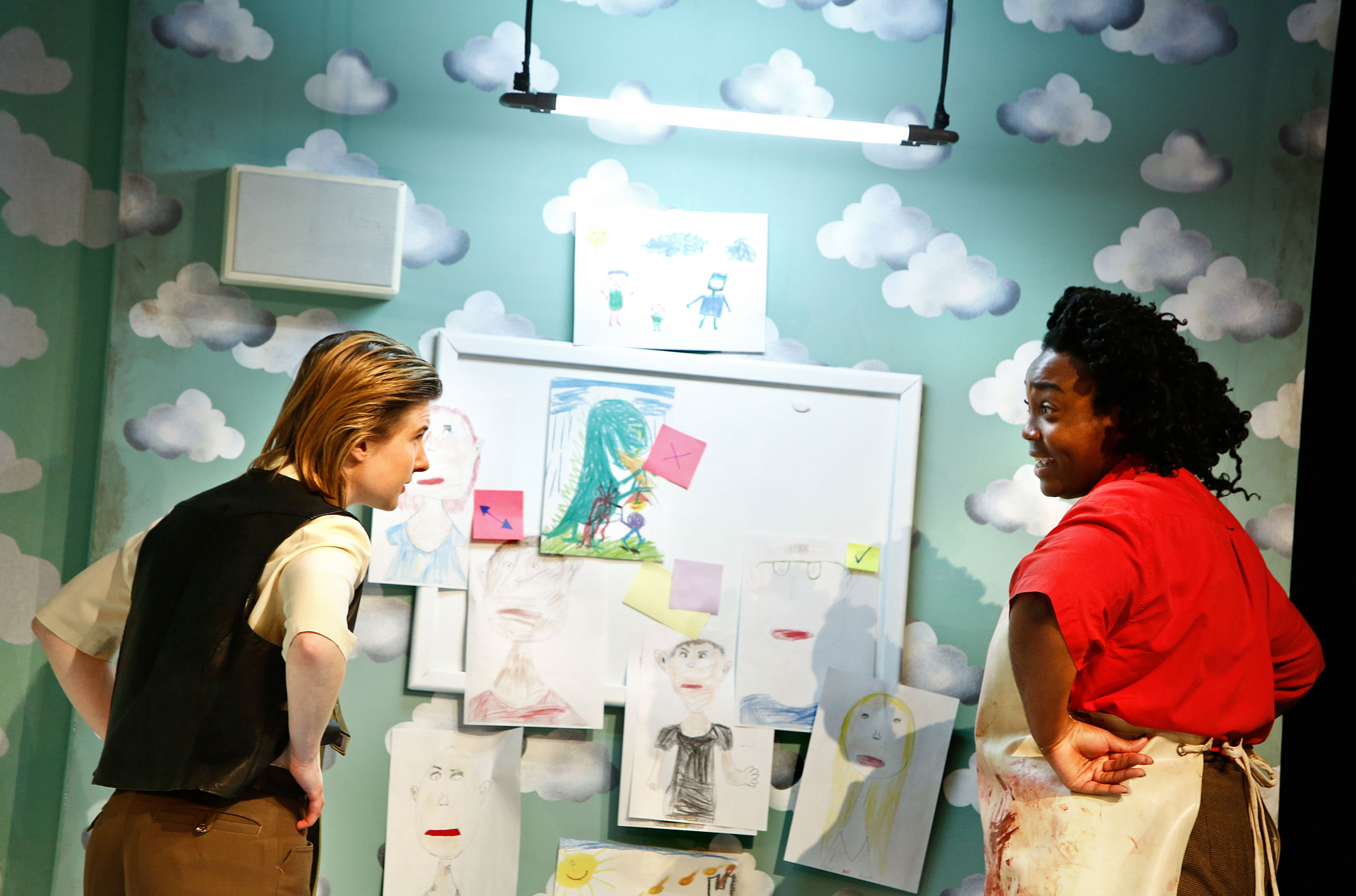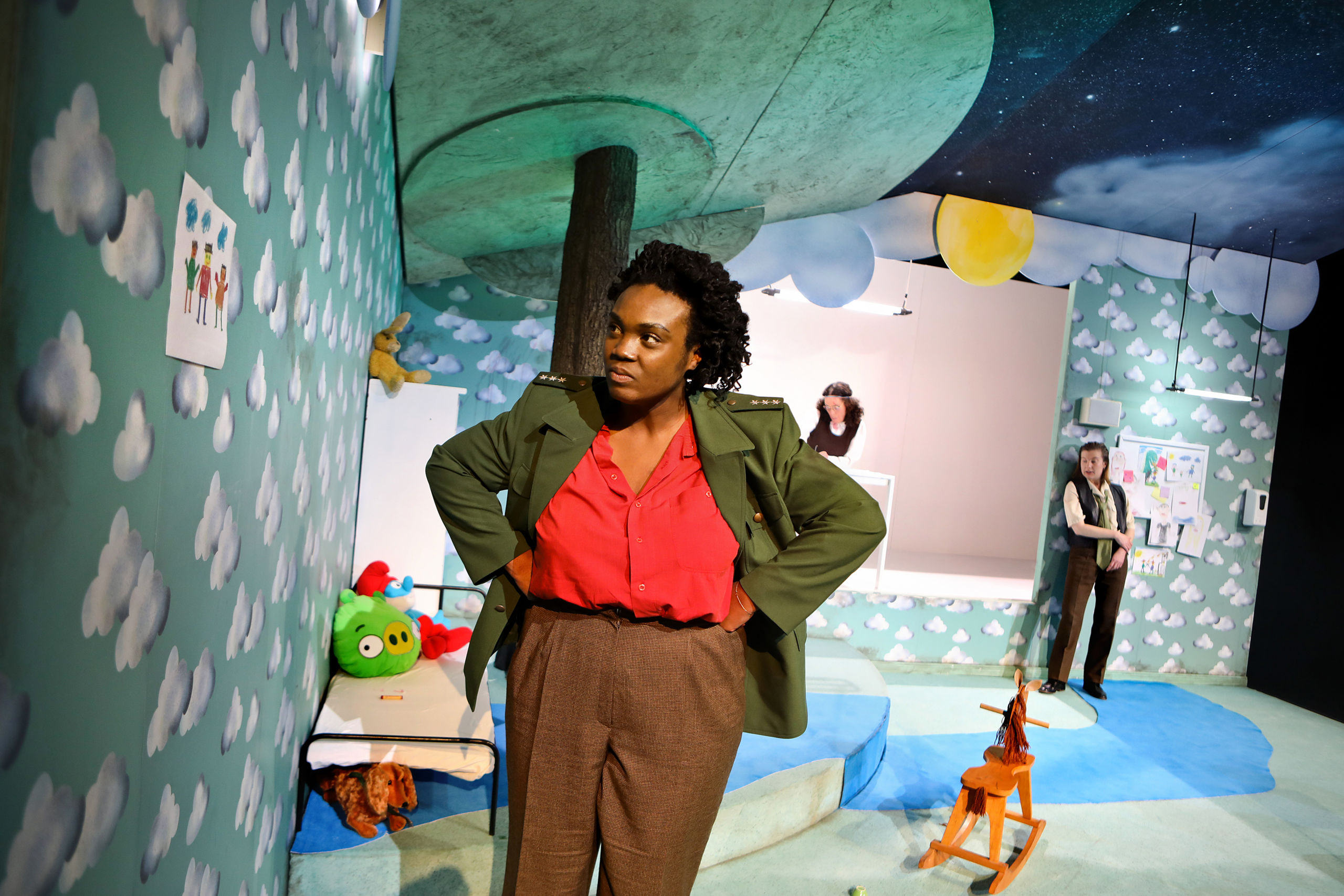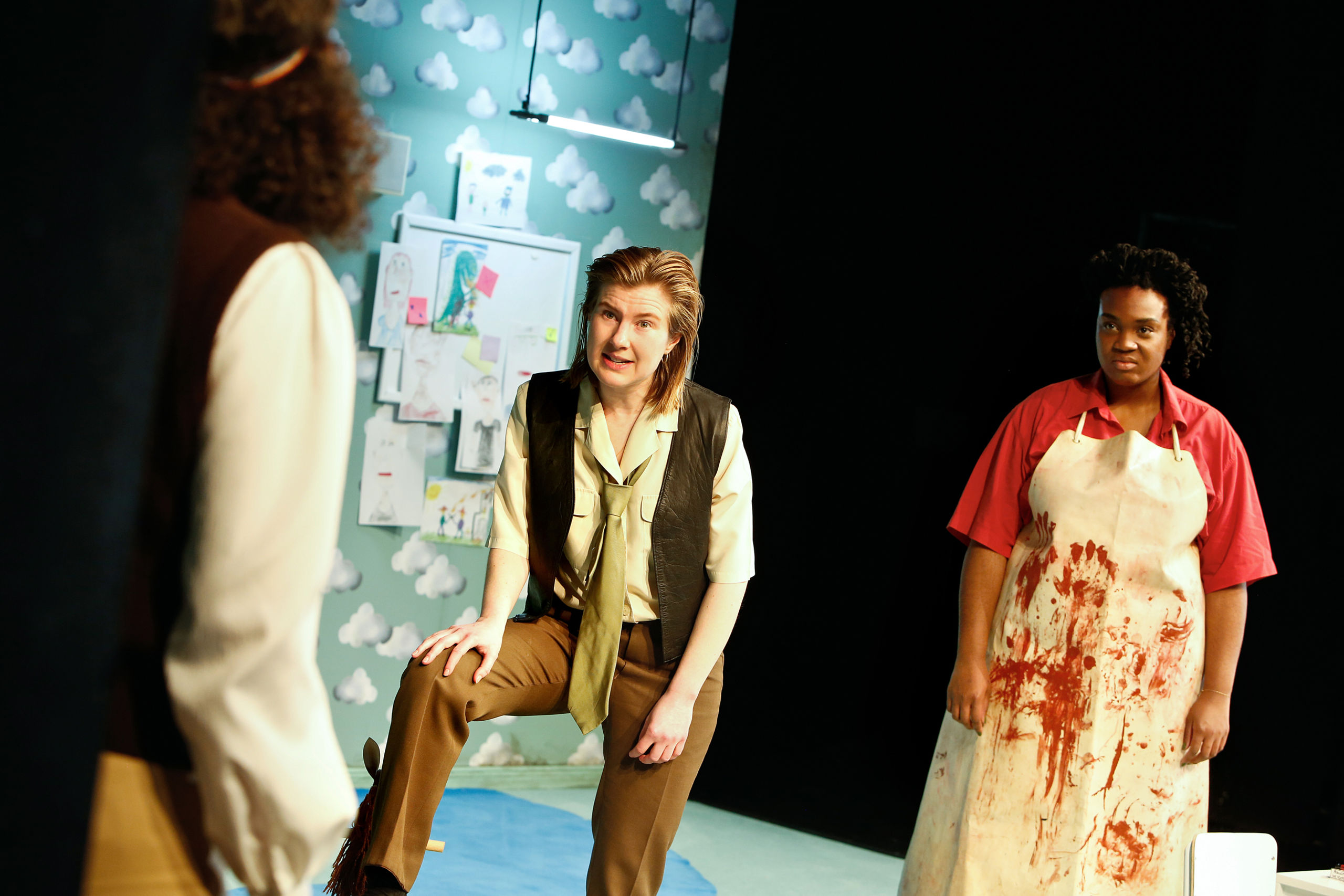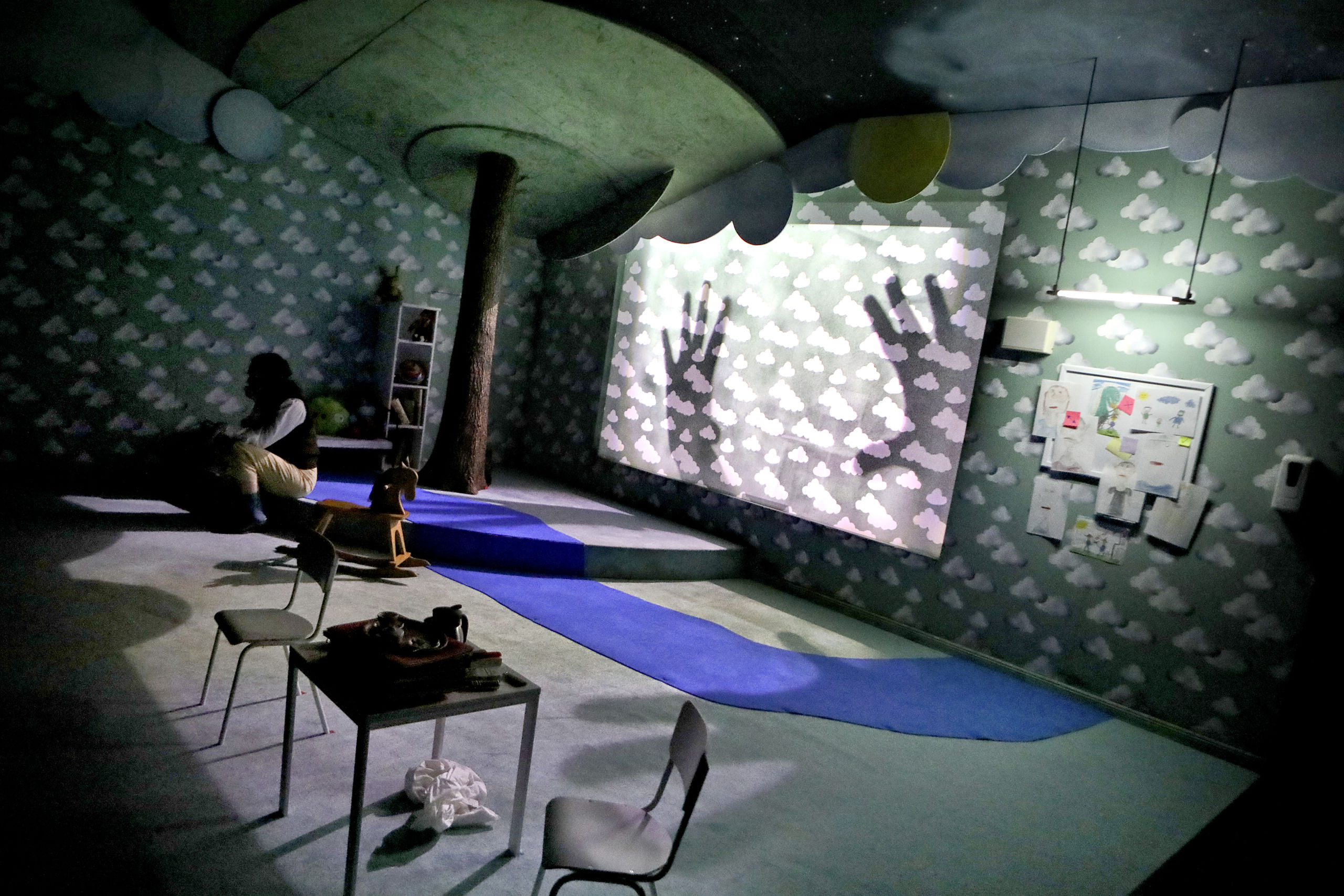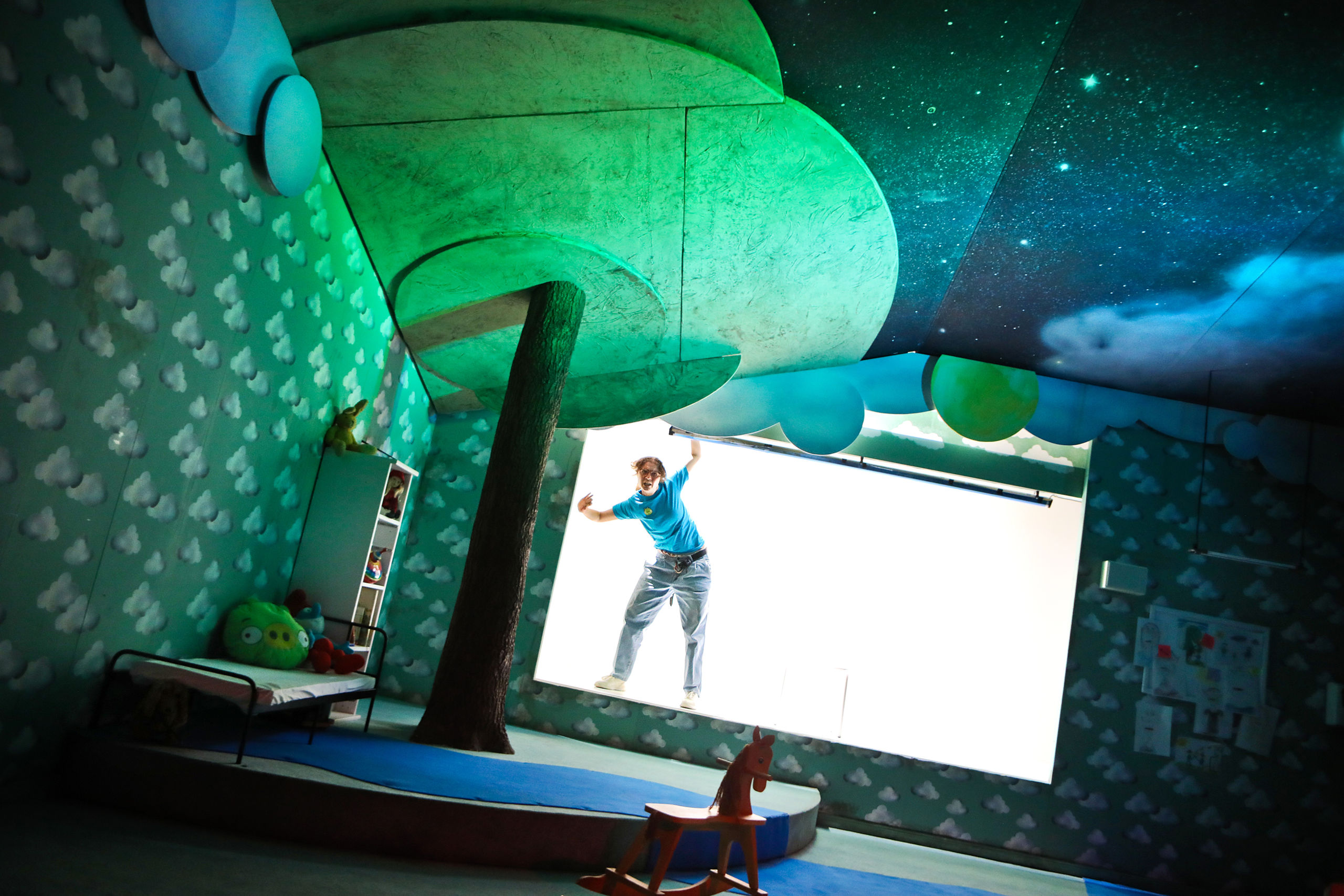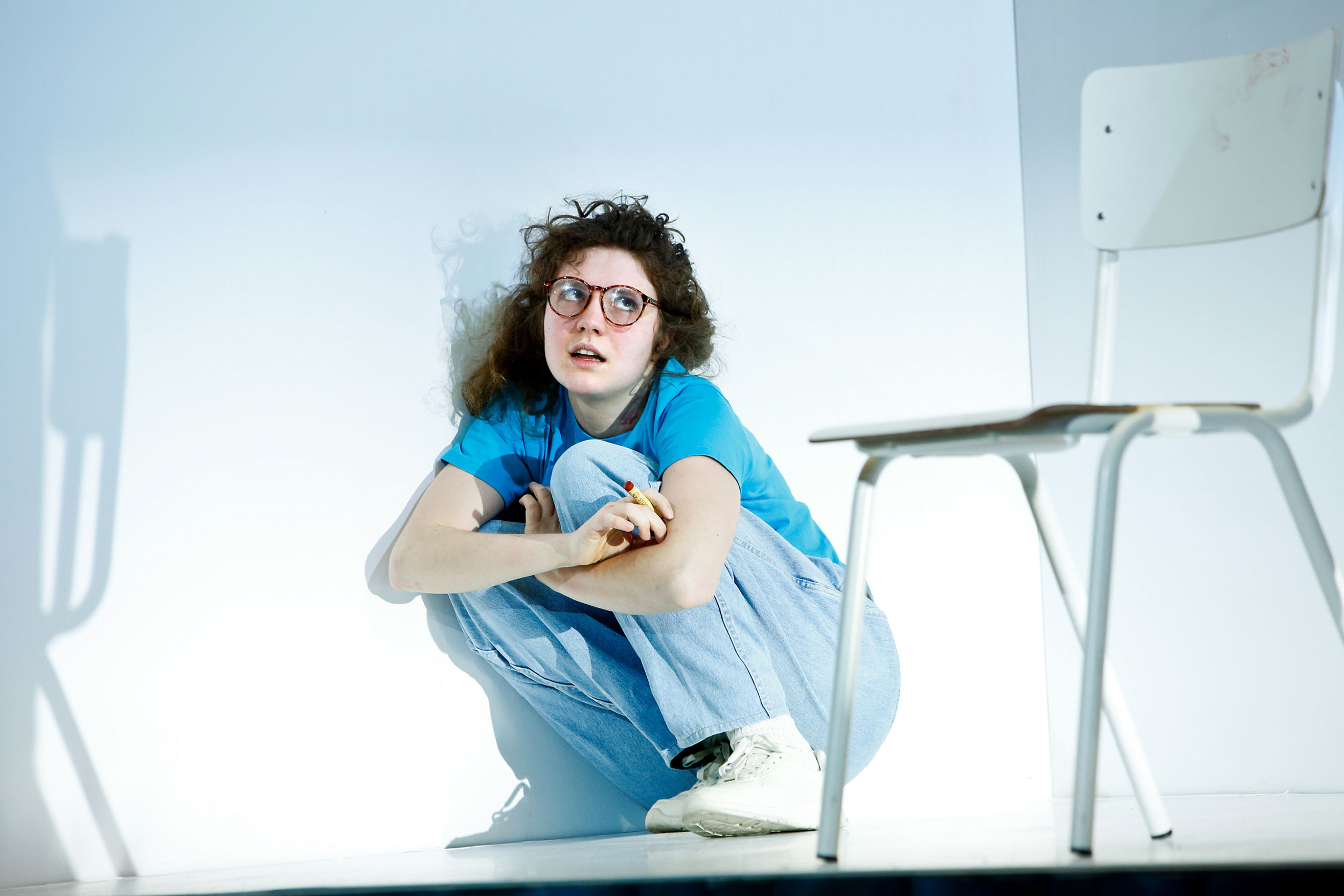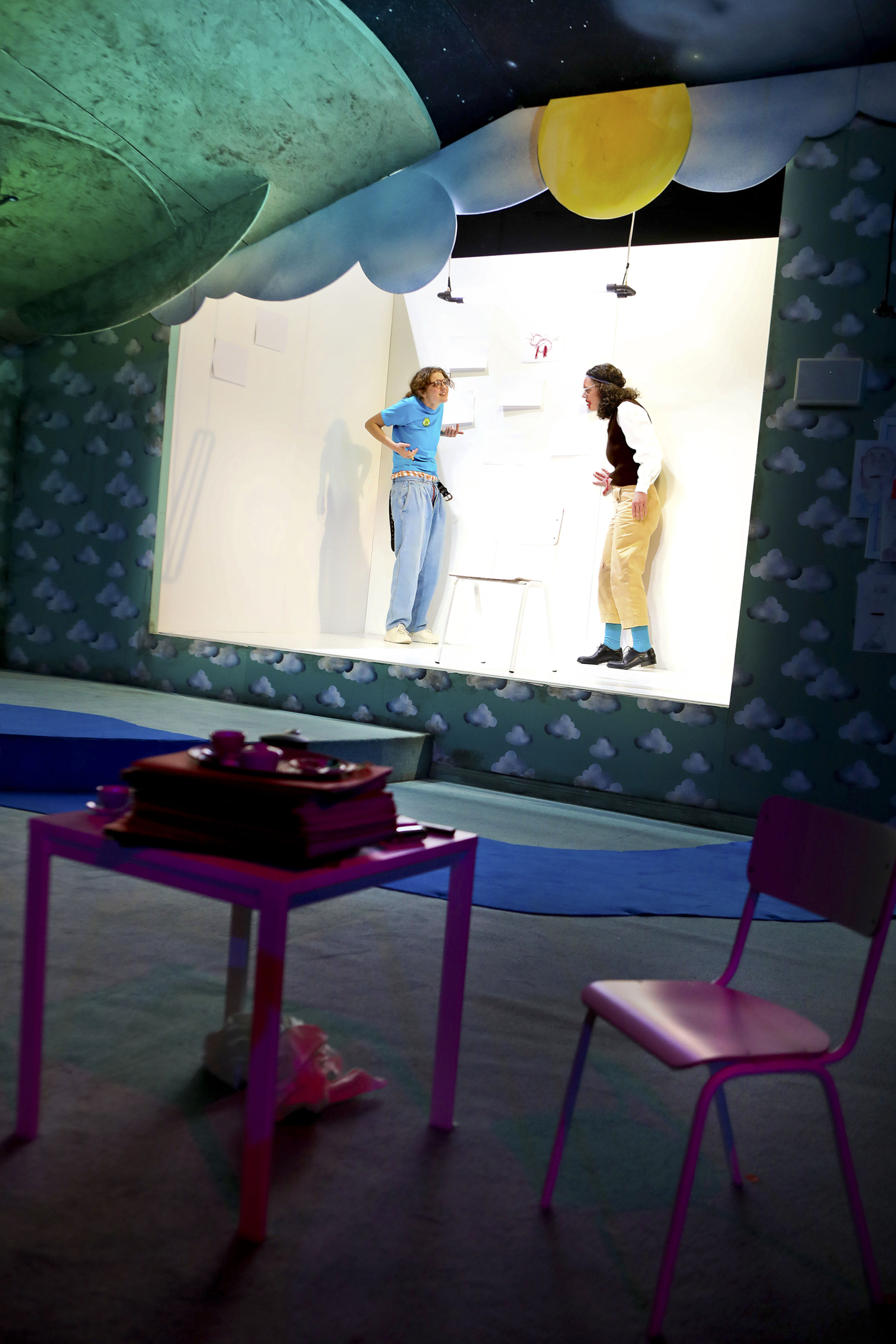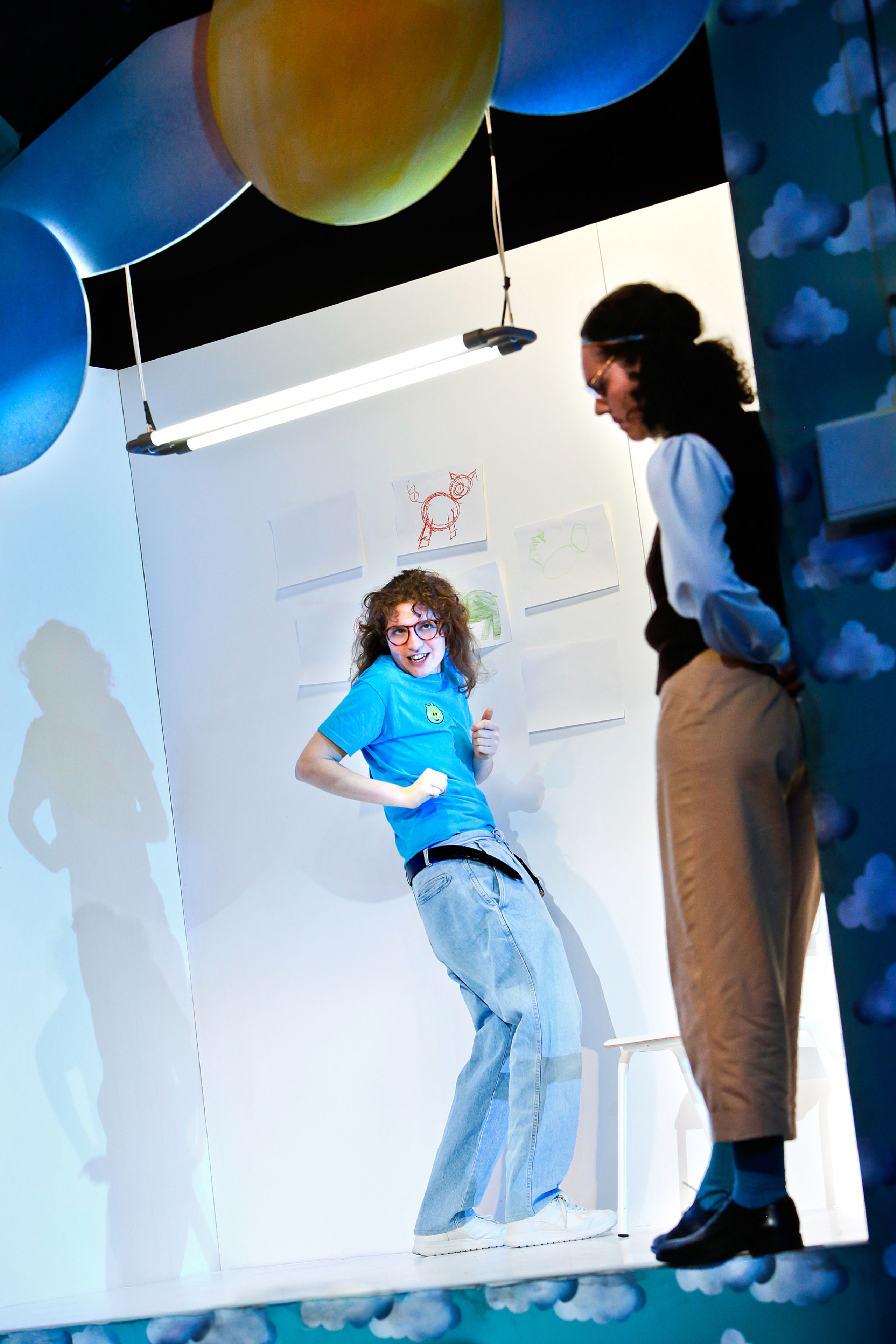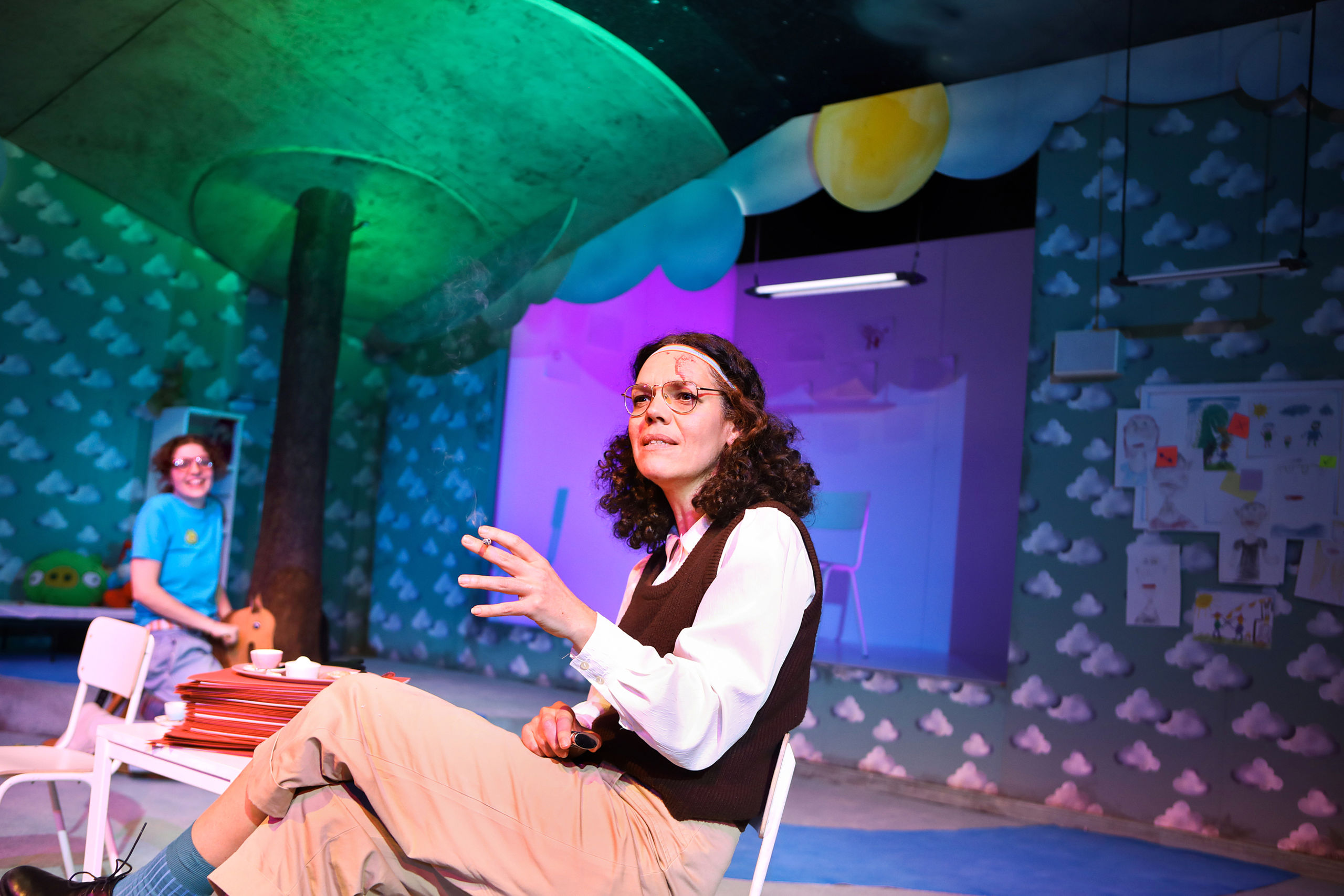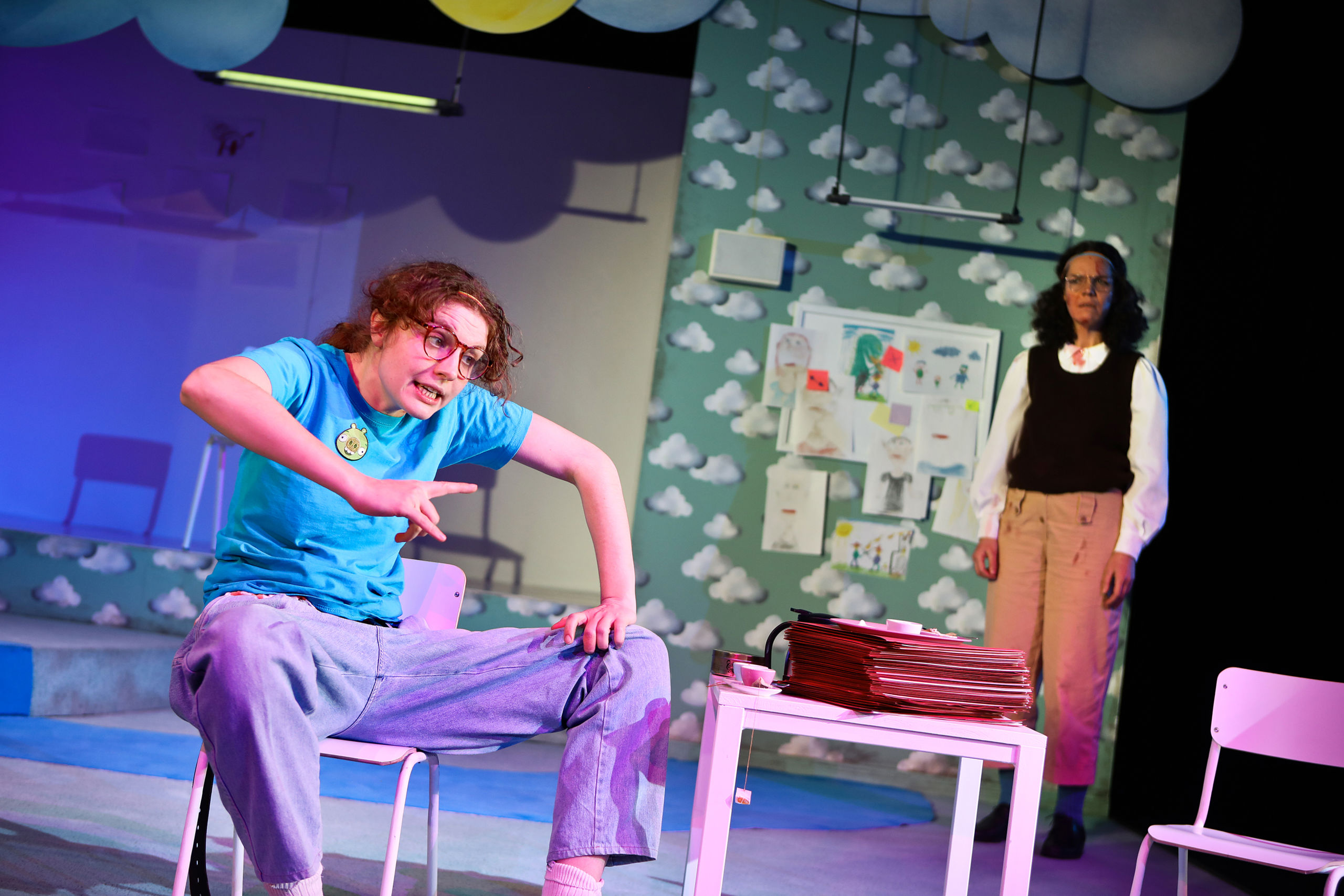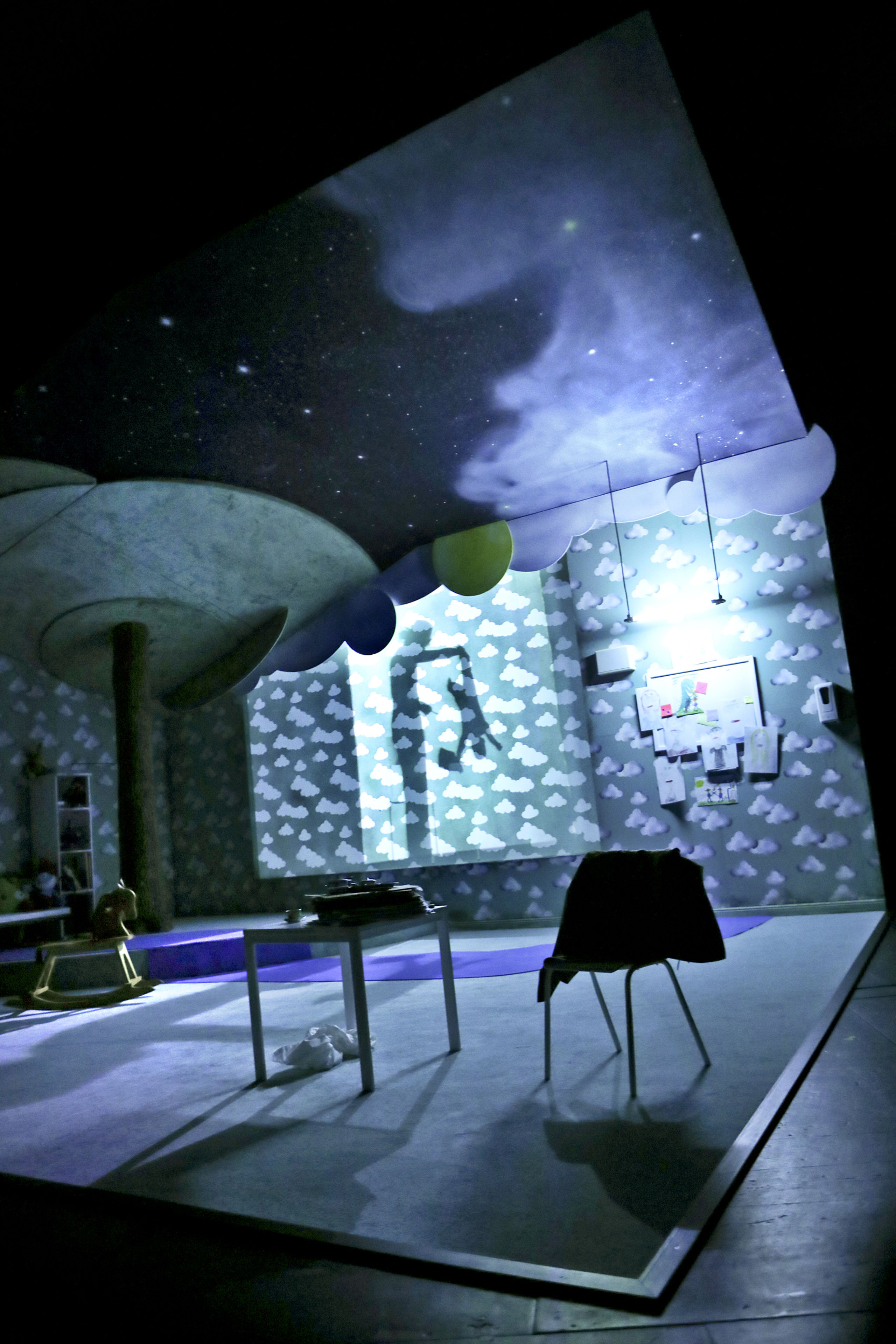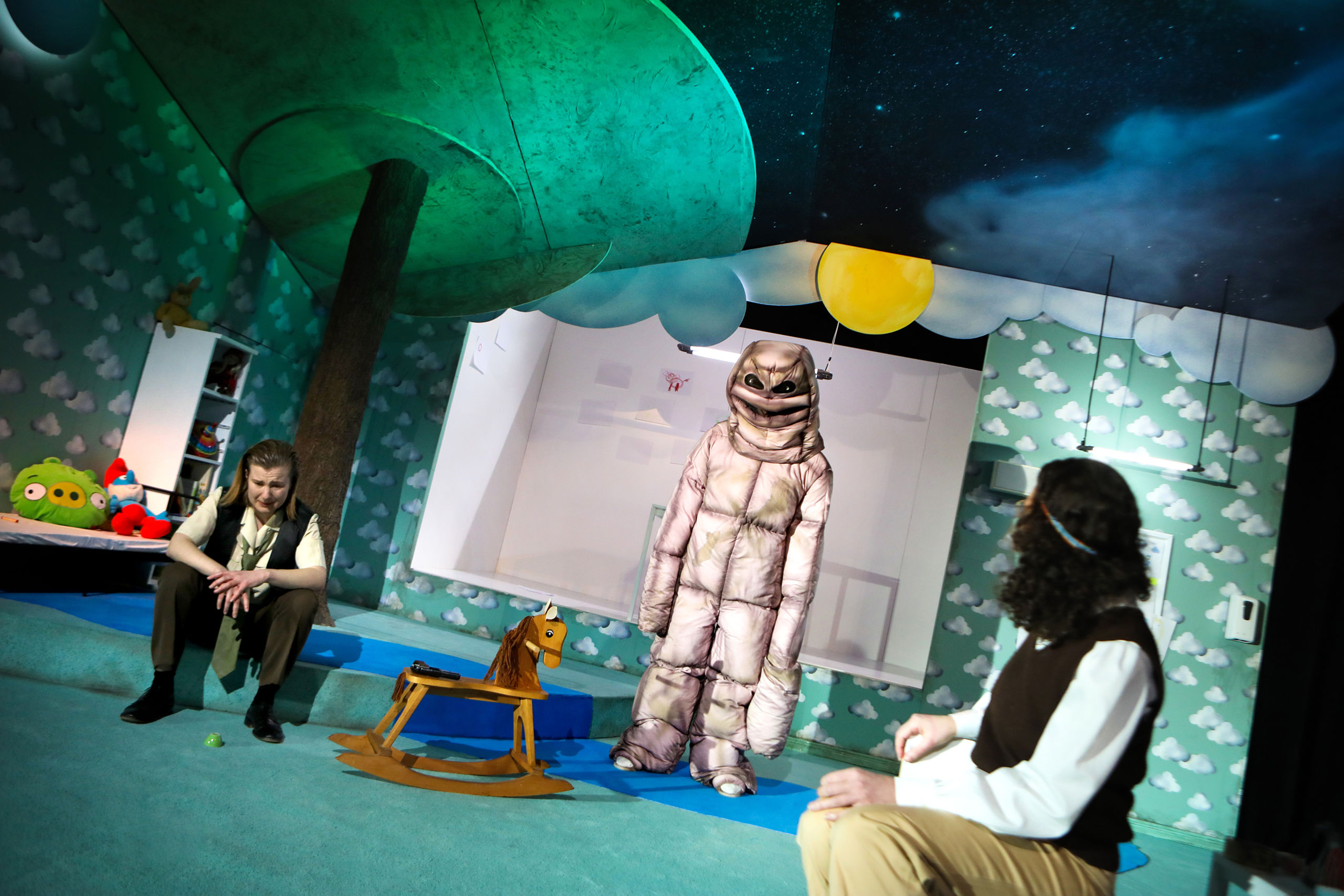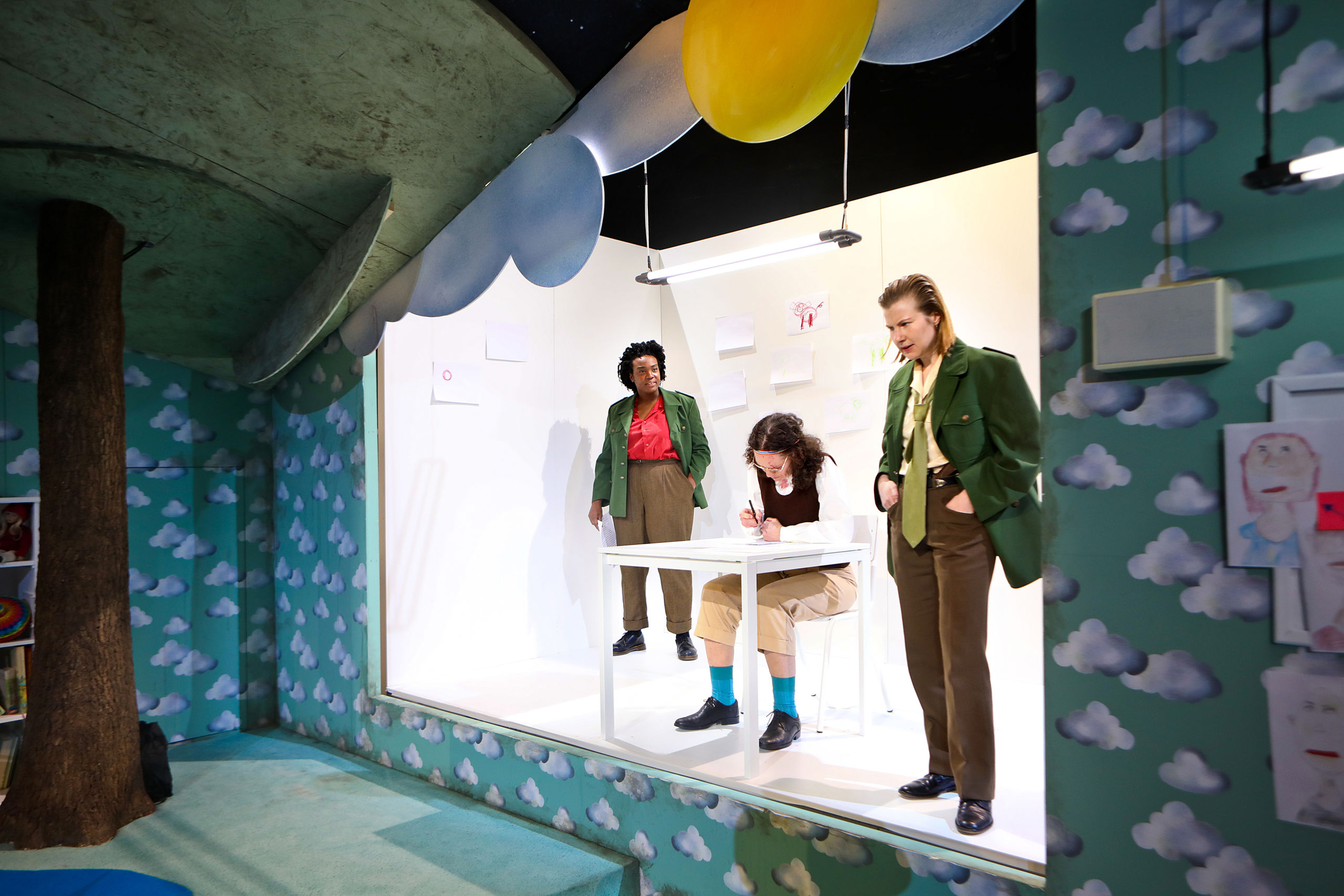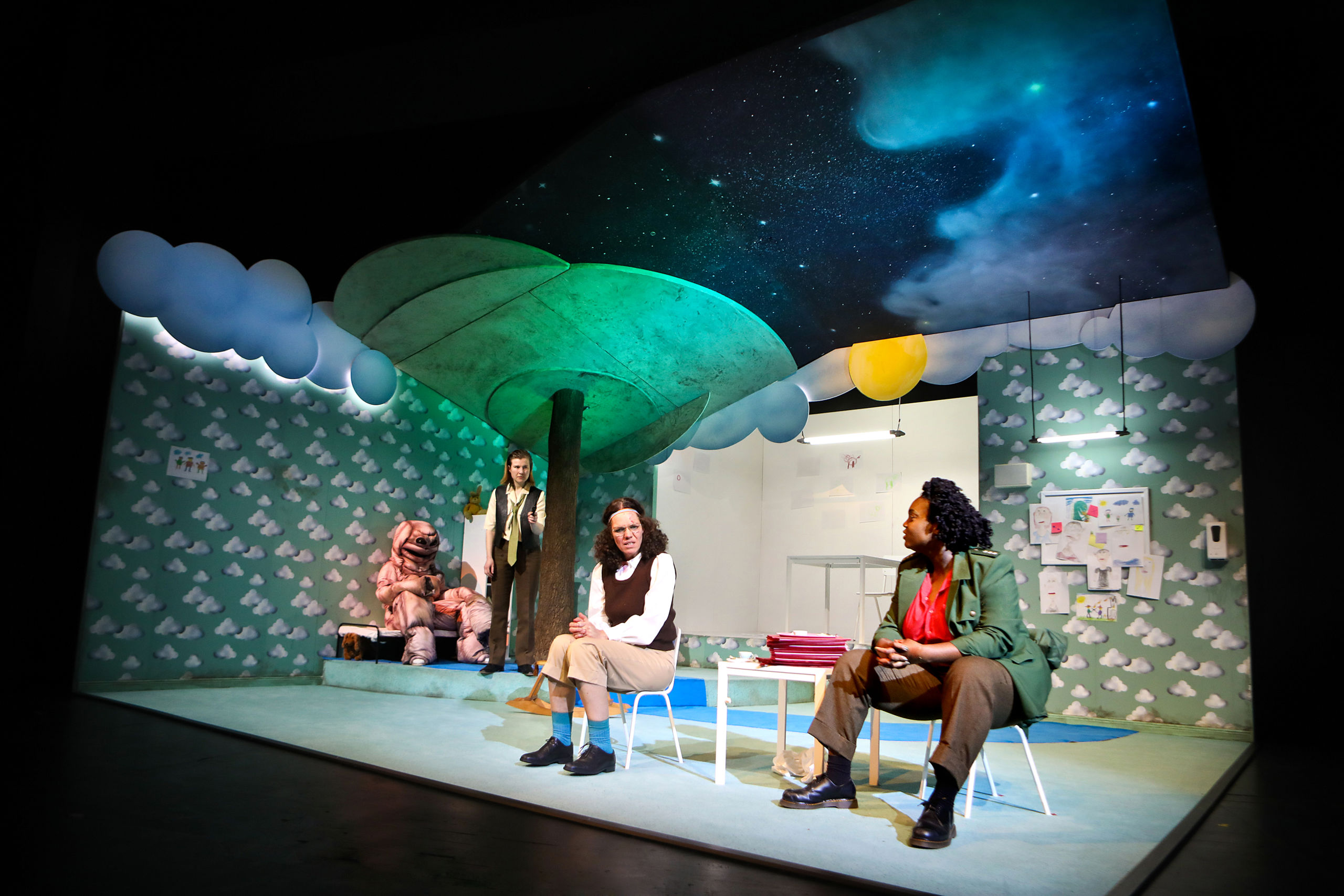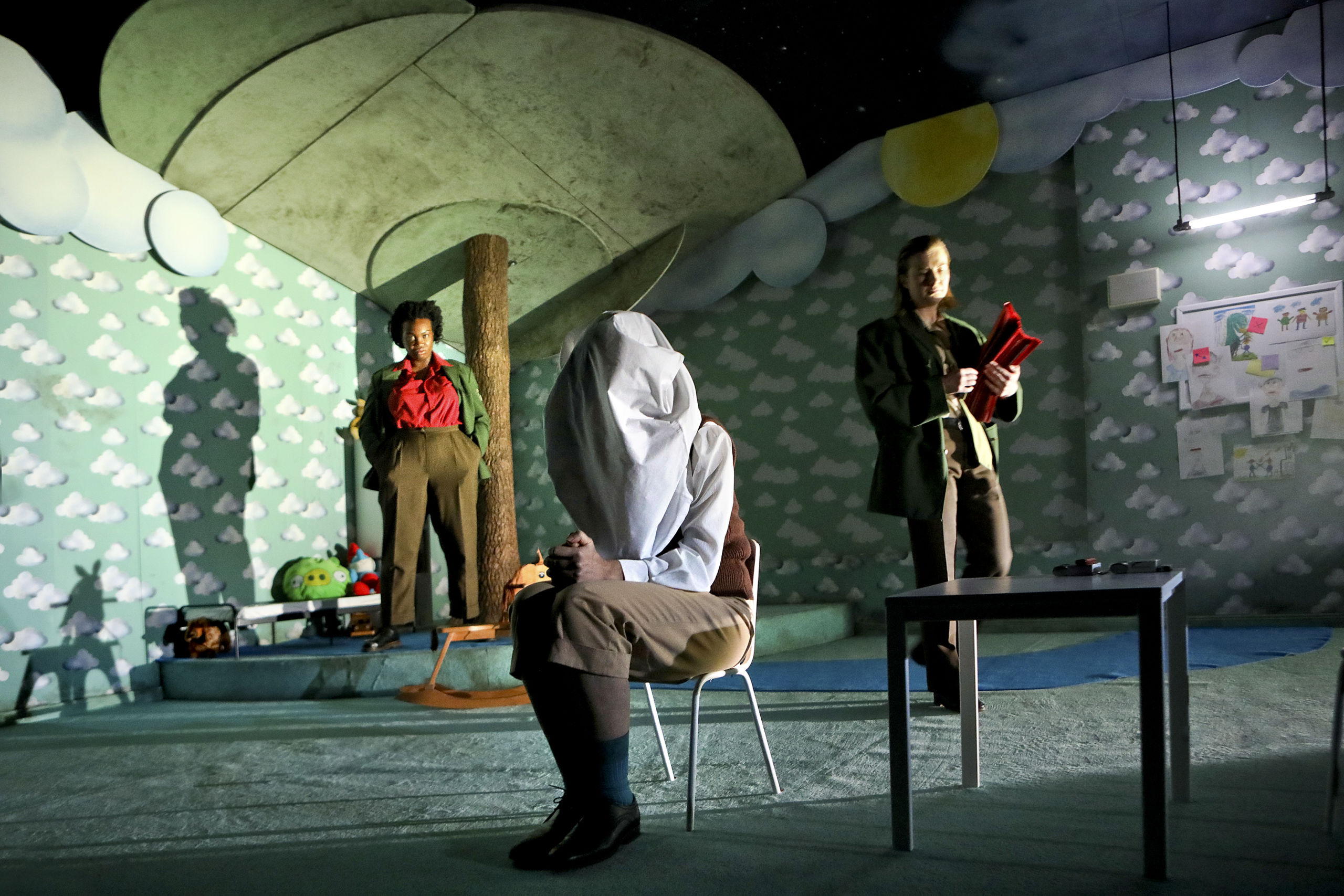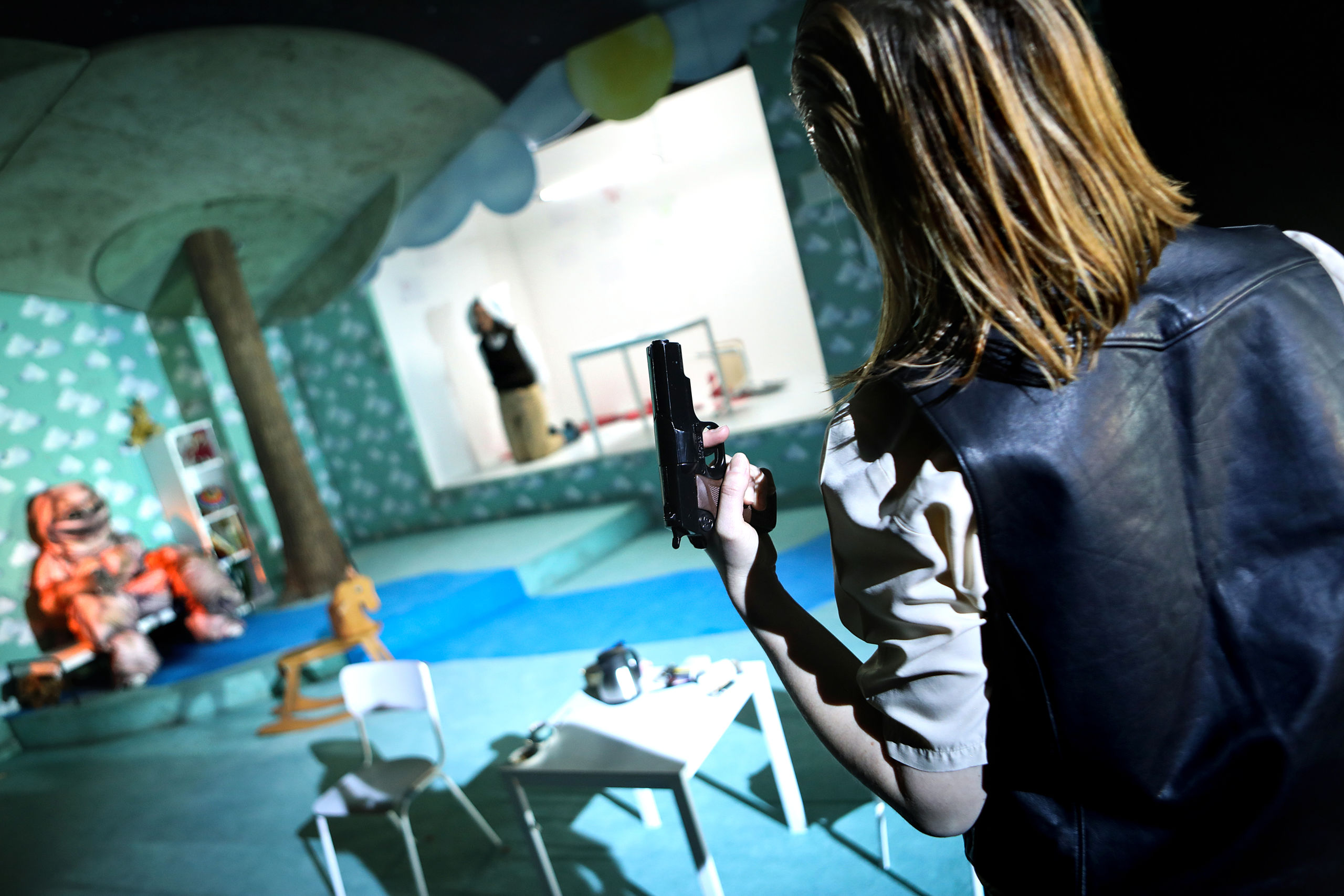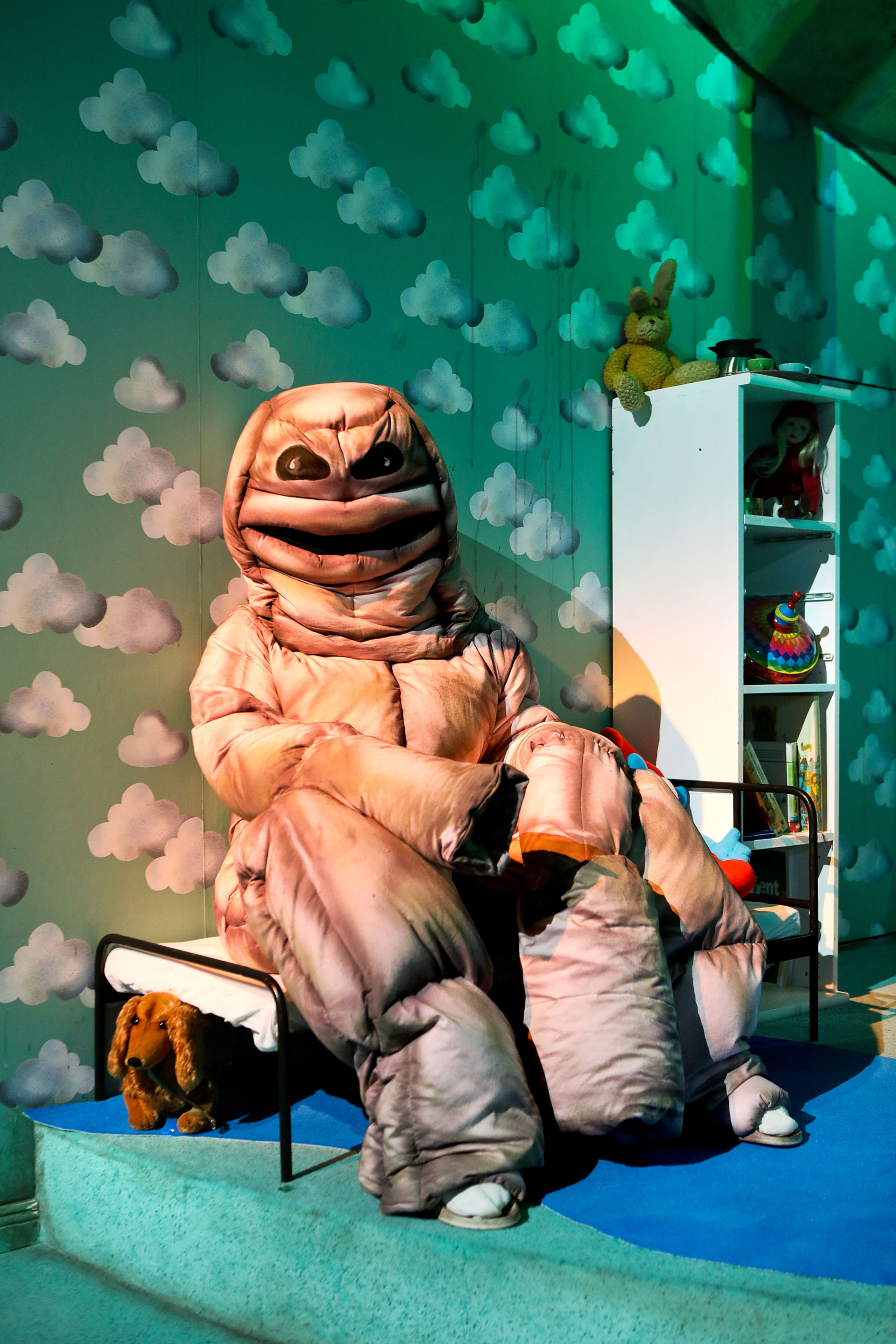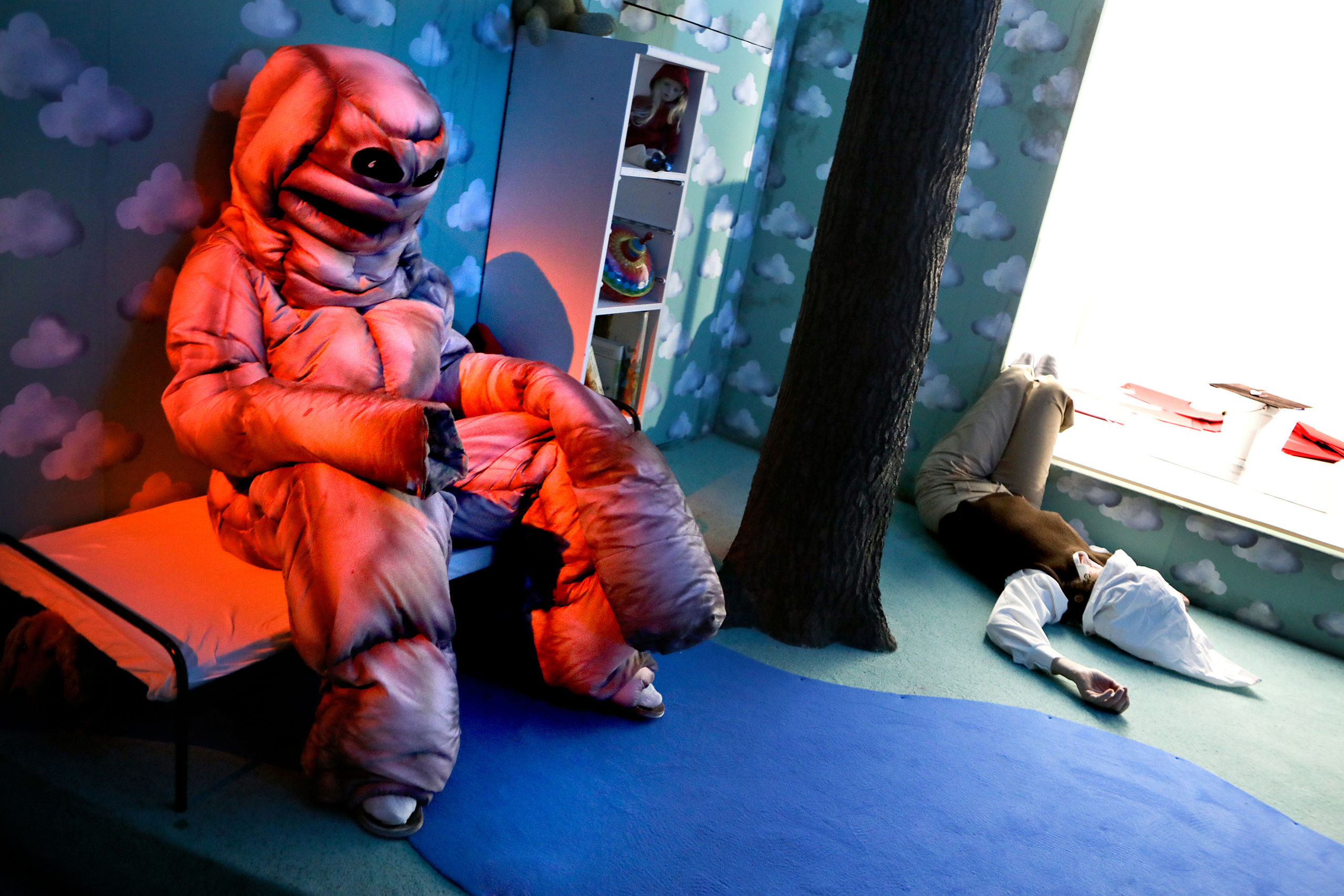 Press voices:
"Ein großer Abend für vier starke Schauspielerinnen."
Westdeutsche Allgemeine Zeitung, Sven Westernströer