"We are a man and a woman who have lost a child first, then ourselves and finally each other." Ten years after their divorce, a man and a woman meet for the first time in the place where their only child is buried. An intensive dialogue between two people who are always looking for this one movement in which the past could come to rest. – We present the award-winning original production of the world premiere by Johan Simons in German. Elsie de Brauw was awarded with an Theo d'Or for her role as best actress of the year in the Netherlands.
more
less
Takeover from NTGent
Text: Lot Vekemans
Language: German
Director: Johan Simons
Duration: 1:30h, no break
Kammerspiele
Fri, 18.10.
20:00 - 21:30
revival
+ 19:15 Introduction
Mon, 21.10.
20:00 - 21:30
+ 19:15 Introduction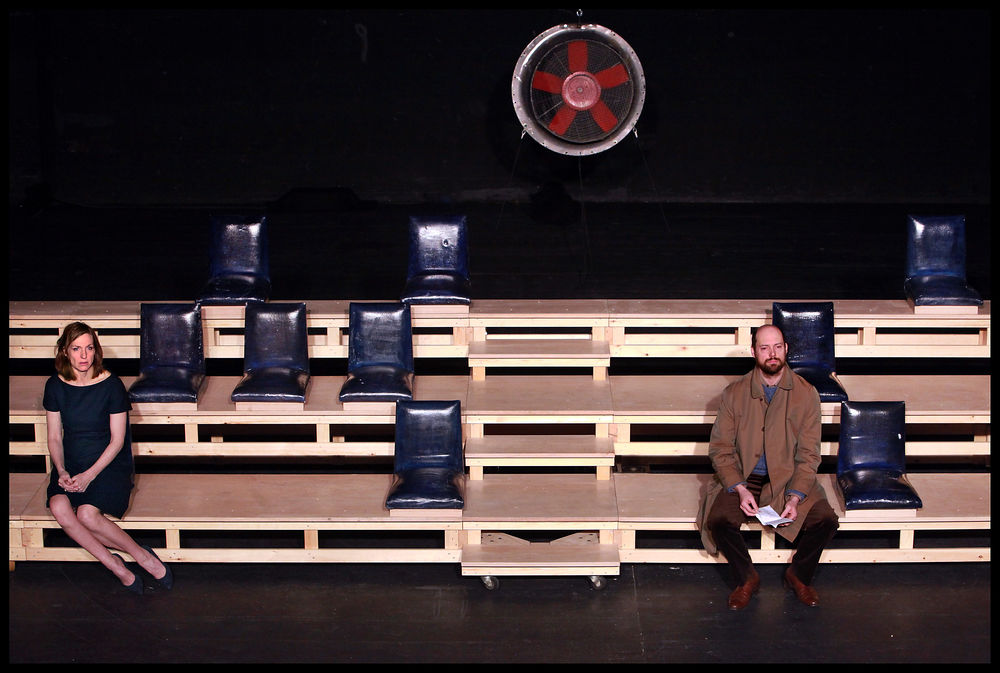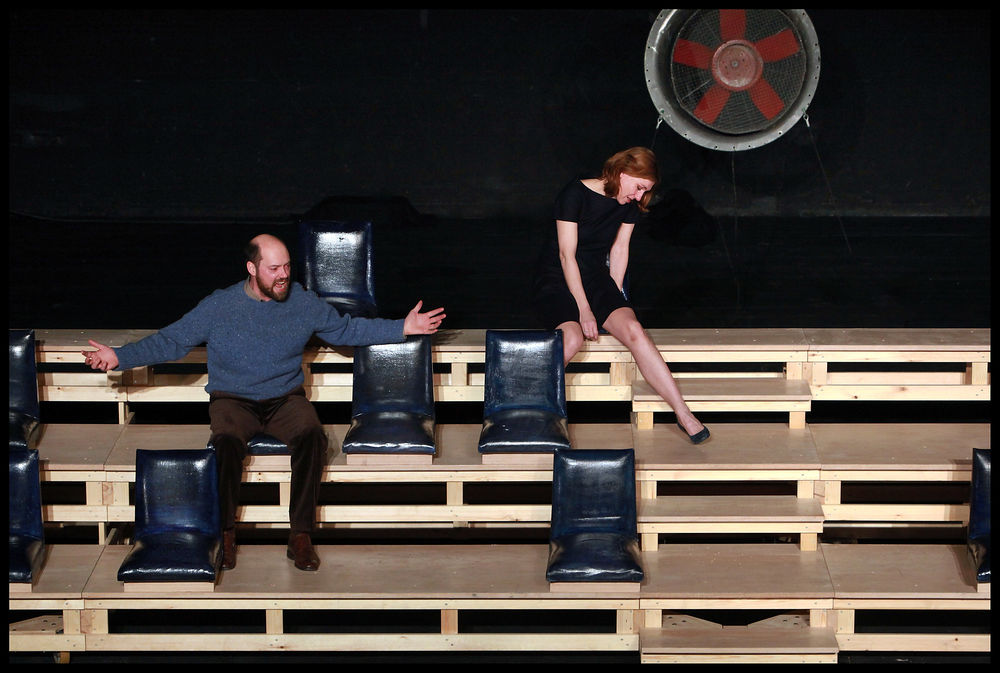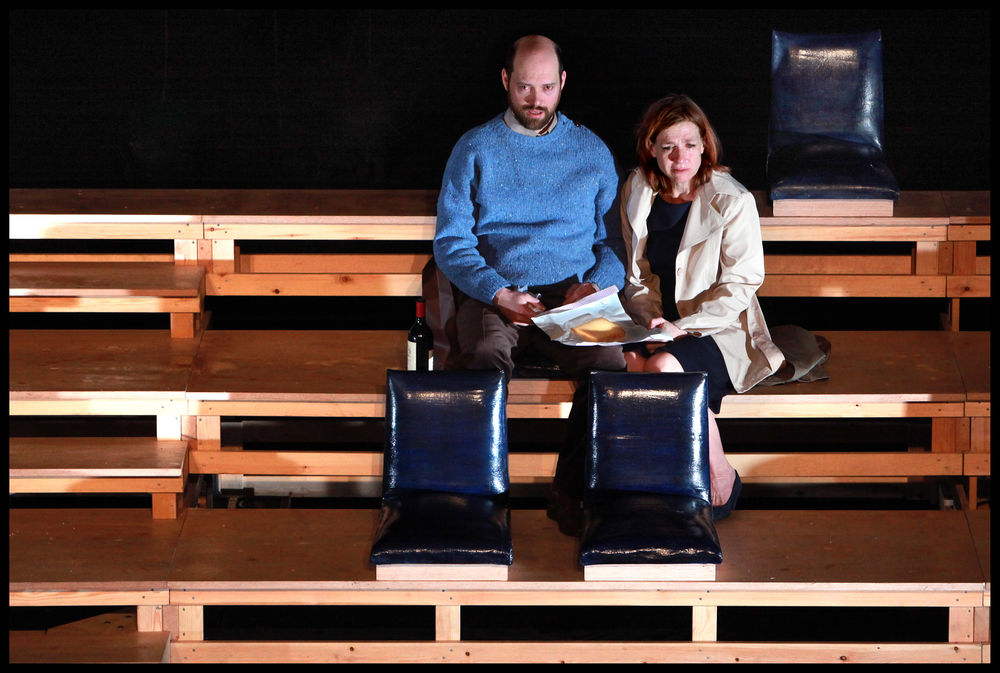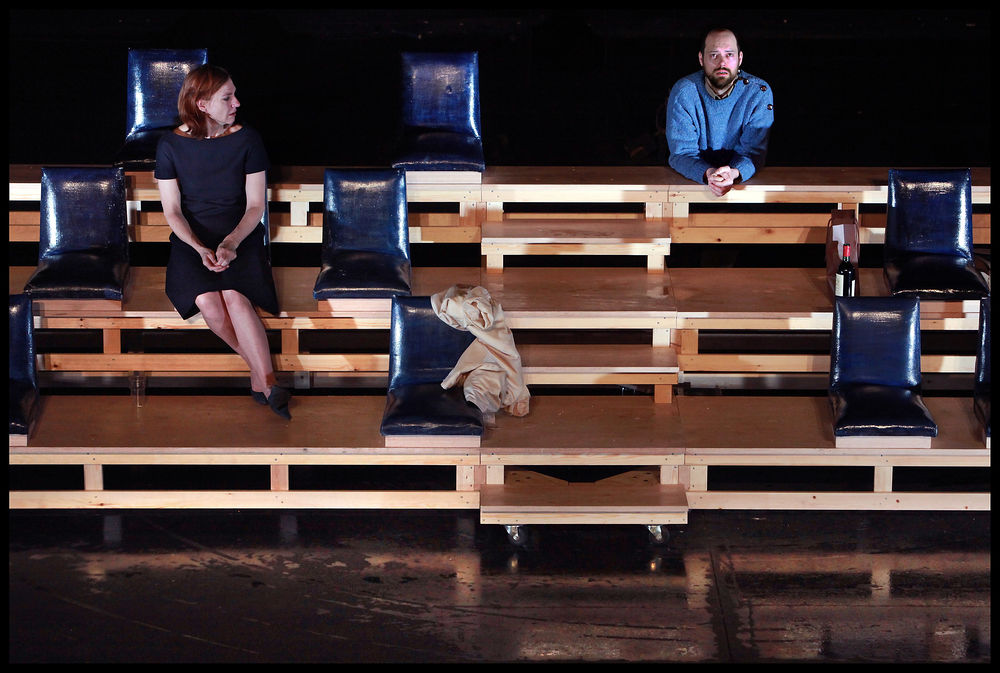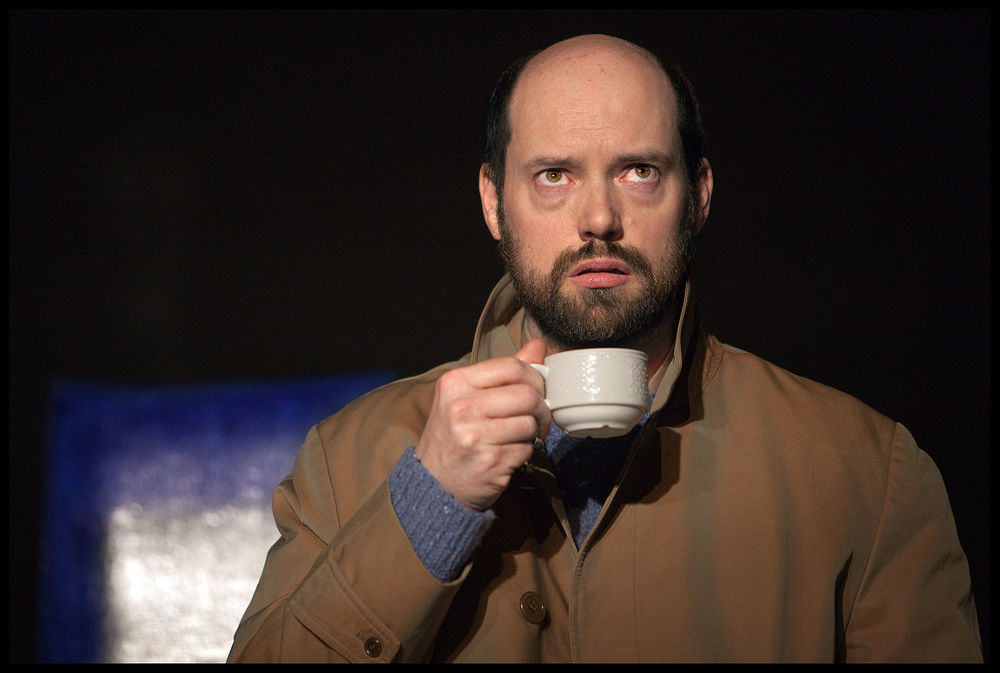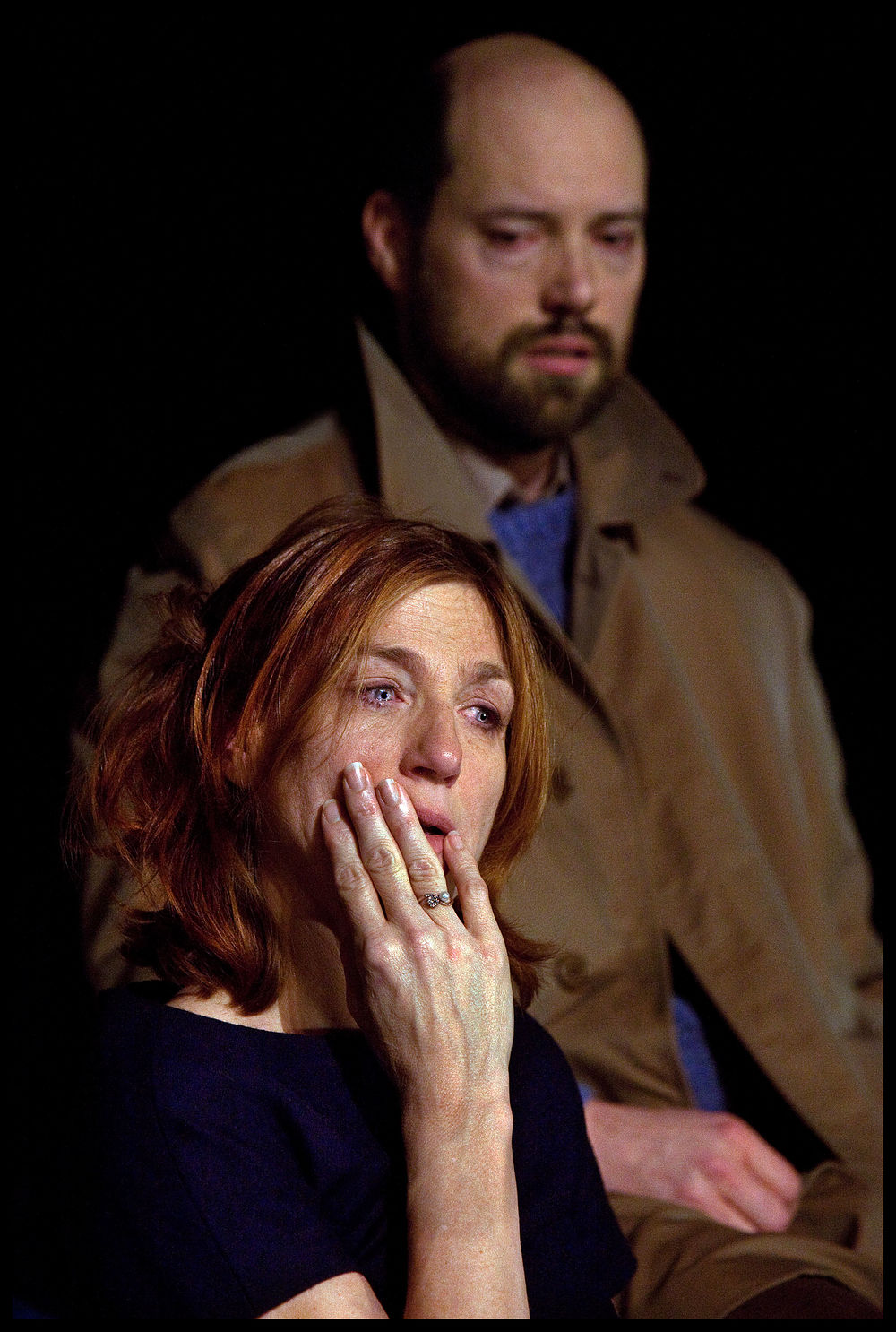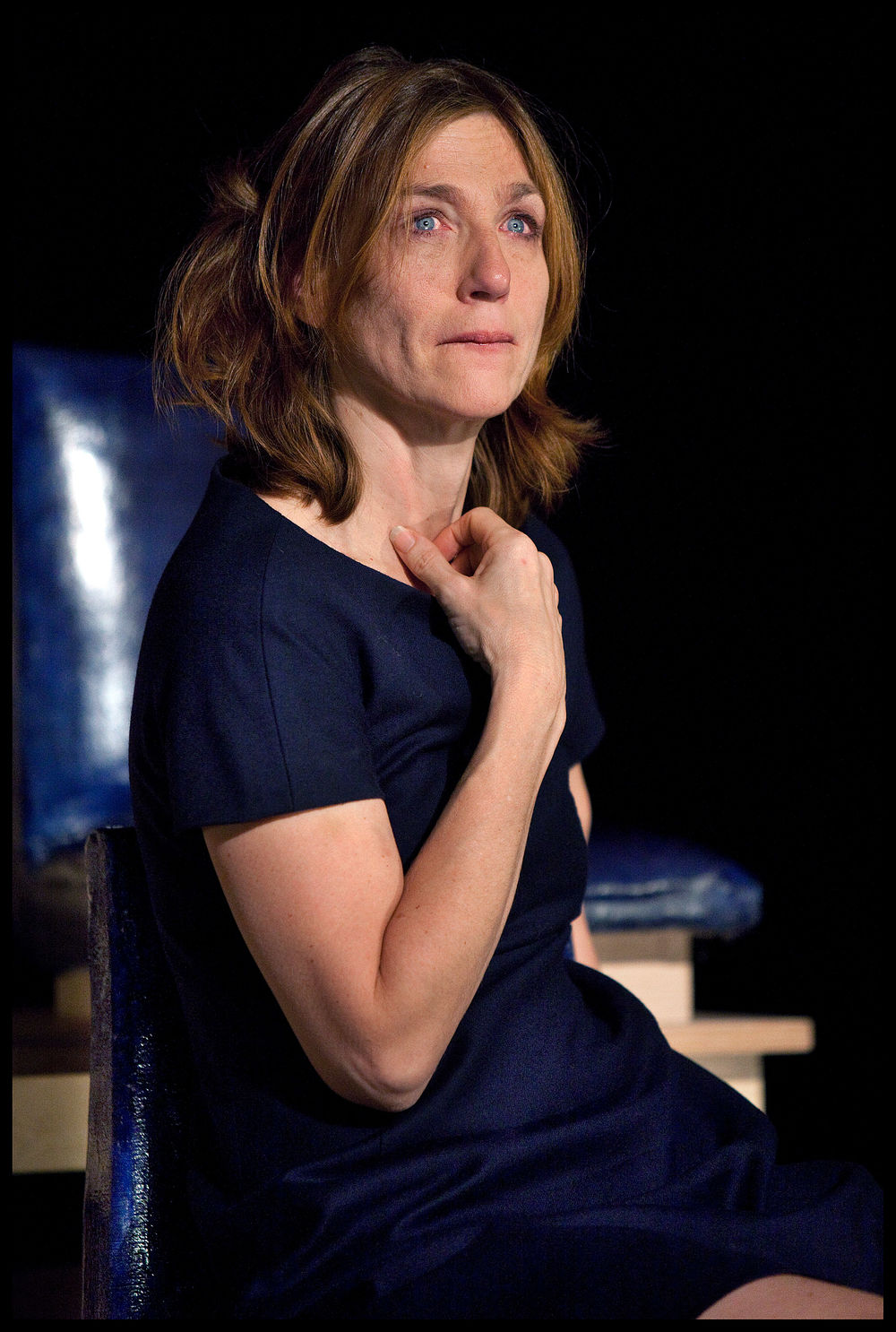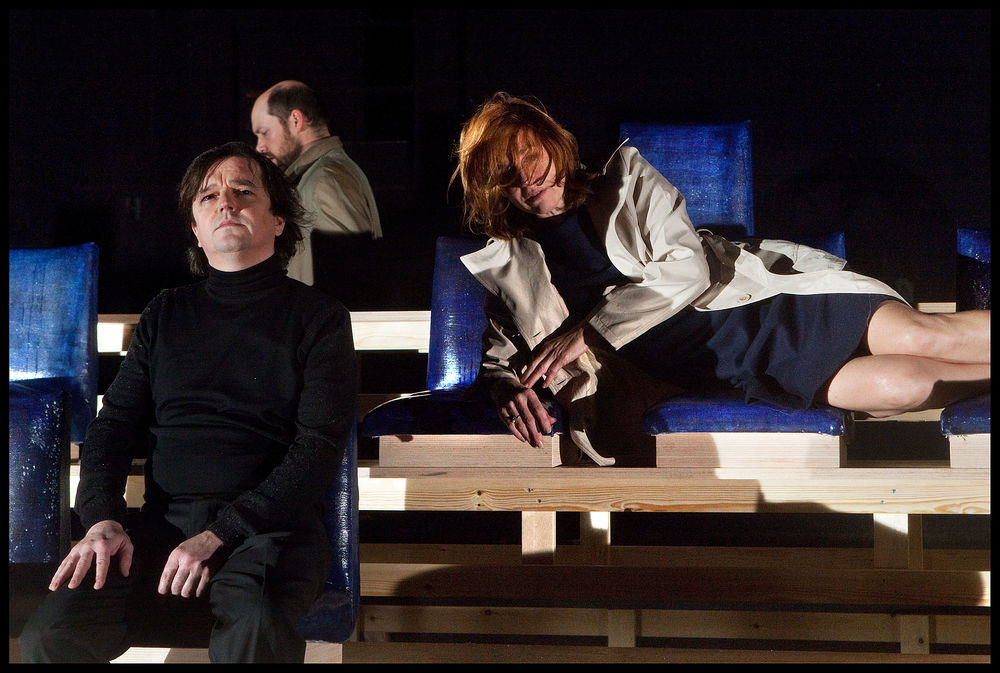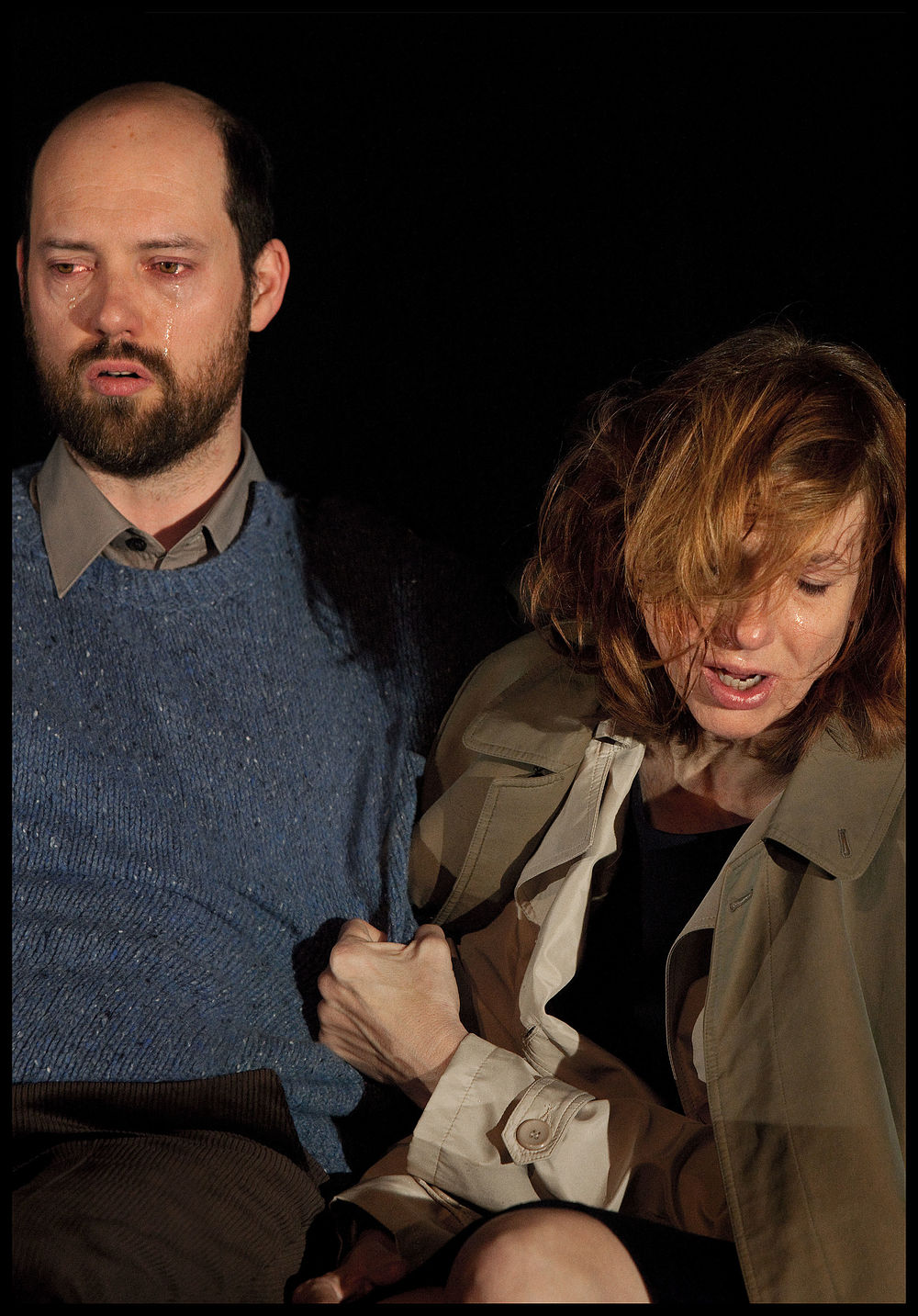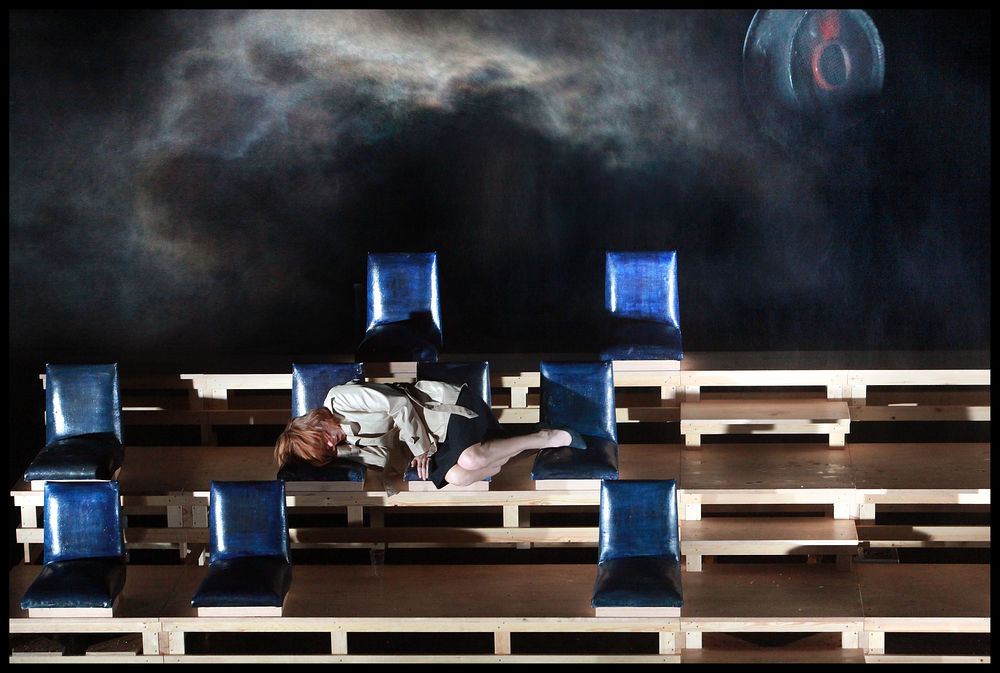 Premiere: 18.11.2018
Press voices:
Ein Stück, das durch seine hinreißende Besetzung und eine sensible Regie so unverblümt authentisch wirkt, als wäre es aus dem leben gegriffen.
Recklinghäuser Zeitung, Bernd Aulich
Ein unglaubliches Theatererlebnis…
theaterpur, Antje Hennrich
100 Minuten darstellerische Höchstleistung.
WAZ, Sven Westernströer
More press voices
Das geht nah und wird ausgezeichnet dargestellt, glaubwürdig und irritierend.
RevierPassagen, Rolf Dennemann